WE ARE BACK!
Join us again this summer for a jam packed season of local eats and events! Every Friday, Saturday and Sunday. 12:00pm – 8:00pm
Check below for a list of upcoming events.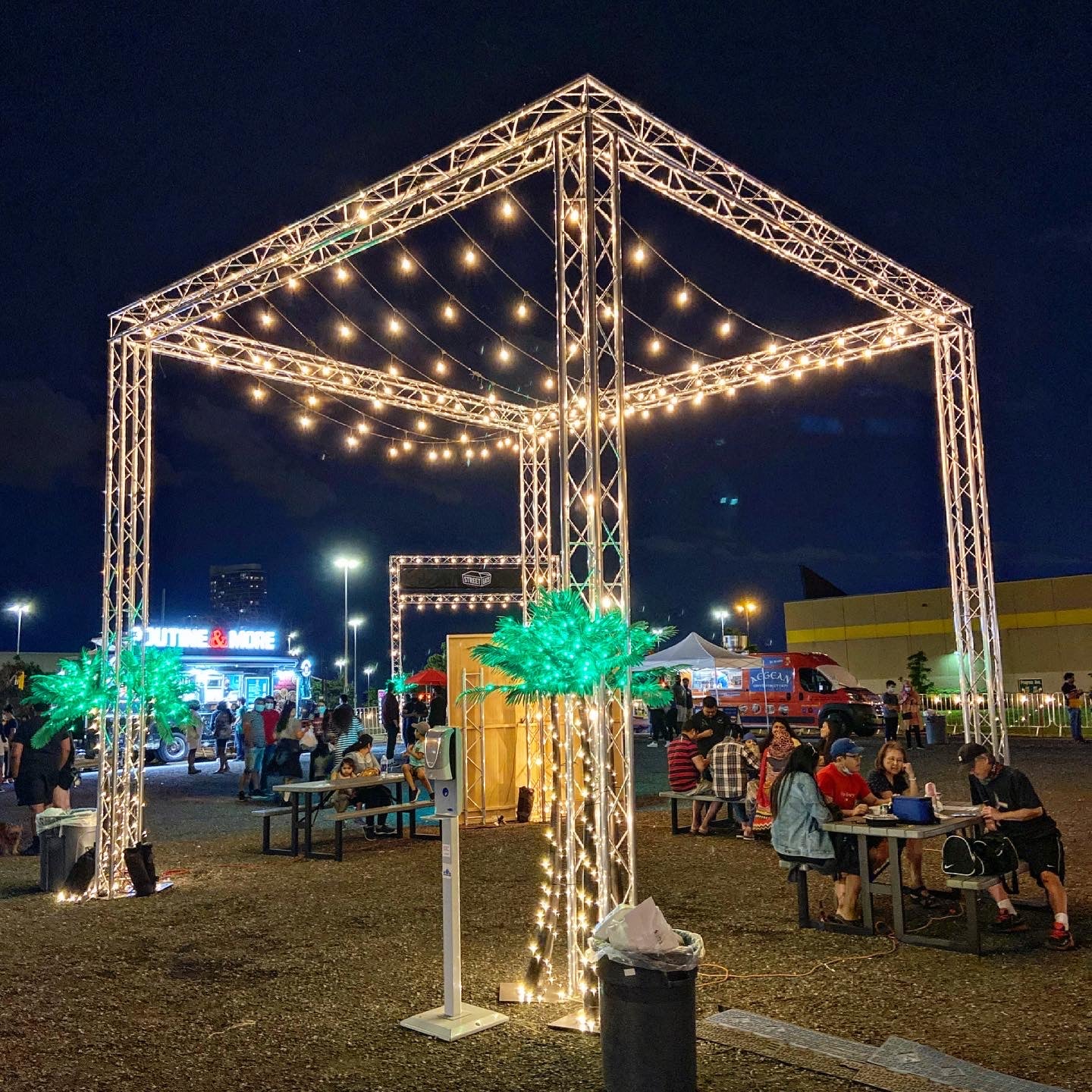 Bakers Market

Find a variety of handmade and artisanal baked goods, sweets, breads, savory treats from local vendors. Starting June 2022, every Saturday.
Craft Beer Village

Lineup of rotating brewers of ciders, cocktails, along with outdoor games, movie nights and more! Starting June 2022, every weekend.
Upcoming Events
Street Eats Festival: May 20 – 22, 2022
Taco Fest: June 3 – 5, 2022
Pinoy Night Market: June 24 – 26, 2022
Eid Fest: July 8 – 10, 2022
Love Scarborough Festival: July 15 – 17, 2022
Fried Chicken Market: August 12 – 14, 2022
Tokyo Night Market: September 9 – 11, 2022
Burger Fest: September 16 – 18, 2022
Soup Fest: October 7 – 9, 2022
Poutine Festival: October 14 – 16, 2022
Learn More
Image Gallery