In celebration of Earth Day, STC is delighted to host two events for the Scarborough community to lead a sustainable lifestyle and positively impact our planet.
We're also highlighting brands making a conscious effort to produce sustainable and eco-friendly products. Read more on our blog here.
Upcoming Events
Earth Day Electronic Recycling Community Drive
Thank you to all who participated! We received over 10 drop offs to be put towards electronic recycling and data shredding.
STC partnered with the Electronic Recycling Association to host an electronic recycling & data shredding event. Get rid of your electronics and help make the environment clean.
Accepted items include: Cellphones, Laptops, Computers, Monitors, TV's and Printers etc. Click Here for full list of accepted items !
*We do not accept household or personal appliances.
Date: Friday April 21
Time: 8:30AM – 4:30PM
Location: Parking Lot #5, across Milestones
Learn More
The Street Market
Thank you to all who attended the return of The Street Market to bring sustainable shopping alternatives.
The Street Market is a traveling thrifting & sustainable fashion market, featuring small businesses from across Canada. As a Canadian based brand, we take pride in the utilization of unique venues to bring sustainable and vintage clothing to clients of all ages and demographics – at an affordable price!
Date: Saturday April 22 – Sunday April 23
Time: During Shopping Centre Hours
Location: Centre Court
Vendors
Act 2 Vintage
AOZ Thrifts
Backdoor Vintage
Cloud Girl Vintage
Gnarly Native Vintage
Impeccable Vintage
KxWear
Planet Retro
Secret Vintage
Seren
Spacey Maizie
Starter Snaps
Straggler Club
Take Two Trading Co.
View Full List
Scarborough Town Centre is committed to sustainability and proud of the following green initiatives:
Recycling
Scarborough Town Centre is equipped with nine compactors where all cardboard, paper, bottles, cans and plastics are recycled.
By recycling paper and cardboard this year, STC has saved 12,100 mature trees from being cut down. The metal cans recycled in the last year also saved enough energy to power a 17-watt energy efficient light bulb for 15,200 years.
Additionally, Scarborough Town Centre has diverted 2,230,000 pounds of recycling from landfills in the past year.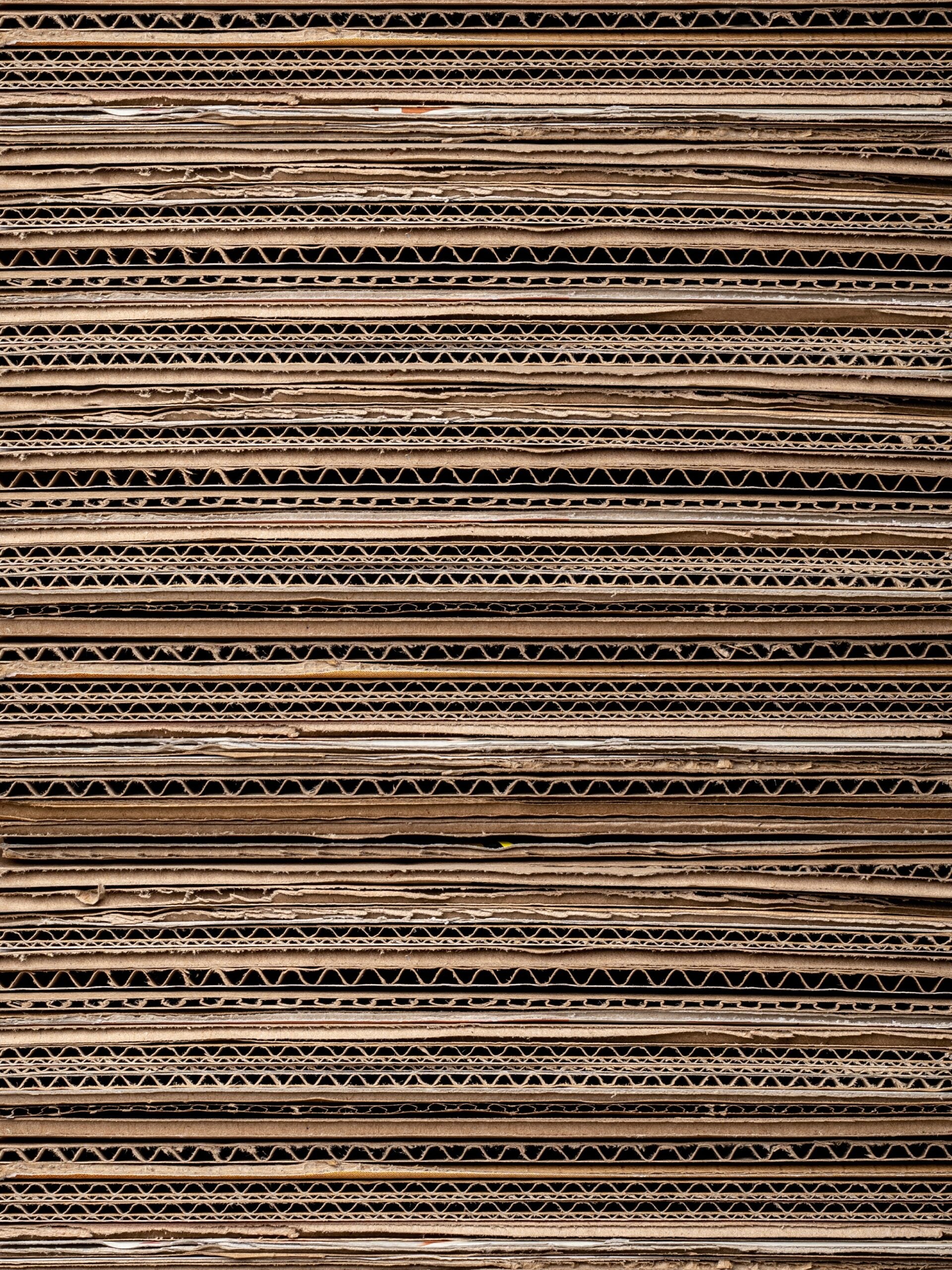 Bicycle Parking Stations
Bicycle stands are located at the following entrances:
Entrance #1 and Entrance #6.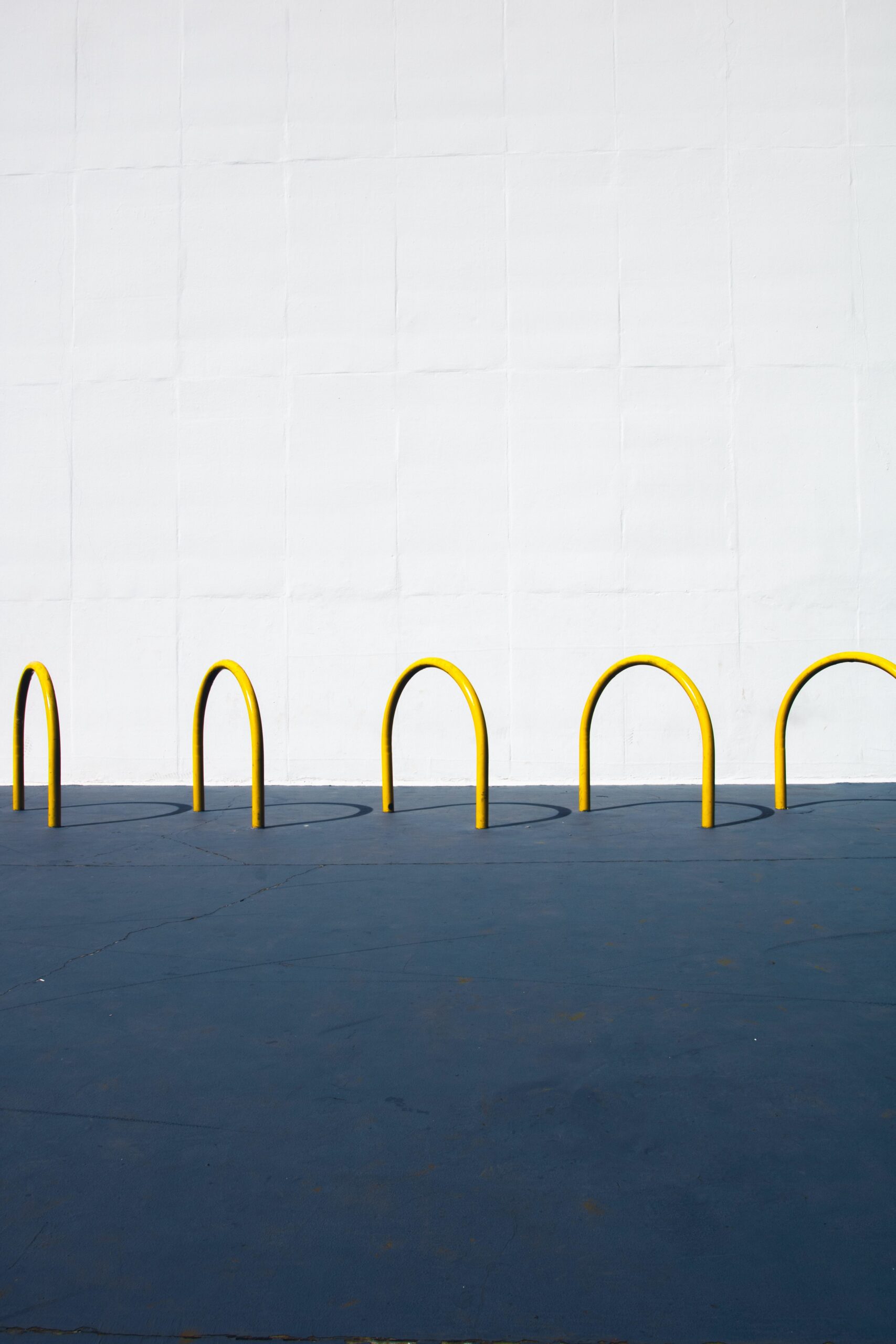 Rooftop Beehives
Scarborough Town Centre has installed one beehive on the rooftop which houses 50,000 bees. The bees travel 5kms to pollinate, contribute to biodiversity and provide a food source.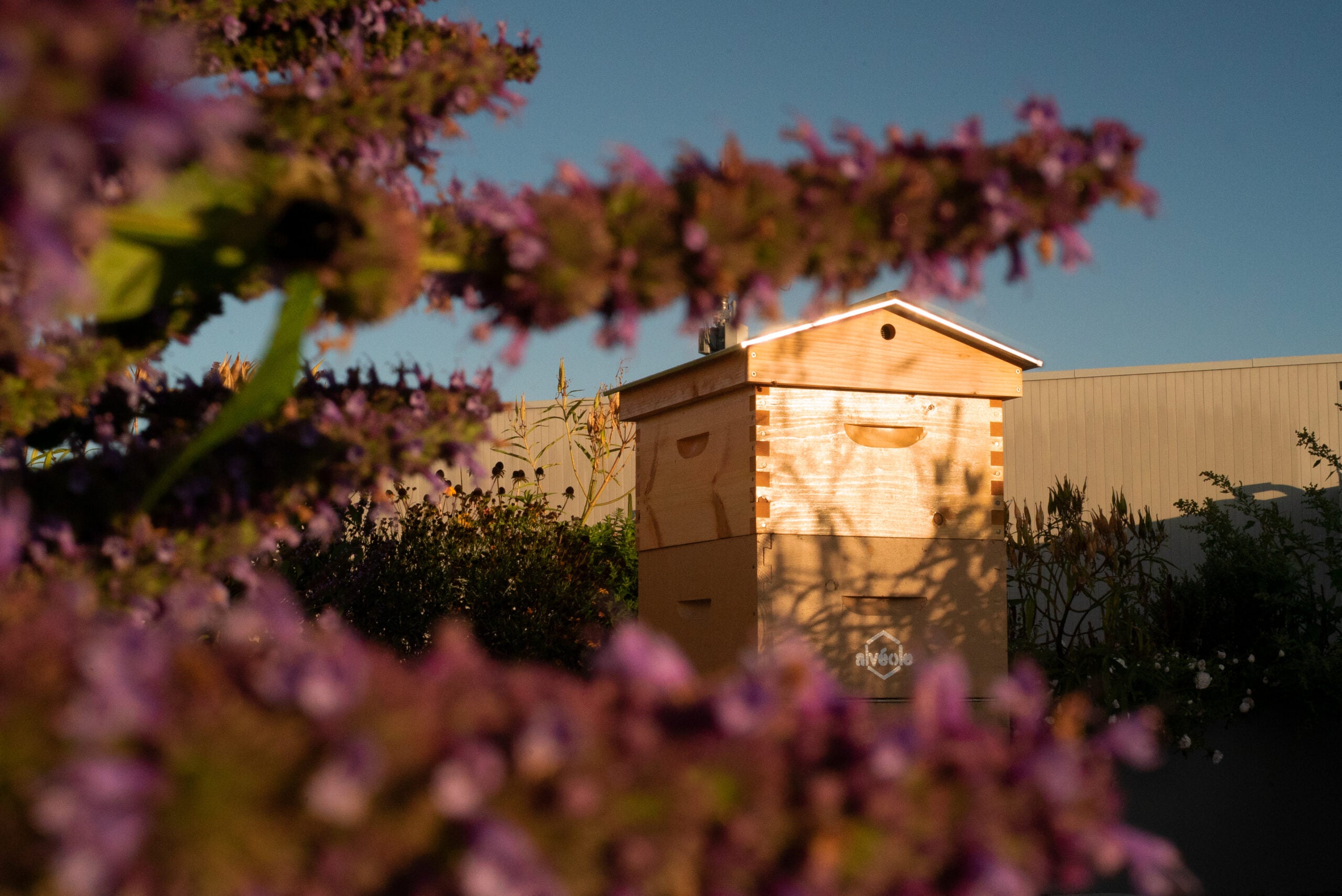 Solar Panels
Our rooftop solar panel installation is one of the largest in the Greater Toronto Area. The 929 panels and 11 inverters help supply the annual energy requirements of an average-sized Scarborough Town Centre store. This installation was one of Oxford's first large scale solar projects and builds on a decade of leadership firsts for Oxford's Sustainable Intelligence program.