Scarborough Town Centre recognizes the importance of community. We are committed to supporting community organizations dedicated to improving education, health, the arts and more.
Stay tuned as we share opportunities to get involved throughout the year.

#LoveScarborough
Scarborough is one of Canada's most diverse communities, and its community members deserve access to exceptional and inclusive health care.
STC is proud to partner with @SHNFoundation's #LoveScarborough campaign. The #LoveScarborough campaign supports SHN Foundation's $100 million fundraising goal for Scarborough patients and families. It's time for the rest of Toronto to back up the Scarborough community and support Scarborough hospitals.
Donate Now
Image Gallery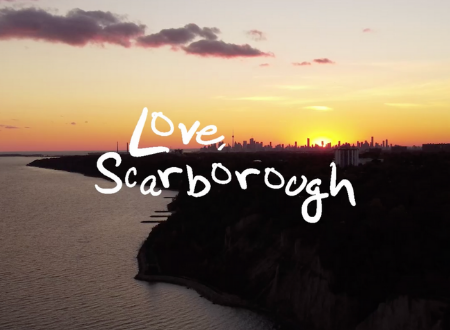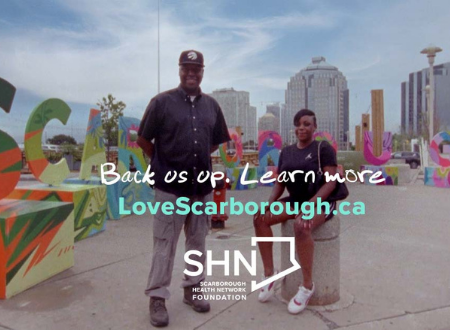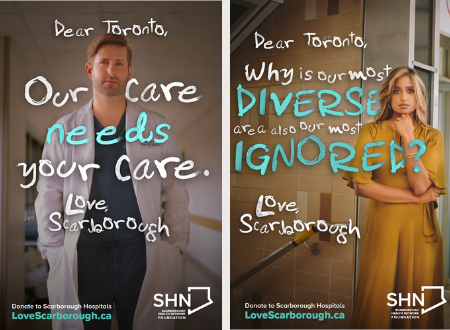 Image Gallery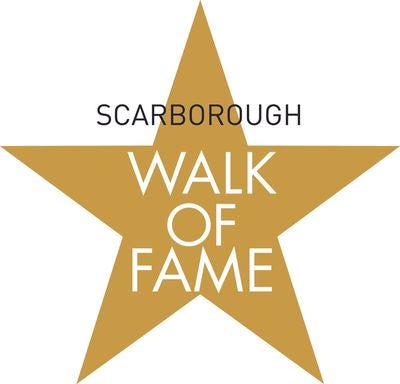 Scarborough Walk of Fame
The Scarborough Walk of Fame strives to celebrate community, recognize achievement and inspire tomorrow's leaders. SWOF celebrates achievements of Scarborough residents, past and present in the fields of Arts & Culture, Community, Education, Environment, Entertainment, Health & Science and Sports. By creating and maintaining a permanent place of tribute at Scarborough Town Centre, residents and visitors alike can be inspired by the Stars.
Learn More
Image Gallery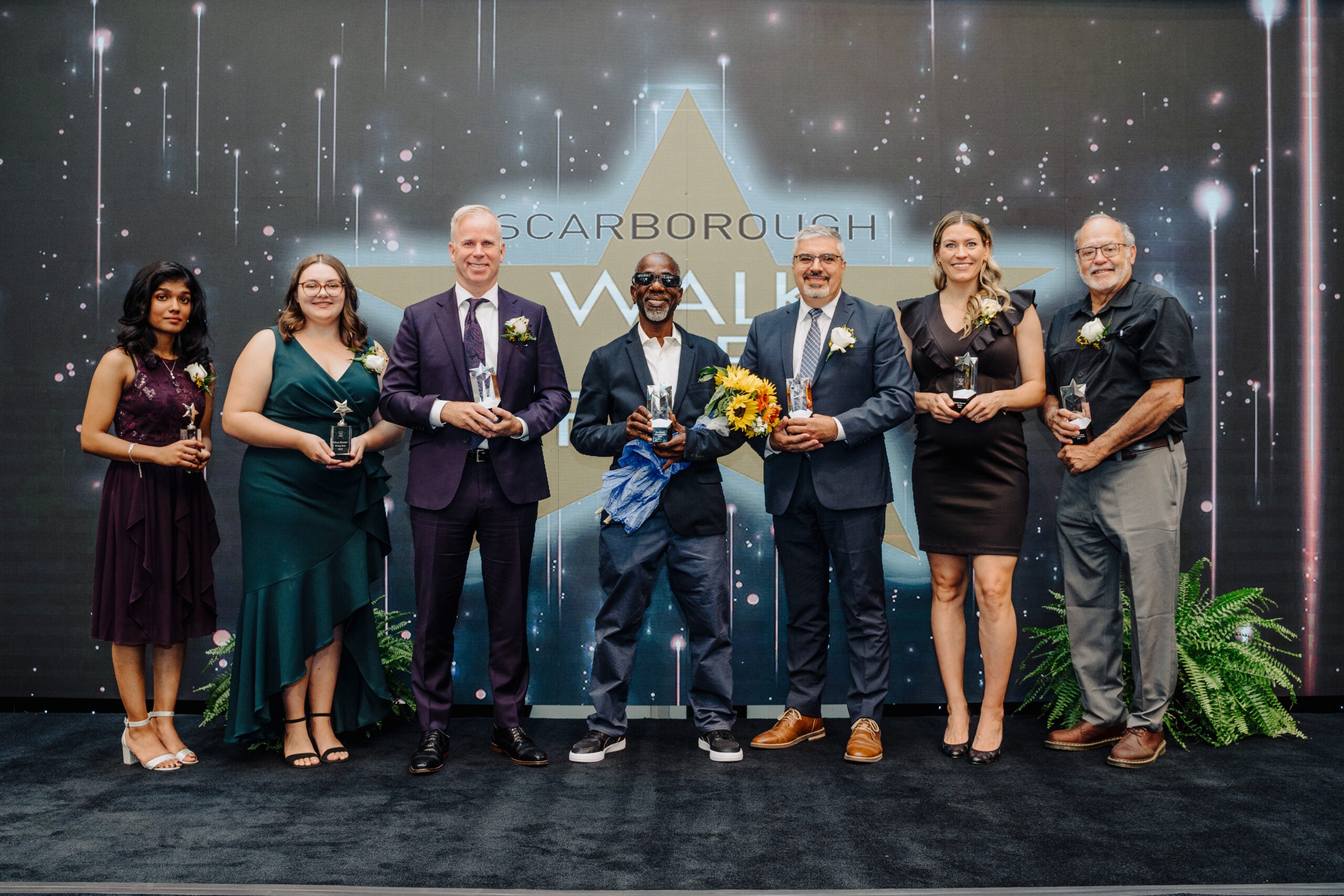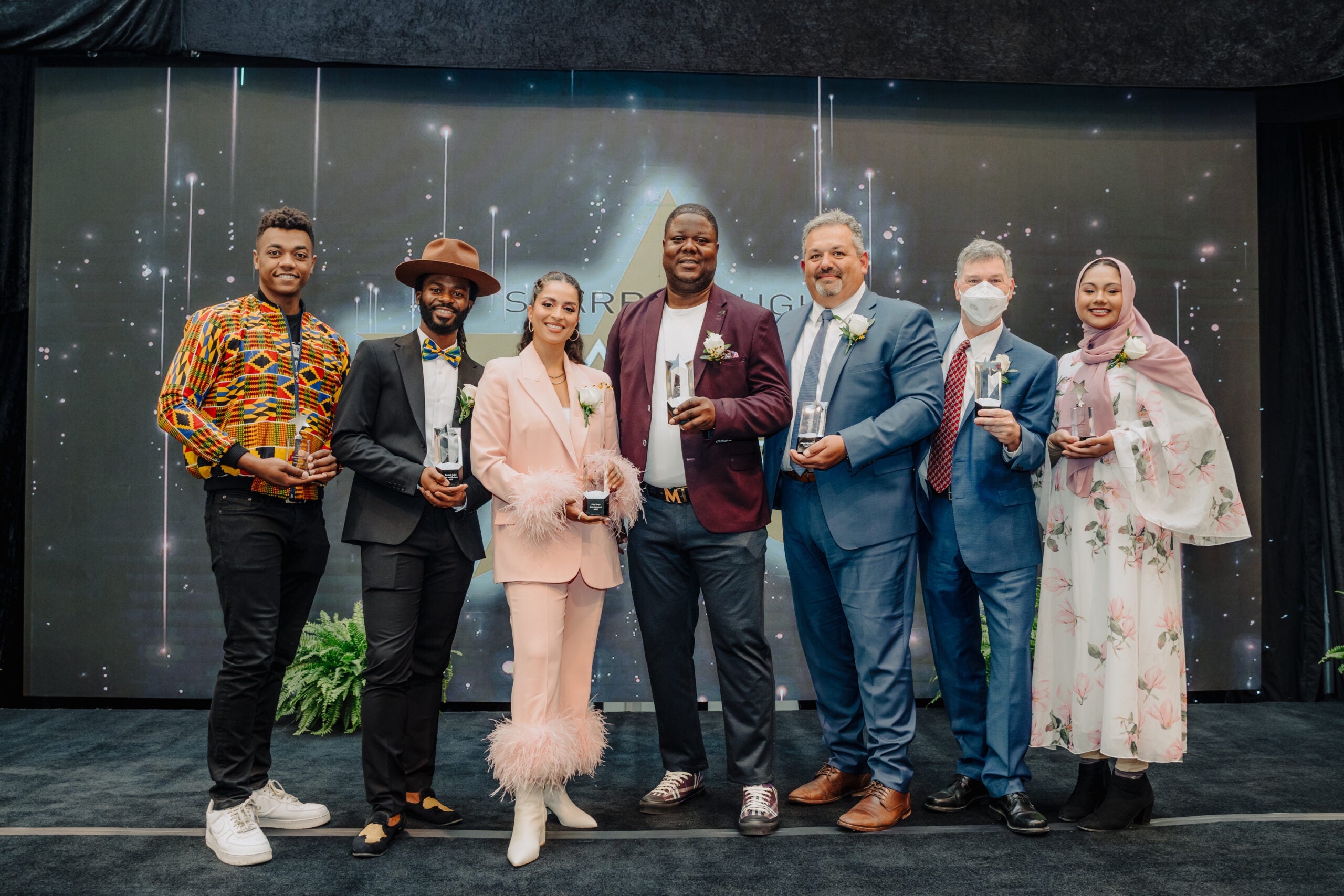 Forms
For community partnership enquiries, please fill out the form below.