To celebrate STC's 50th, we are taking a trip down memory lane with some never-before-seen archival photos of the shopping centre. Join us for a nostalgic journey back to the early days of STC and see how our centre has evolved over the years. The party is just getting started, as we celebrate the future by bringing brands closer to home with IKEA and Decathlon in 2023.
Follow @ShopSTC and @ScarboroughSpots to enjoy more of these moments from the past, and don't forget to share your memories too #STC50
01
Opening Day
On May 2nd 1973, STC opened its doors with a grand opening celebration. 130 school children helped mayor Paul Cosgrove and officials in the ribbon cutting ceremony.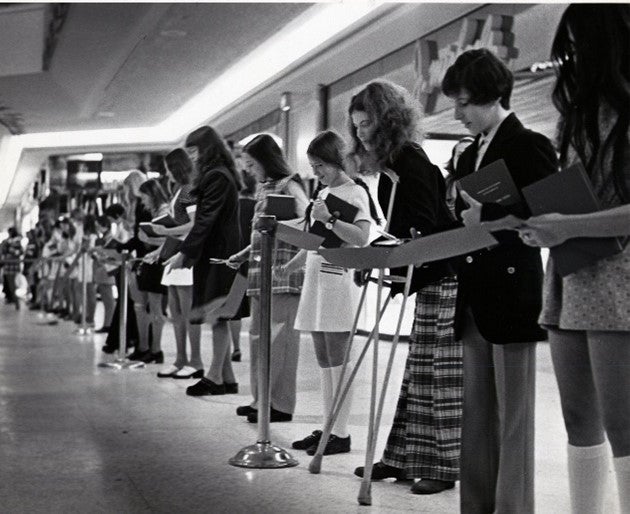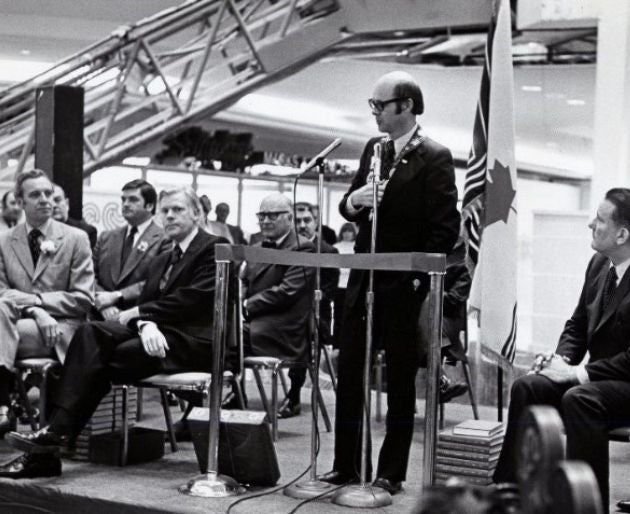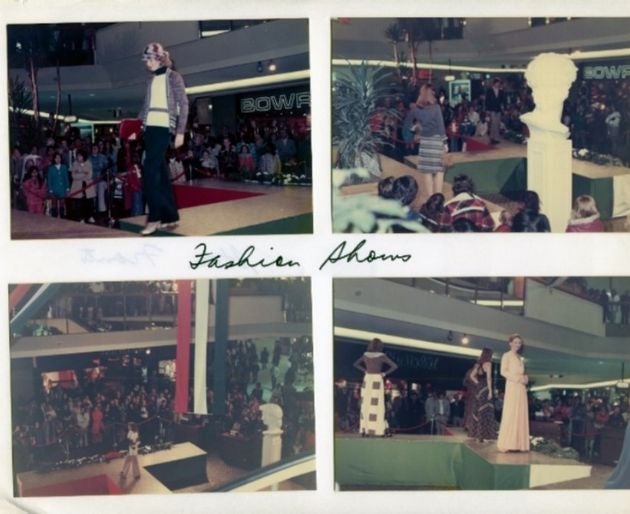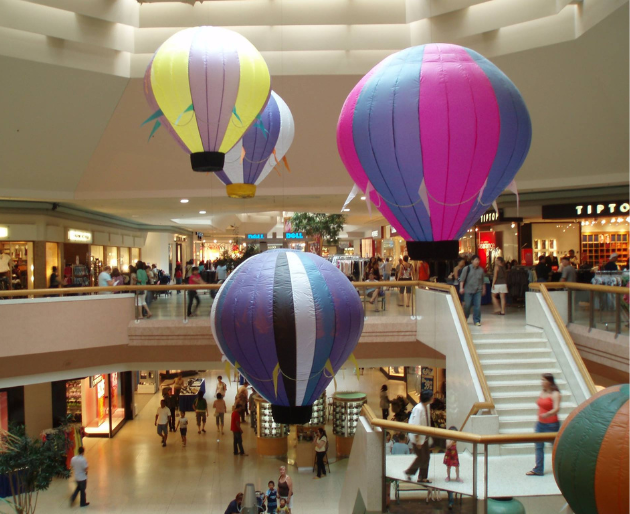 02
Iconic Moments
From Miss Toronto's 38th Beauty Pageant to Scarborough's Monika Schnarre's autograph signing to our iconic hot air balloons, STC has never been short of unforgettable moments.
03
"So Much More Than A Shopping Centre"
STC became an entertainment hub for family and friends with the opening of Cineplex (formerly Famous Players), Rainforest Café, and the Arcade.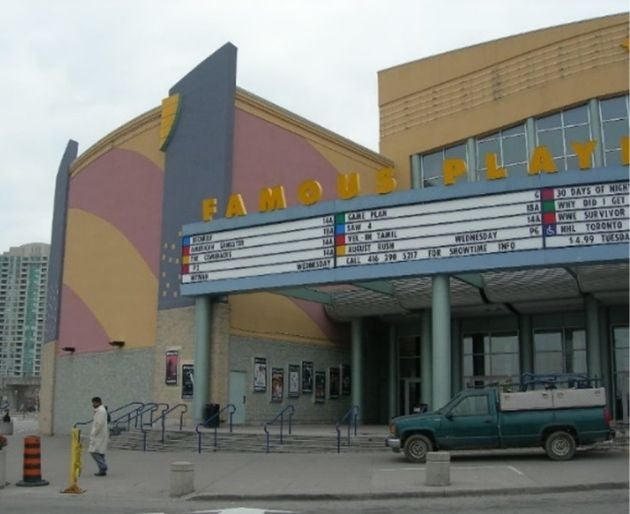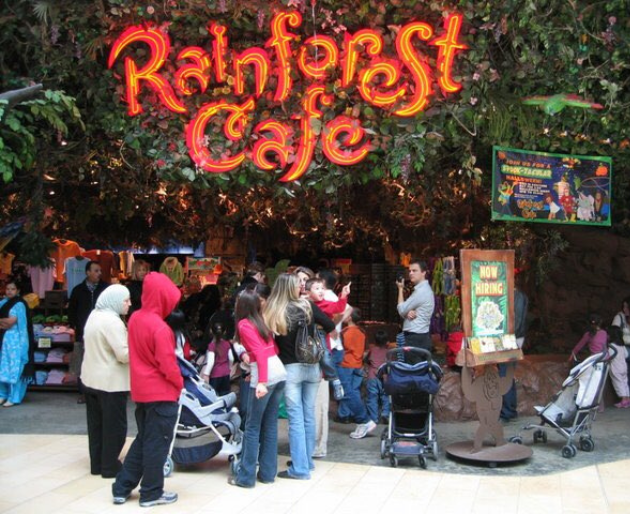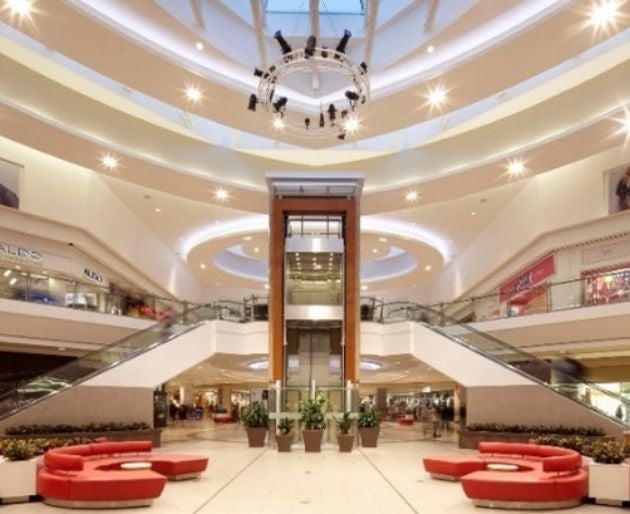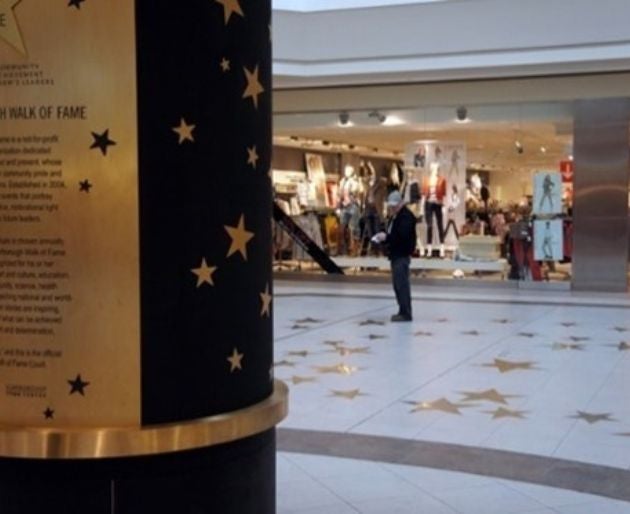 04
New Era, New Beginnings
After a two-year renovation, STC welcomed new skylights and ceilings, launched the new Scarborough Walk of Fame Court and unveiled Planet Santa just in time for the Holidays.
05
TASTE MRKT & New Store Openings
STC opened a new two-level Taste MRKT for the ultimate dining experience. In addition, we welcomed Victoria Secret, Artizia, Sephora, Nike, and more to the Scarborough community.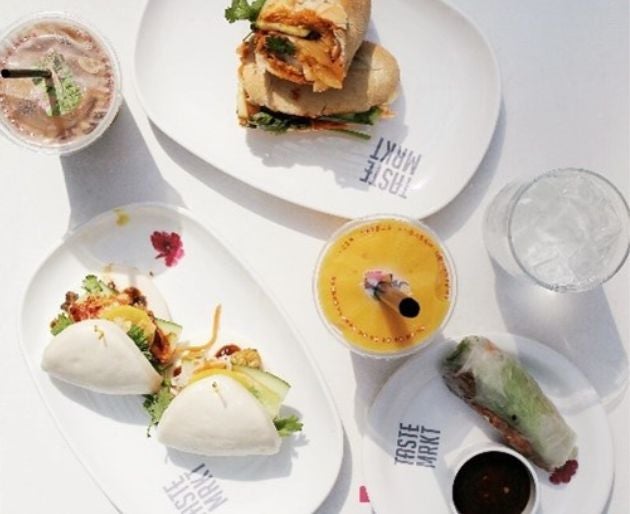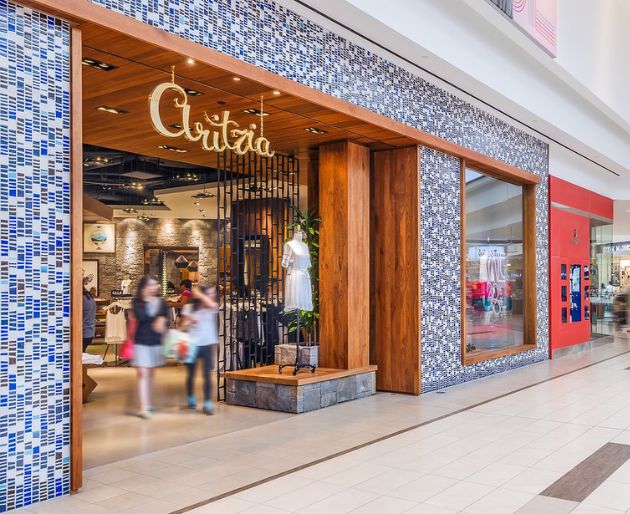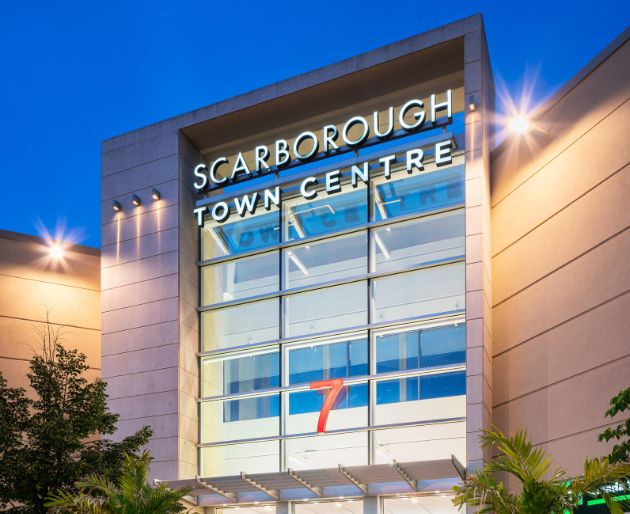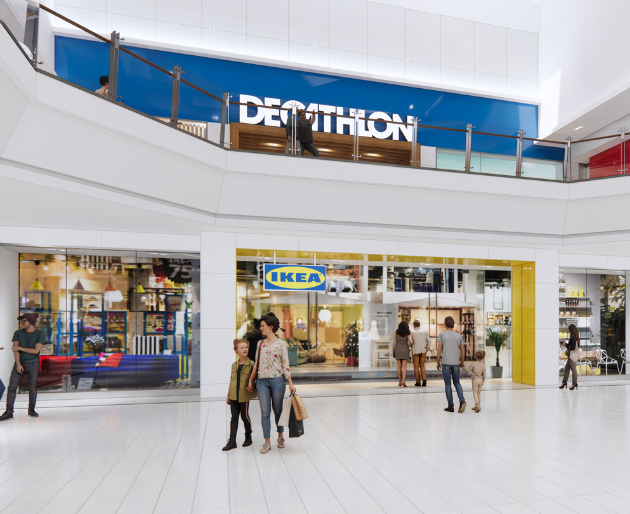 Today
STC is home to more than 250 stores and services – everything from A to Z. We are excited and looking forward to welcome IKEA and Decathlon to Scarborough this year.
STC's 50th Birthday Bash
Thank you for celebrating our 50th birthday with us in Centre Court. Cheers to 50 years!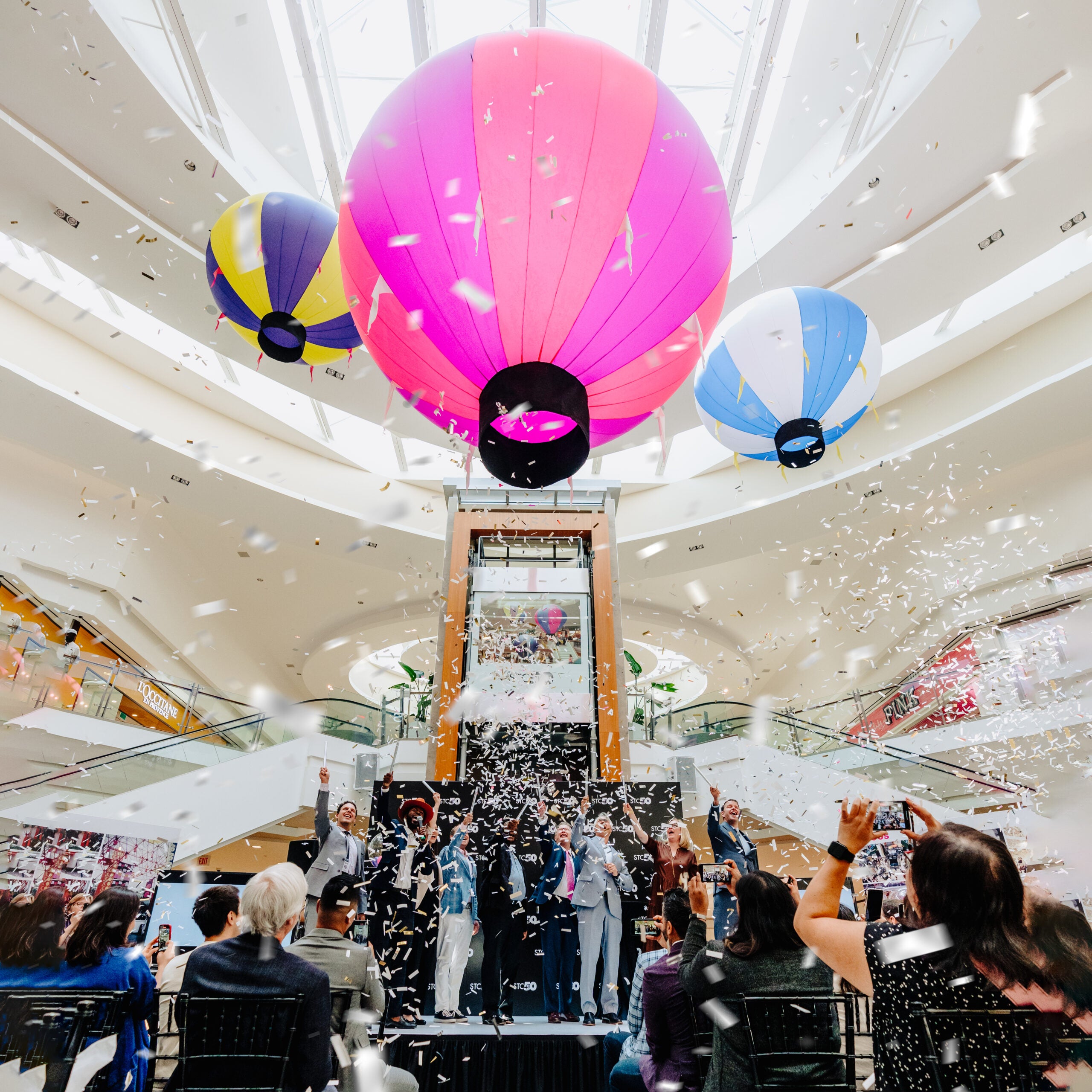 Limited Edition STC 50th Charm
Take your jewelry to new heights with a limited edition hot air balloon charm at Pandora.
Available until supplies last.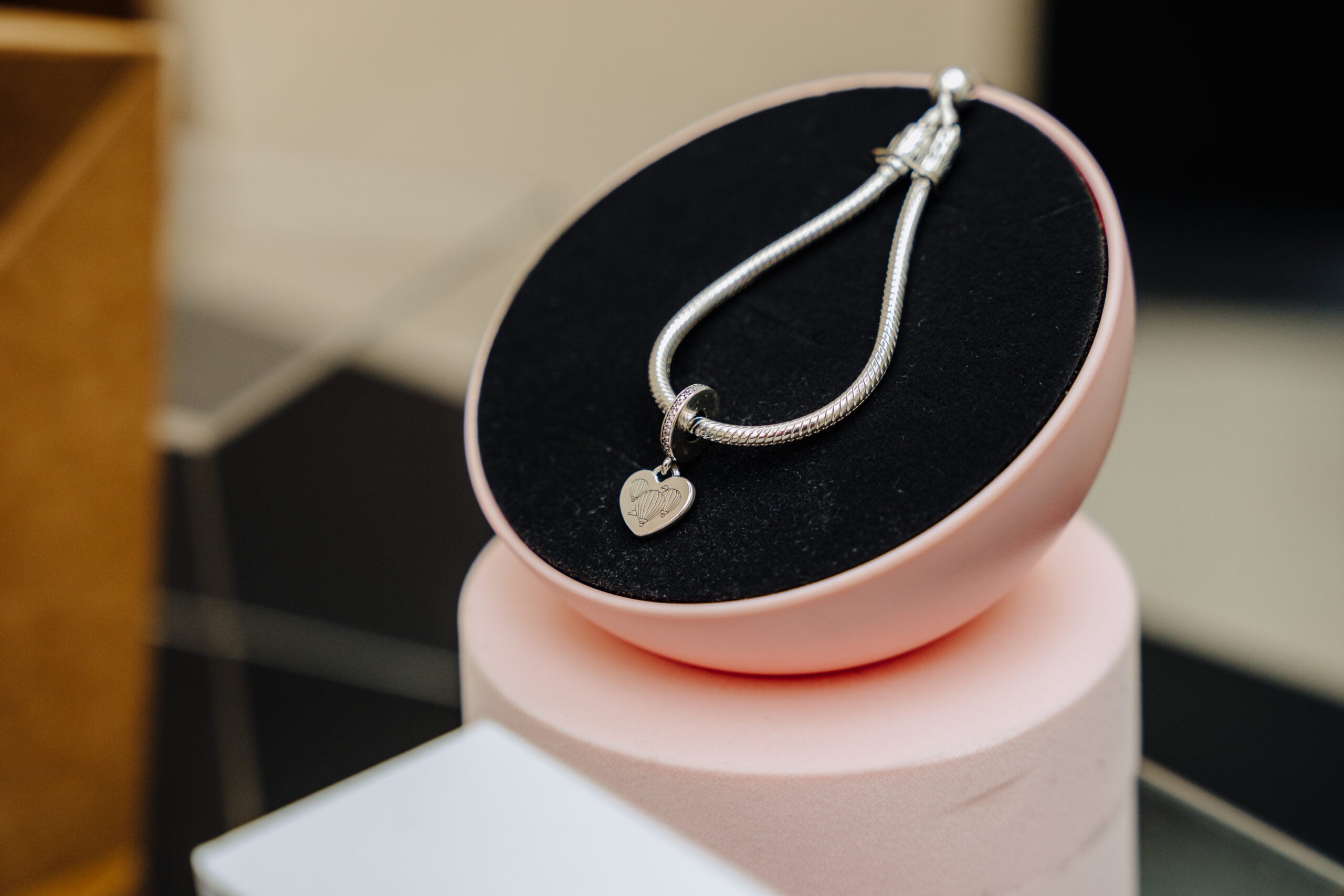 Plan Your Visit
Celebrate your birthday with us! Here is a list of STC retailers who have offers exclusively available on your special day.
Birthday Offers
SHOP
Ardene – Sign up to receive a 15% off coupon during your birthday month.
American Eagle – 15% off the month of your birthday at AEO when you share your e-mail.
Build-A-Bear– Anyone under 14 will receive a birthday treat bear at the price of the age they are turning.
FOOD
Baskin Robbins – Members of Baskin-Robbins' "Club 31" will receive a buy-one-get-one-free coupon that's good for a scoop of ice cream or cone, as well as $3 off one of their signature ice cream cakes.
Booster Juice –  Sign up for Booster Juice's email newsletter, you'll receive a certificate for a free birthday smoothie on your special day.
Chatime –  Download and sign up for the Chatime Societea app to receive a free drink 1 week before or after your birthday.
Find a full list of retailers and their offers below.
Complete List
Meet the Designer
Watch an interview with Bruce Blanchard of Kawartha Balloons, one of STC's original hot air balloon builders.
The Balloons
The inclusion of the iconic five multi-colour STC balloons was a last-minute addition that quickly turned into one of the Centre's most beloved features. Over nearly four decades, these balloons never failed to captivate shoppers as they gracefully ascended and descended above a fountain near Simpsons (now Hudson's Bay).
Image Gallery