Activations & Events
With its collection of stylish retailers and its advantageous number of shoppers, Scarborough Town Centre is the perfect venue for public displays – and the ideal setting for brand activations, events, product drops, master classes and more.
Activate in key areas with the highest traffic and rich engagement to secure top-of-mind status with shoppers.
Image Gallery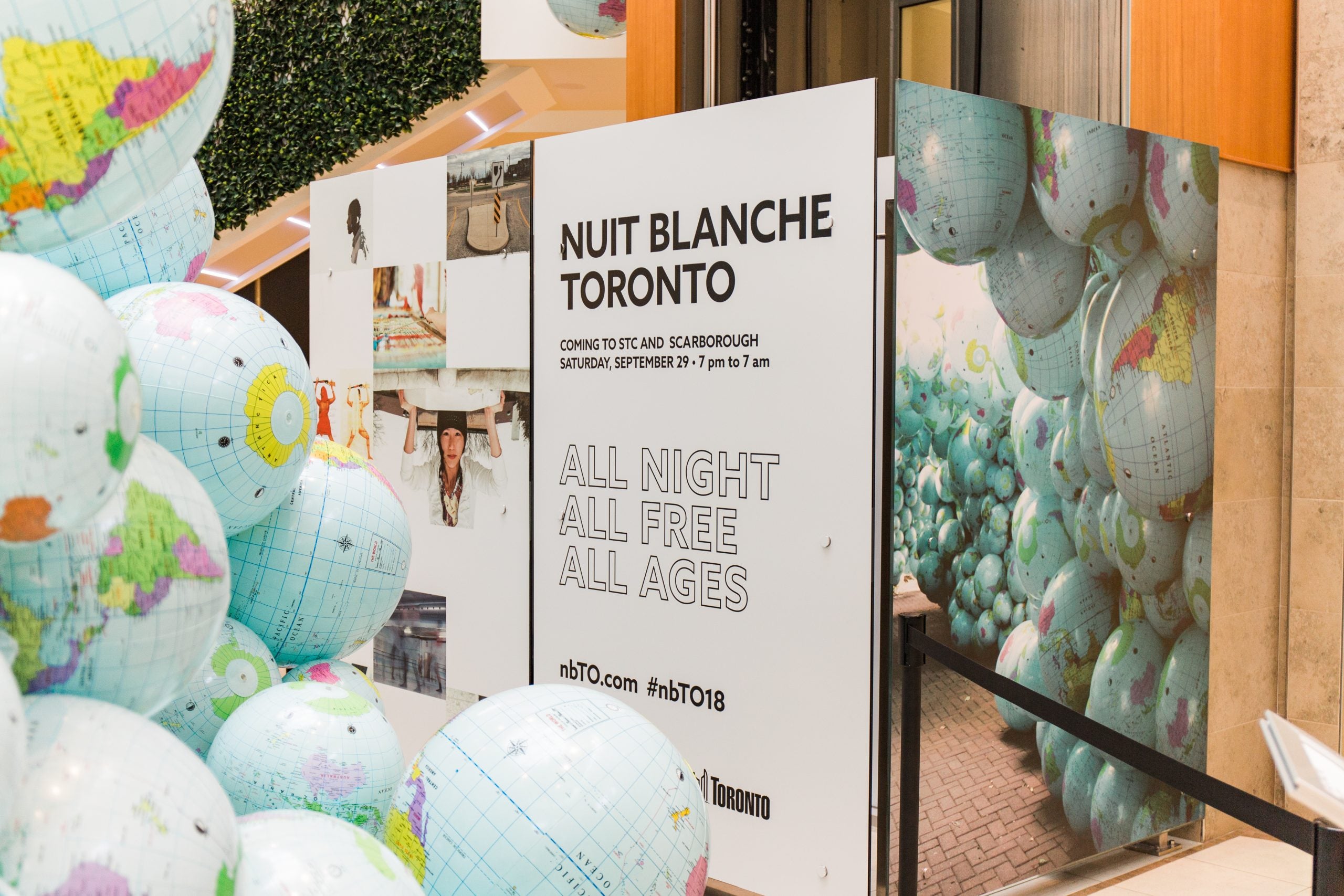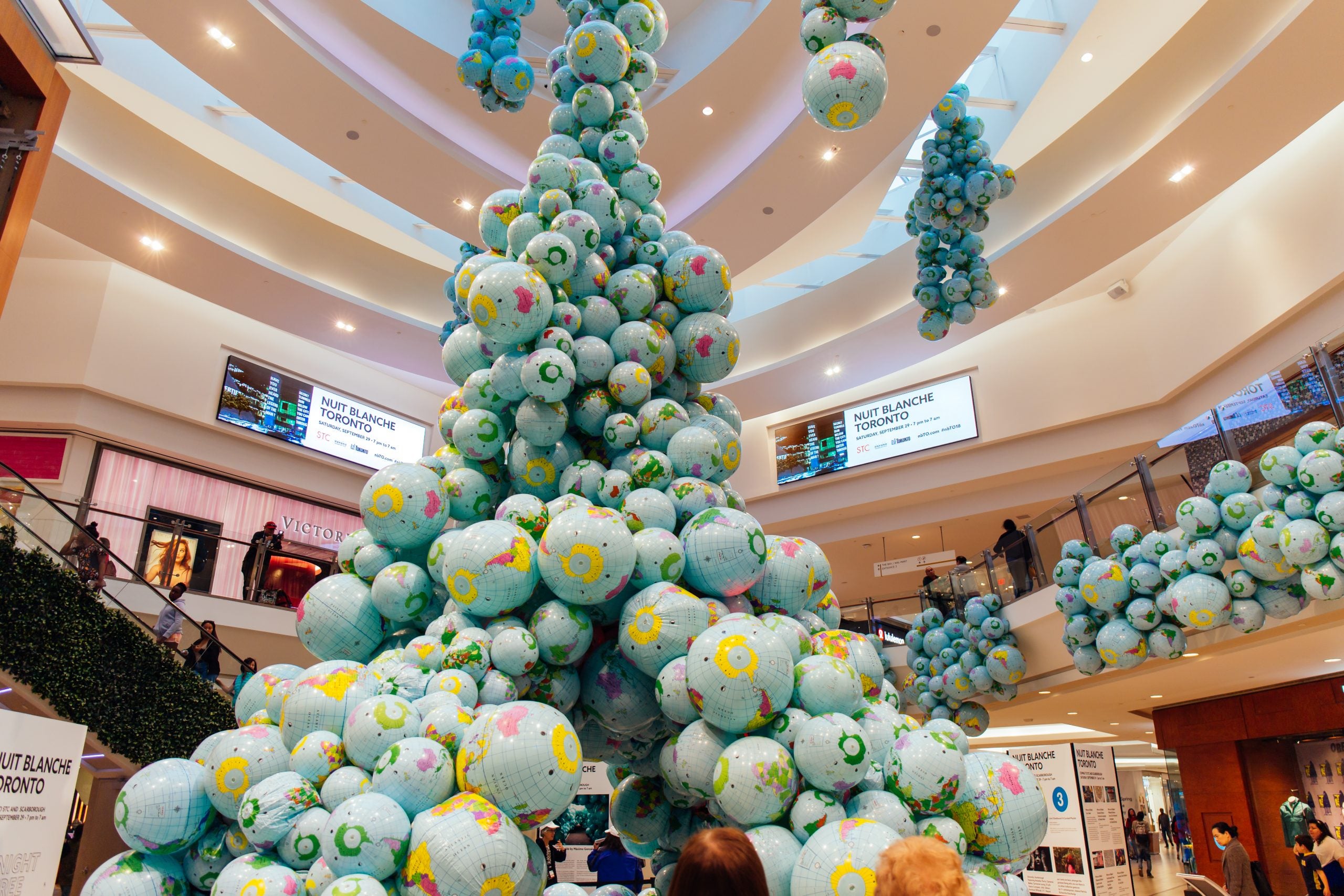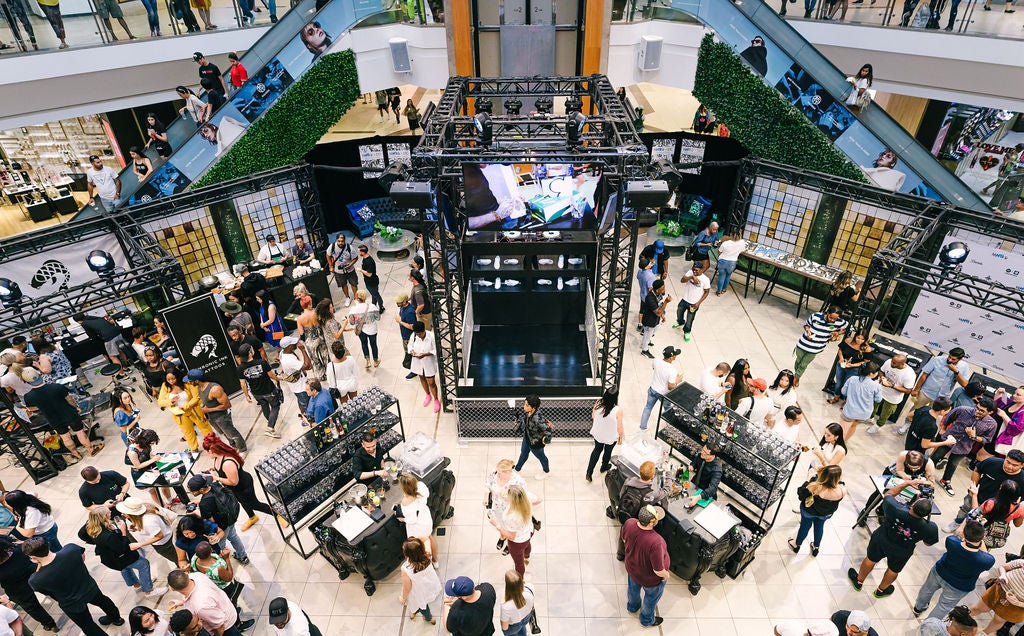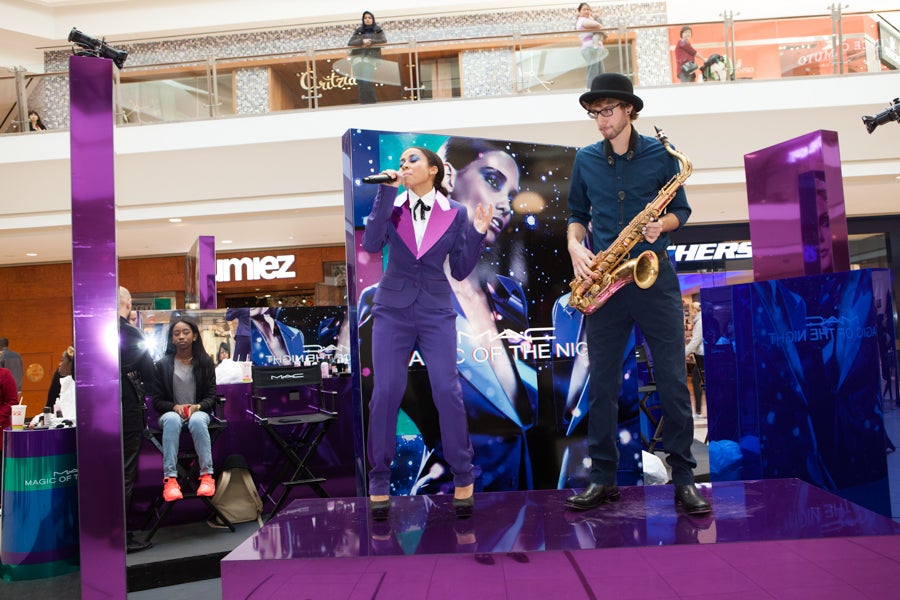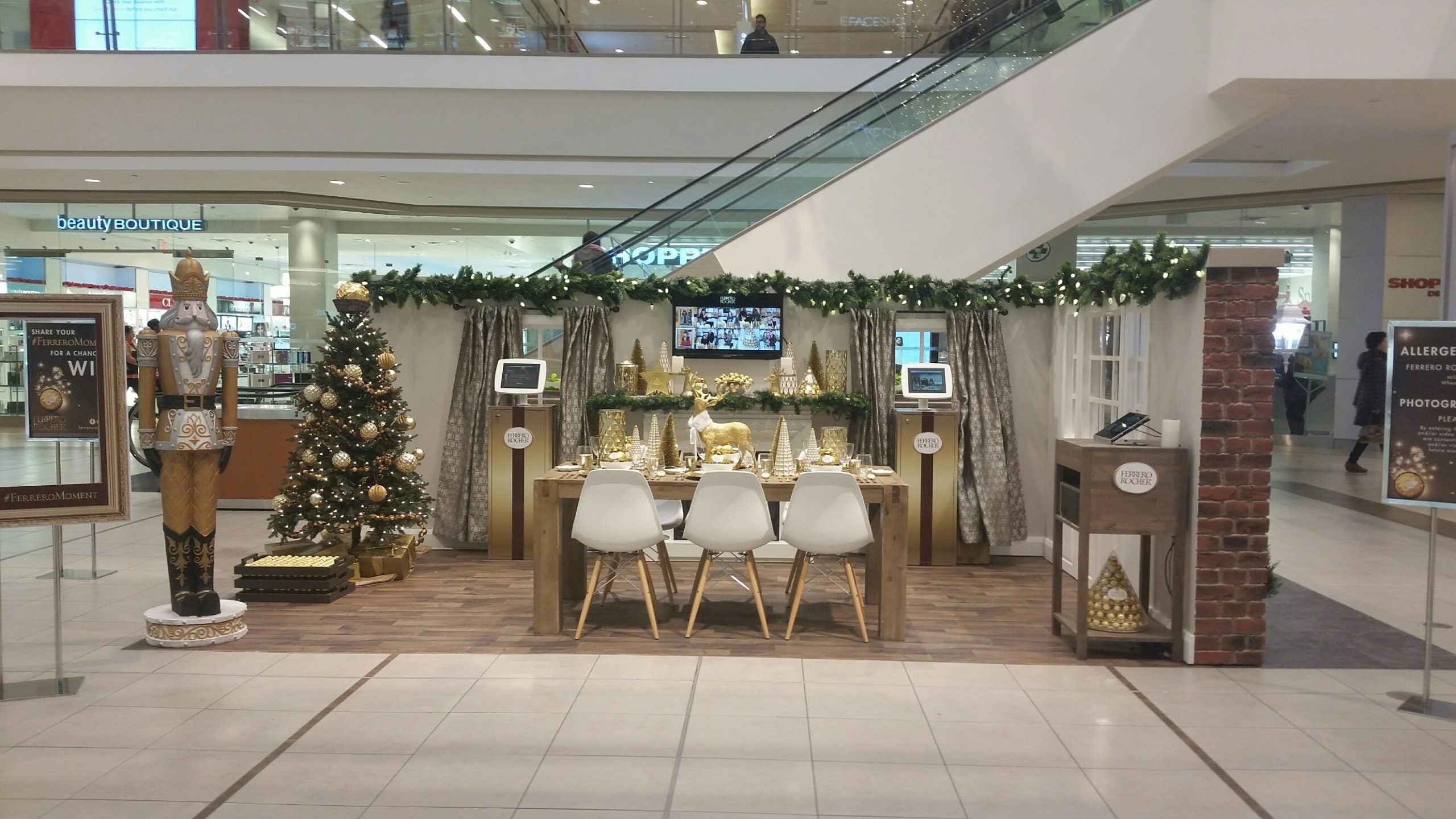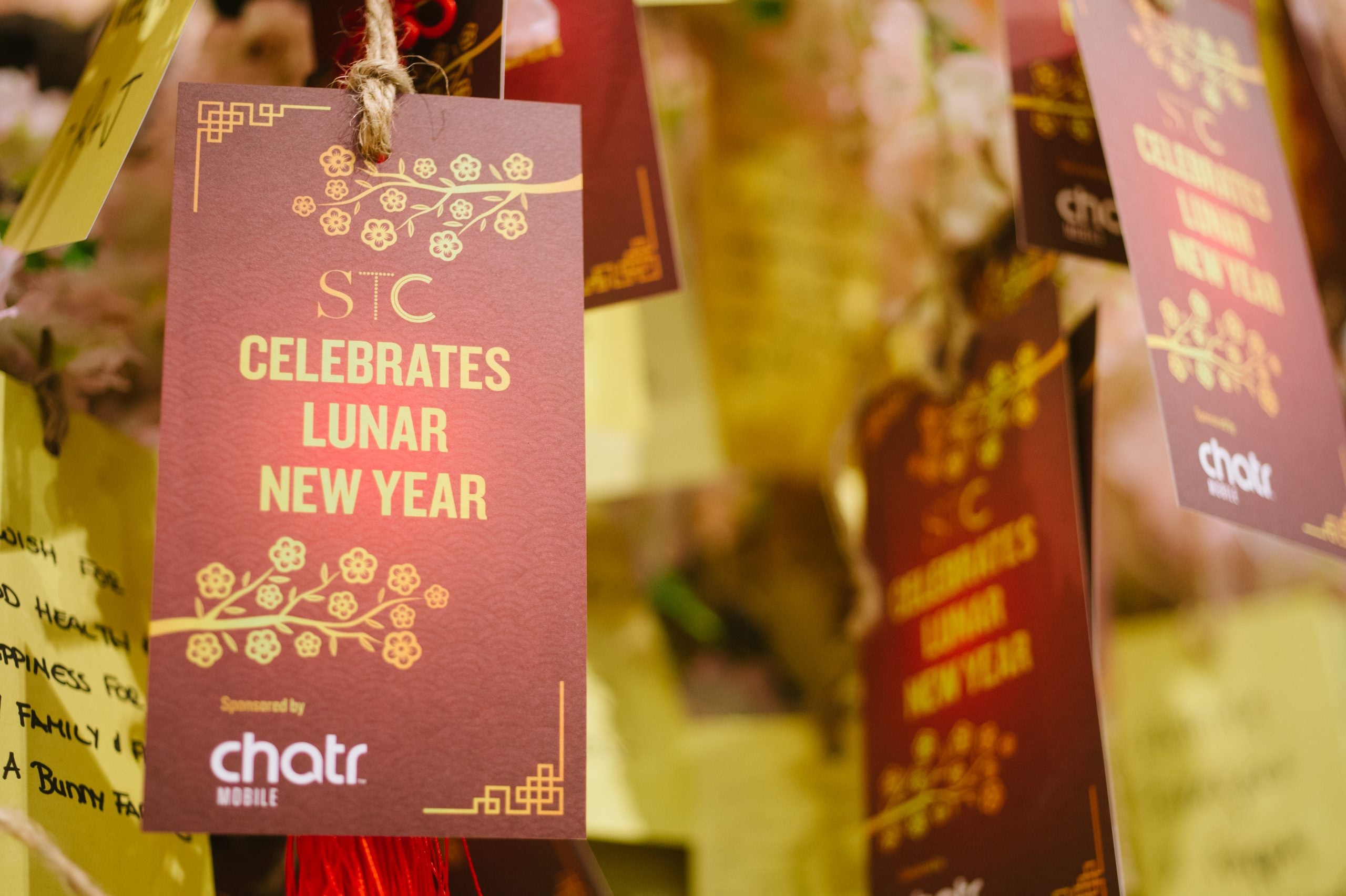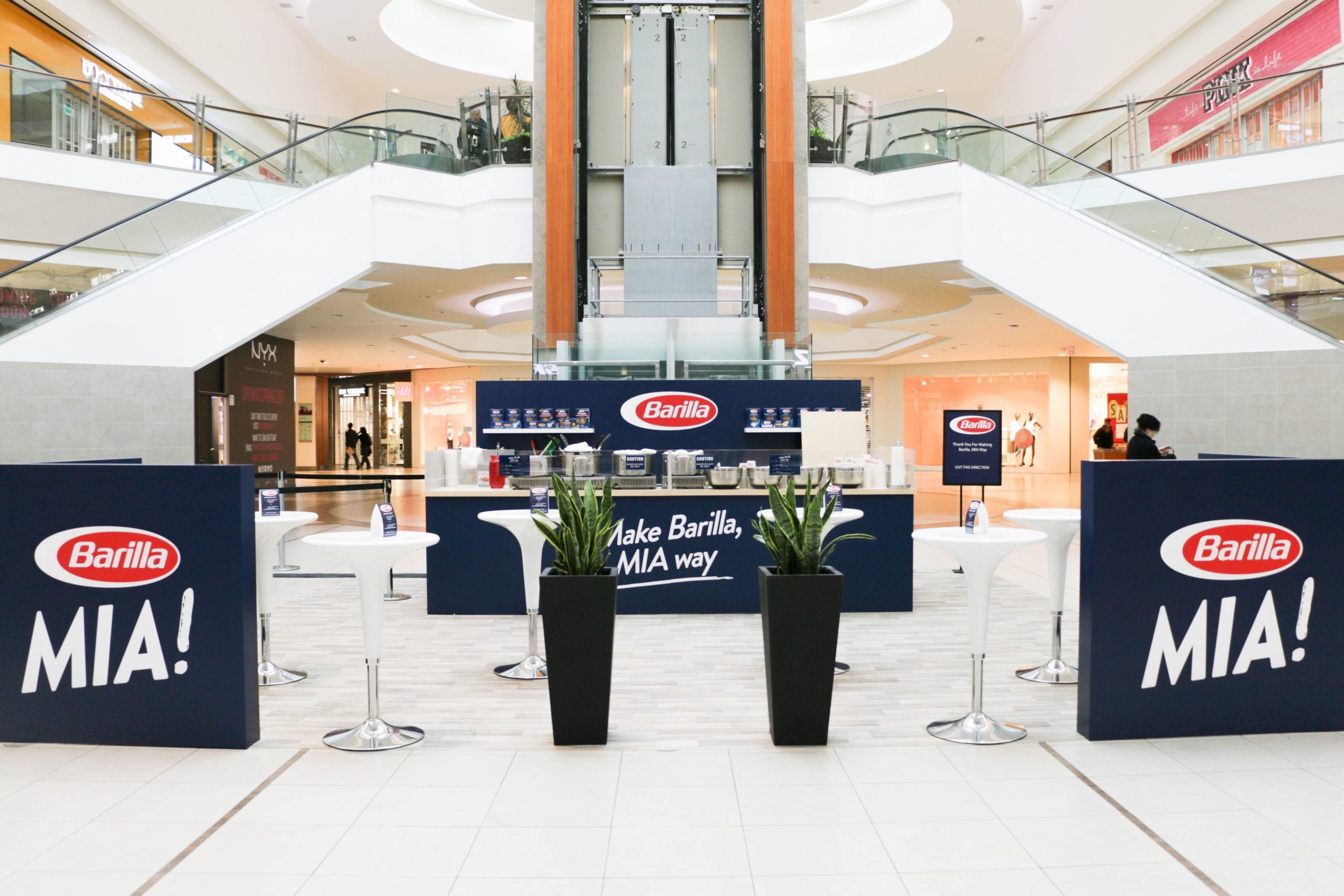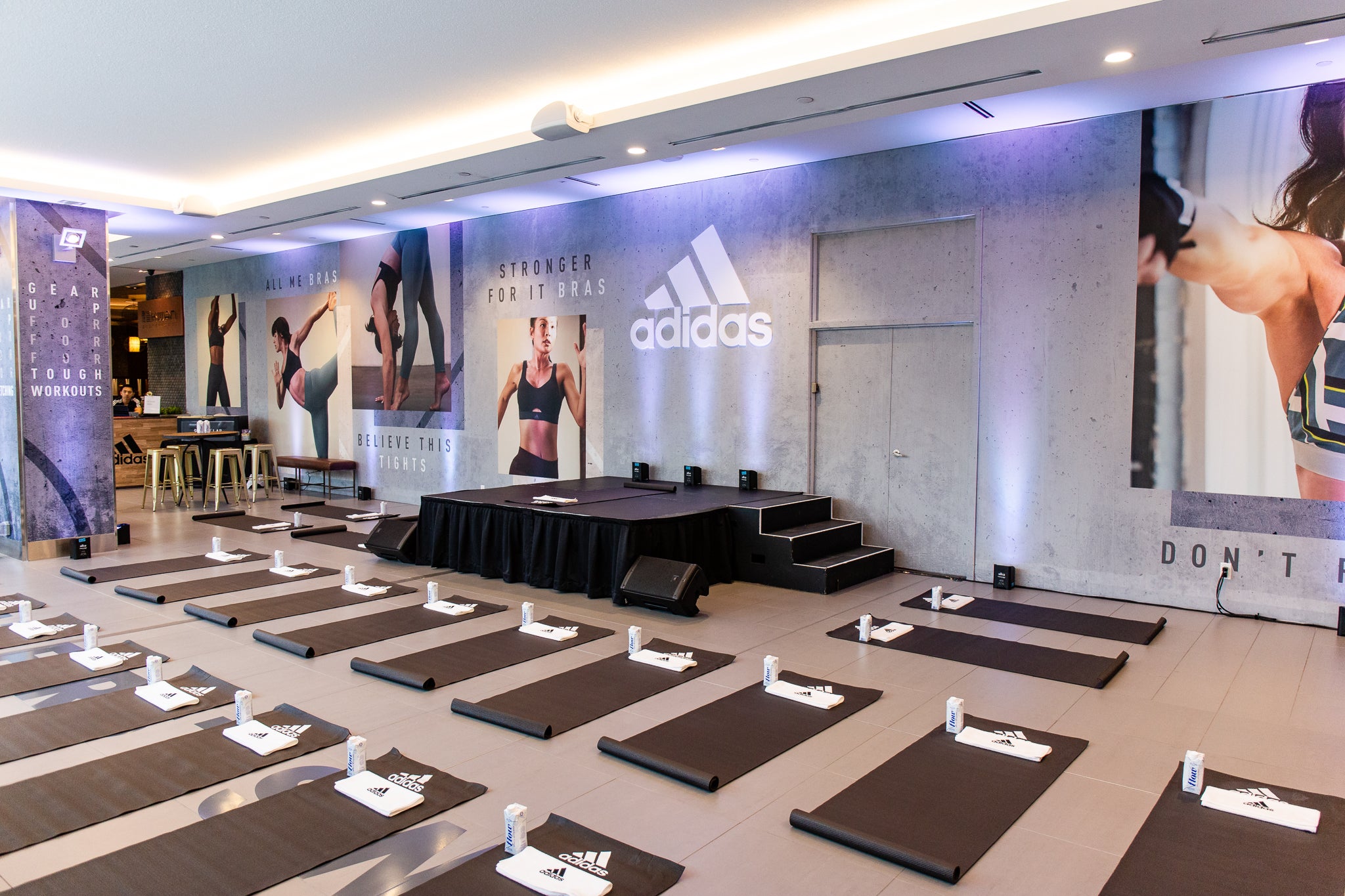 Forms
For enquiries about activations & events, please fill out the form below.