In celebration of Black History month, STC is delighted to honour outstanding contribution from our Black-owned, local businesses and recognize members of the Scarborough community. Scarborough is known for its diversity, and we are committed to reflecting our community year-round so you can come to our shopping centre and support the local artists and entrepreneurs that enrich our lives.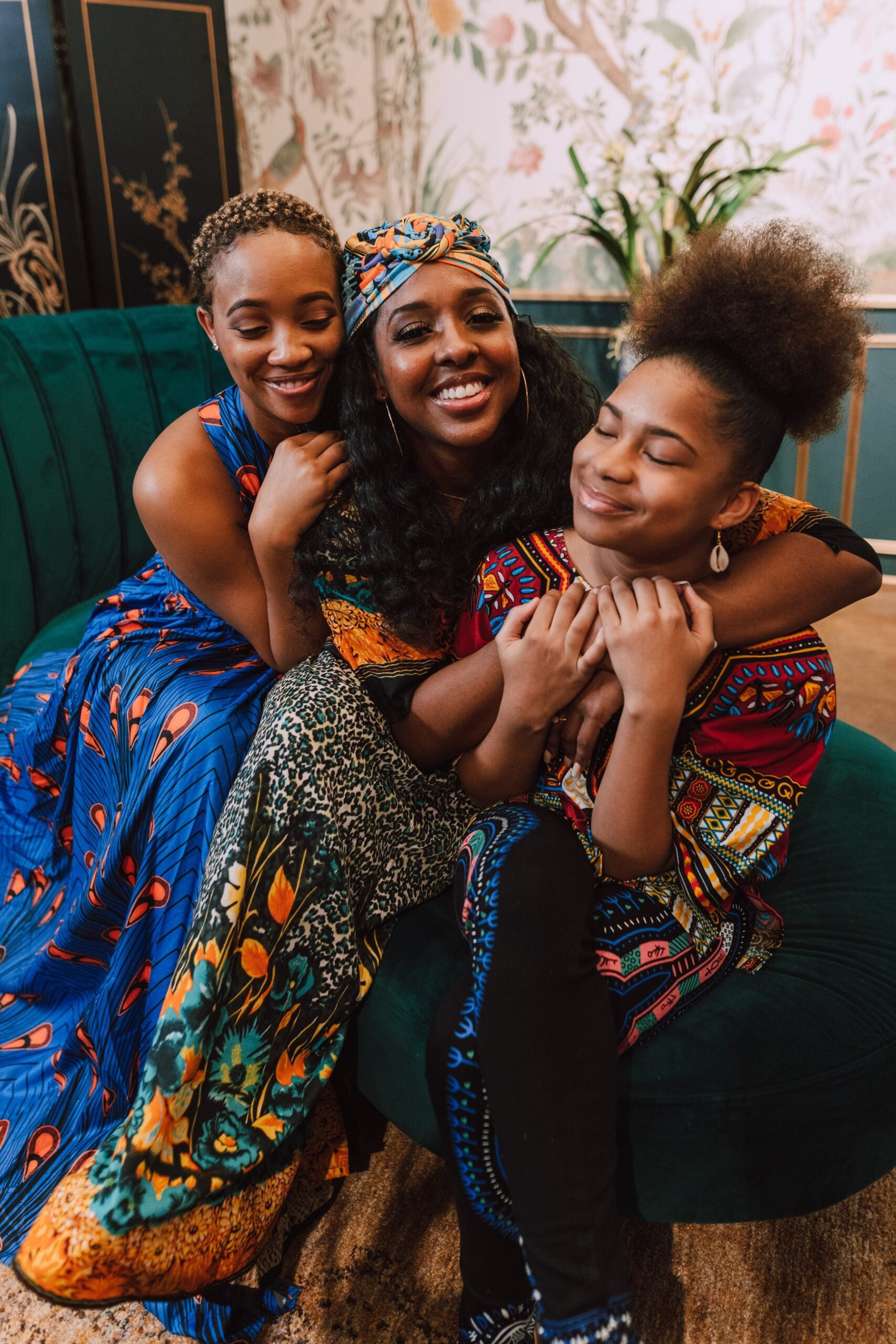 Black Owned TO: Black History Month Market
Thank you for visiting Black Owned TO's Black History Month Market. Further explore products and services from their featured businesses below.
Saturday, February 11
Sunday, February 12
Image Gallery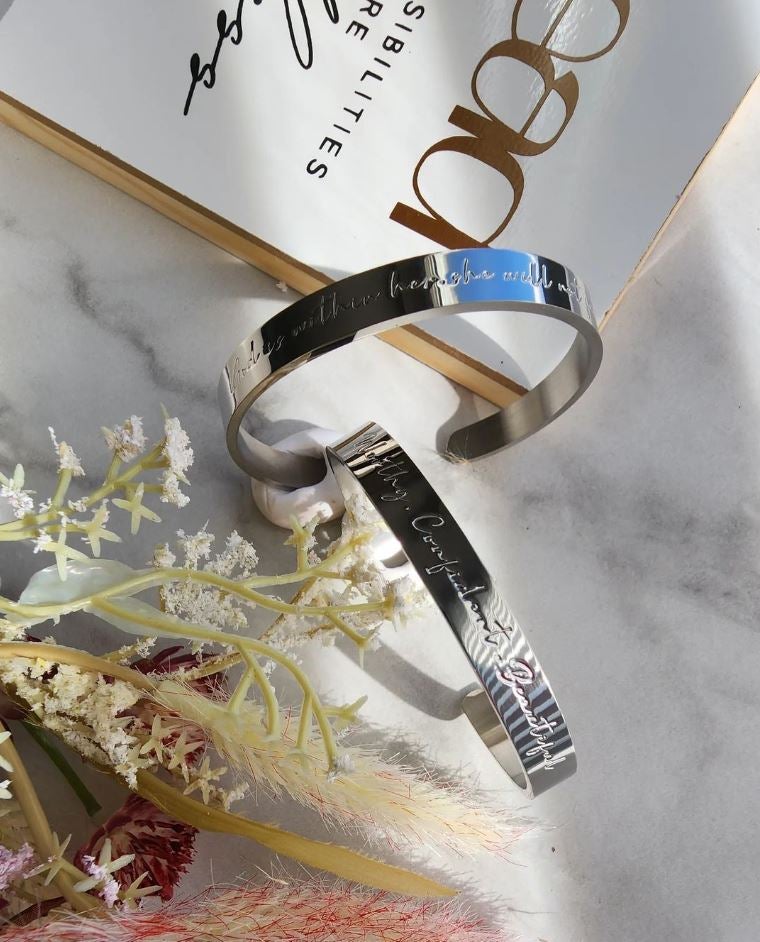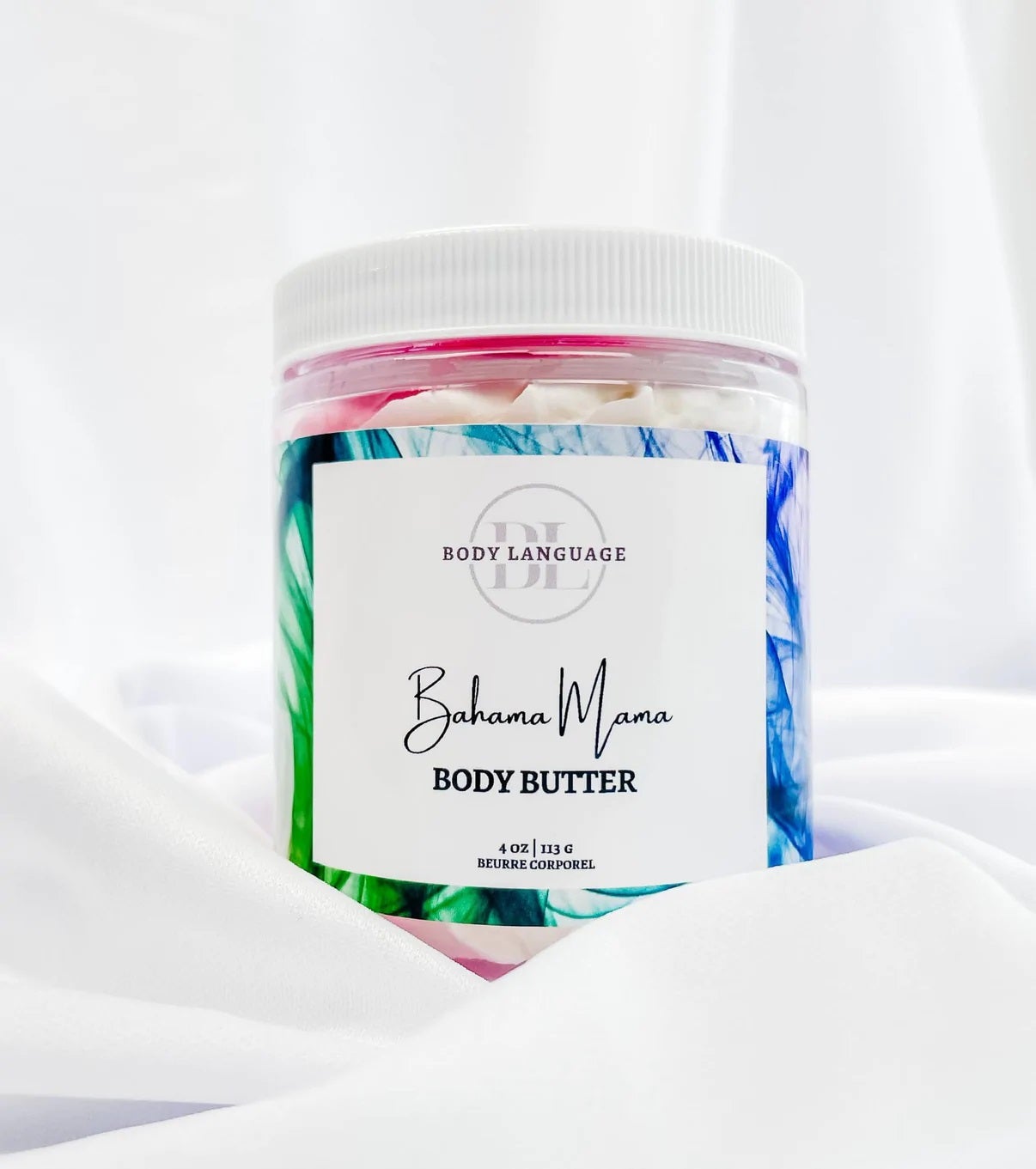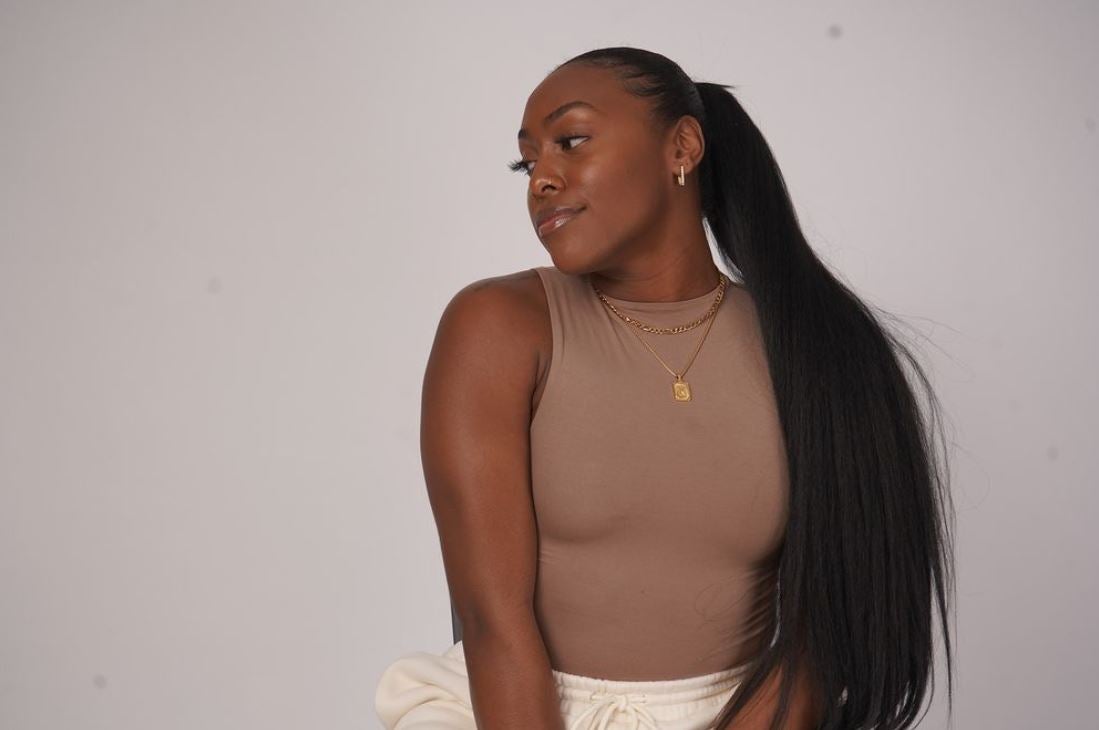 STC has reached out, connected and engaged with local entrepreneurs to introduce three Black-owned, local businesses to our shopping centre. In celebration of Black History Month, we're honoured to pay tribute to the entrepreneurial journeys of our local business owners below.
Black Owned Toronto
Showcasing vendors from across Canada and in a range of categories, you'll find delightful home goods, the best beauty and grooming products, amazing fashion, and mouth-watering food. All from Black-owned brands, all under one roof.
Image Gallery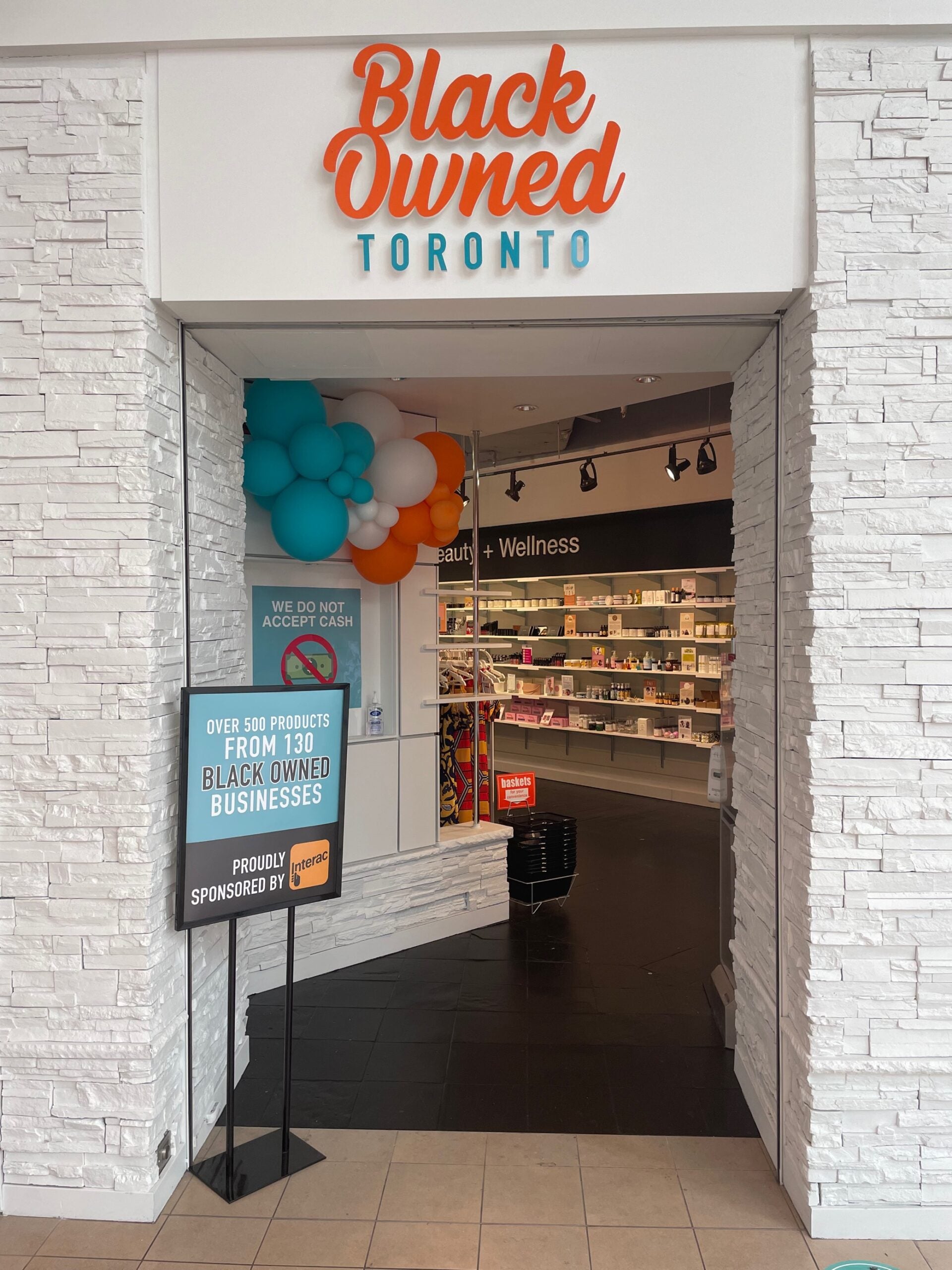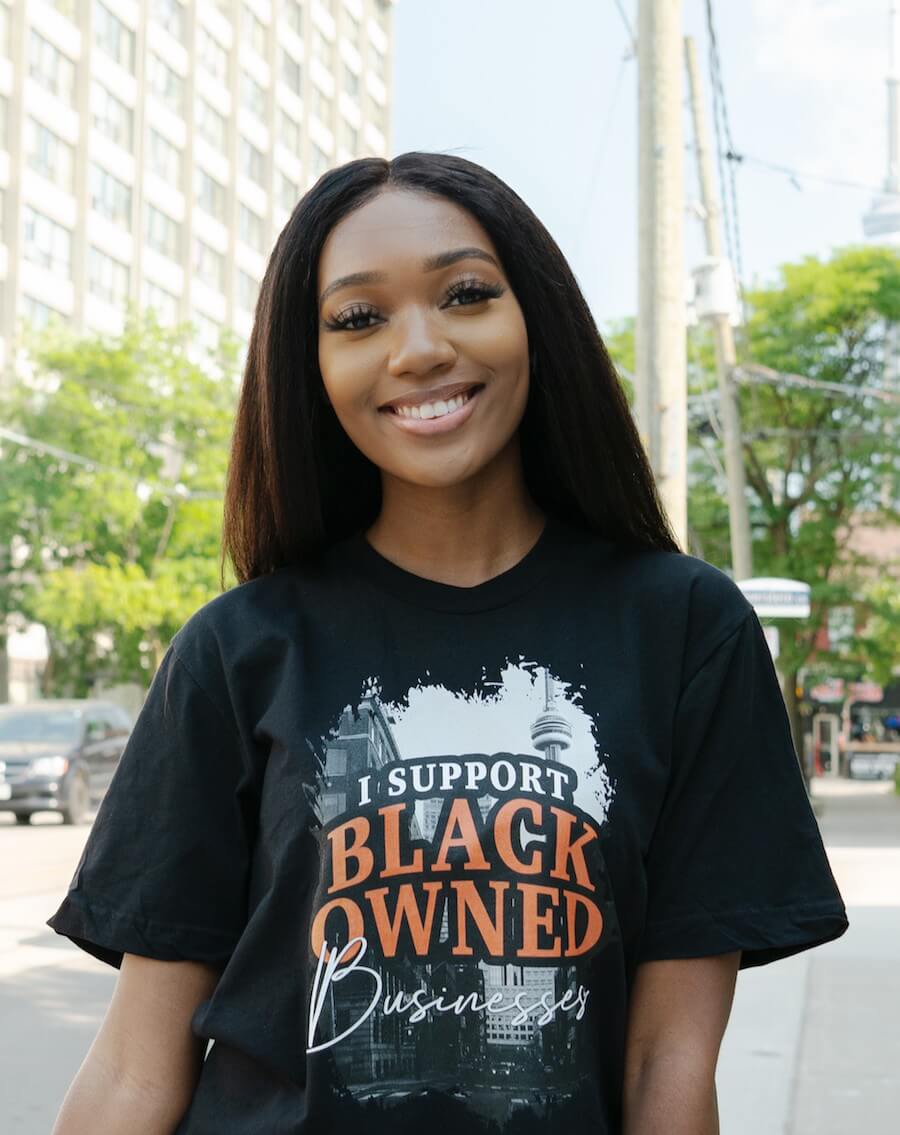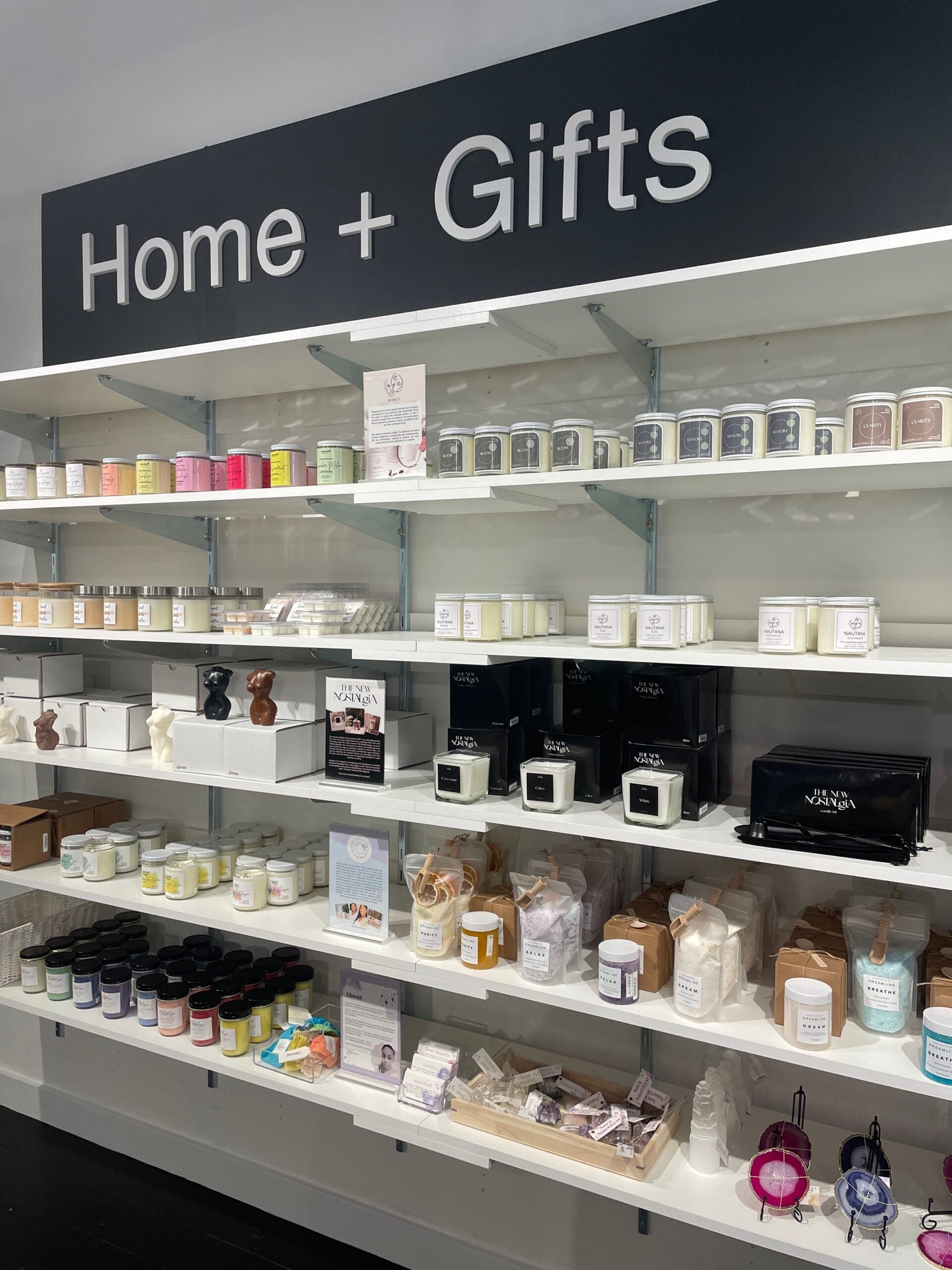 What does it mean to host the Black History Month Market in Scarborough?
Our 2023 Black History Month Market will be a celebration of our culture and history. Featuring local brands from across the GTA, music, giveaways and more. We will be presenting our CHANGEMAKER Award each day at 12pm, to two outstanding individuals doing great work in the Black community.
The Clarendon Trading Co.
We believe that everyone should have access to great clothing, in the styles that they love!  Our mission is to source products through affordable and sustainable means. While  providing  authentic high-quality vintage and streetwear apparel to our customers at a fair price.
Image Gallery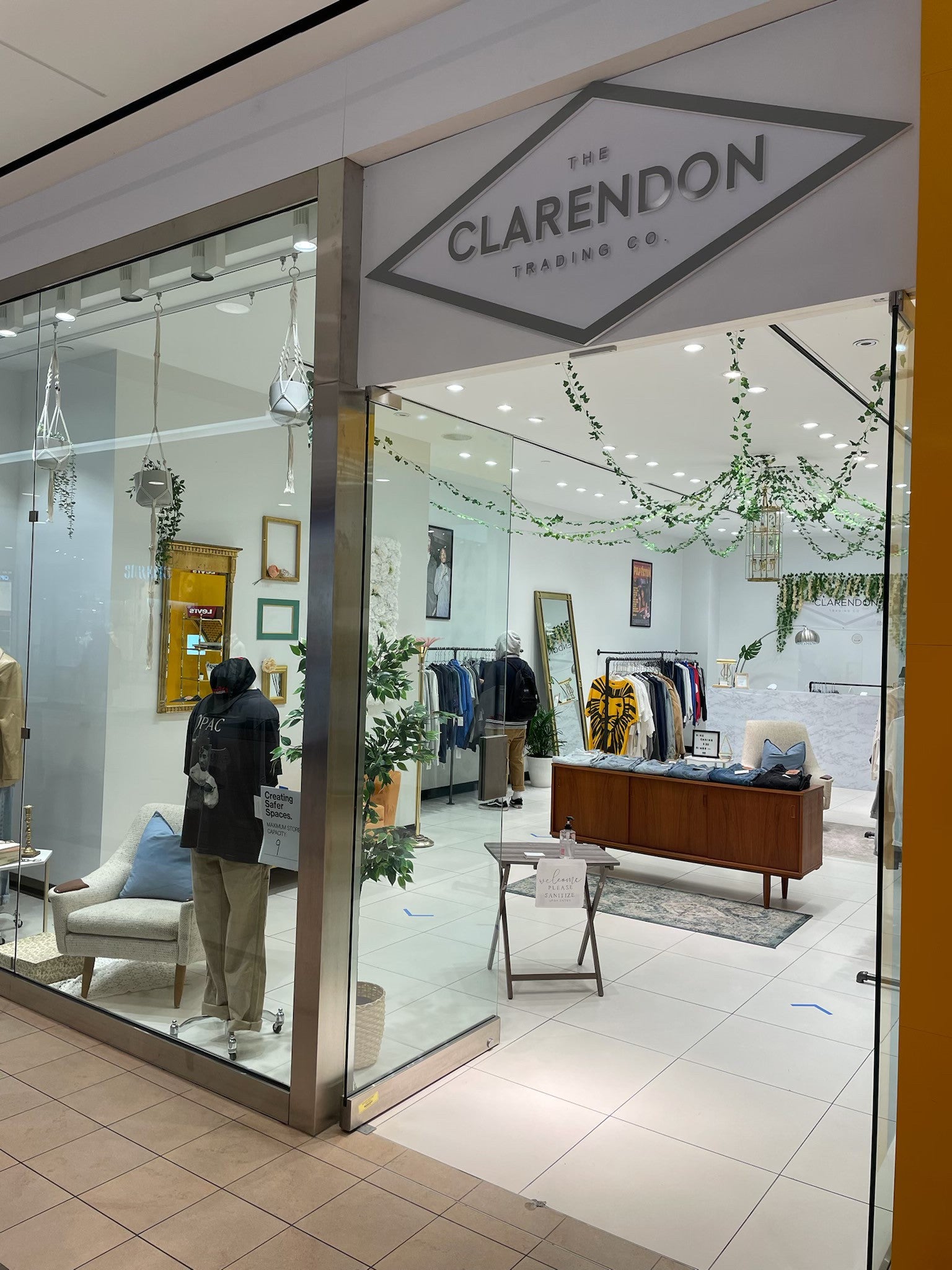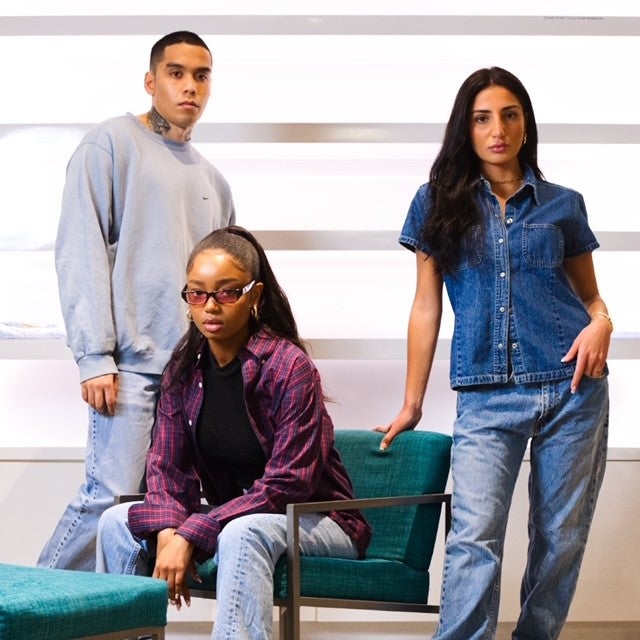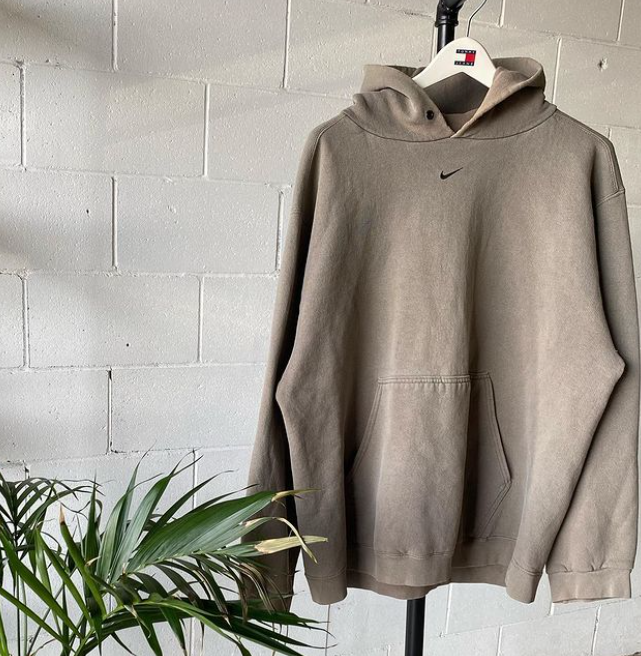 Meet Johnnel and Colette, founders of The Clarendon Trading Co.
What does it mean to be a Black entrepreneur?
To us, being Black entrepreneurs is something that we take a lot of pride in to represent our community. Growing up, we didn't get the opportunity to see people that look like us, doing the work that we do. Representation is so important for future generations to see the change they can become. One of our challenges is combatting the perception that as Black Entrepreneurs we "don't belong" in certain circles. This can be discouraging but,  we try to remember the importance of our representation, and the impact  we have on those around us . We DO belong and will continue to participate and make change in the community. And in those spaces, we will open doors and extend a hand for other members of our community to do the same.
What does Scarborough mean to you?
To us, Scarborough has always brought a sense of belonging and peace. It feels good to be around community. Scarborough is the perfect combination of familiarity and diversity. A place where we can all grow, share, and prosper together!
Shop20 Inc.
Flaunt chic styles with fashion from Shop20 INC.. With unbeatable prices, Shop20 INC. ensures that every customer can enjoy a beautiful wardrobe at an affordable cost.
Image Gallery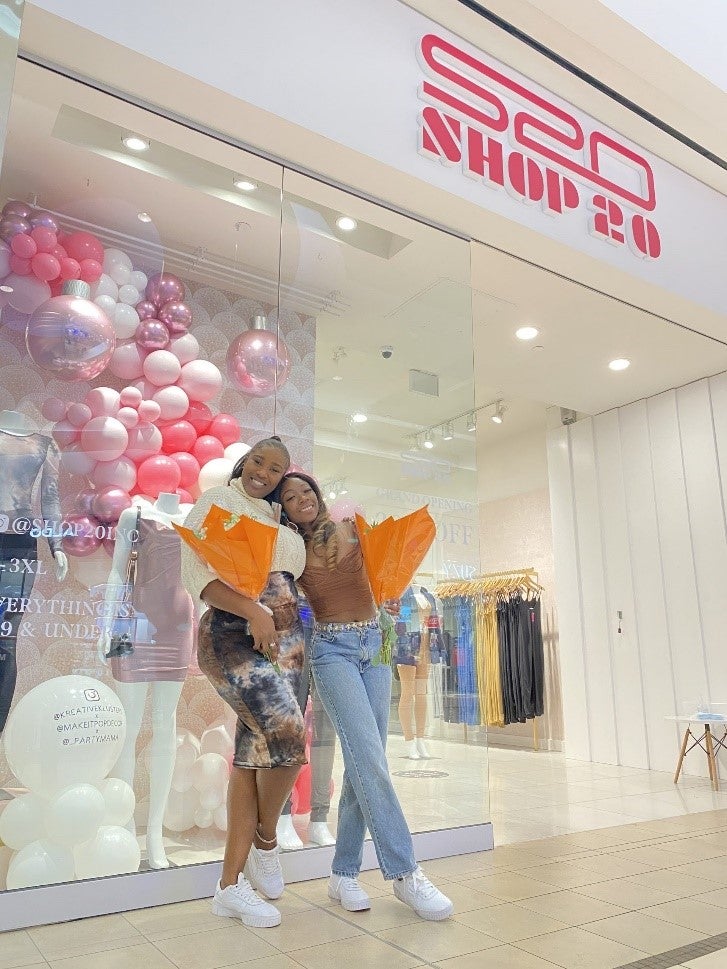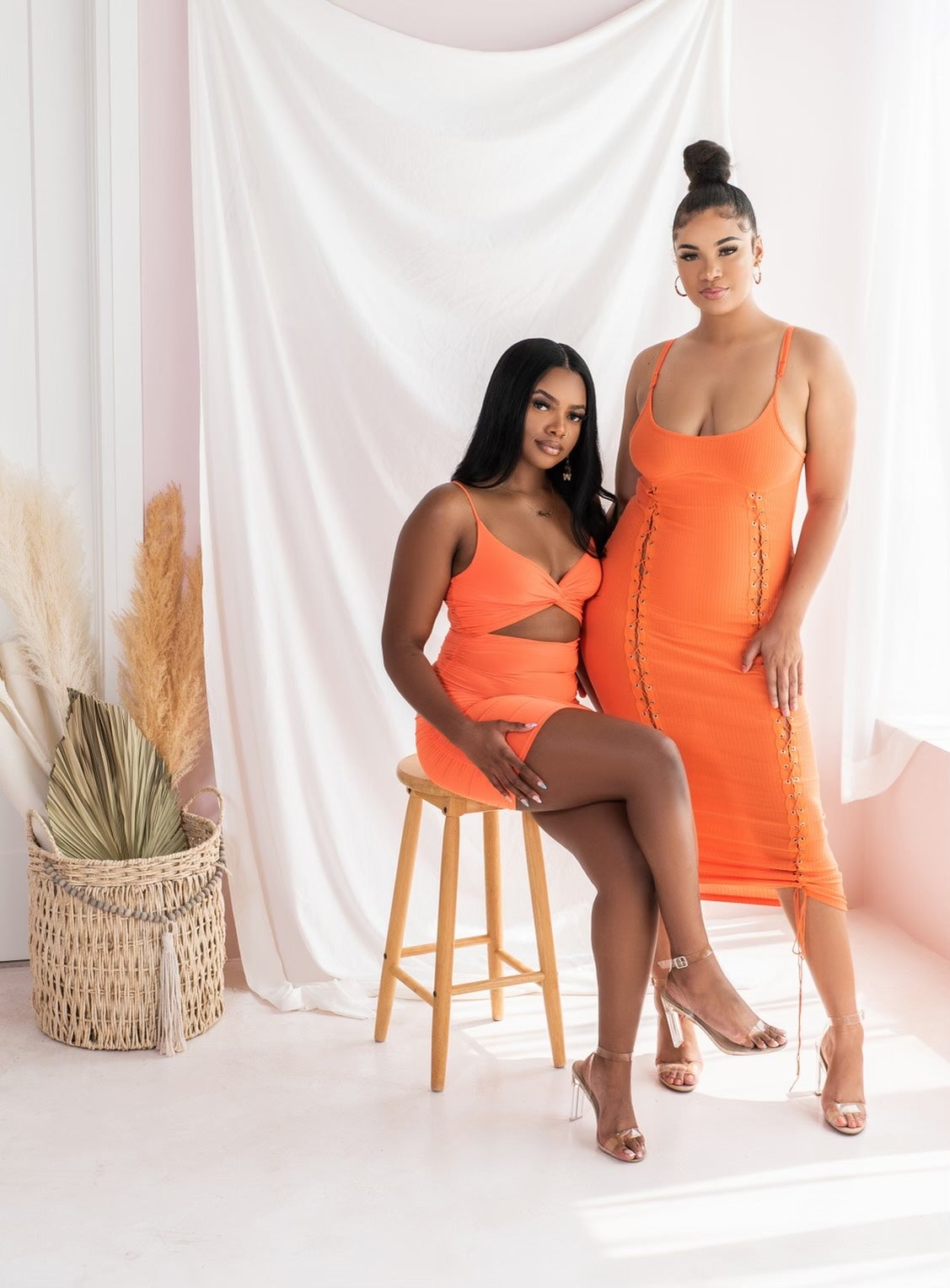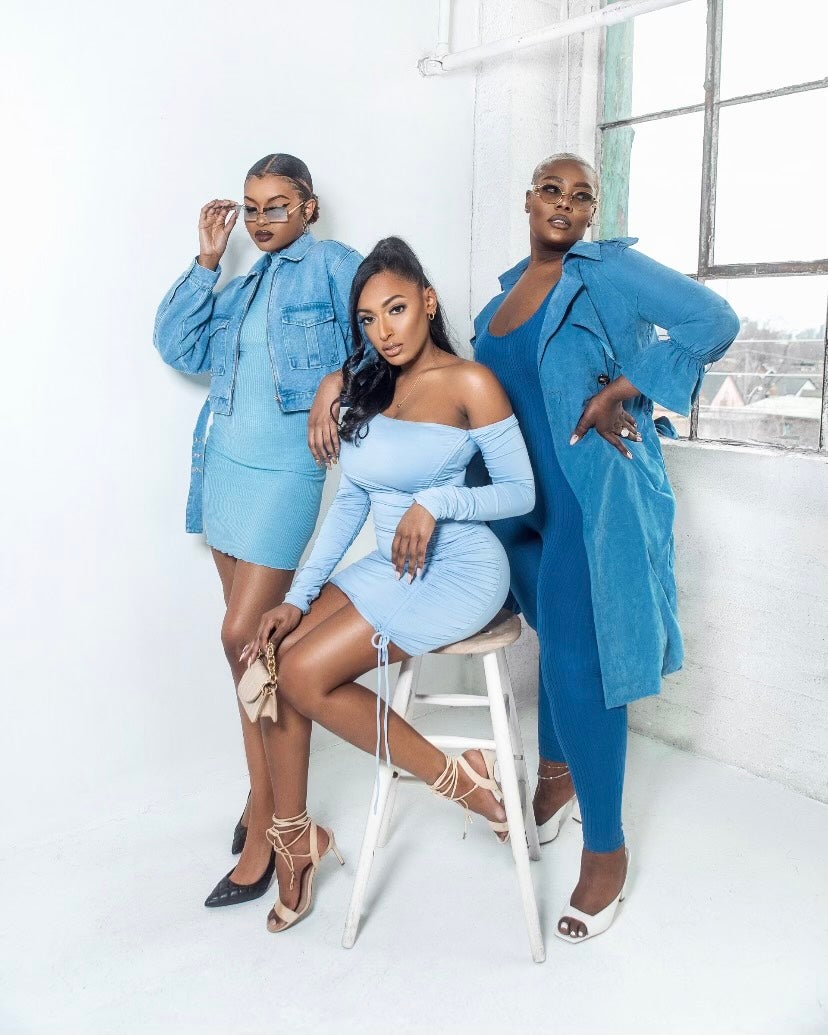 Meet Samantha and Stephanie, founders of Shop20 Inc.
What does it mean to be a Black entrepreneur?
Samantha – Being a Black entrepreneur means overcoming difficulties, assumptions, and adversities. We have been able to conquer and breaking down these barriers by continuously believing in our business brand and vision. Our biggest accomplishment is to launch our business within large, iconic shopping centres and provide our one of a kind Shop 20 experience on a larger scale. The challenges we faced helped build experience, character, knowledge, and grit. The light at the end of the tunnel comes after the adversity.
Stephanie – Being a black entrepreneur, to me means to aspire and inspire. To aspire to be my best and do my best at everything. To dream and set goals in my business to achieve. To break ceilings and occupy spaces, historically not given to BIPOC. But more importantly, to inspire my community to dream, believe in themselves and share the greatness they have to offer to the world.
What does Scarborough mean to you?
Samantha – Scarborough means absolutely everything to us in every way. Being born and raised in Scarborough, it is who we are and how we live our day-to-day lives. Shop 20 is a representation of that Scarborough girl. And we plan to continue representing Scarborough globally.
Stephanie – Scarborough is home and my community. No matter where I travel or go, it will always be home.
In honour of Black History Month, we'd like to take this opportunity to spotlight members of the Scarborough Walk of Fame for their outstanding contribution to our community.
Randell Adjei - 2022 Inductee
Randell Adjei is an author, inspirational speaker, arts educator and community leader who uses the spoken word to empower and transform through what he calls – Edutainment. He is founder of the long-running youth enabling organization, R.I.S.E (Reaching Intelligent Souls Everywhere.)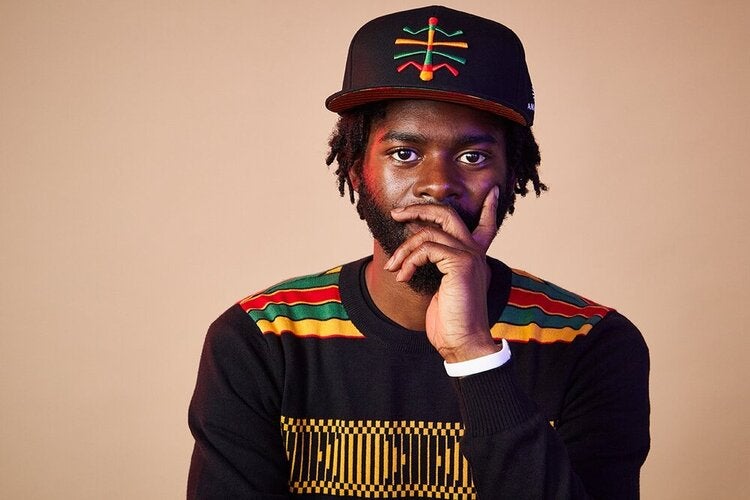 Ronald Nelson - 2022 Inductee
Ronald Nelson is a visionary and leader who has played a critical role in popularizing, hip hop, reggae and dancehall music in Canada. He brought Canada's first major rap concert featuring Run DMC and others, and with proceeds from that show built Canada's first hip hop recording studio in the basement of his Scarborough home.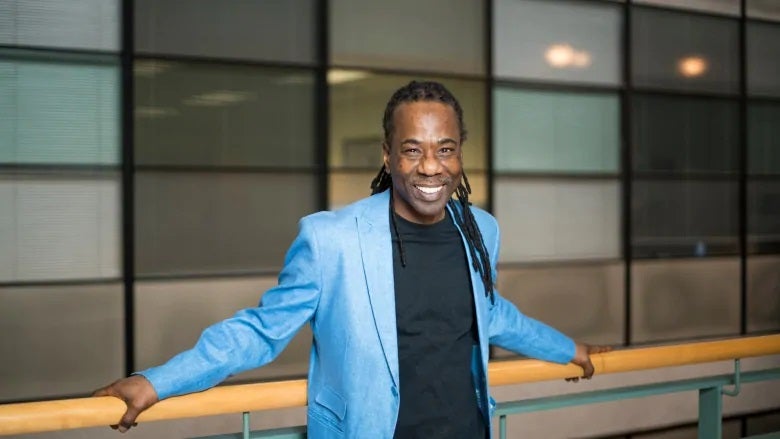 Shawn Allen - 2022 Inductee
Scarborough-born CEO Shawn Allen has transformed the mortgage industry in a short time with his company, Matrix Mortgage Global. A tremendous advocate for the Scarborough community, he also operates the Matrix Mortgage Cares Foundation and is active director of the Scarborough Business Association.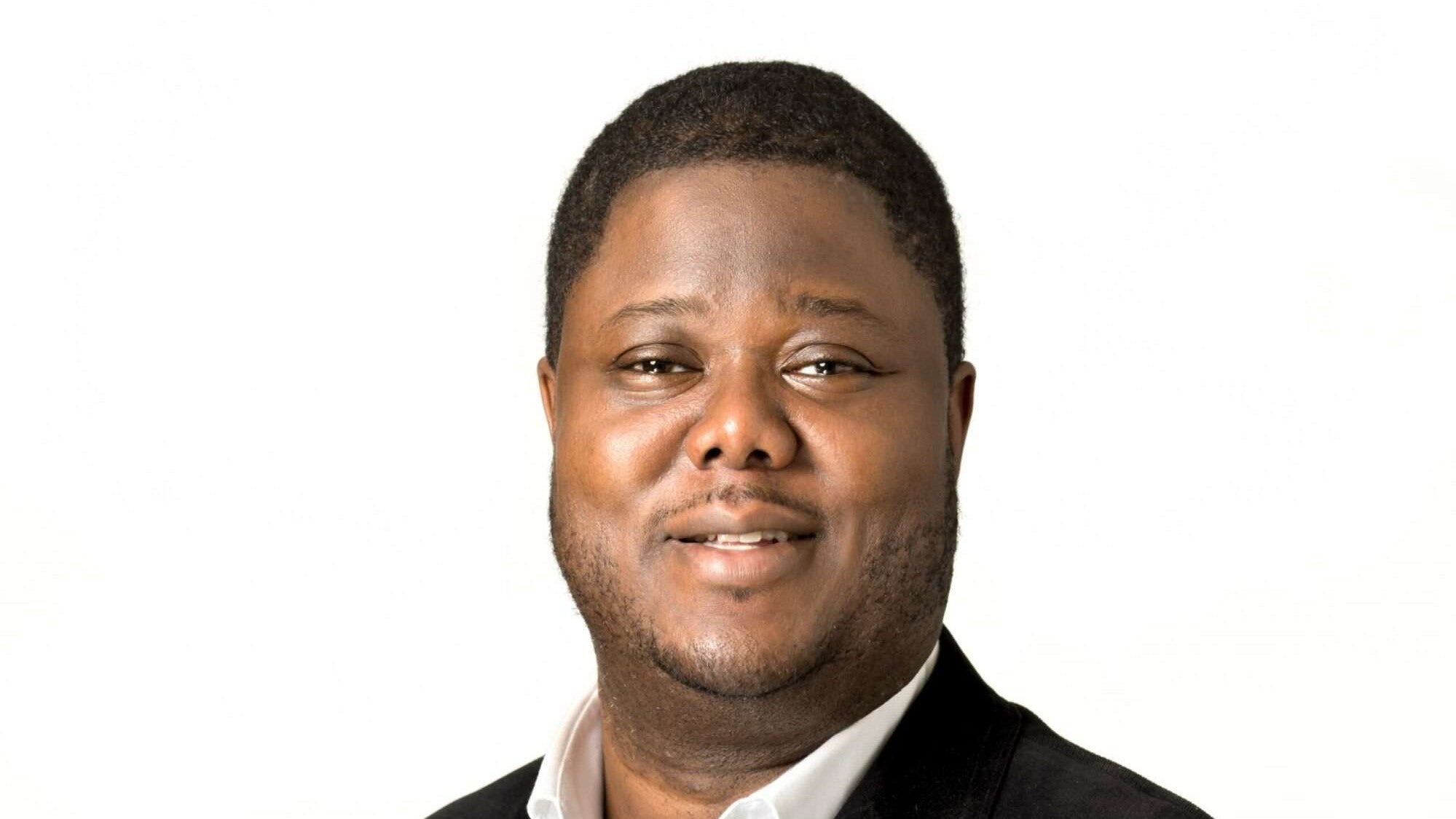 Kardinal Offishall - 2018 Inductee
Scarborough born rapper and record producer, Kardinal Offishall has claimed the international music stage and collaborated with the best out there including Rihanna, Lady Gaga and of course Dangerous w/Akon that peaked at #3 on the Billboard Hot 100, making him the first rapper in Canadian history to do so.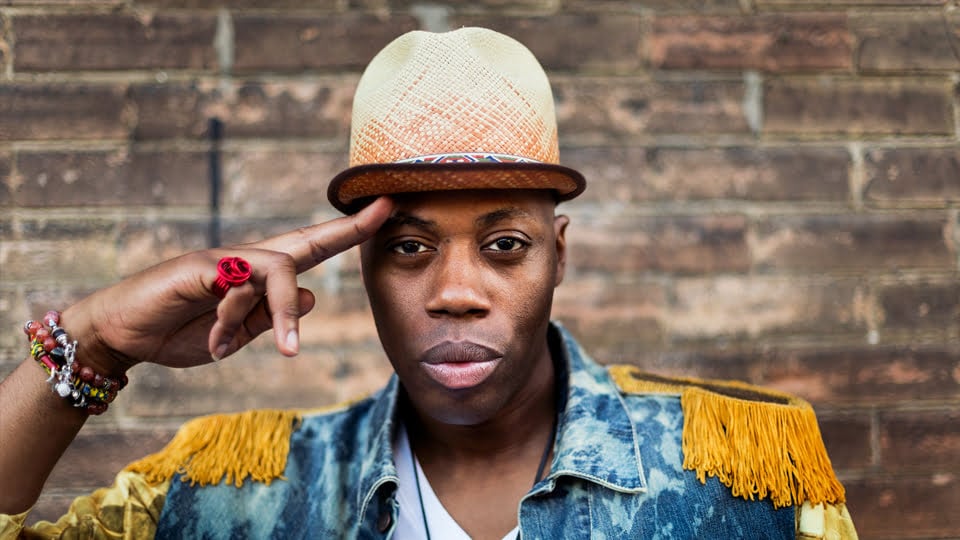 Dwayne Morgan - 2013 Inductee
Dwayne Morgan is a two-time Canadian National Poetry Slam Champion. In 1994, he founded Up From The Roots entertainment while he was still a student in high school, to promote the positive artistic contributions of African Canadian and urban influenced artists.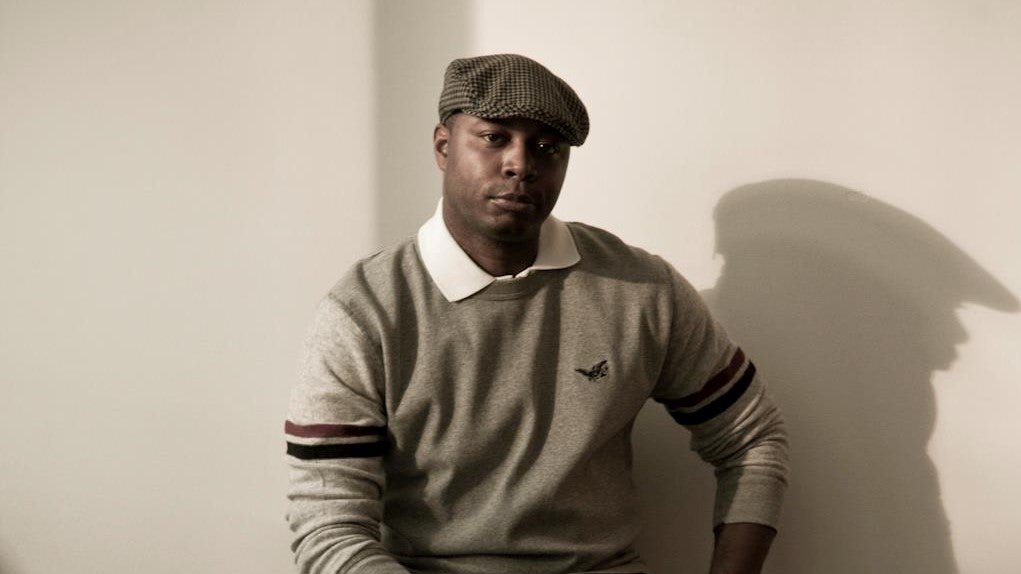 Jay C. Hope - 2011 Inductee
Jay C. Hope became the highest-ranking black police officer in Canadian history, when he was promoted to Deputy Chief of Ontario Provincial Police in 2004 and only the second black Deputy Minister of Correctional Services when appointed by Ontario Premier Dalton McGuinty in 2008. In 2001, he was awarded the African-Canadian Achievement Award and the Amethyst Award, the highest honour given to civil servants.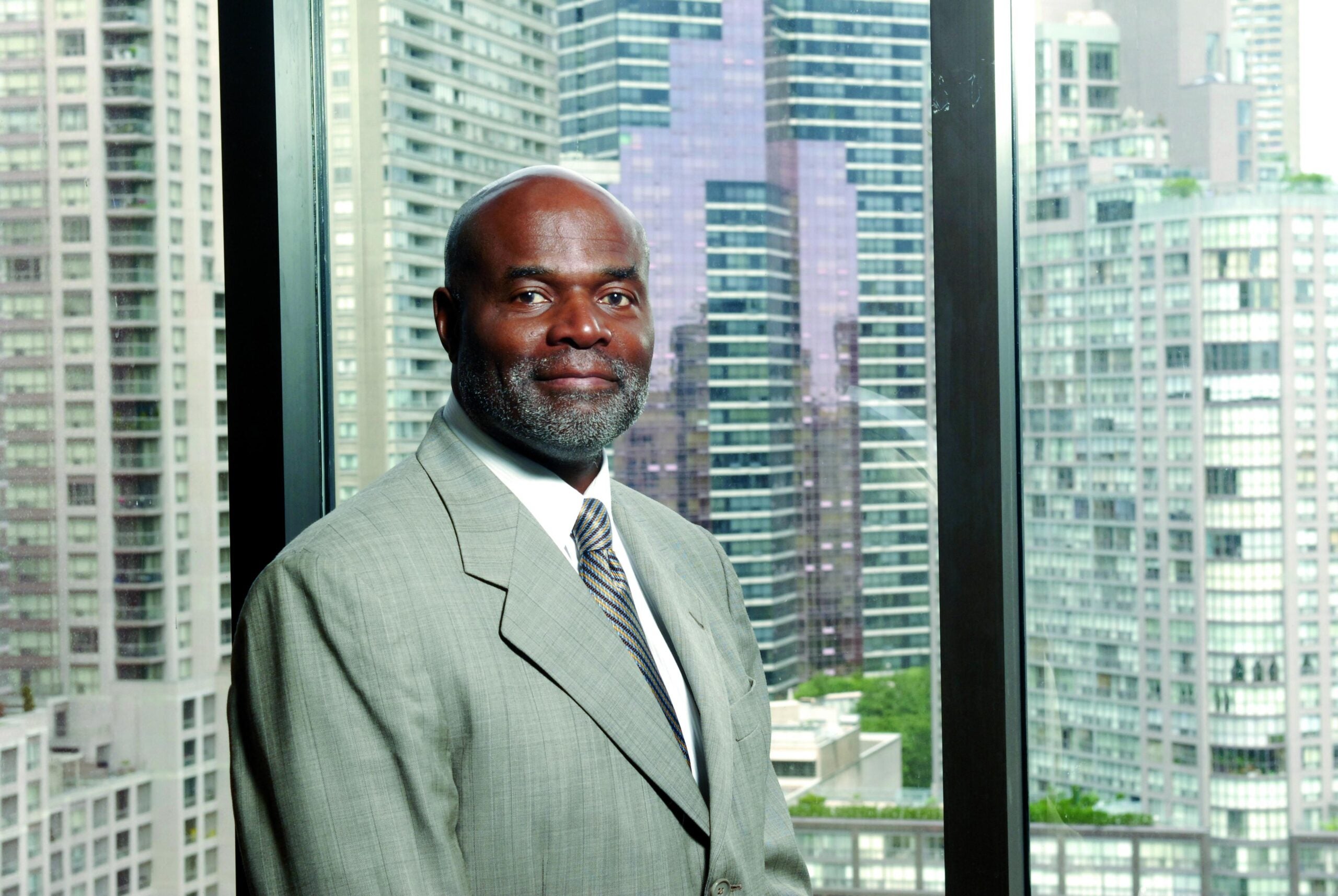 Deborah Cox - 2008 Inductee
A native of Scarborough, Deborah Cox is a multiple Juno-winning Rhythm & Blues vocalist and actress. Cox was also discovered shortly after graduating from high school by Arista Records president Clive Davis, who recruited some of the top names in R & B to provide her with material for her 1995 debut including Babyface, Dallas Austin, and Keith Crouch.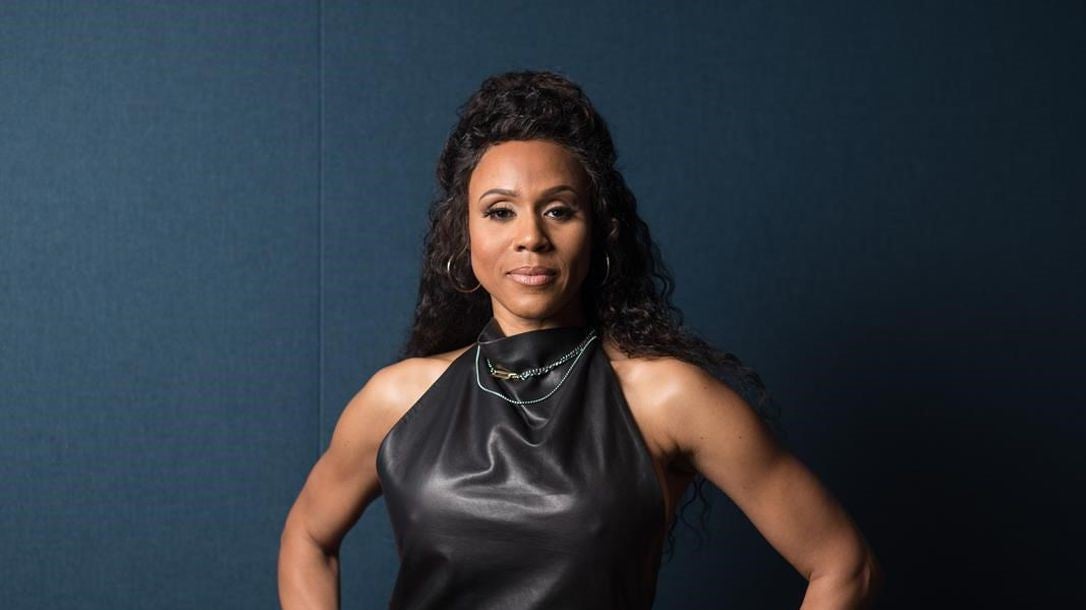 Jamaal Magloire - 2006 Inductee
With 12 seasons under his belt in the NBA, Jamaal Magloire is the second Canadian All-Star in NBA history. In 2005, he started the Jamaal Magloire Basketball Association (JAMBA), a non-profit organization affiliated with the Ontario Basketball Association.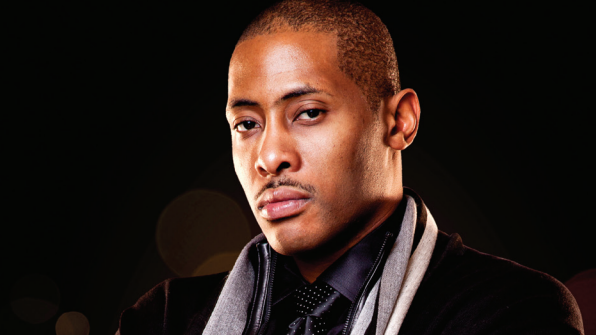 Wes Williams - 2006 Inductee
As Canada's foremost and best selling Hip Hop artist in Canadian history, Maestro Fresh Wes has been pivotal in changing the climate for black music in Canada forever. His influence and popularity precipitated the implementation of a Rap category at the Canadian Music Awards in 1991.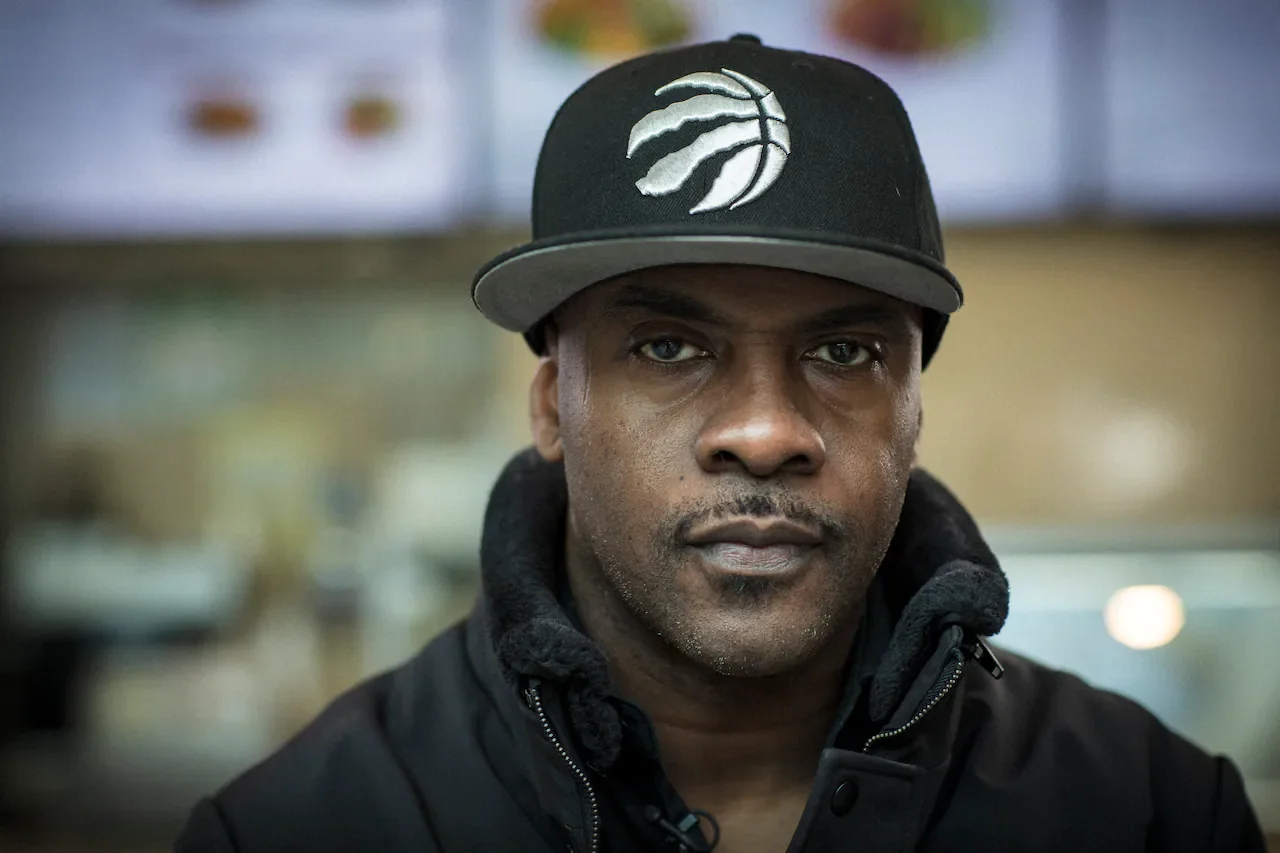 Visit the Scarborough Walk of Fame at STC