It's that time of year again! The back-to-school season is upon us and it's time to start thinking about all the essentials we'll need to make this upcoming year a success. Whether you're prepping your little ones for the classroom or are heading back to school yourself, we've got the ultimate back-to-school shopping guide to help make this school year the best one yet.
While you're compiling your back-to-school shopping list, be sure to make use of our search engine, StyList. With StyList, you can search multiple stores at Scarborough Town Centre and save any items you love to a singular wishlist, so you have more time to enjoy the last days of summer.
Ready to hit the books? Read on for our back-to-school essentials.
Sleek and Stylish Backpacks
The backpack is the staple back-to-school accessory. Since it's the one thing you'll be carrying every day, you want to make sure it will not only complement your daily ensembles but is also comfortable and durable enough for day-to-day use. Fortunately, there are plenty of options that don't sacrifice fashion for function—from colourful classics to understated, yet versatile neutrals and even tech-friendly backpacks with built-in USB charging ports so you can always stay connected.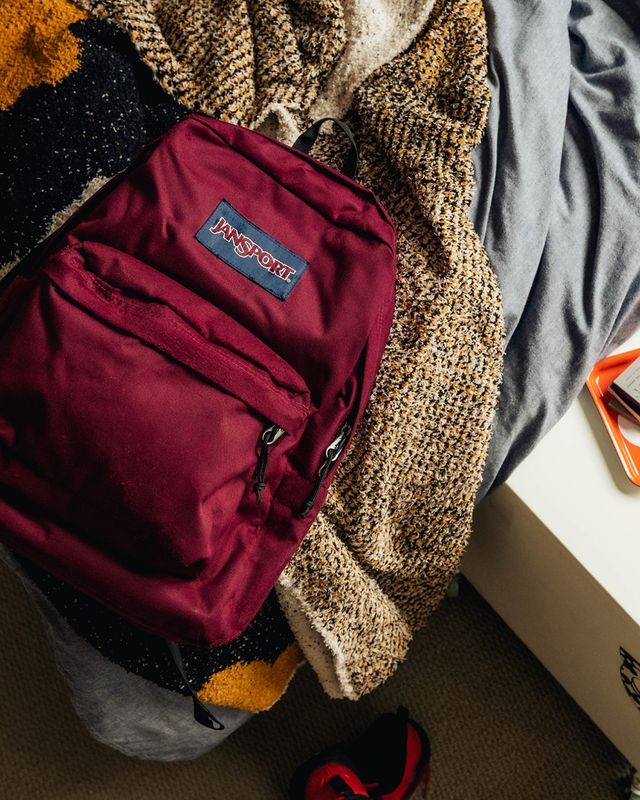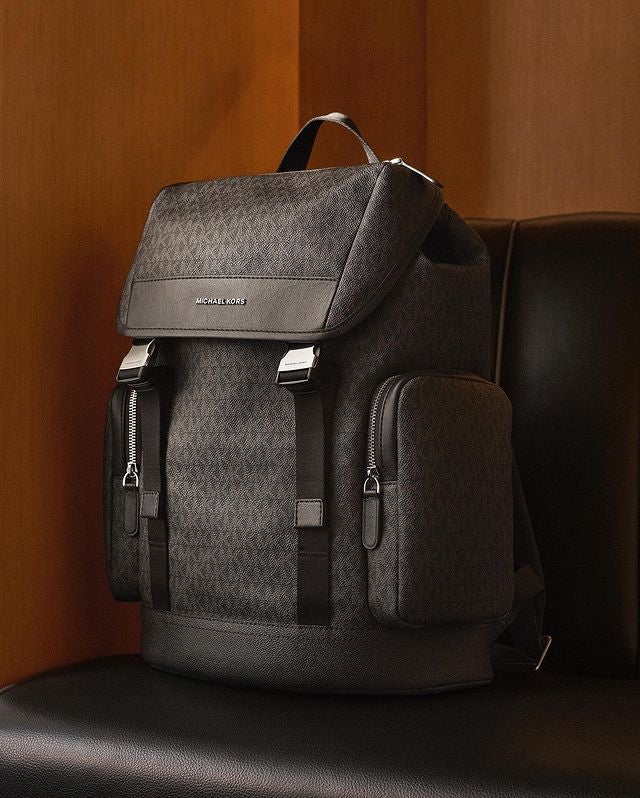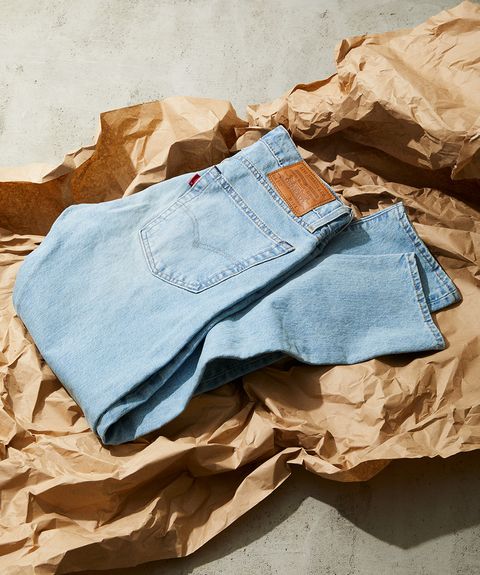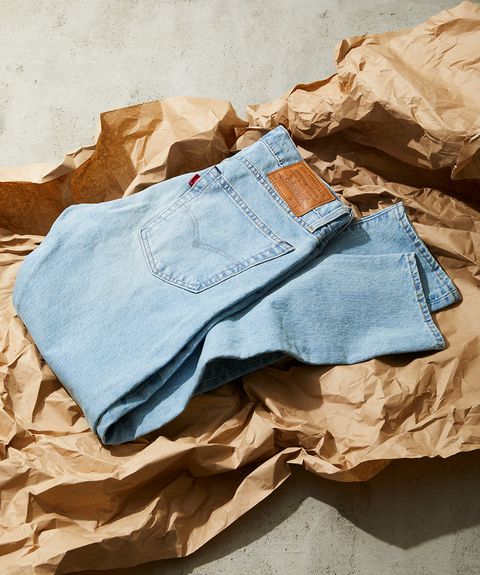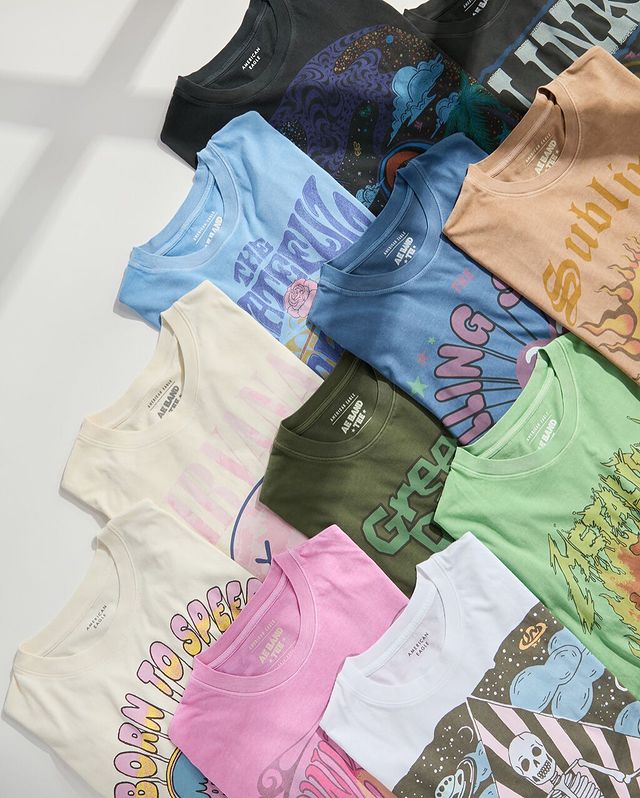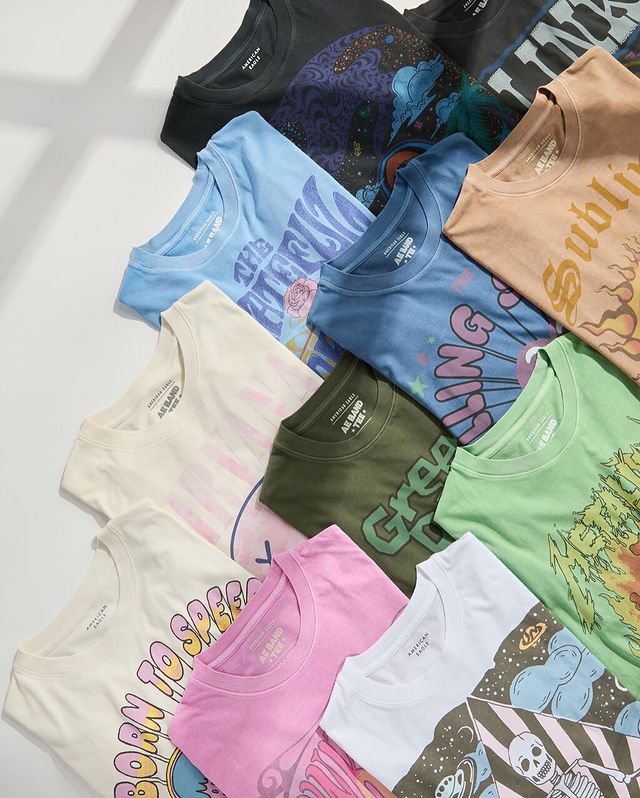 Calm those first day of school jitters with a confidence-boosting outfit that will make you look and feel your best. Whether it's a new pair of jeans, a vibrant top or an outfit-making accessory, a little something fresh will help make the start of the school year extra special.
Much like backpacks, when it comes to footwear, comfort and style should go hand in hand. Sneakers are a timeless choice for the back-to-school season, whether it's a classic white pair, bold colourful kicks, or chunky dad shoes. Aiming for a little extra (style) credit? Try a pair of loafers (bonus marks for a platform version with lug soles) or a pair of cool boots.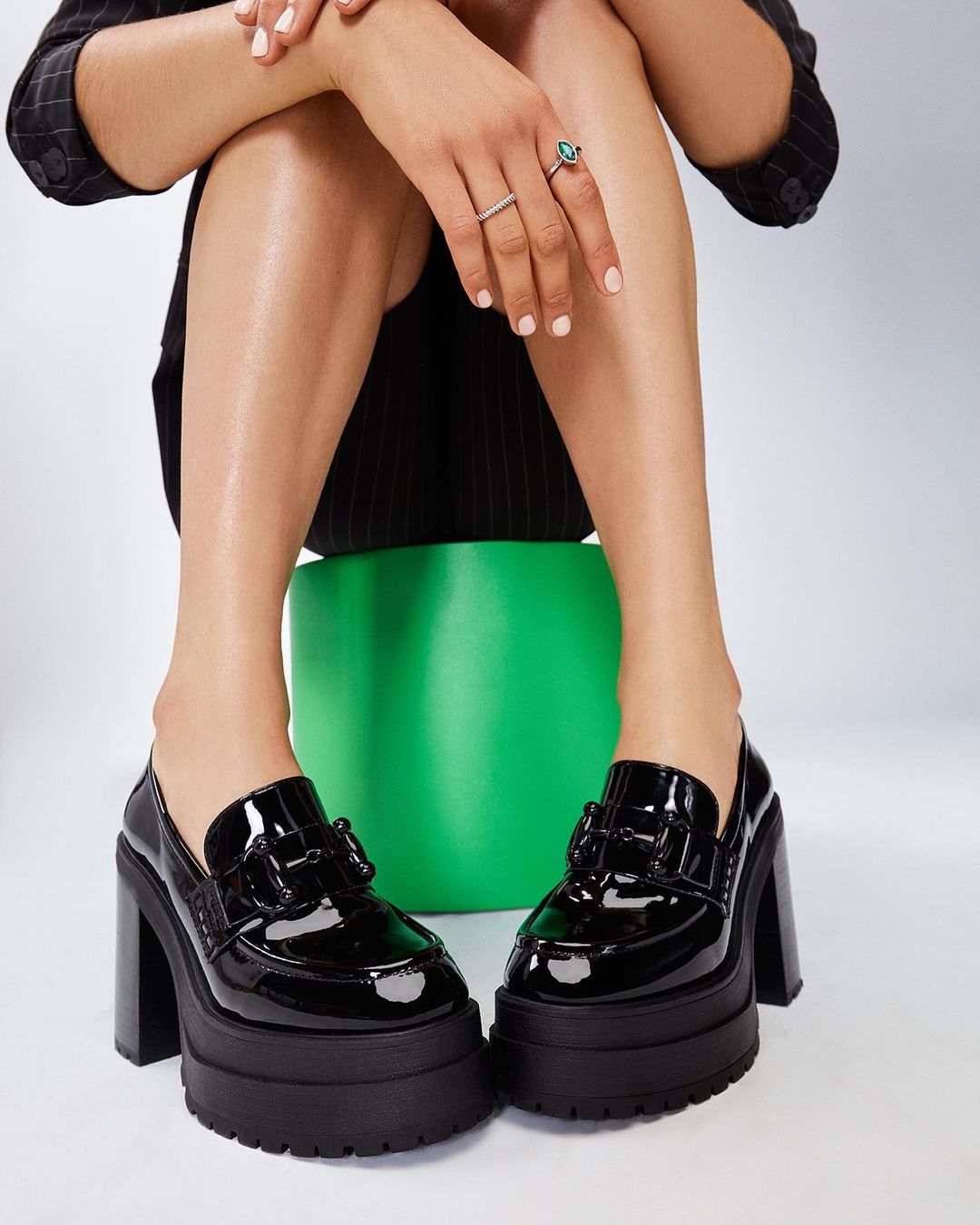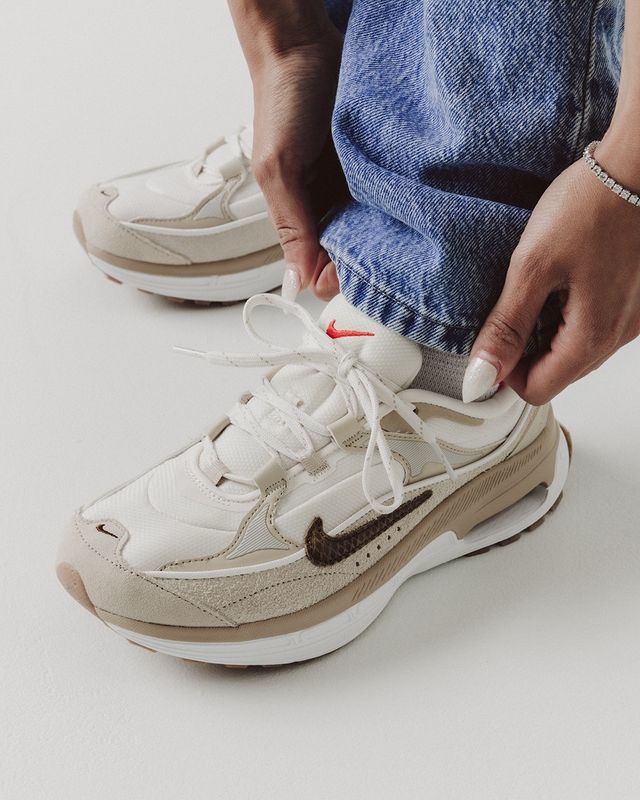 Sustainable Lunch Essentials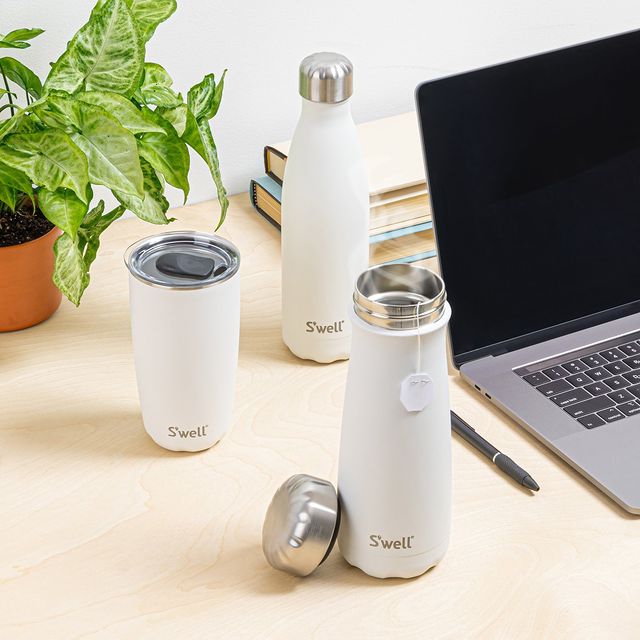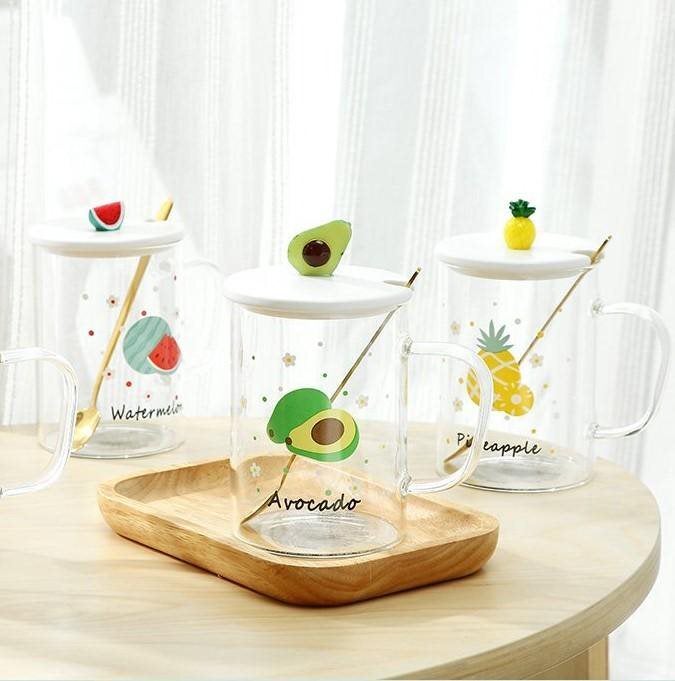 This school year, ditch the plastic sandwich bags and water bottles and opt for sustainable alternatives. From eco-friendly lunch bags to reusable cutlery, containers and water bottles, there is no shortage of options to make litter-free lunches a breeze.
No back-to-school season would be complete without some must-have supplies. From personalized planners, to pens and highlighters and, of course, fun notebooks, these picks will have you ready for the year ahead.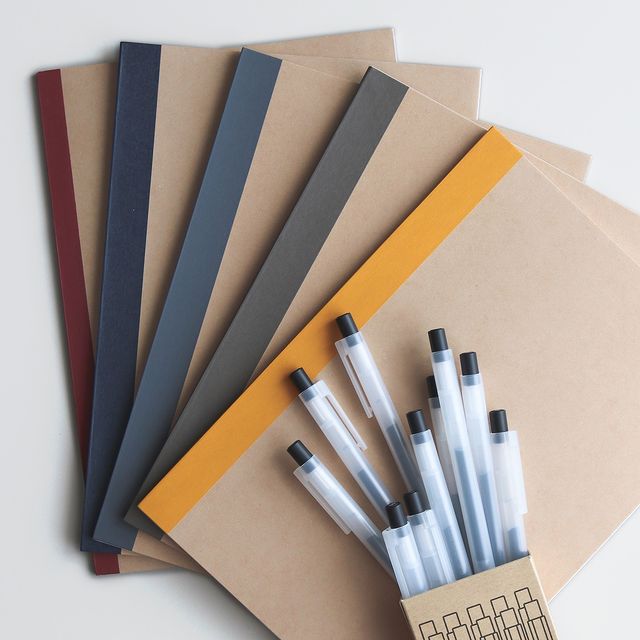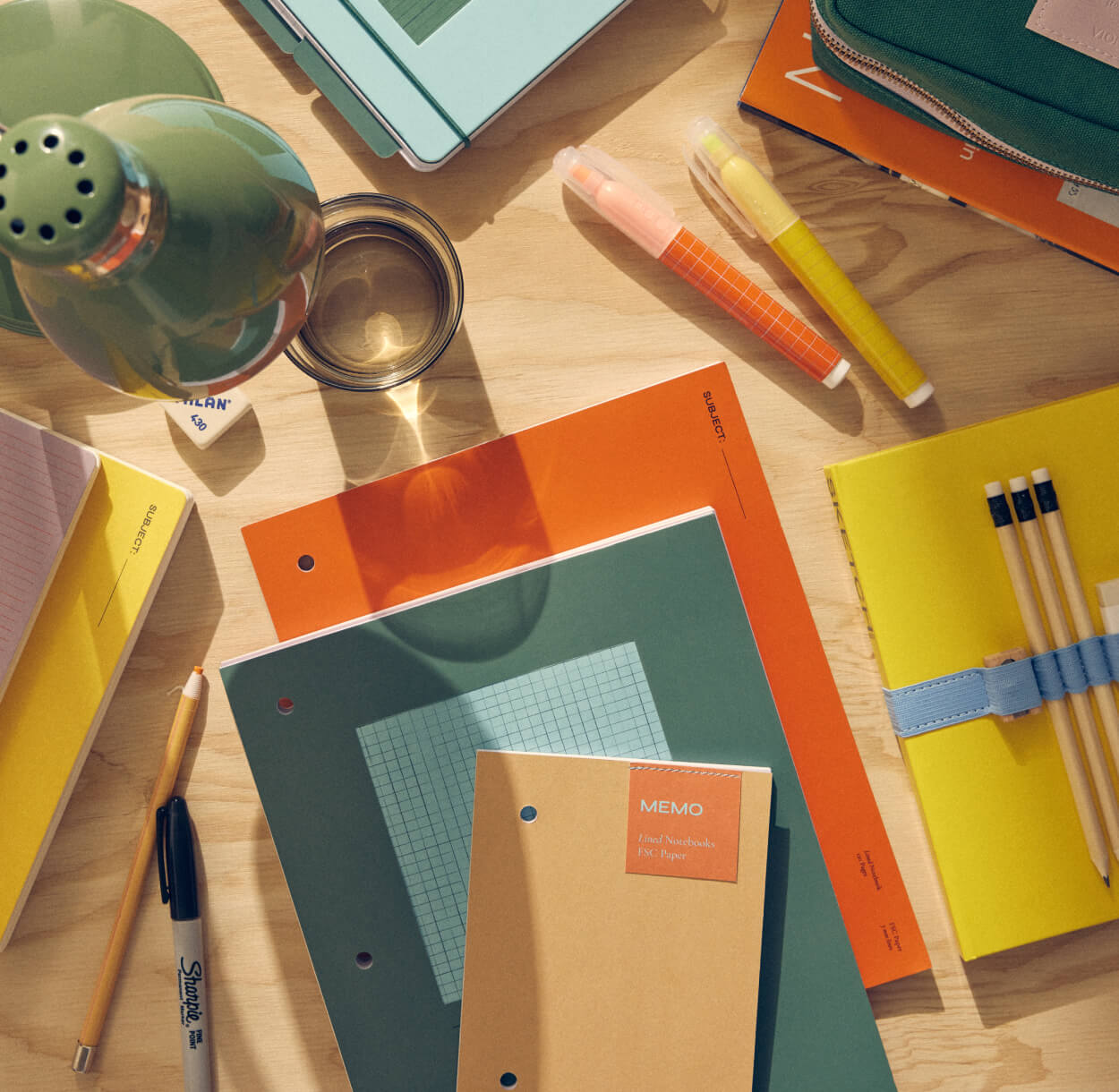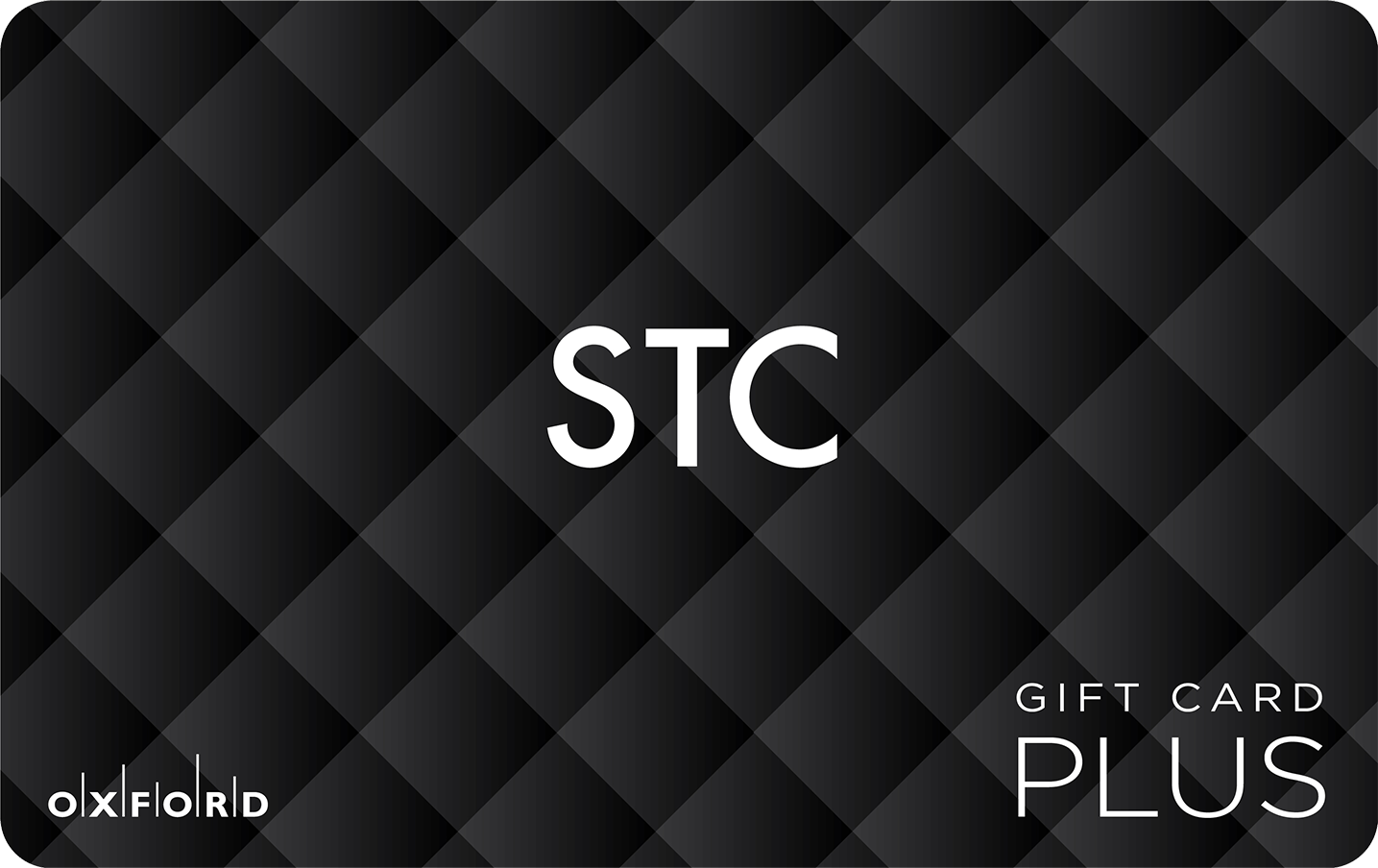 Want to help your loved one prep for the upcoming school year? Arm them with one of our gift cards for their back-to-school shopping. Our physical gift cards are great for the traditionalists, while our eGift cards can be personalized with a video message so you can send some words of encouragement to the students in your life.
GIFT NOW
Back-to-school marks a fresh start and new beginnings, and we hope these picks will help you enter the school year with confidence.