It's officially Capricorn season, and even if you're not into astrology there's no denying the urge to get focused, make goals and have a pragmatic approach to getting things done. This New Year's rings a bit differently-resolutions are no longer about punishing ourselves, but instead are about revealing our best selves. Whether it's because of the stars, an indulgent season or wanting to take a positive attitude into 2022, the FLEETSTREET editors list everything you need to be you – and better.
Wellness-minded brands to watch
When you go low (impact), your fitness level goes high
The biggest fitness trend for 2022 is about going easy on the body. Whether you've worked from home, were deemed an essential worker or were managing the ups and downs of virtual learning, the past 22 months have had an impact on all of us physically. Be gentle with how you approach fitness, and look at your goals through a health lens. Skip the goal of having abs or reaching a number on a scale, and opt for low-impact exercise goals: Soothing injuries (especially ones caused by improper posture) and becoming more flexible. Low-impact fitness styles include walking, indoor cycling, barre, Pilates, and anything else that doesn't put unnecessary strain on the body. Tools to help: light weights, fitness bands, toners, soft mat, indoor bike, and more.
Image Gallery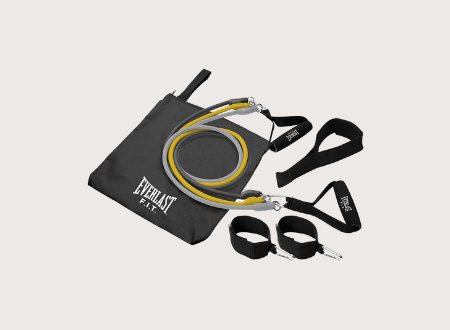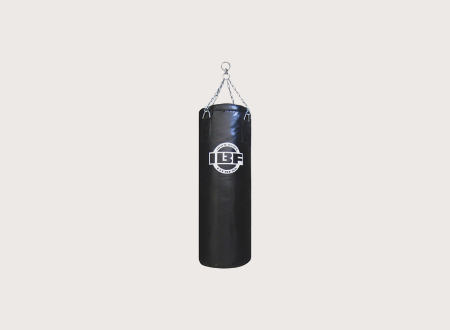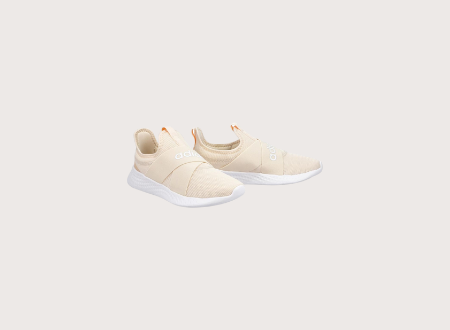 Putting some ommmmm in your day
"Being present" isn't about being hyper aware of what's happening right now, it's more about emptying the brain of cluttering thoughts for a fresh perspective. Meditation shouldn't be frustrating or a difficult habit, it should be an escape. Just like you can follow a flexitarian diet to eat more vegetables, you can have a forgiving and accommodating approach to meditation. That could mean turning a corner of your home into a calming space with a yoga mat, intimate sound speakers, candles, floor pillows, meditation books and audio, and more.
Image Gallery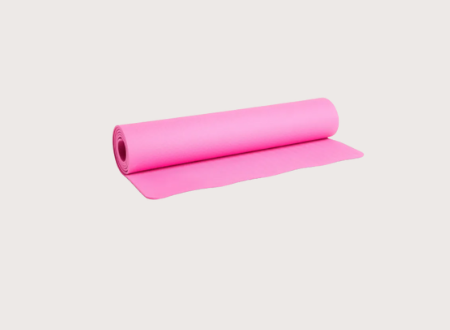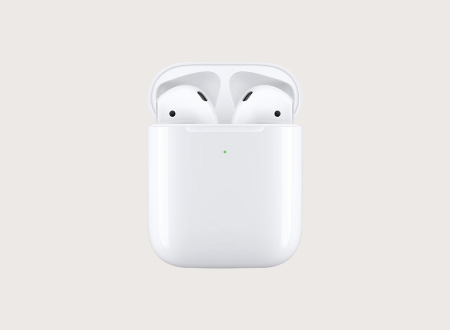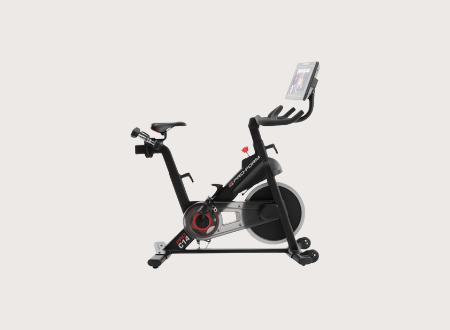 It's time for some self-service
Remember #selfcaresunday? Another trend is to evolve this theme from using sheet masks into caring for your body, whether that's treating sore muscles and joints or taking the steps to prevent injuries with a good stretch. Turn treatments into treats with a home massager, a luxe epsom salt bath, soothing creams, bands for stretching and more.
Image Gallery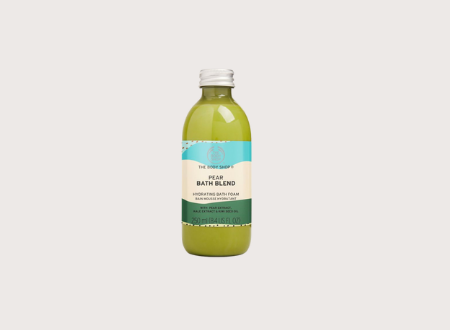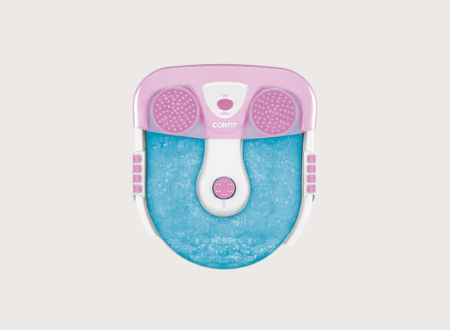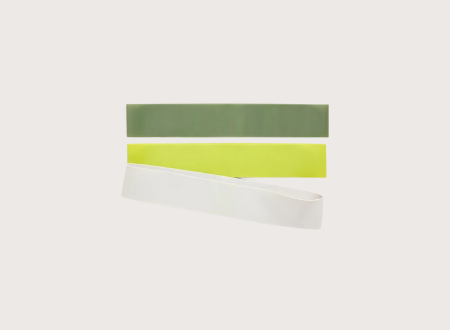 Fresh beauty trends for 2022
Skin-first beauty
Often resolutions are about being self-critical, but not this year – and not with the beauty trends for 2022. Celebs have known for years that gorgeous skin is the sign of optimal health and freshness. And with the onslaught of recent star-backed beauty lines, it's the hydrating ingredients that are getting top billing. Look for skin-first ingredients in skin care and cosmetics,  like hyaluronic acid, ceramides, food-based antioxidants like vitamin C, and more.
Image Gallery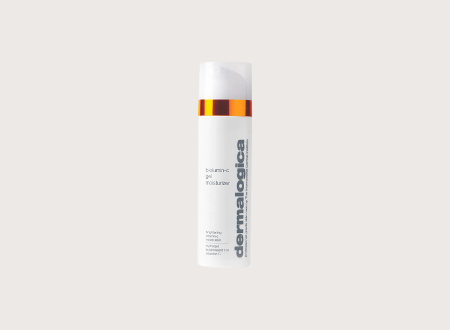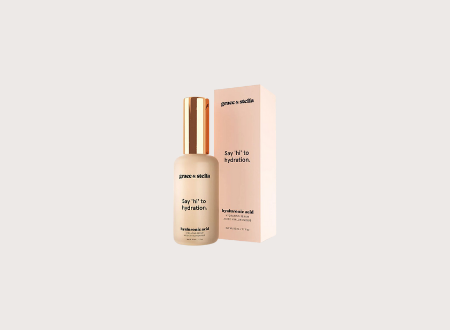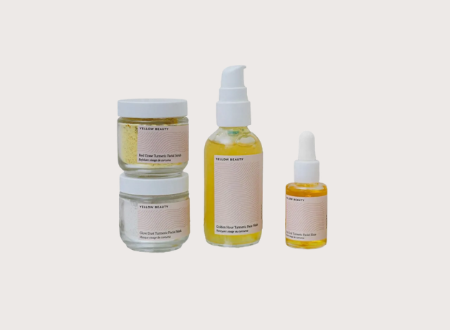 Calming beauty
Whether it's about a spa-like shower or bath at home or a bedtime routine to truly relax, beauty products are having a calming effect on our senses and our bodies. It's not about the price tag, but about feeling luxe, pampered and relaxed. Consider a pillow or room spray of lavender or chamomile to set the atmosphere, a skincare with soothing ingredients like cannabidiol (CBD) or magnesium, and a body cream with arnica or turmeric for anti-inflammatory benefits.
Image Gallery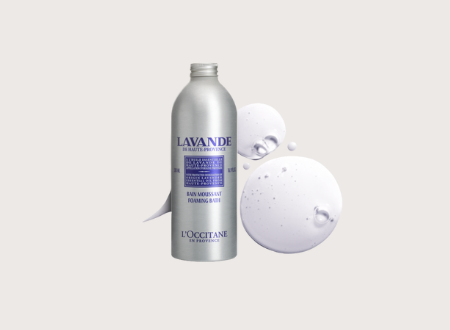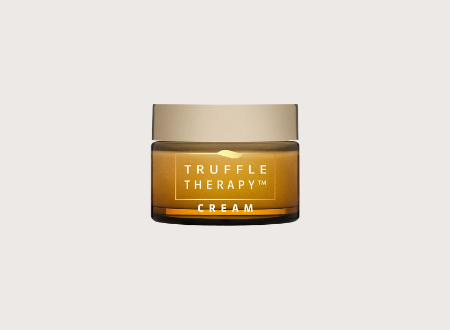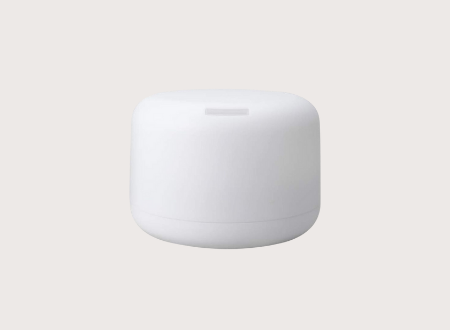 Good for you, good for everybody
What's good for you can be good for the earth. Sustainable beauty continues to be a big trend for 2022, with beauty brands evolving into sustainable brands, too. Look for items with minimal packaging, made of materials that are not only recyclable but from recycled materials, and a commitment to lower the impact and carbon footprint manufacturing has on the environment.
Image Gallery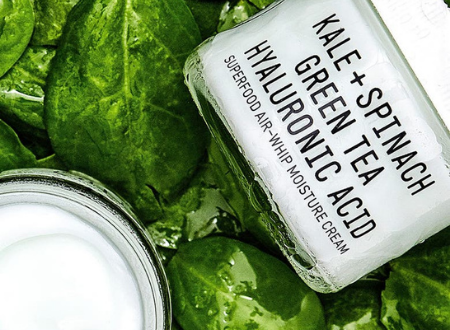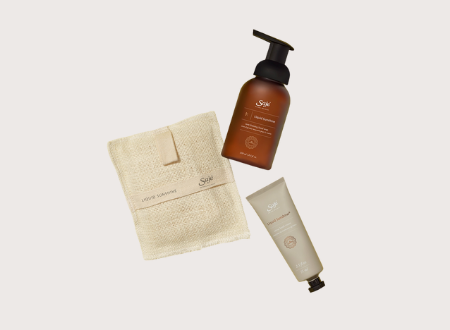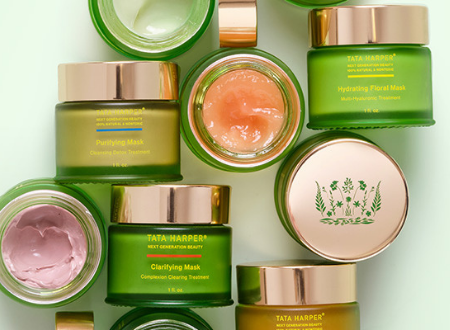 Wellness dining guide
Food for thought
Never has reading a menu been easier for those with dietary concerns – or even for those who just want a good, healthy meal. No gluten? Focused on protein? Want to keep calories in check? Dairy allergies? You can find this nutrition information on the menus at many chain restaurants, and the counter server can answer any other questions you may have about the food.
Image Gallery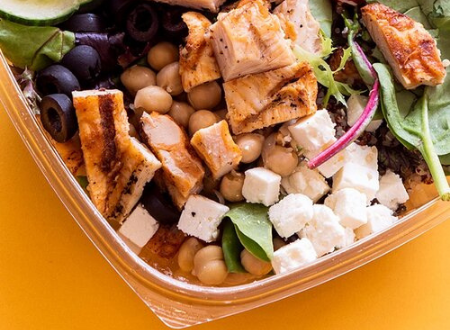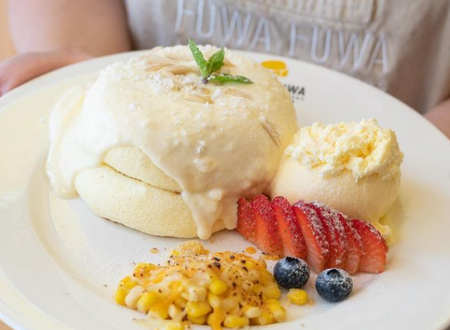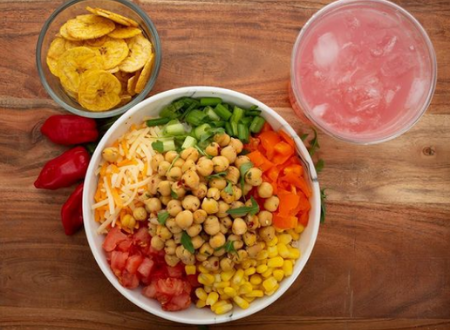 Steps to a better 2022
In addition to working out, eating well and taking care of themselves, celebs and fitness trainers swear by this one habit: 10,000 steps daily. So when shopping for essentials, park a bit further than you normally would. Add a neighbourhood walk to your morning routine, or walk to your local post office to pick up any things you bought while shopping at home. And don't forget to sign up for STC's newsletter for more inspiration.