Some say February 14th is just another day; we see it as an opportunity to really celebrate those you love. Whether you're spoiling your special someone, treating your bestie or showing appreciation to your mom, here are our top Valentine's Day gift ideas for all your favourite people.
Sweet on you
Hand-selected sweets are a simple, but thoughtful way to a V-Day victory. Consider specialty chocolates, pastel-hued macarons or a box of made-with-love cookies that will no doubt disappear within hours of gifting them.
Image Gallery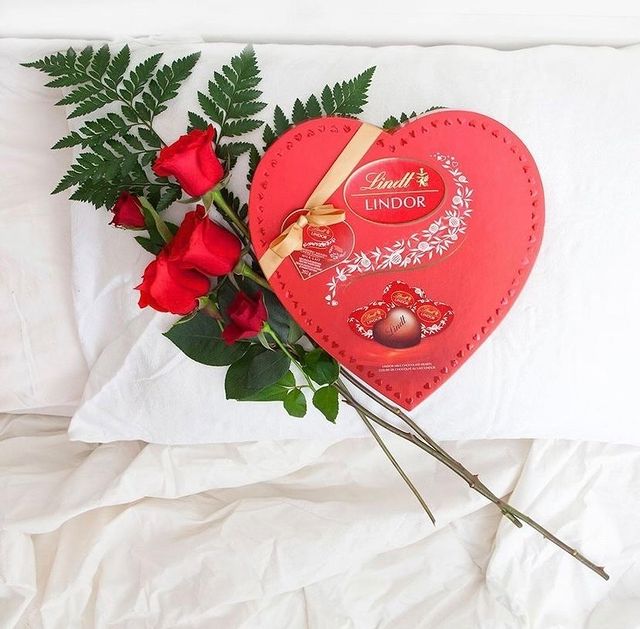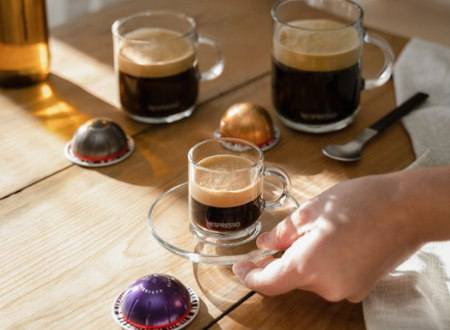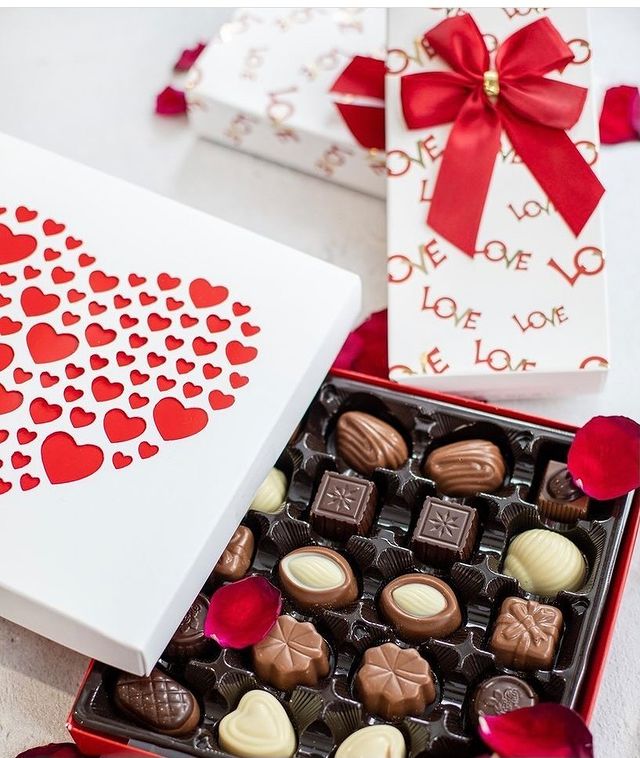 A bit of sparkle
Is there anything better than unwrapping a gift to realize it's a jewelry box? Valentine's Day is practically made for that thrilling reveal. Pick out a piece they'll wear everyday (we love a classic necklace or timepiece), or that big sparkler they've been dreaming about.
Image Gallery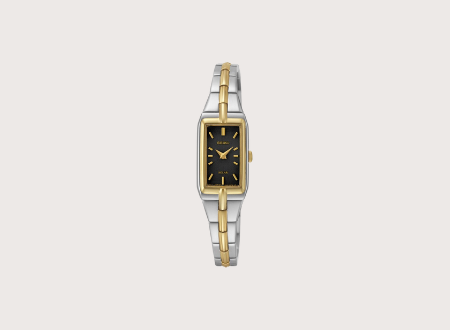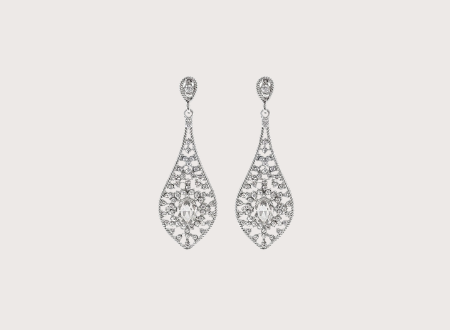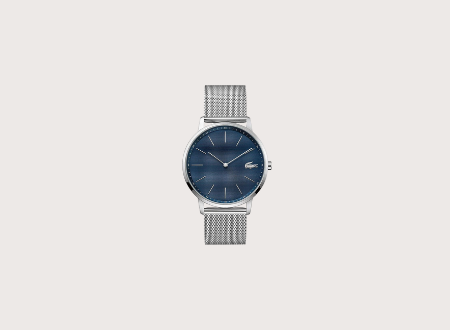 Date night delivered
We've all been doing a lot of at-home cooking lately. When Valentine's Day rolls around, why not treat yourself to elevated takeout? Spoil your special someone with a three-course meal and set up your space with all the restaurant ambiance (don't forget the candles!)
Image Gallery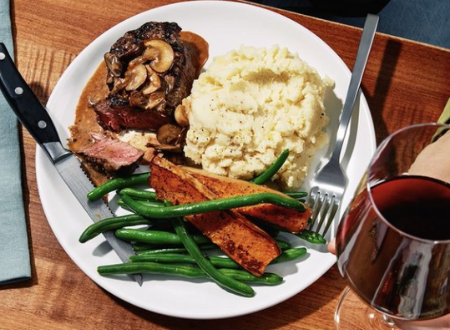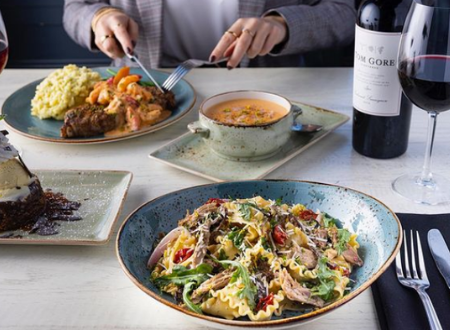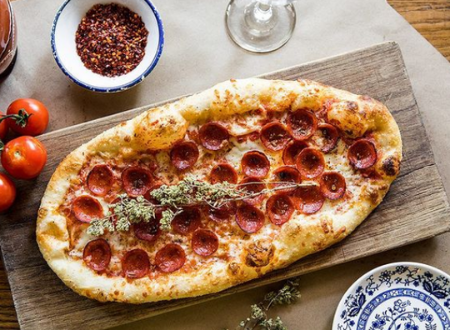 On the nose
There's nothing sweeter than introducing your favourite person to their next signature scent. Whether it's warm and woody or zesty and fresh, it's all about finding a fragrance to match their personality. Best part is, every time they go to spritz, they'll think of you.
Image Gallery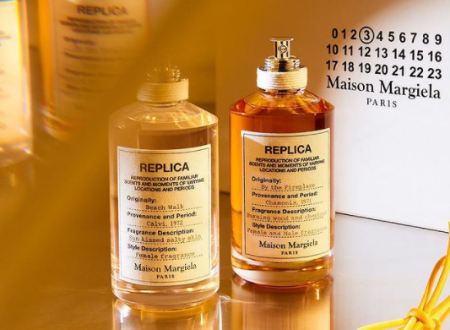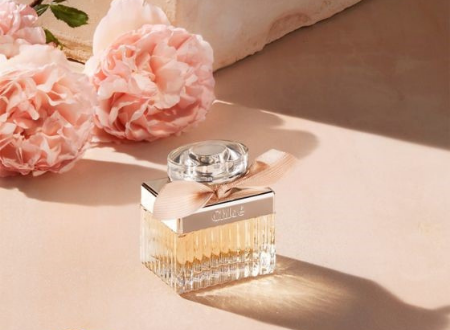 Take care
Sometimes the most generous gift is one that makes their solo, self-care time extra special. Try a book-plus-candle combo for the avid reader, while cool gear and a gratitude journal are the perfect match for one's yoga and meditation practice.
Image Gallery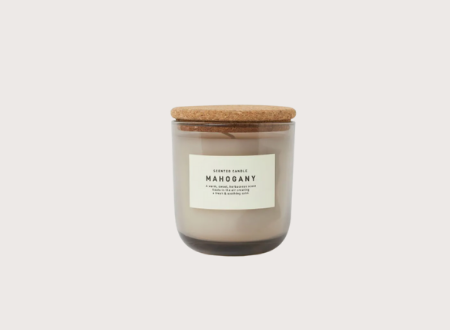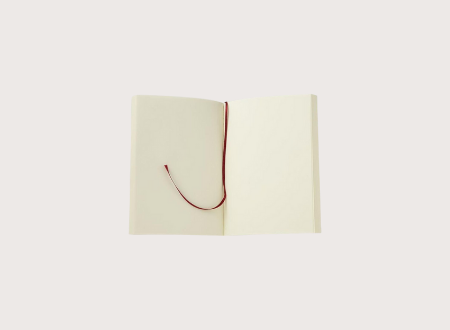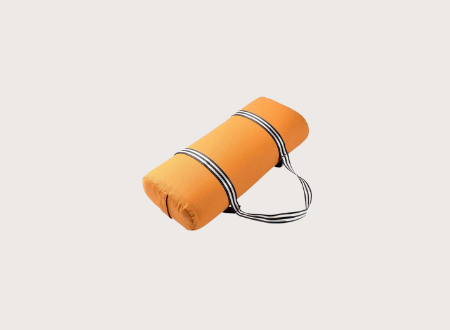 Need a little more gifting guidance? Our Guest Experience team is here to help find that special present. And for the person with choosy inclinations, consider a gift card so they can shop to their heart's content. Now, with your Valentine's Day gift all wrapped up, it's time to revel in the love.
Don't forget to sign up for STC's newsletter for more inspiration.