Rich textures, saturated colours and cozy layers are just a few of the things that make dressing for fall so fun. When filling your closet with pieces for the season, building a capsule wardrobe is a great place to start as it's a curated collection of items that complement each other and allow for tons of easy, stylish outfits. Here, we help to single out the must-have pieces to shop for this fall, focusing on classic silhouettes and a colour palette that makes mixing and matching a cinch.
Cozy Knits
Knitwear is a quintessential part of any fall wardrobe. Grabbing a few key knit items in staple colours like black, grey and beige make for easy layering and added warmth.
Image Gallery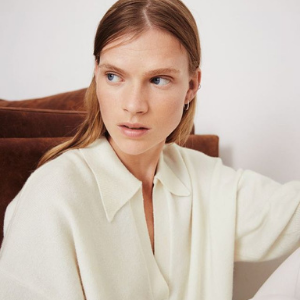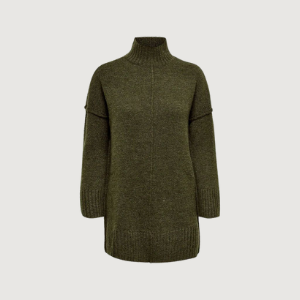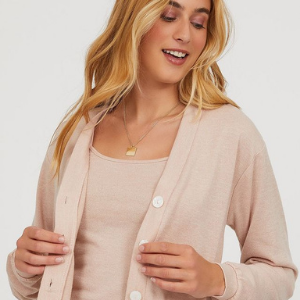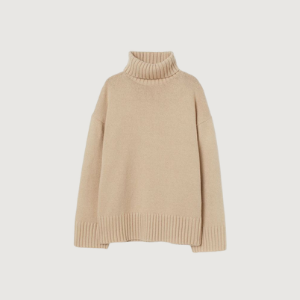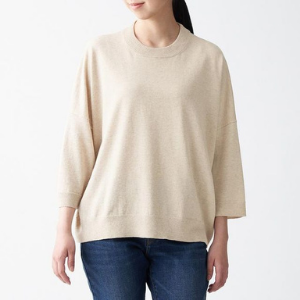 Classic Denim
Denim goes a long way in a capsule wardrobe because it goes with everything. Look for pieces like a flattering pair of jeans that you can dress up or down, an oversized denim shirt for layering and a one-and-done jumpsuit to look effortlessly put-together this season.
Image Gallery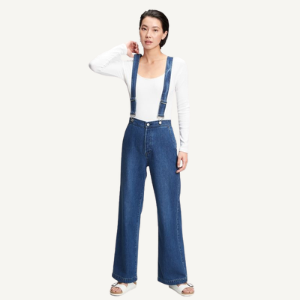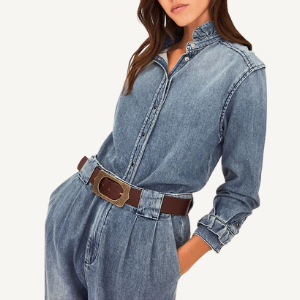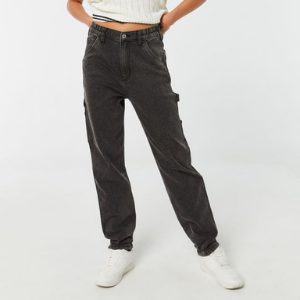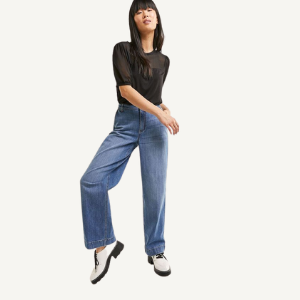 Essential Footwear
It's time to pair your favourite boots with your new pieces. You can't go wrong with adding a pair of neutral-toned ankle boots to your shoe collection or a dressier pair of knee-high boots which are still trending this season (and work with dresses and denim).
Image Gallery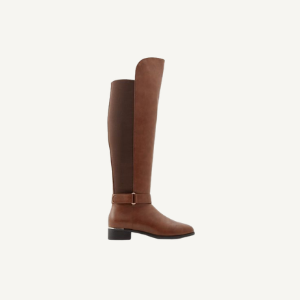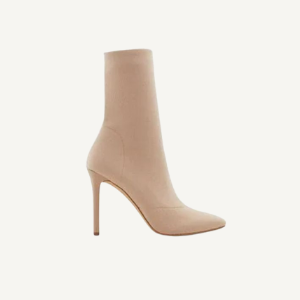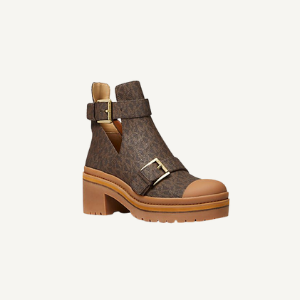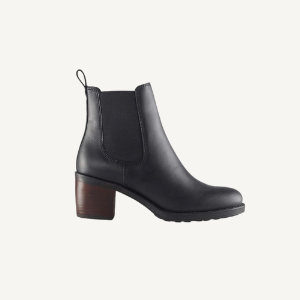 Stylish Toppers
A great jacket is the backbone of any capsule wardrobe. Treat yourself to a luxe leather jacket that you'll have for years to come (and can be thrown on top of any outfit), or a trench coat that's both stylish and warm. Either way, you've made a great pick for the season.
Image Gallery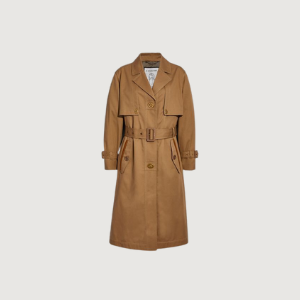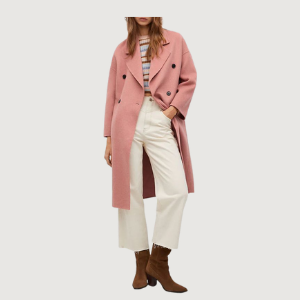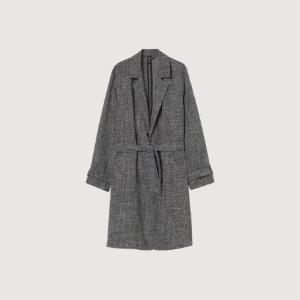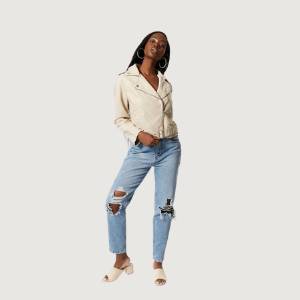 Outfit-Making Accessories
When shopping for a capsule wardrobe, picking up the right accessories can personalize your ensemble and give it a stylish touch. This season, opt for a silk scarf for a pop of colour, a chain-link necklace for a hint of luxe and a handbag that can help keep you organized.
Image Gallery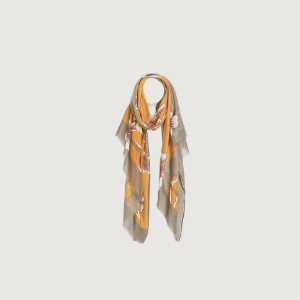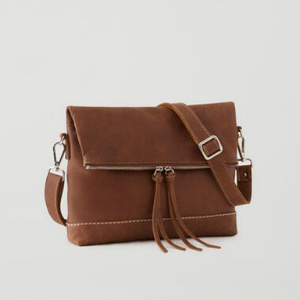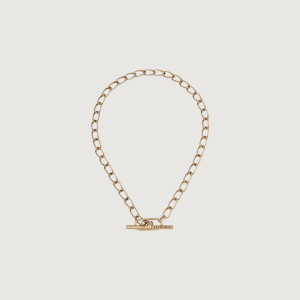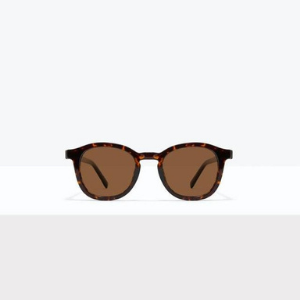 Whether you're looking to simplify your morning get-ready routine or take the guesswork out of getting dressed, these capsule wardrobe picks equal an easy (and ultra-chic) fall season.
Stay on top of your shopping list with our ShopNow feature, which makes it easy to search and find exactly what you're looking for and to get inspired before heading to the stores.
Shop Now
Pick up a gift card to treat a friend (or yourself!) to a little something special to kick off the new season in style.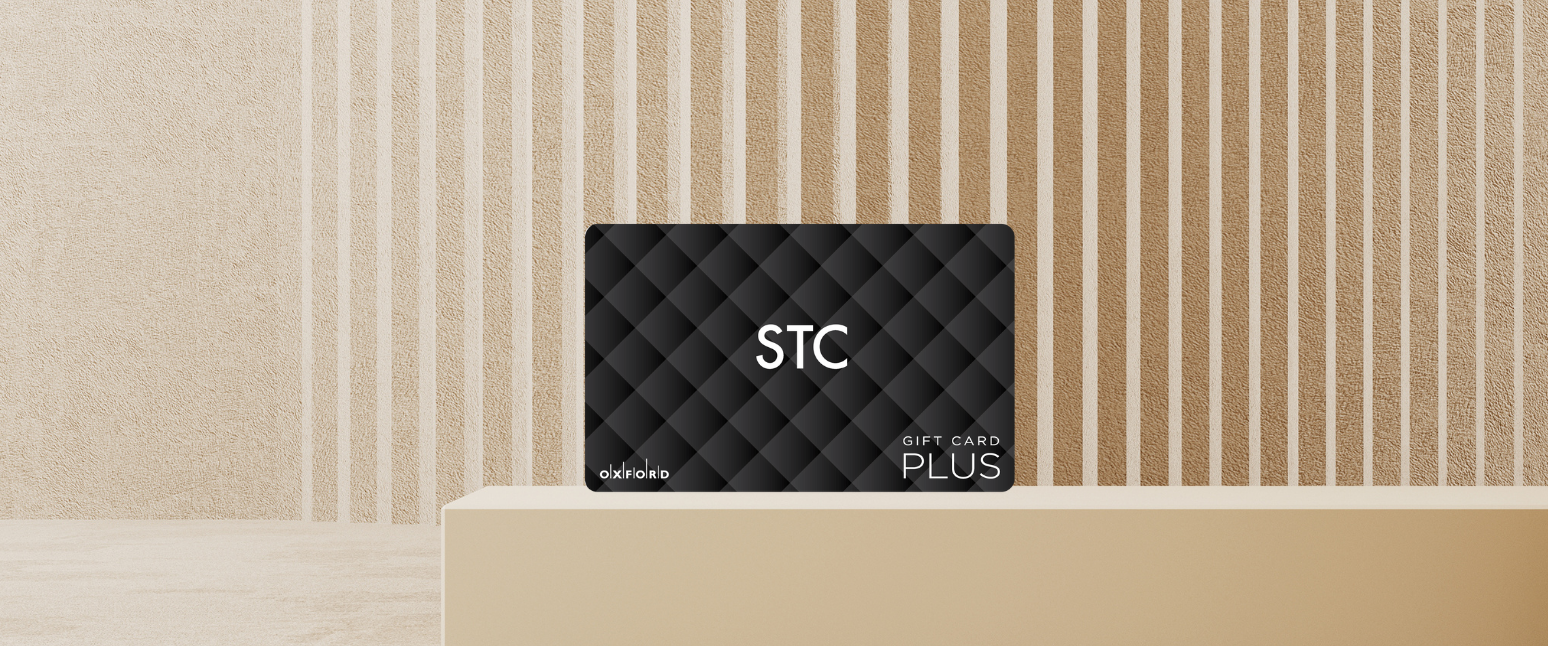 Buy Now