Now, more than ever, it's important to keep sustainability top of mind to care for our planet. In honour of Earth Month in April, we're highlighting brands making a conscious effort to produce sustainable and eco-friendly products.
While browsing these products, be sure to make use of our search engine tool, StyList, to keep track of your favourite sustainable and eco-friendly brands and their product offerings. With StyList, you can search multiple stores at STC and save any items you love to a singular wishlist for future shopping reference.
Read on for some tips on making more conscious choices while shopping, along with some of our favourite sustainable and eco-friendly brands to shop.
Clean Beauty
If you're looking to make some conscious changes to your beauty routine, look for clean skincare, makeup and hair products. Not only are they free of harmful chemicals and toxins that can have negative effects on both our health and the environment, but oftentimes they prioritize using ethically sourced ingredients and sustainable packaging. We love Tatcha and Nécessaire for skincare, Milk Make-Up, Merit and Tower 28 Beauty for makeup and Olaplex and K18 for haircare – all of which are available at Sephora. Additionally, The Body Shop offers an in-store refill program for some of its most popular products including the Almond Milk, Shea, Moringa, British Rose, and Strawberry shower gels, the iconic Ginger and Shea shampoos and conditioners and the Tea Tree hand washes. Simply purchase a refillable aluminum bottle in store and fill it with your favourite product. Once you've finished the product, give the bottle a good rinse and dry, and bring it back in store to refill.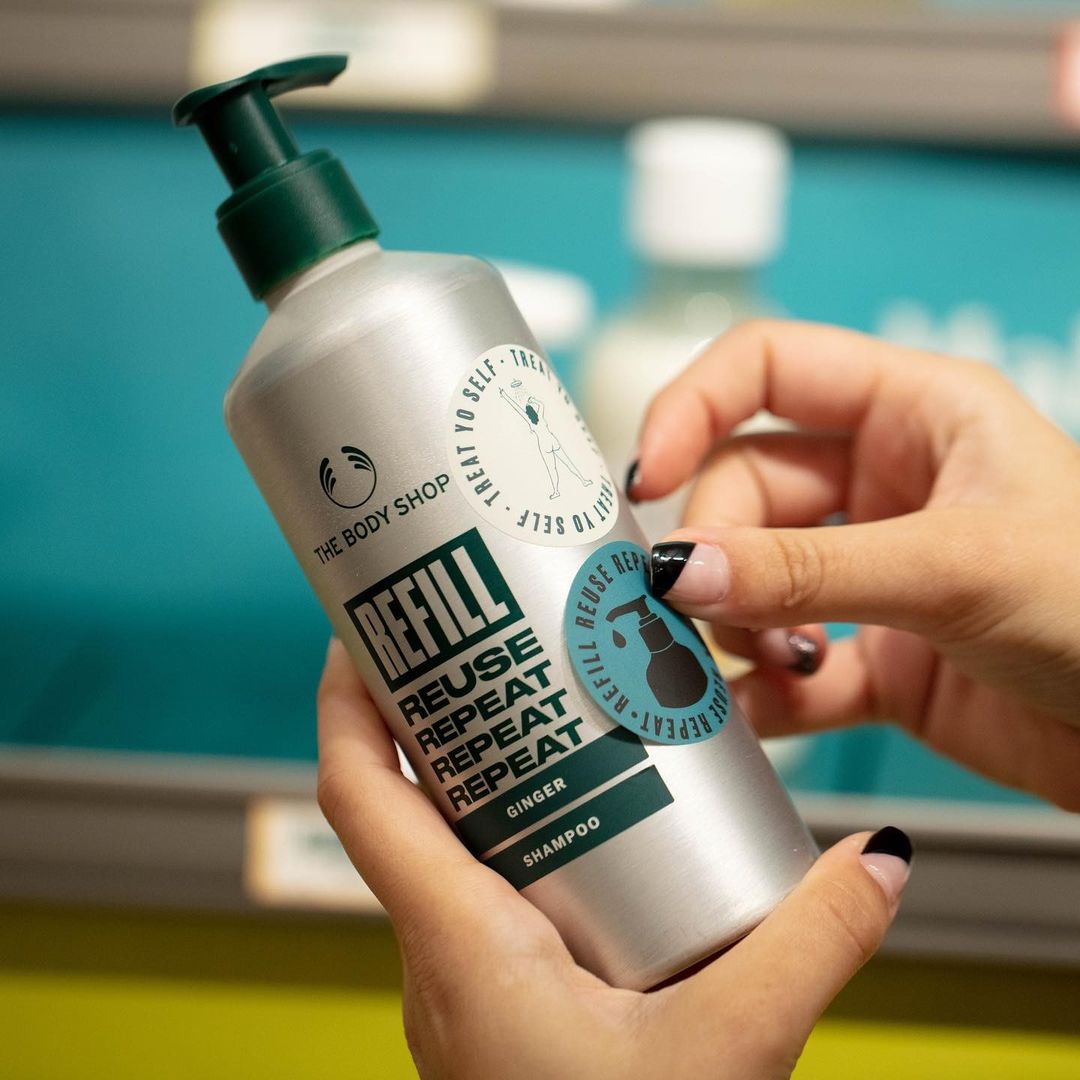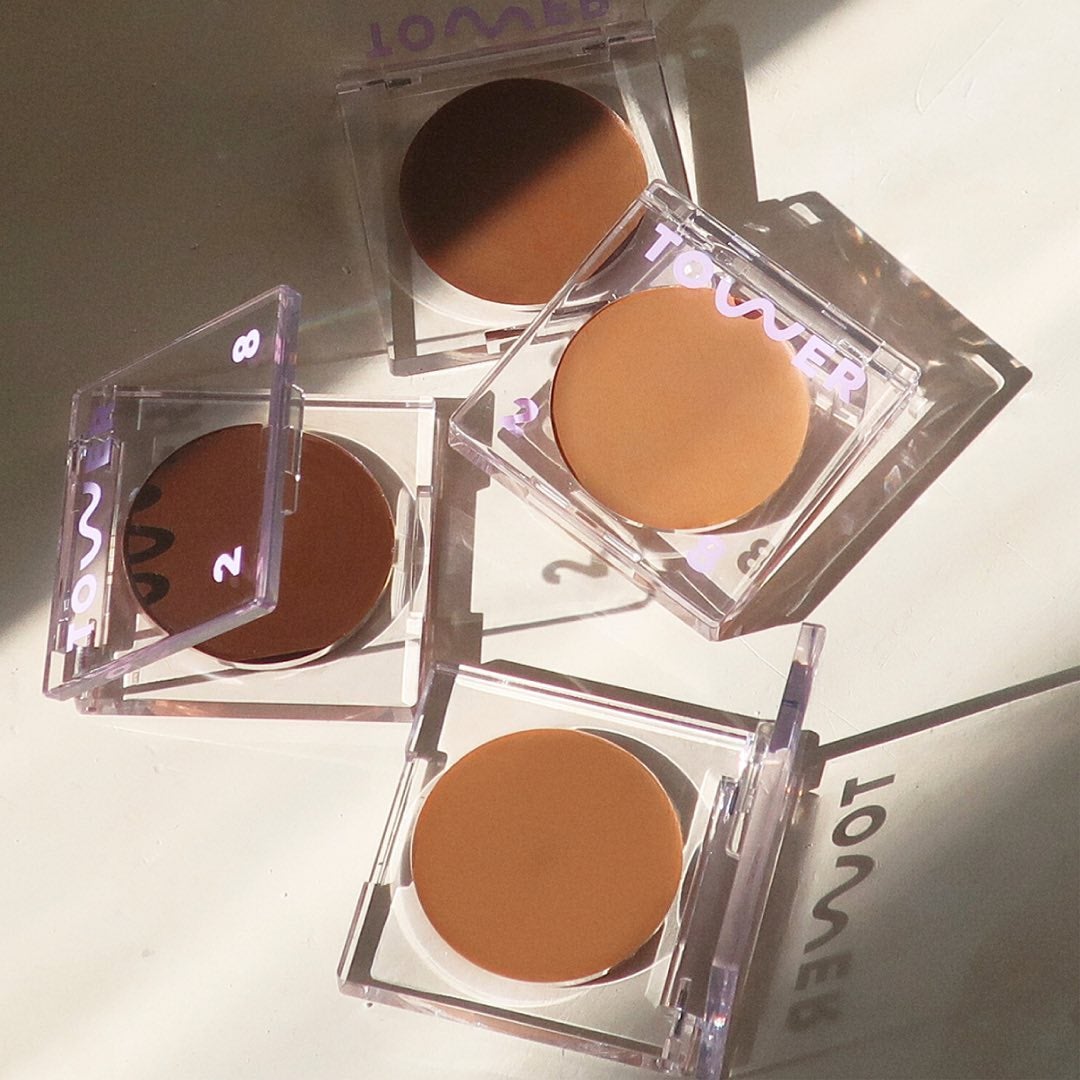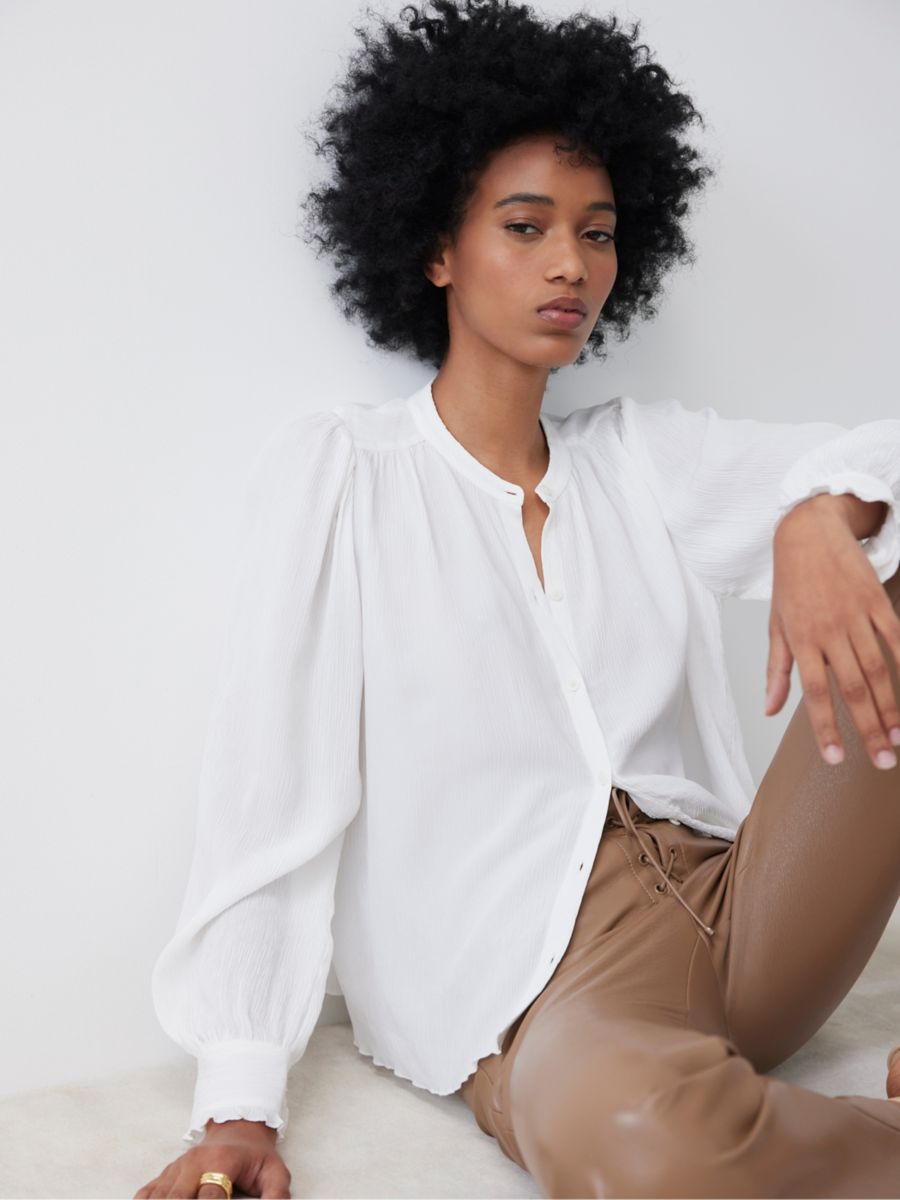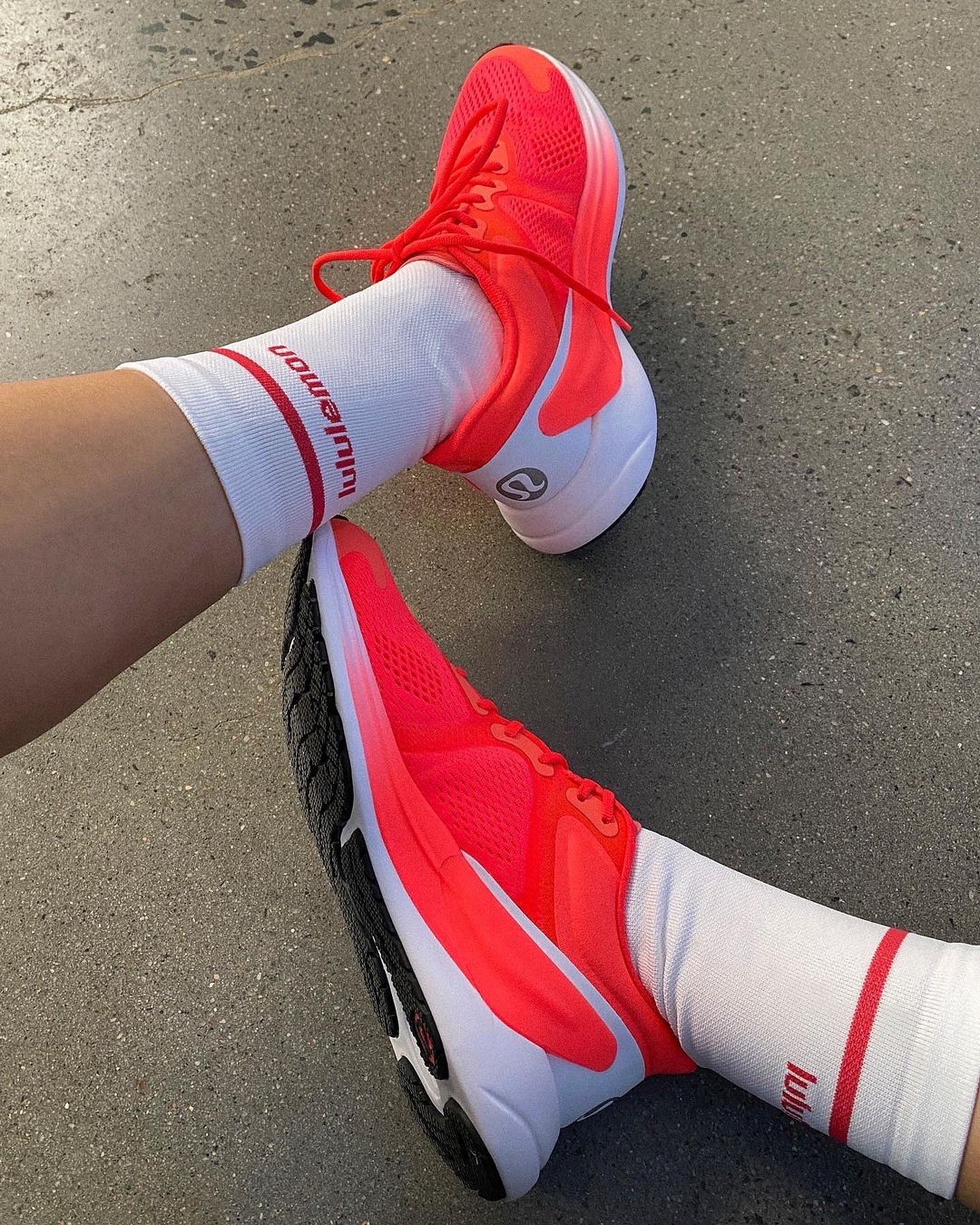 Sustainable Fashion
Consider shopping from brands that use eco-friendly materials, such as organic cotton, recycled polyester and hemp, and who are committed to reducing waste and emissions.
Canadian fashion brands that are doing their part to save the planet include lululemon, which is committing to sustainability by aiming to achieve at least 75% sustainable materials for their products by 2025, and Aritzia, which offers "lower impact styles" (styles made with at least 60% certified recycled materials, organic materials or responsibly sourced wood fibres) while using responsible packaging. Their offices, stores and distribution centres are also carbon neutral.
Eco-Friendly Living
Another great way to reduce your environmental impact is by incorporating eco-friendly homeware and lifestyle products into your lifestyle. From reusable grocery and storage bags like the ones from Stasher (available at Indigo), to multiuse water bottles and tumblers like the ones from Hydroflask and YETI (available at Indigo), there are many sustainable (and stylish!) alternatives available.
And coffee lovers will be happy to know that Nespresso offers a recycling program for its aluminum coffee capsules. All you need to do is collect a black or red bag in store and fill them with your used capsules. Capsules in a black bag can be returned to the store, while red bags can be dropped off in a Canada Post mailbox or post office. Nespresso will then compost the coffee grounds and recycle the aluminum to give it a second life.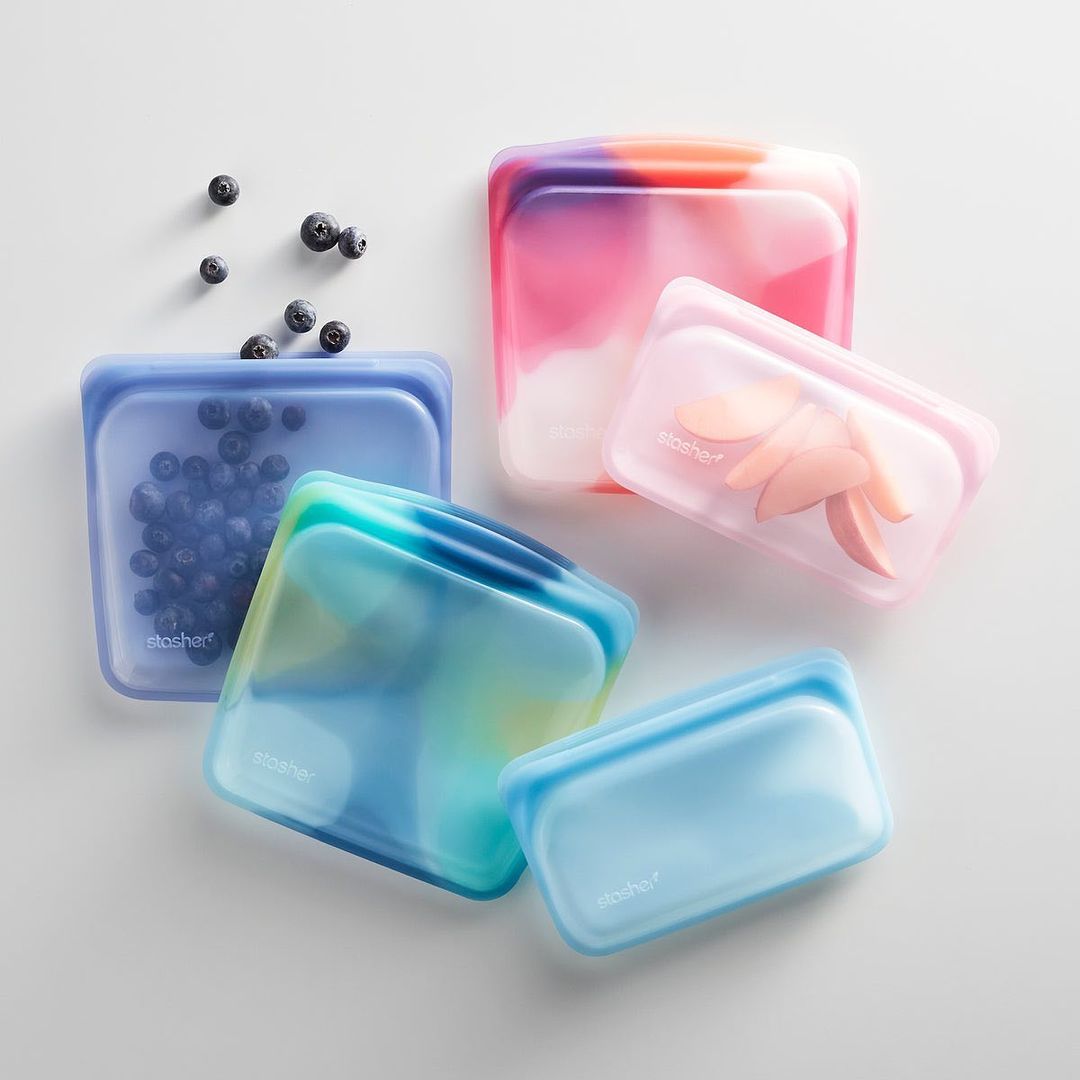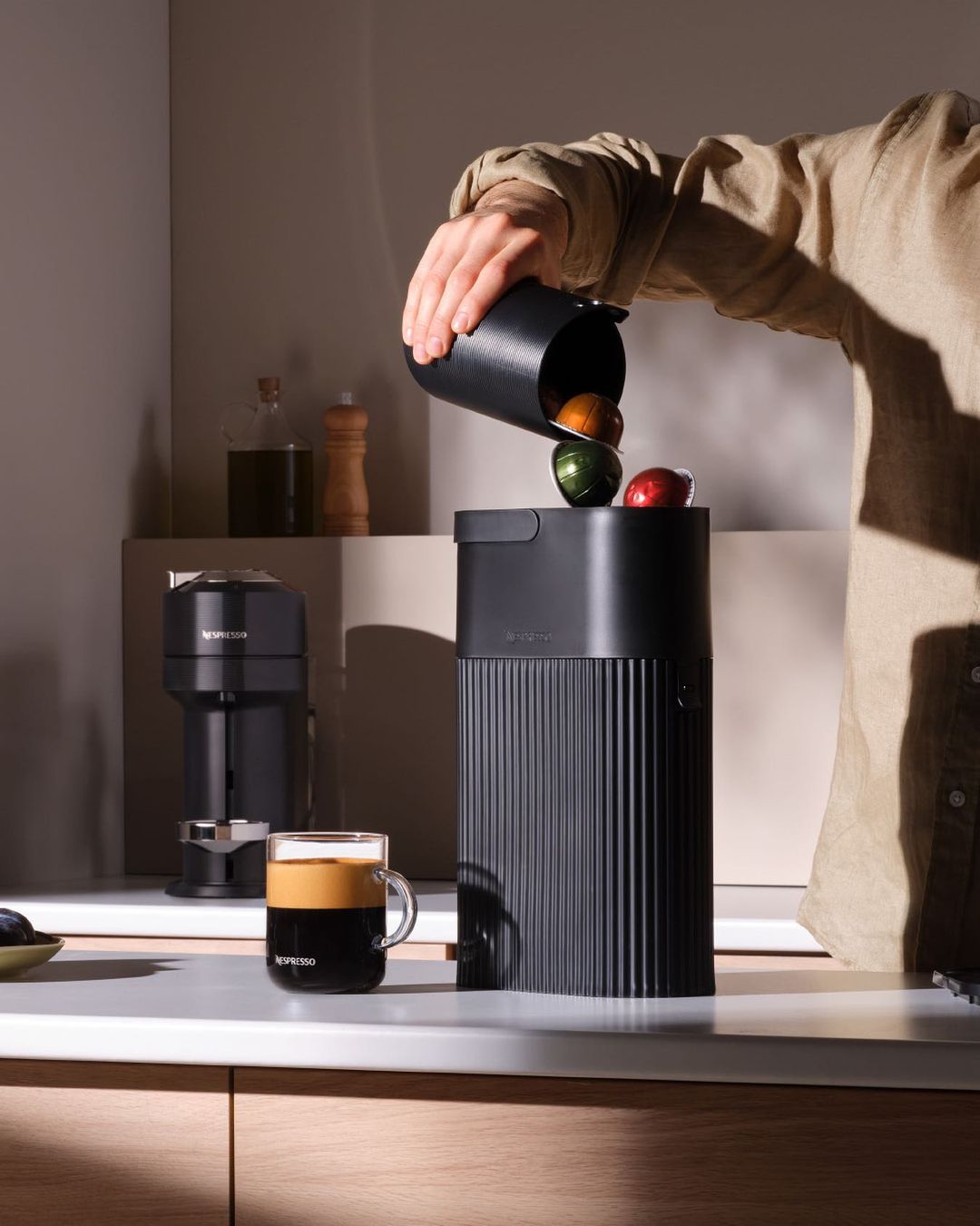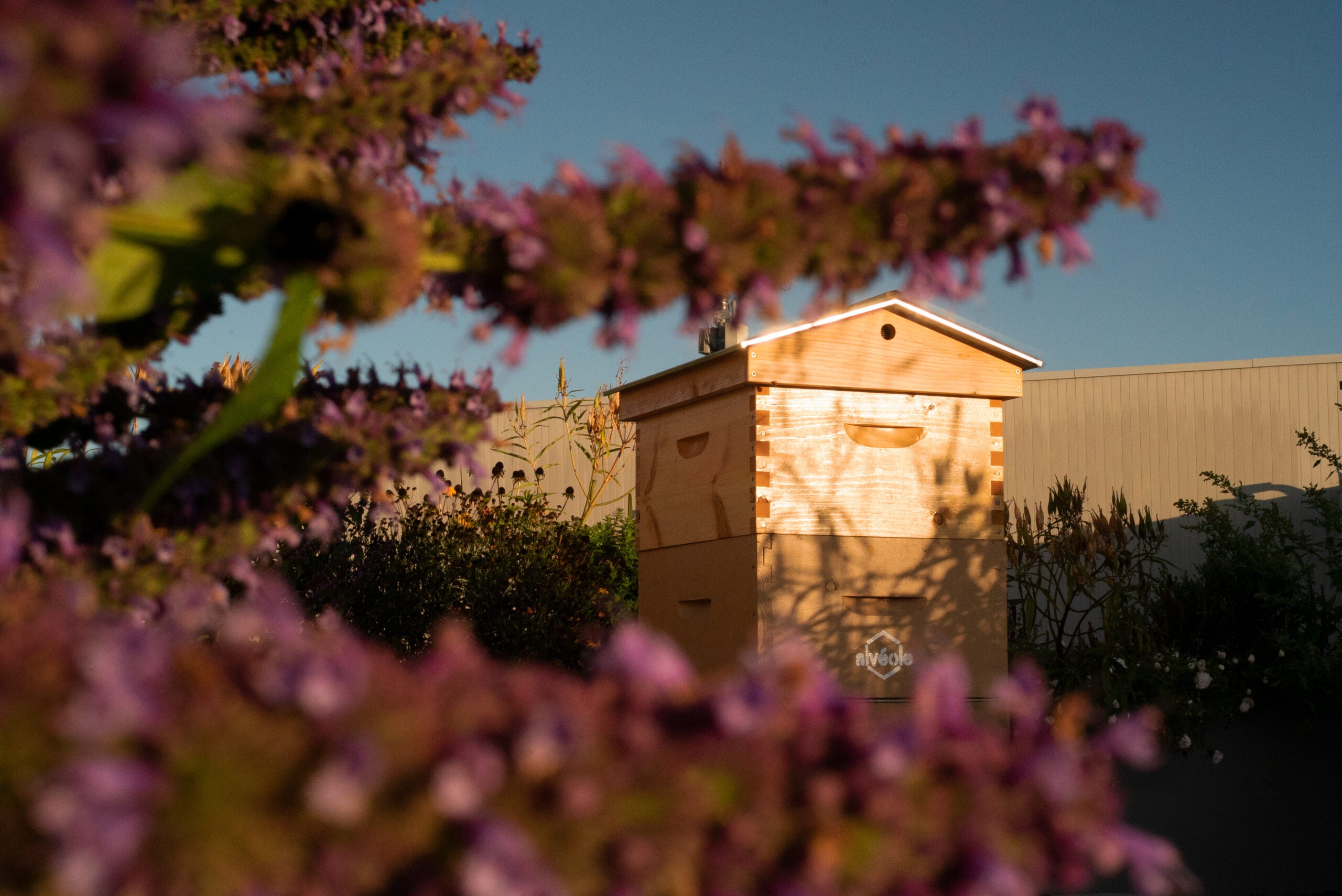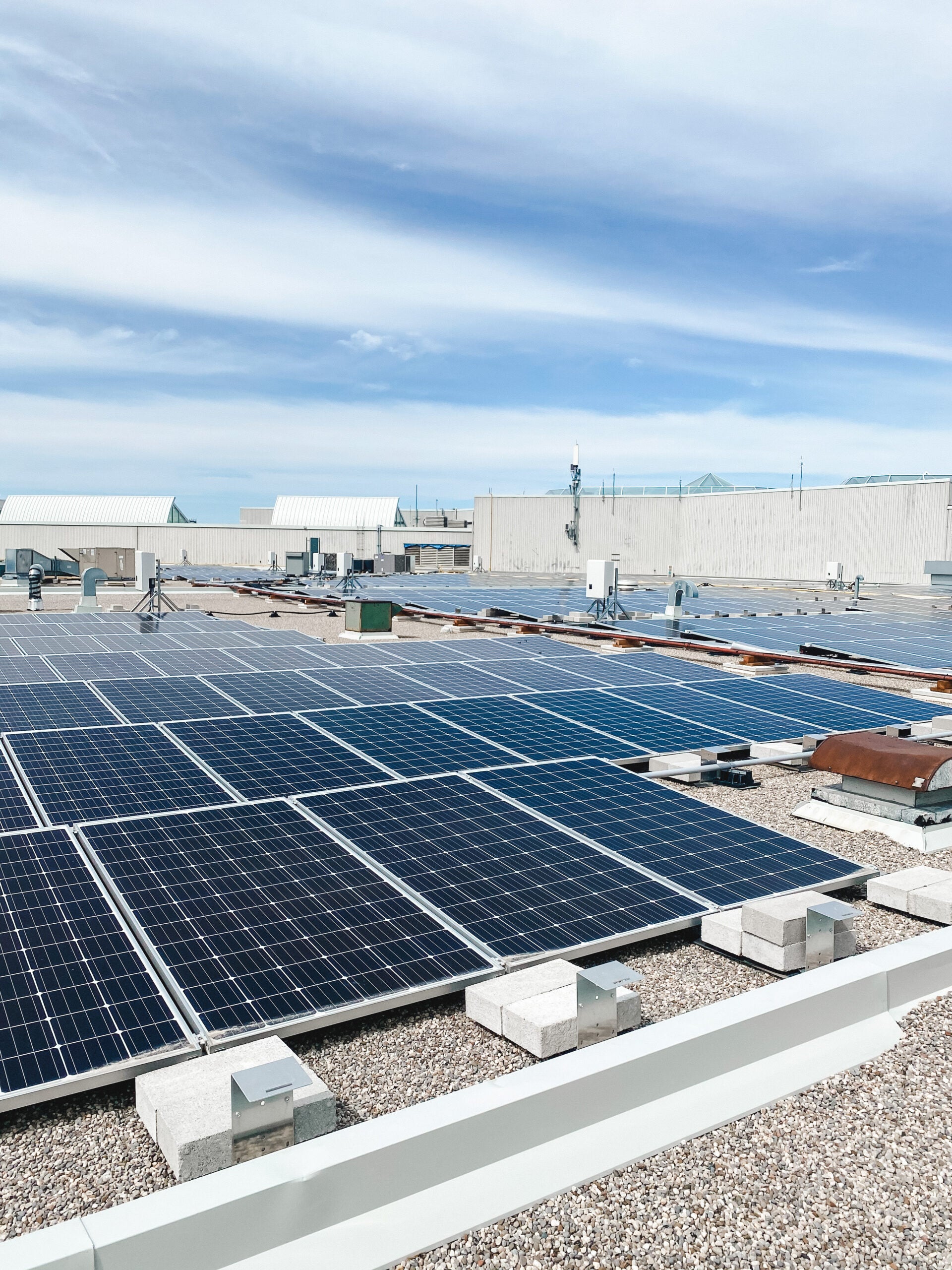 Our Commitment to Sustainability
Scarborough Town Centre is committed to sustainability and proud of the following green initiatives: recycling, bicycle parking stations, rooftop beehives and solar panels. Additionally, in celebration of Earth Day, STC is delighted to host two events for the Scarborough community to lead a sustainable lifestyle and positively impact our planet: The Earth Day Electronic Recycling Community Drive and The Street Market.
LEARN MORE
Sustainability is a journey and small changes can go a long way in creating a positive impact on the environment. By adopting eco-friendly practices and supporting sustainable brands, we can do our part in creating a better future for the planet.