Increased levels of stress and anxiety have been a common reaction during these stressful times. These feelings can take a mental and physical toll, whether you're experiencing insomnia or feeling unproductive.
Now more than ever before, it's important to find ways to cultivate a happy and healthy environment for ourselves. Here are some ways to unwind and keep positive.
Mindfulness and Meditation
Meditate: Some studies show that meditation can help reduce stress, blood pressure, chronic pain and more. There are several online options available: Lululemon is offering digital guided meditations on their social channels, or you can turn to apps such as HeadSpace, Calm and Wave. Headspace is even offering a free selection called 'Weathering the Storm,' designed to help support you during this time.
Practice yoga: Yoga can be another way to de-stress and you don't need to be a pro to reap its physical, mental and spiritual benefits. Yoga does not require many equipment for you to practice at home – a yoga mat, a towel and stretchy clothing is all you need. If you're looking for additional gear, accessories, or just looking to expand your Yoga wear, browse our Search.Find.Shop tool.
Use essential oils: Aromatherapy, which uses essential oils for therapeutic benefits, can also help to soothe, de-stress and lift your spirits. Look for a calming diffuser or candle blend with notes like lavender and ylang ylang, you can browse products here.
Make a playlist: Another way to find some zen is to listen to a calming playlist that can help transport you to a place that brings you happiness and joy. Podcasts can also aid in guided meditations or mindfulness.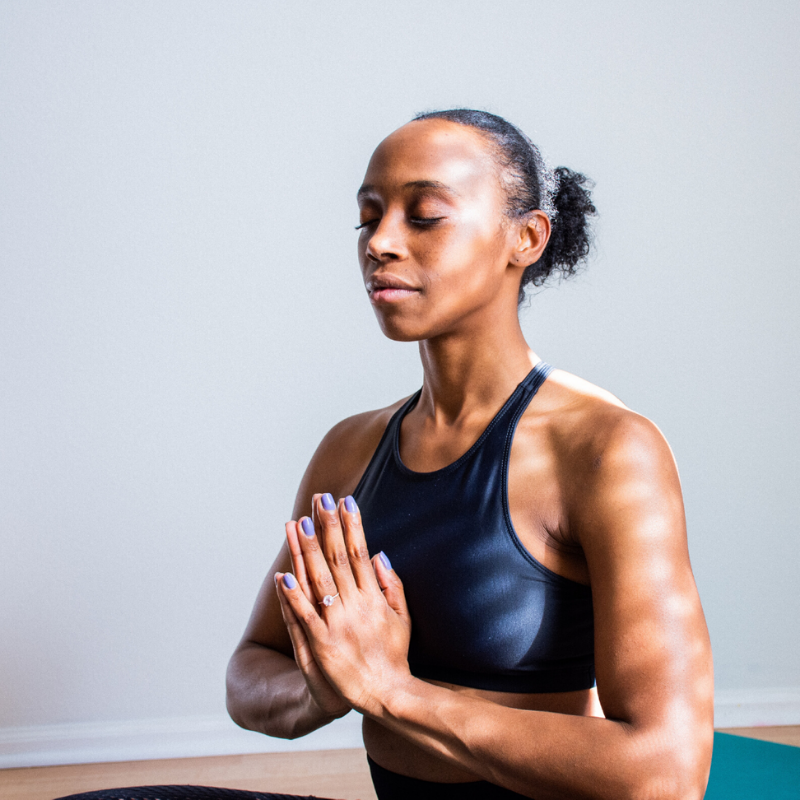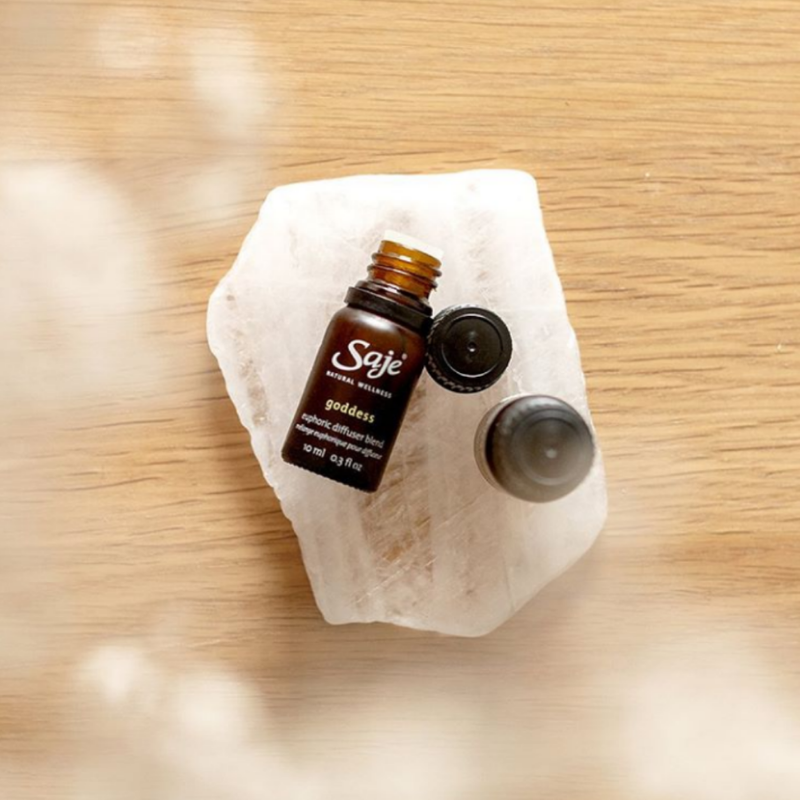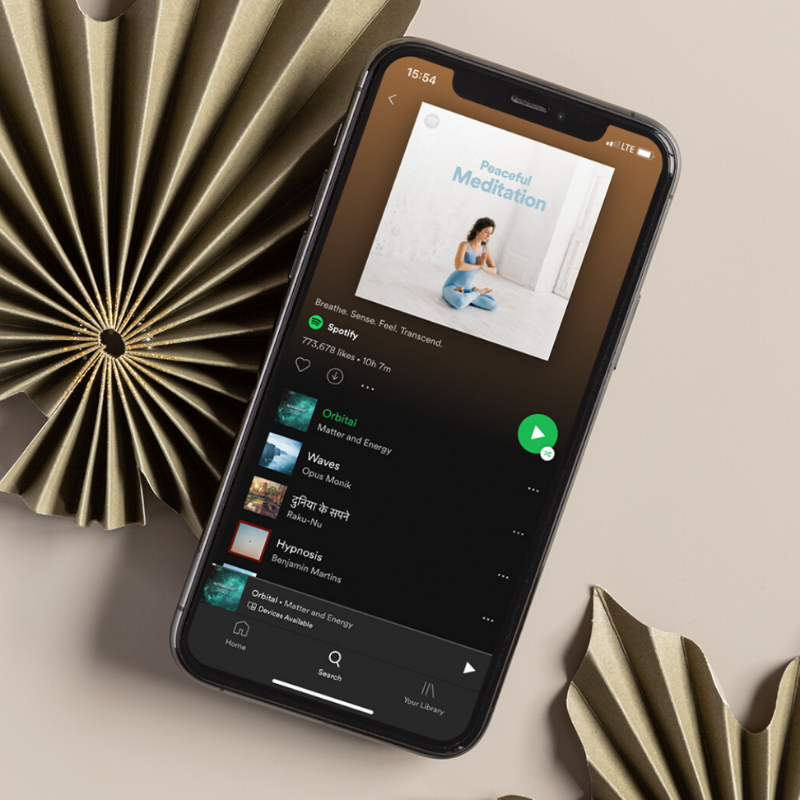 The Joy of Baking
For some, cooking and baking can be a source of joy and a welcome distraction. It's time to tap into your inner chef!
You may find yourself short of certain kitchen tools in your arsenal during this time, especially if you don't cook or bake on a regular basis. Our Search.Find.Shop tool should check off any missing items on your list, whether it's a baking dish, a hand whisk or a rolling pin, you can browse baking products here.
If you prefer to do the eating instead of the cooking, that's fine too! Luckily, there are plenty of delicious options available for delivery and curbside pick-up, which you can view here.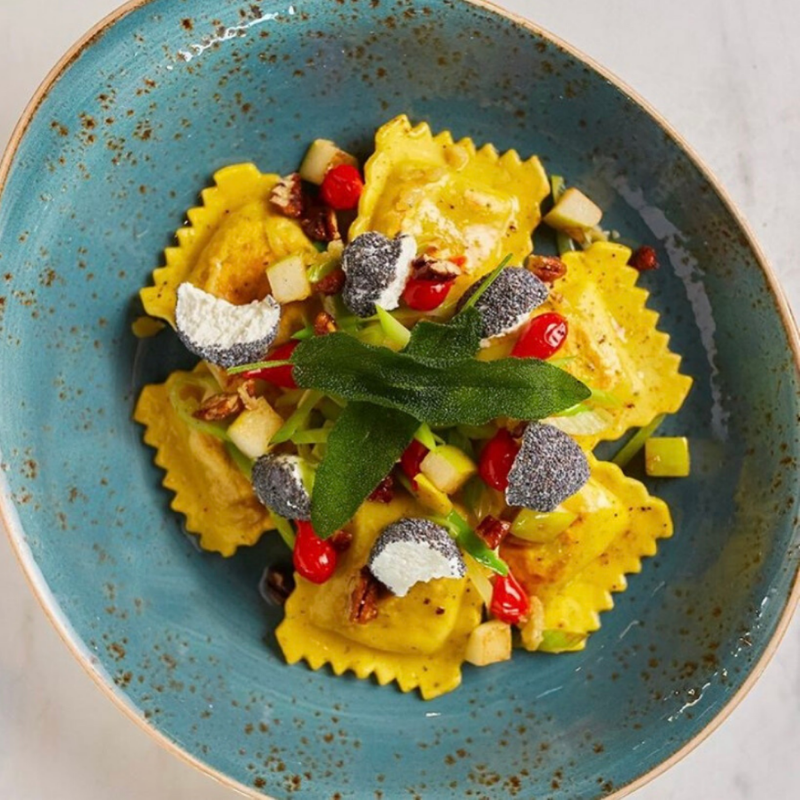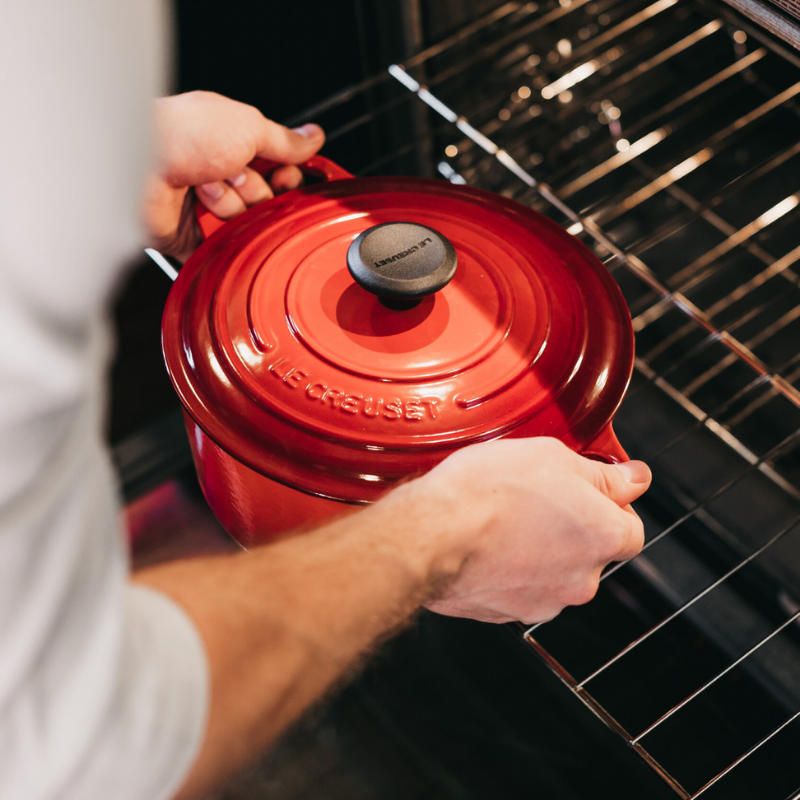 Everyone has a different approach to what makes them feel good. Similarly, something that works for one person may not necessarily work for you. The important thing is to figure out what helps you feel your best. Whatever you choose to do, we are here to help you feel happy and healthy. Follow us at @shopstc for tips and inspiration!