Beach days, road trips, staying cool in the city — summer is synonymous with a jam-packed agenda. Luckily, we've got you covered in the style department.
Here, our guide to dressing for the season: uber-comfy sandals, airy dresses and unique swimsuits you'll practically live in.
Light-As-Air Dresses
When the temperatures reach scorching highs, there's nothing like a breezy dress to bring some ease back to dressing. Look for light fabrics like linen or cotton plus relaxed silhouettes to make it the ultimate one-and-done outfit option.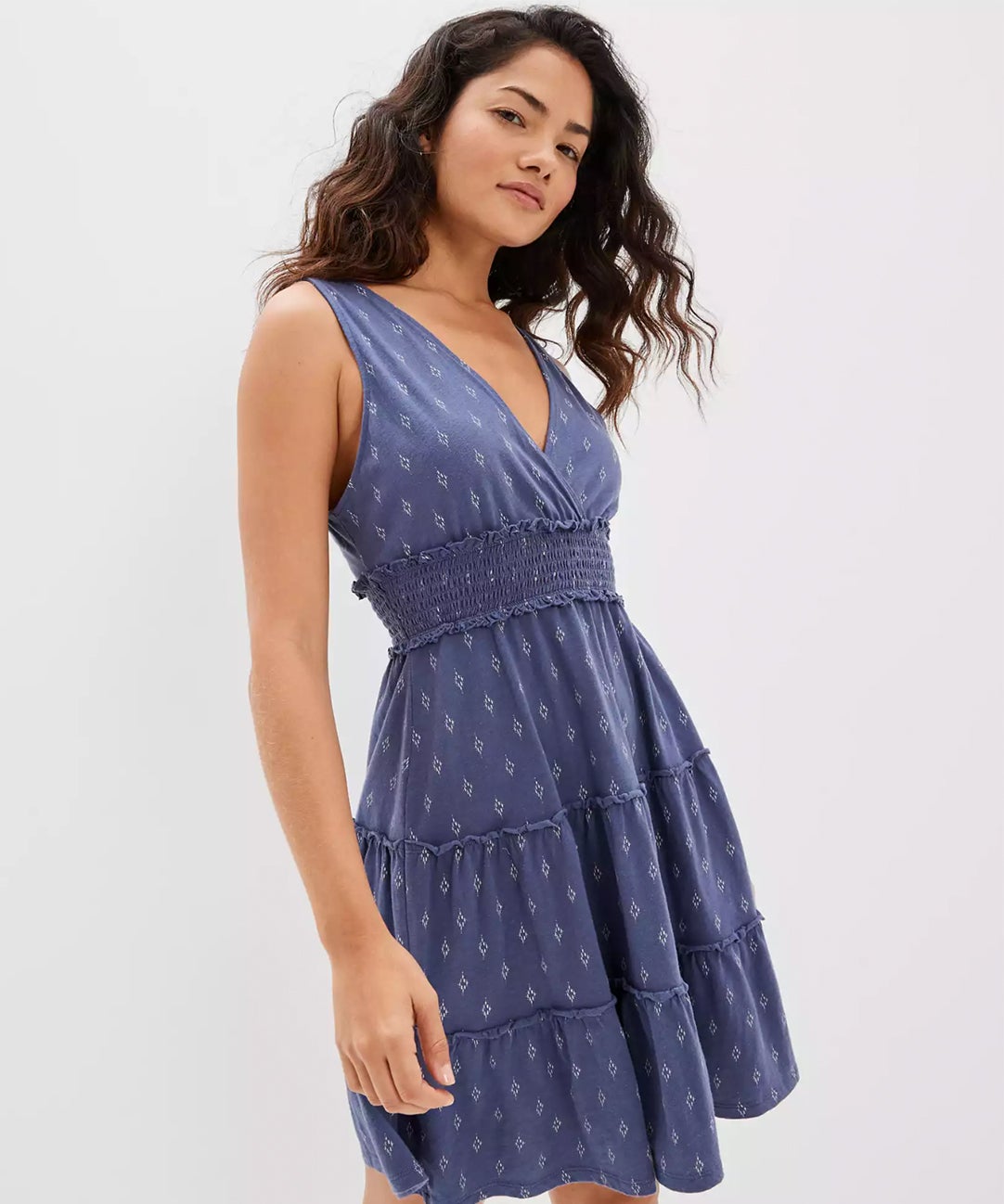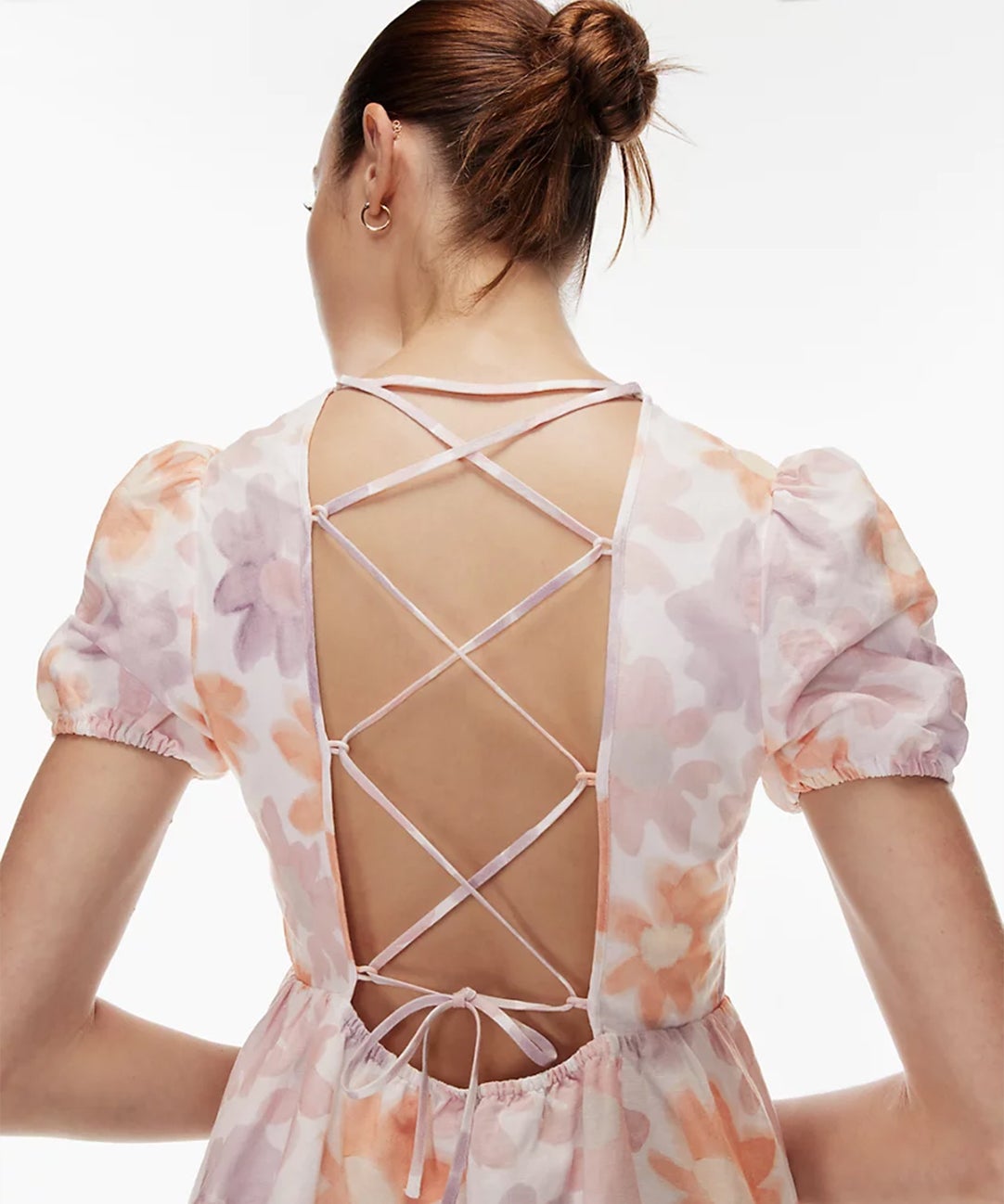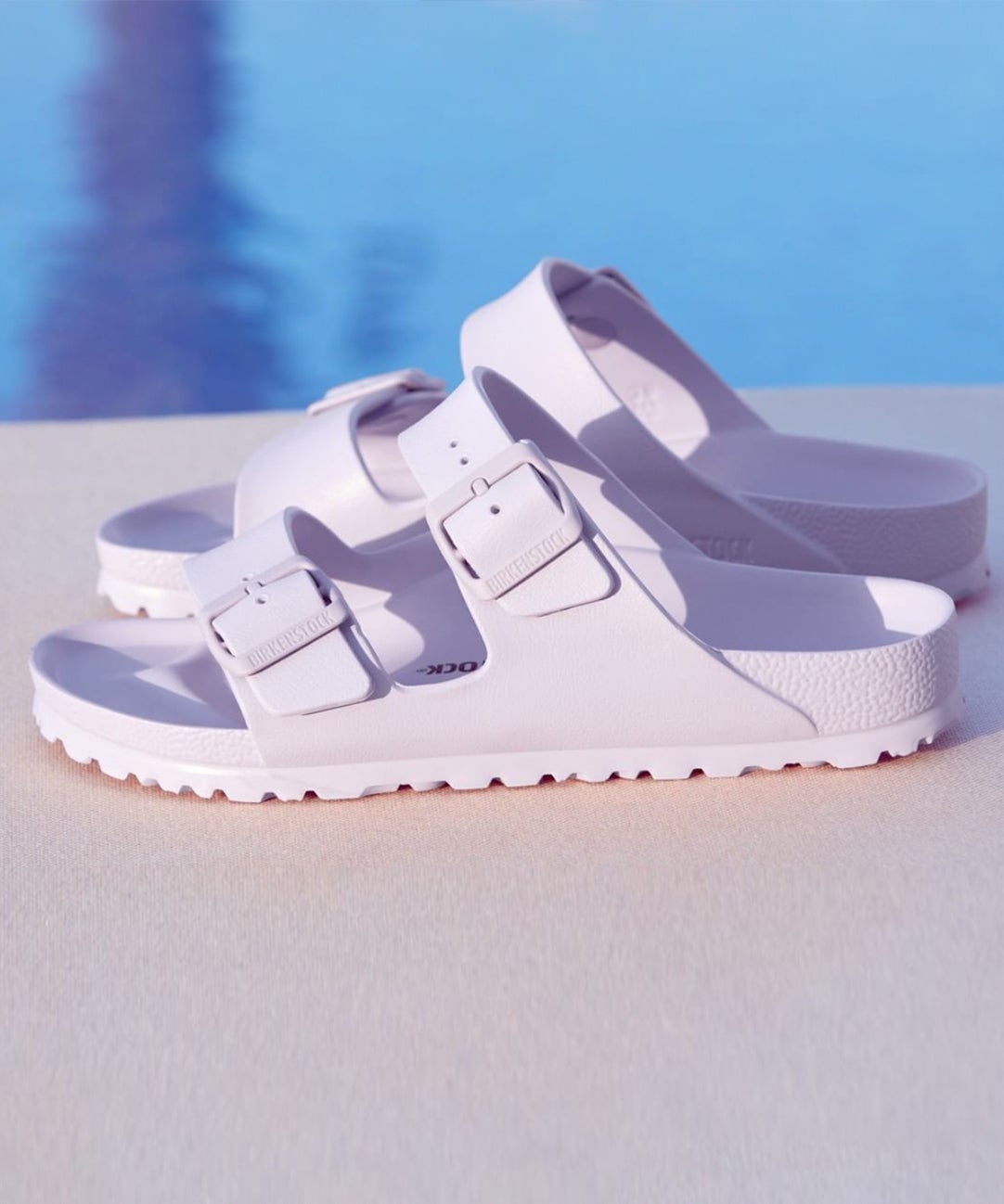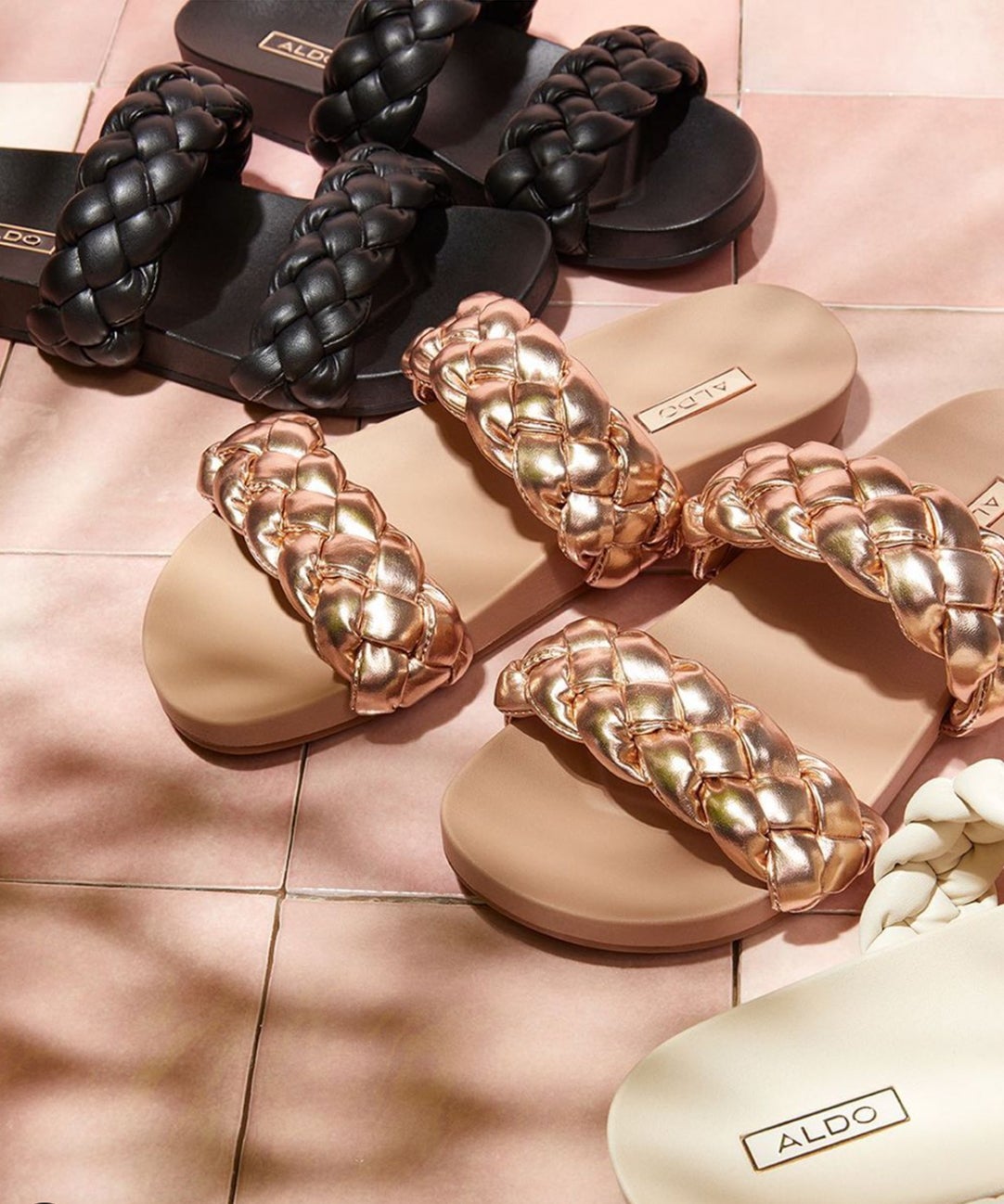 Wear-All-Day Sandals
More than any other style essential, your summer footwear selection should marry charm and true function. Sleek leather slides, elegant espadrilles and utilitarian-style sandals are perfect pairs that will take you from daytime obligations to an under-the-stars patio evening, no need to change!
Sporty Swimsuits
Whether it's a lake dip, lengths in the pool or basking in the glorious sun, you'll definitely need a reliable swimsuit to get you through July and August. We love one-piece bathers amped up with cool detail (think one-shouldered cuts or bright, bold colour) and, for the guys, slim-fit swim trunks that don't skimp on personality.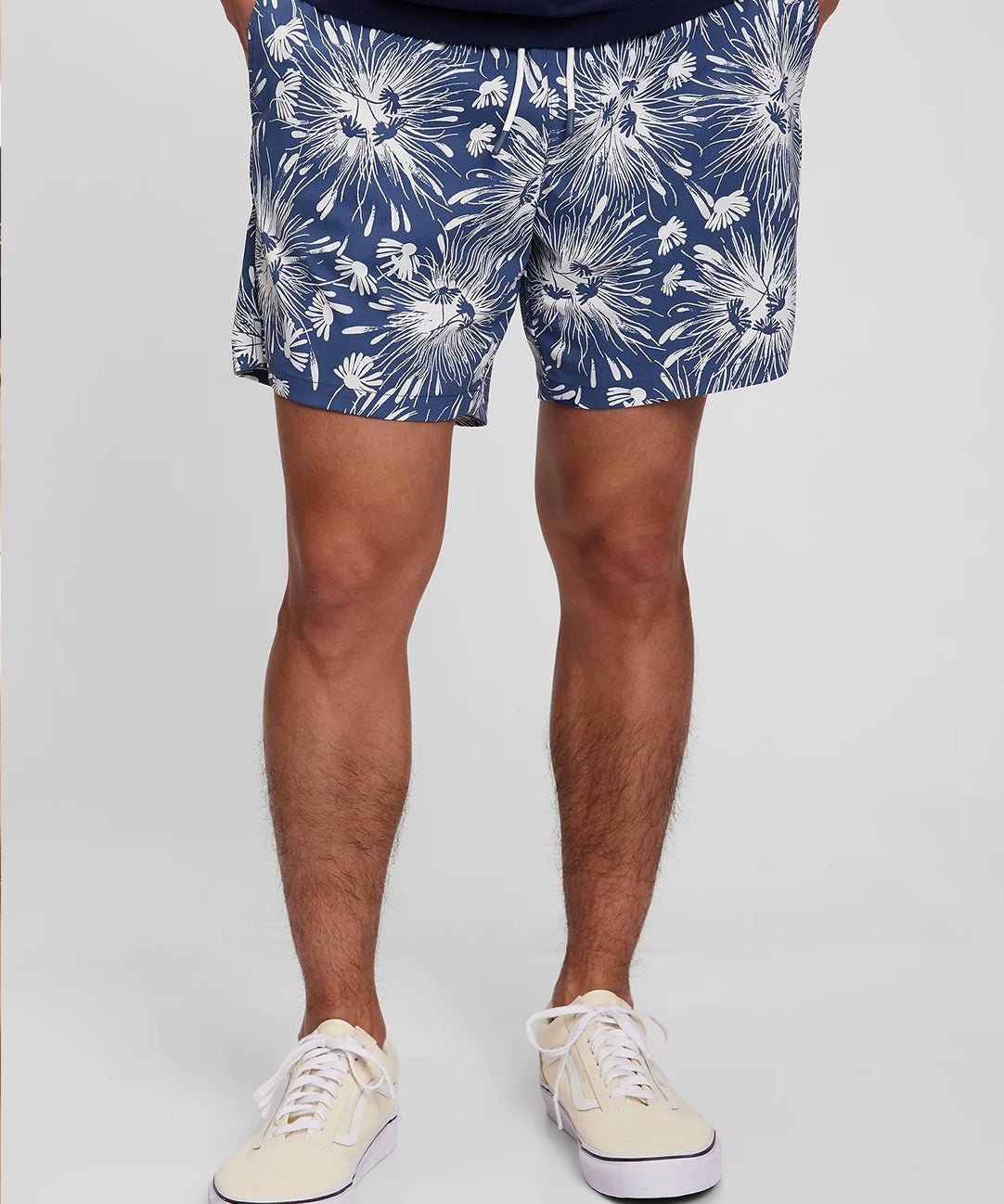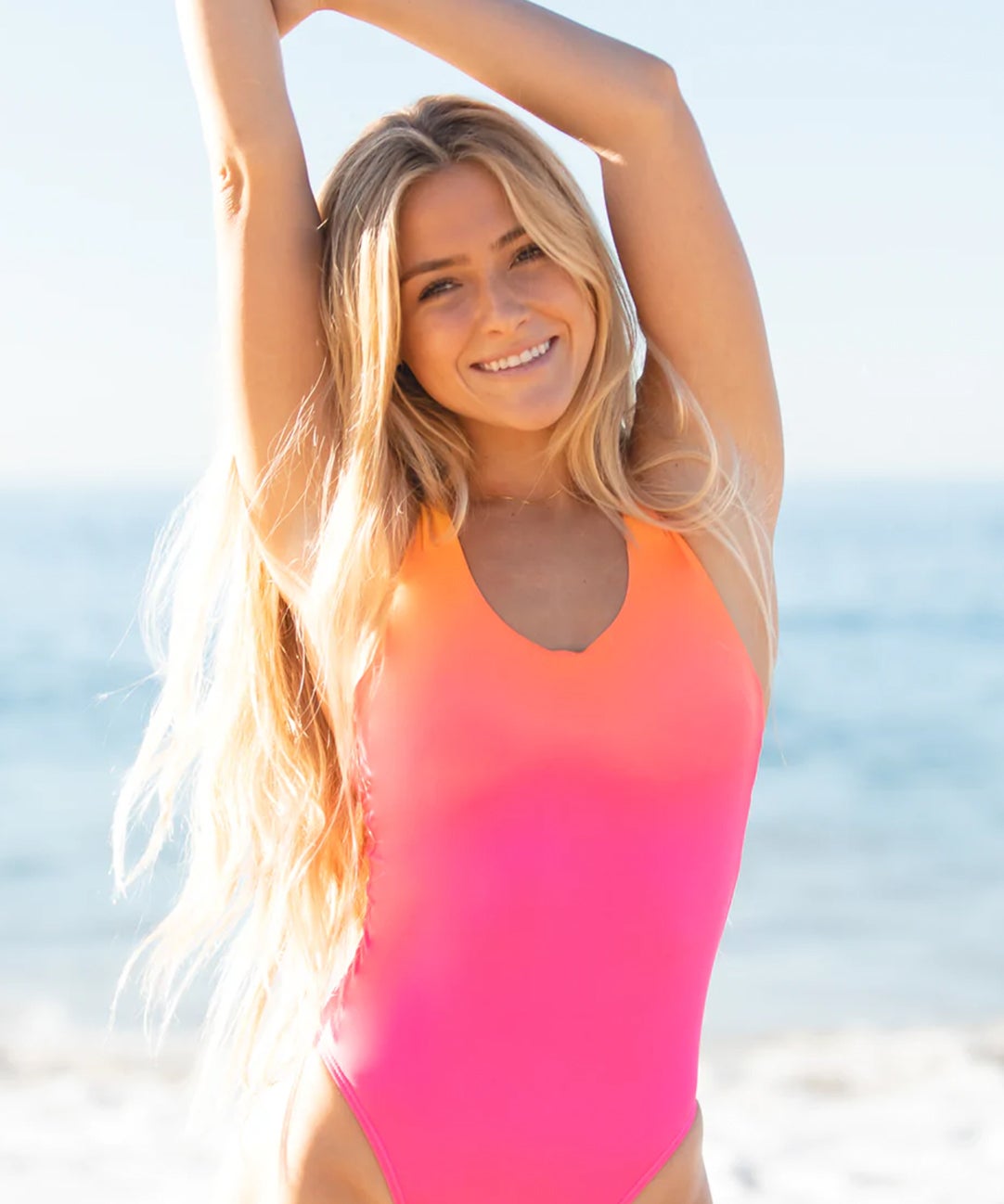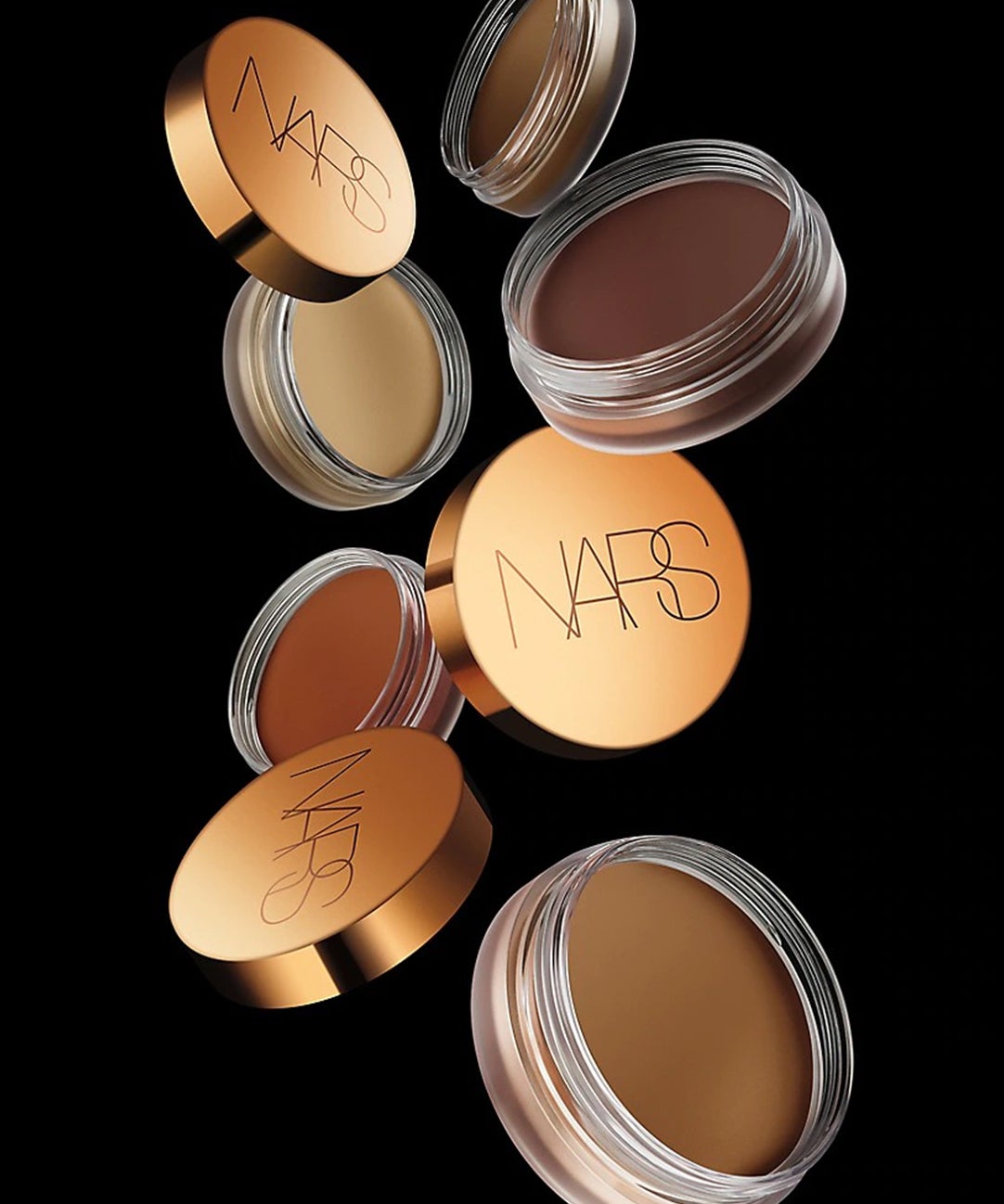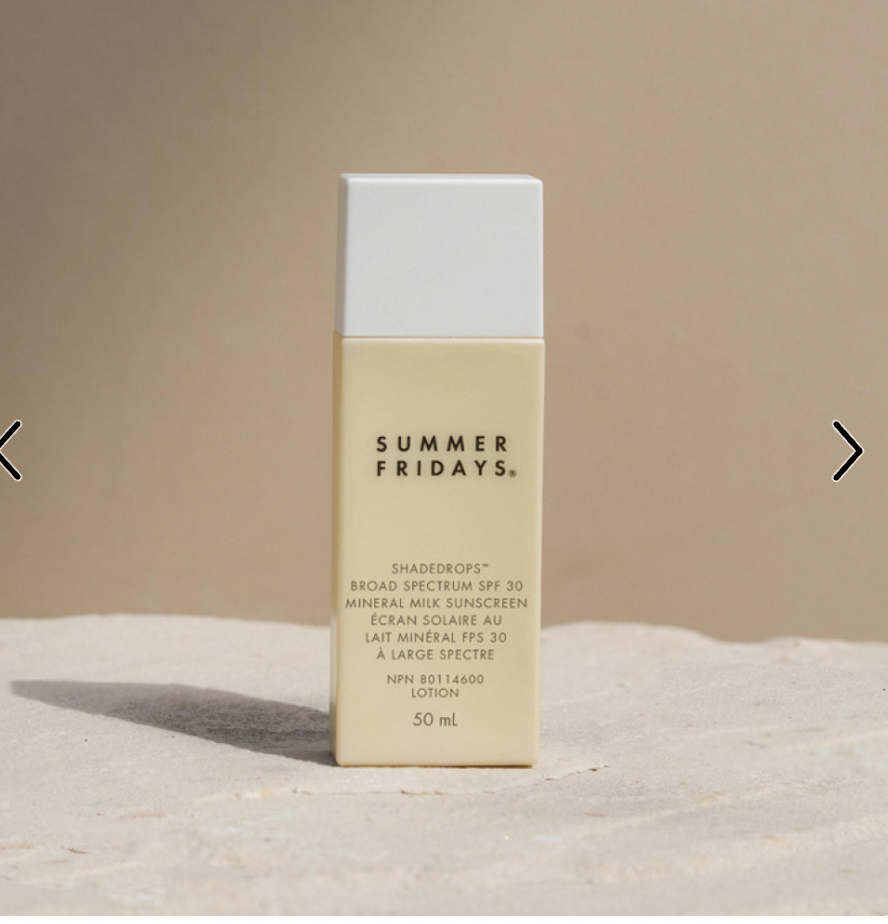 Glow-Getting Beauty
The best part about summer is that your beauty routine becomes its most minimal. All you need are a few key products to enhance that sun-given glow: a swipe of creamy bronzer, tinted SPF to lock in protection and healthy-looking skin, and lastly, a sheer lip tint that brings a bit of all-day colour.
Bold Accessories
What's a summer style without standout accessories? Take your look to the next level with eye-catching bucket hats, tinted-lens sunglasses and beach bags that are roomy enough to hold everything you might need for a park picnic.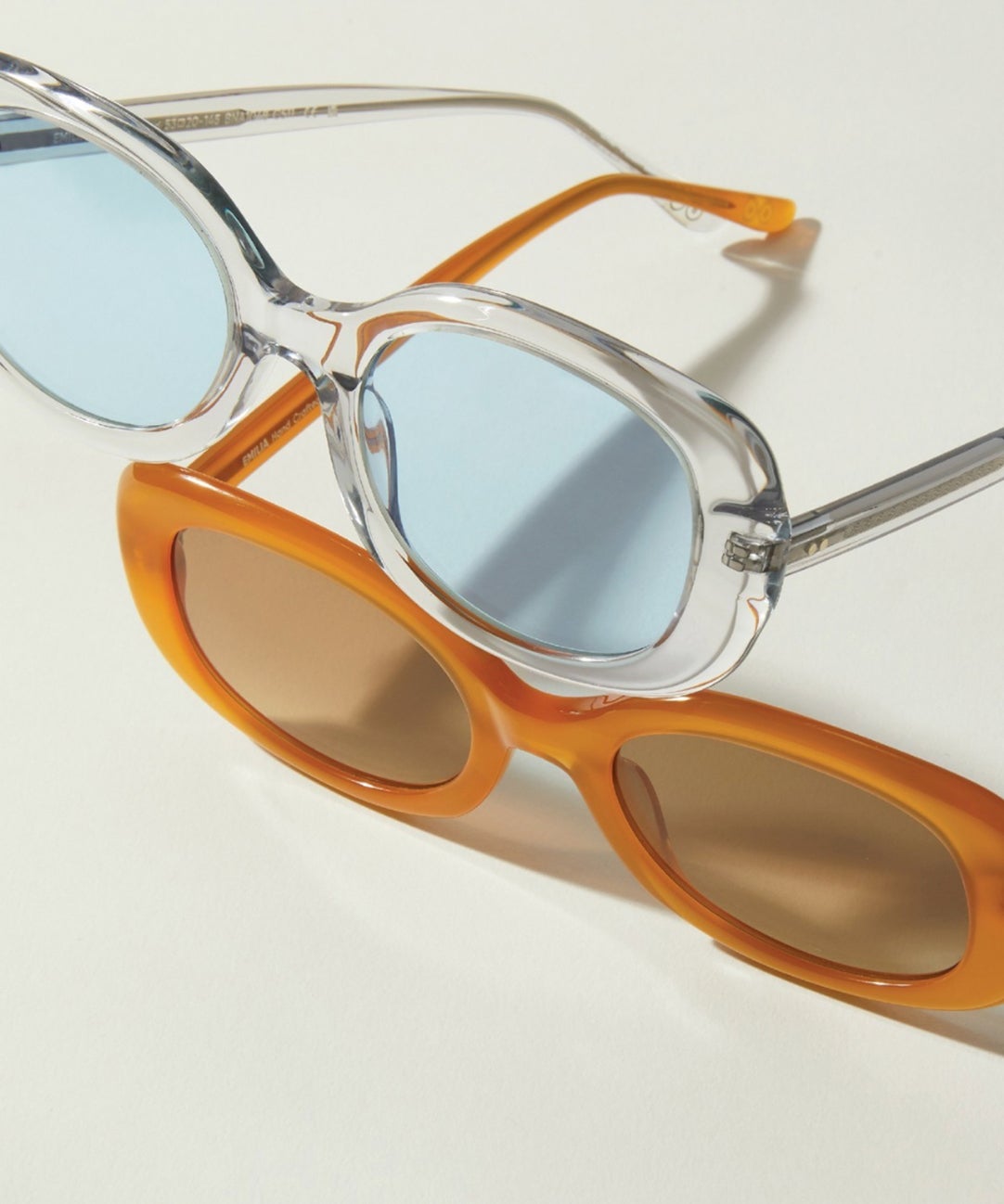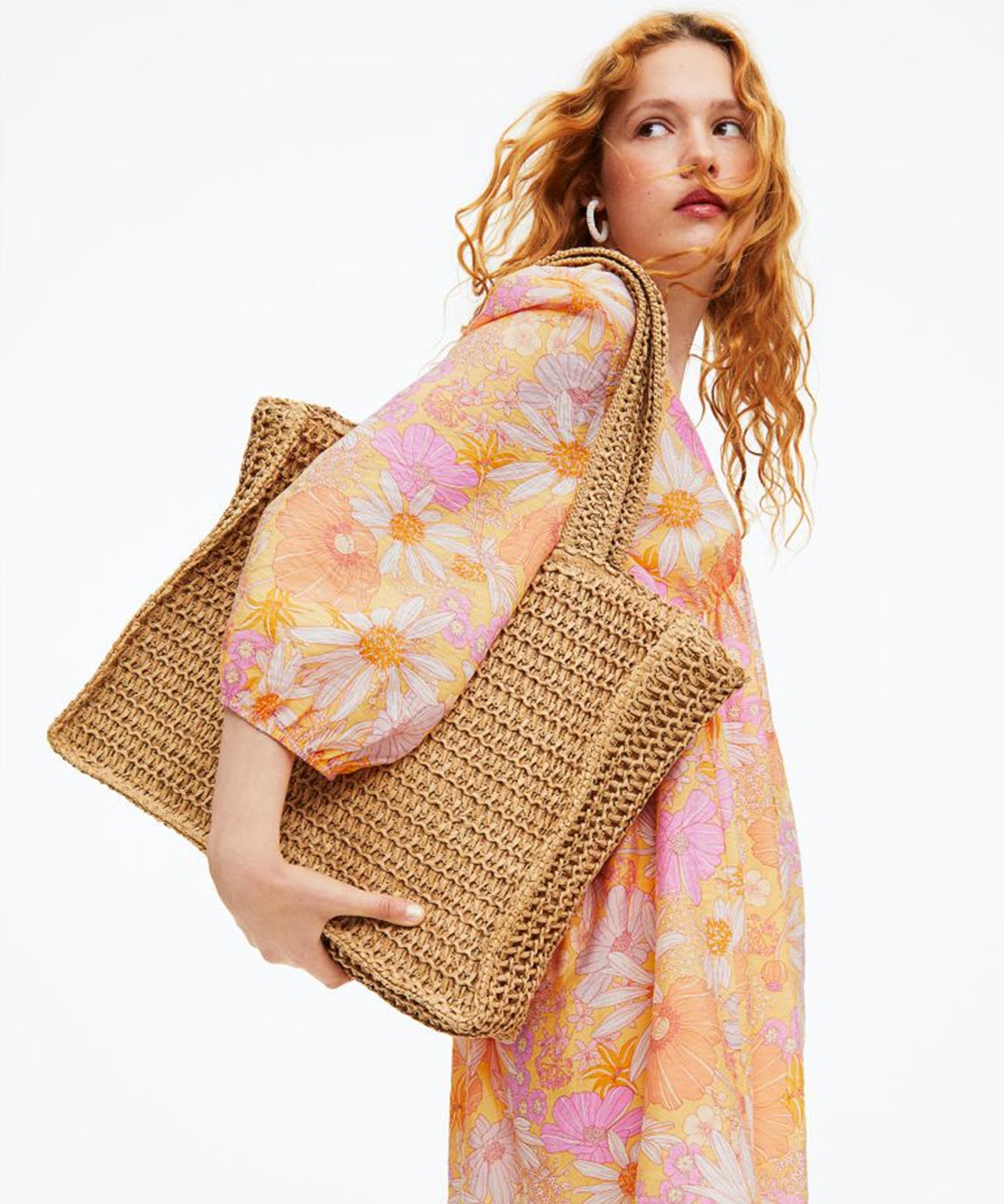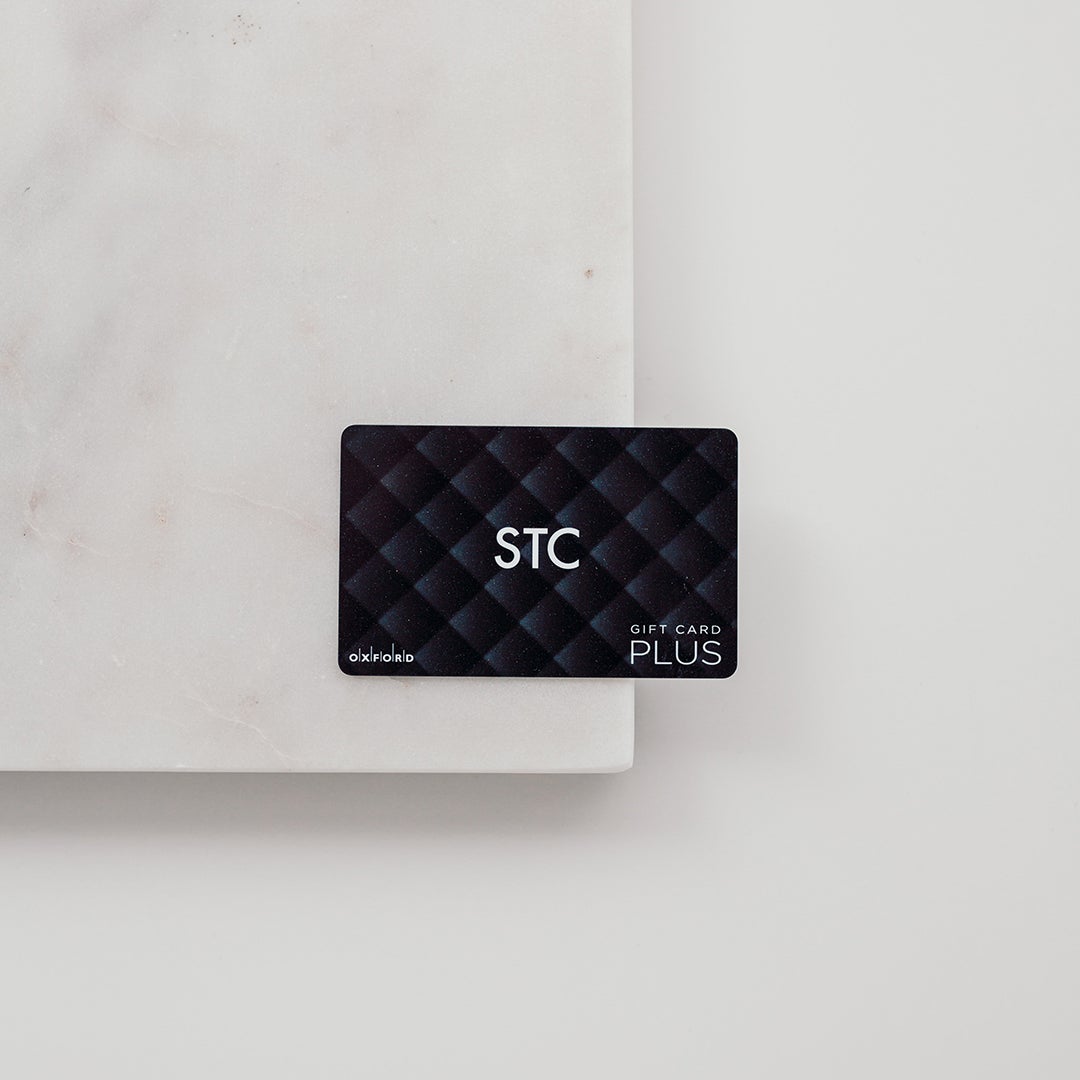 The Ultimate Gift of Choice
It's summertime which means you're guaranteed to have at least one celebratory occasion lined up. Help fete your loved ones with one of our E-gift cards — it's a fun way to surprise someone with the addition of a personalized message or even video. And if you love the idea of tradition, consider a physical gift card, which can be hand-delivered to their delight.

No matter your summer plans — living that cottage life, taking sun-filled day trips or spending it in the city — we hope every moment is forever memorable.