We get it – with all the hustle and bustle of the holiday season, you may have left your gift shopping to the last minute. And that's okay! Fortunately, we're here to help with some easy gifting ideas that are so covetable, no one will ever know it was a last-minute purchase.
If you're in an extra tight time crunch, we recommend using the Wishlist function on our search engine StyList, exclusive to scarboroughtowncentre.com. With StyList, you can search products from multiple stores at Scarborough Town Centre, see what's in stock and save any items you love to a singular Wishlist. When you're ready to visit STC, simply pull up your Wishlist and save time while you shop.
And for any questions about your gift shopping experience, text us at 416-296-0296 and our Guest Services team will be happy to answer your questions during mall hours.
Ready to start that last-minute gift shopping? Read on for our picks below.
Cozy Winter Accessories
Help make the winter months a little more bearable with some cozy and stylish winter accessories that will keep your loved one feeling warm and snuggly.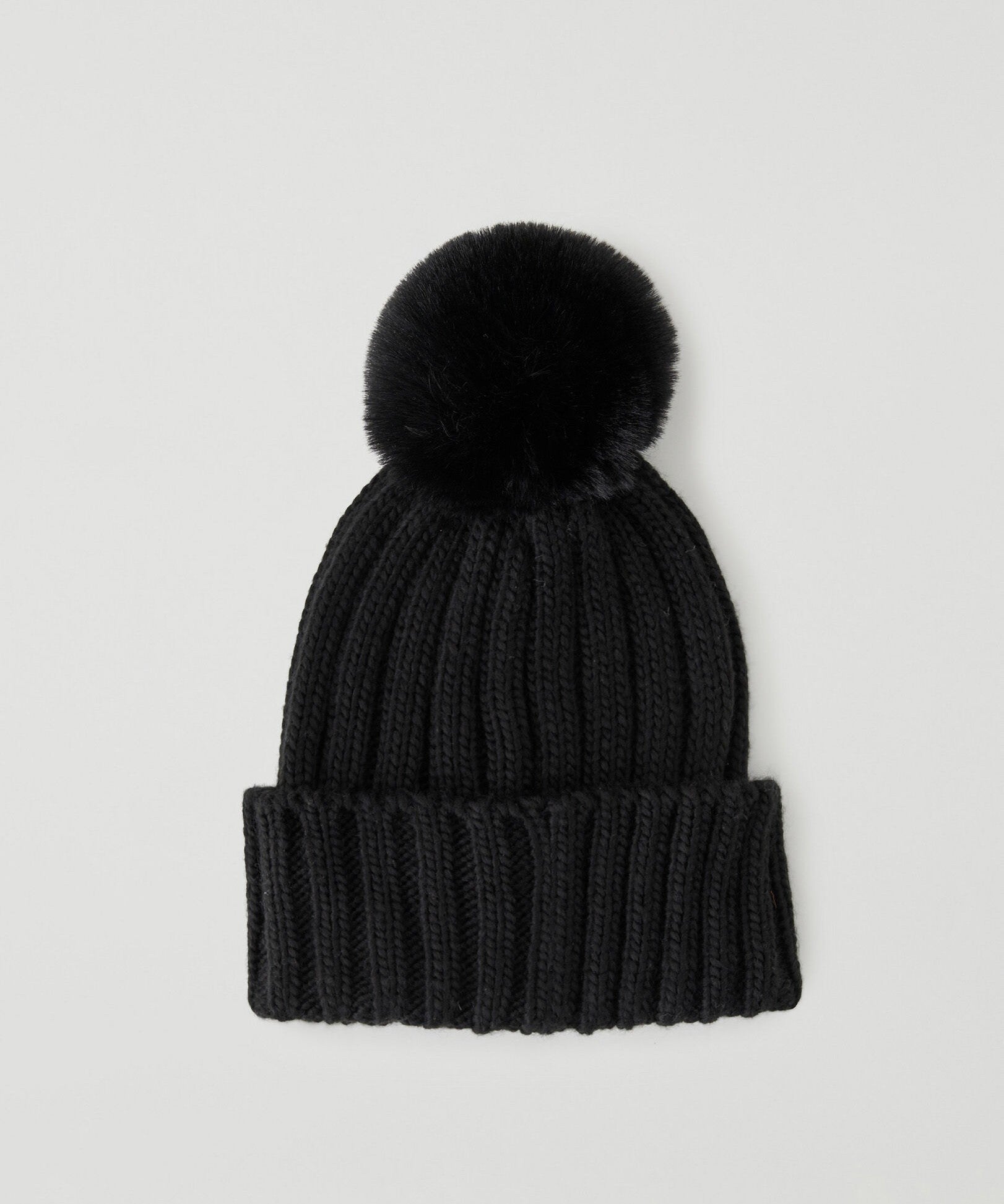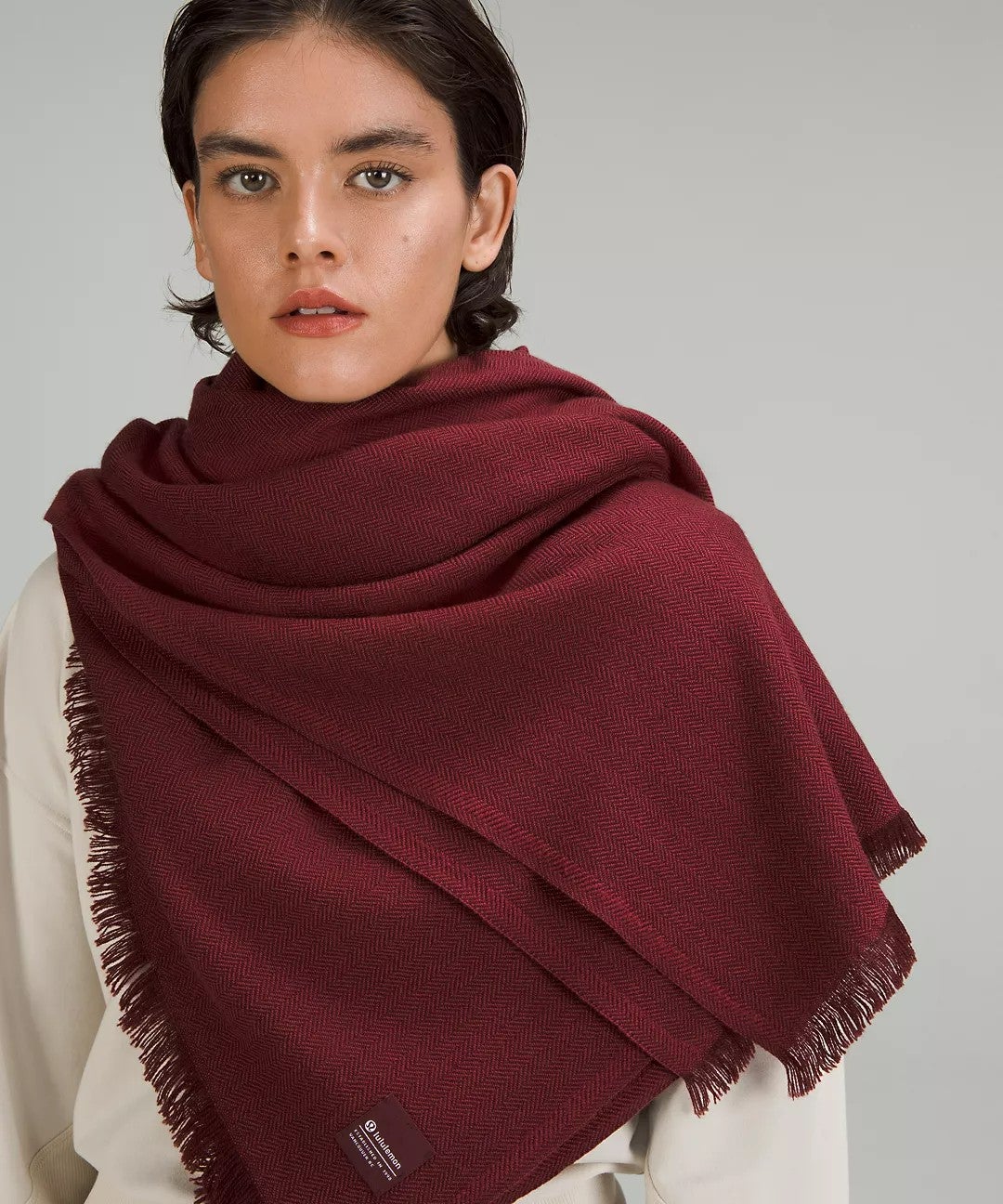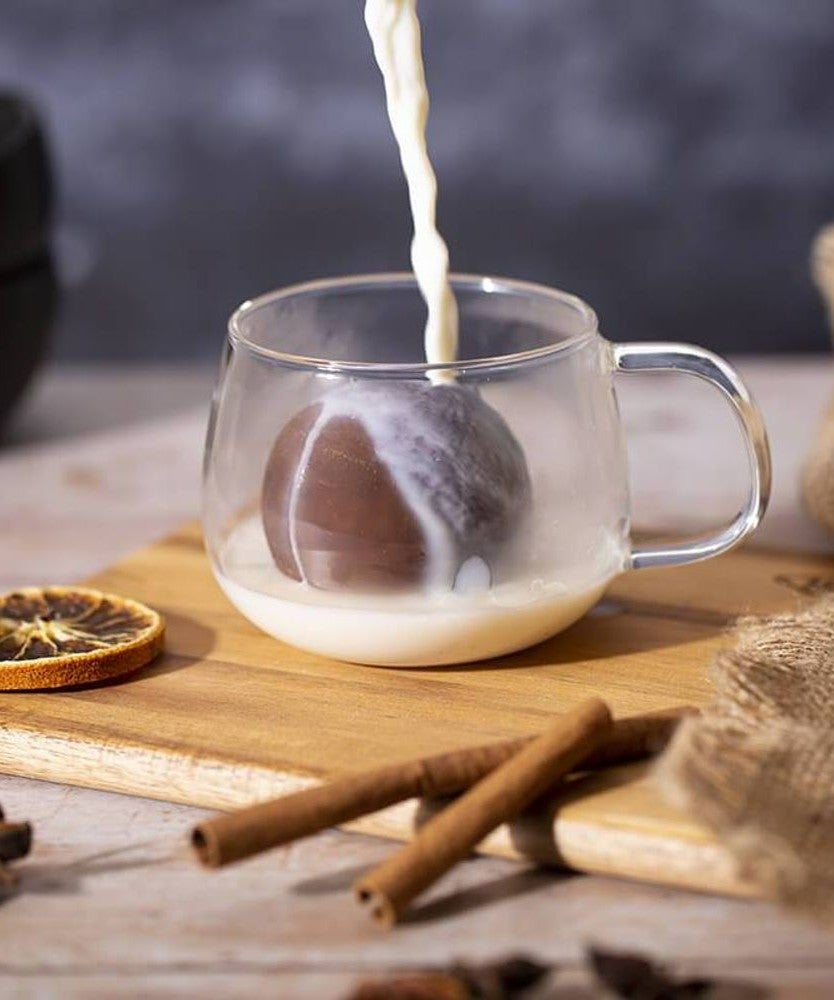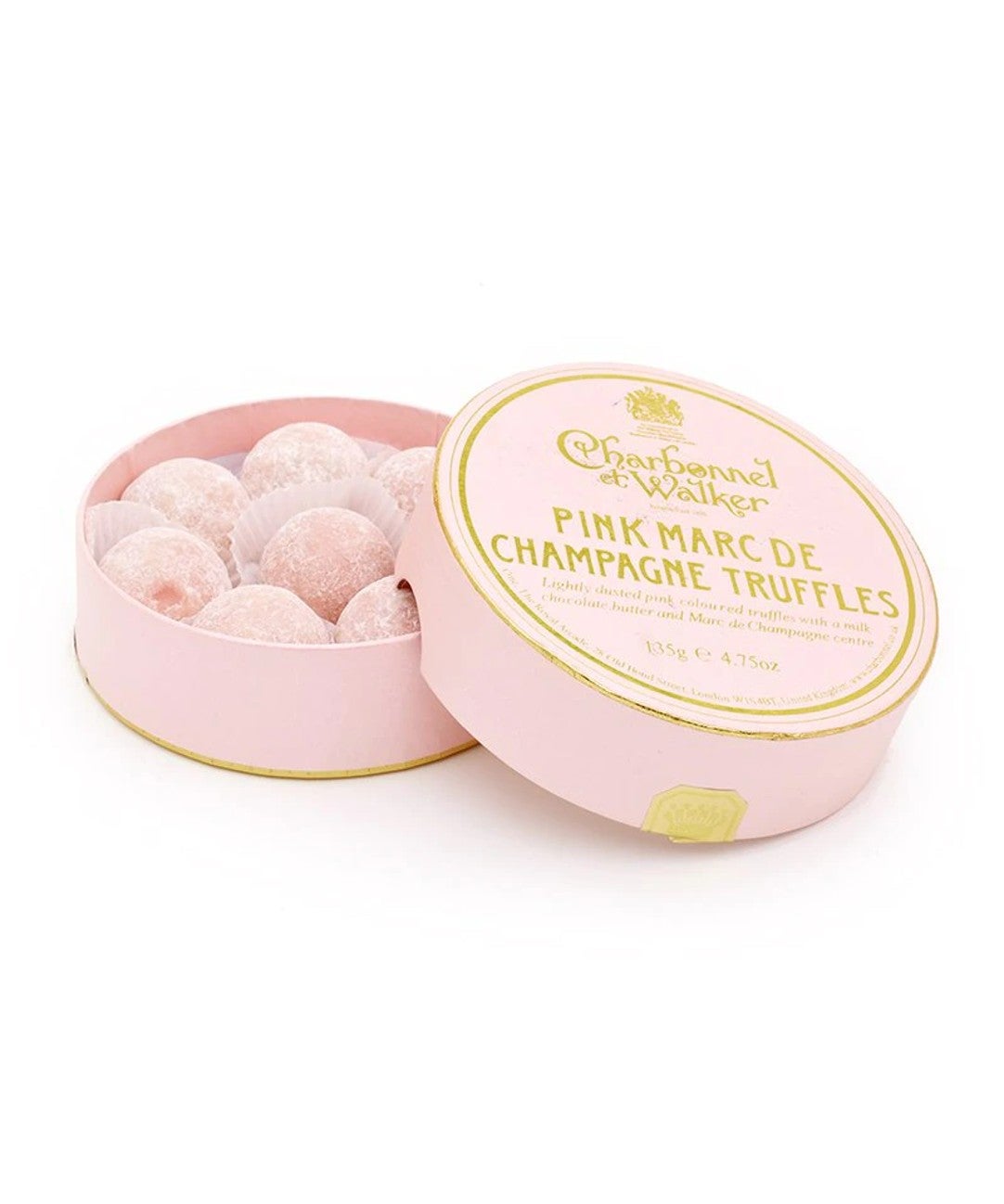 Premium Gourmand Gifts
If your loved one has expensive taste, indulge them with some drool-worthy gourmand gifts. Those with a sweet tooth will enjoy a box of macarons or artisanal chocolates and candies, while those who prefer savory will love premium kitchen essentials, like deluxe olive oil or spices.
Best in Beauty
Beauty picks are always a safe pick as they're universally appealing. For the beauty guru, splurge on their favourite skin care item or that new palette they've been eyeing. For those needing a bit more of an introduction to the beauty world, try beauty sets filled with minis so they can discover their new faves.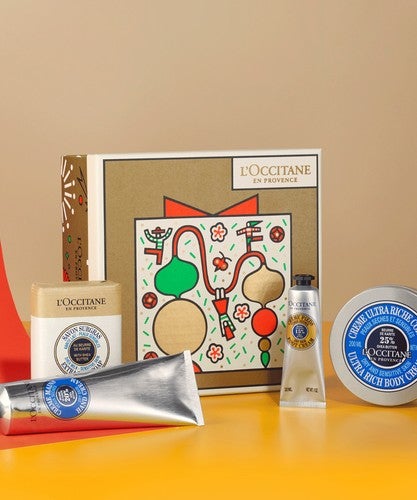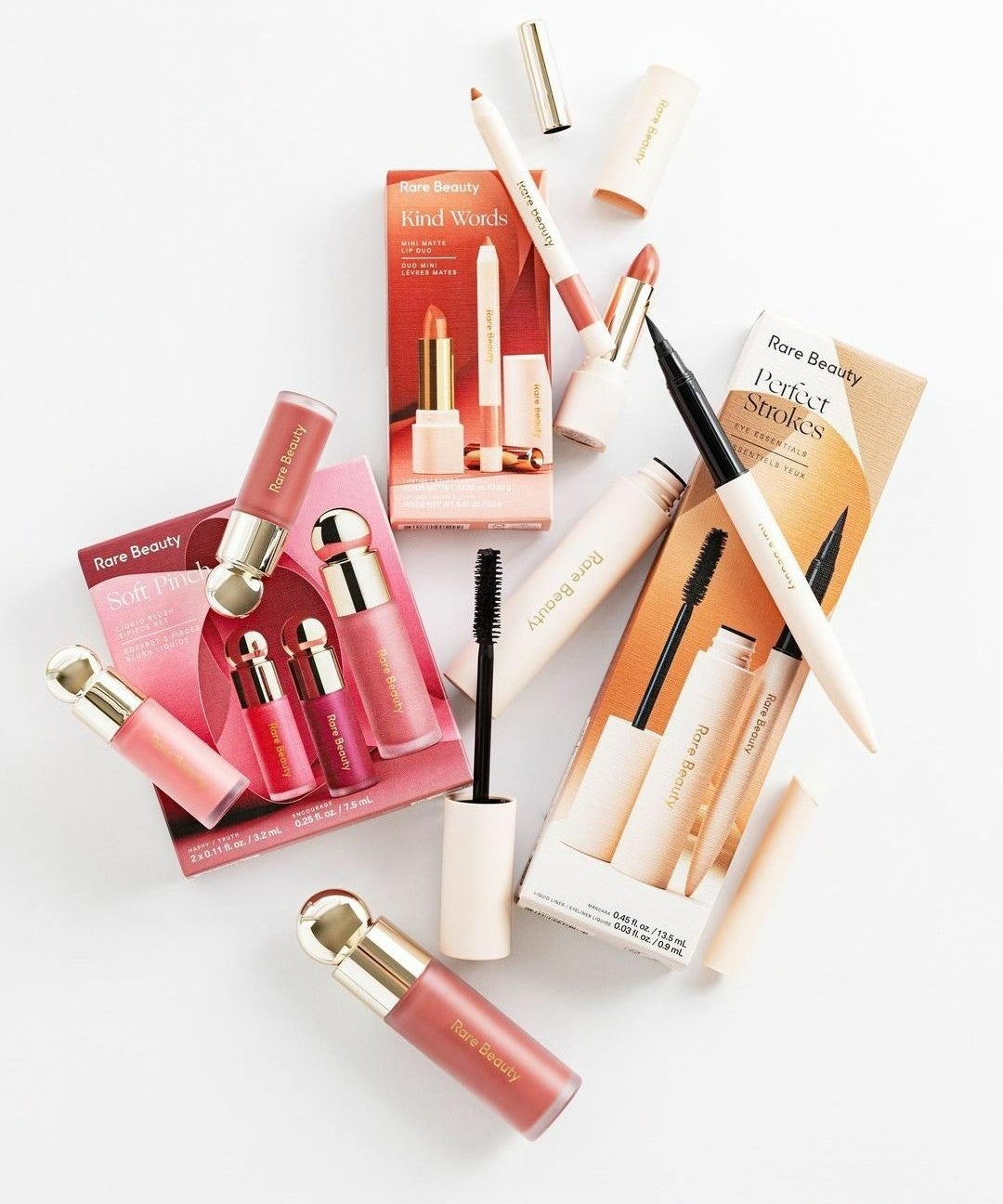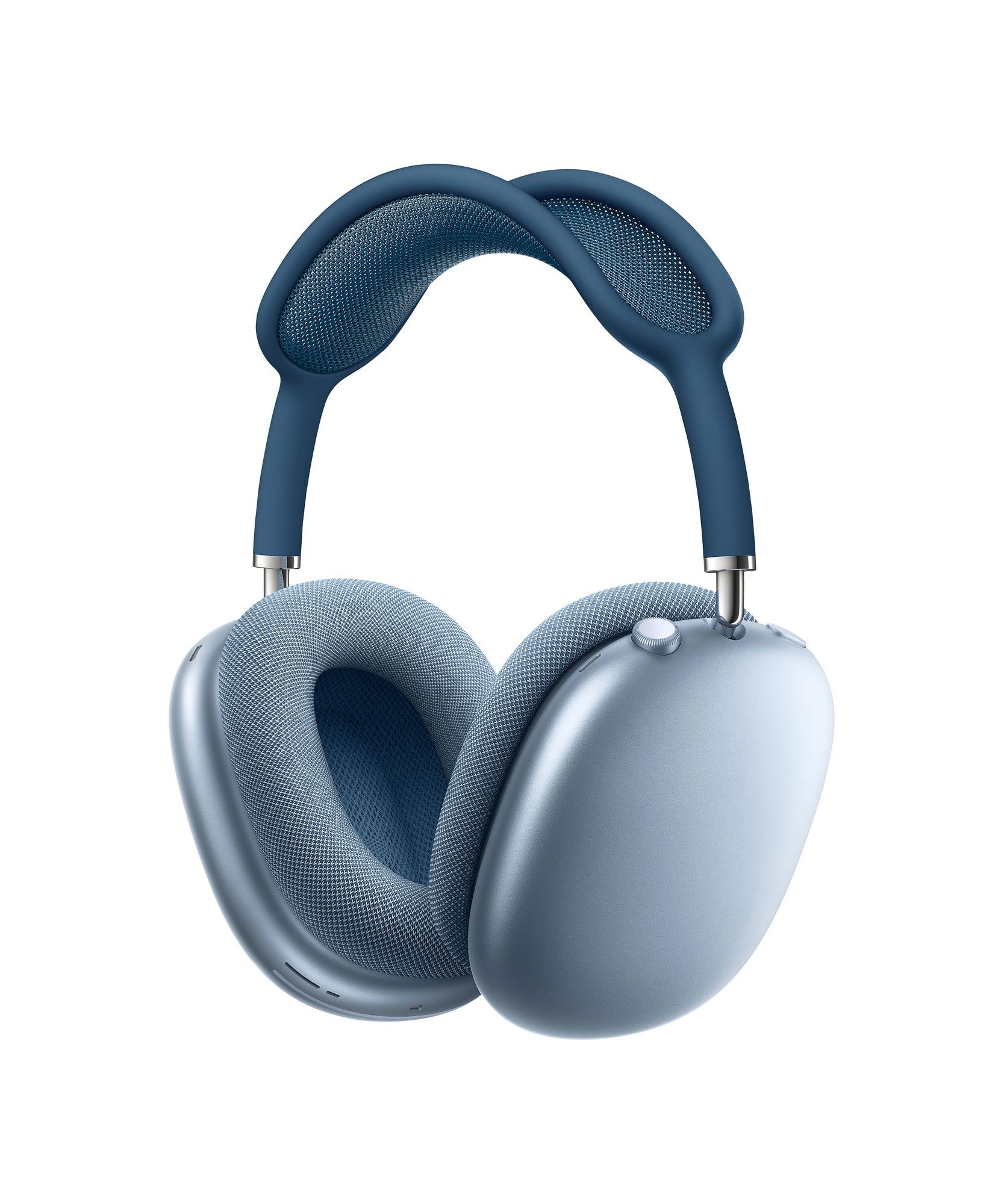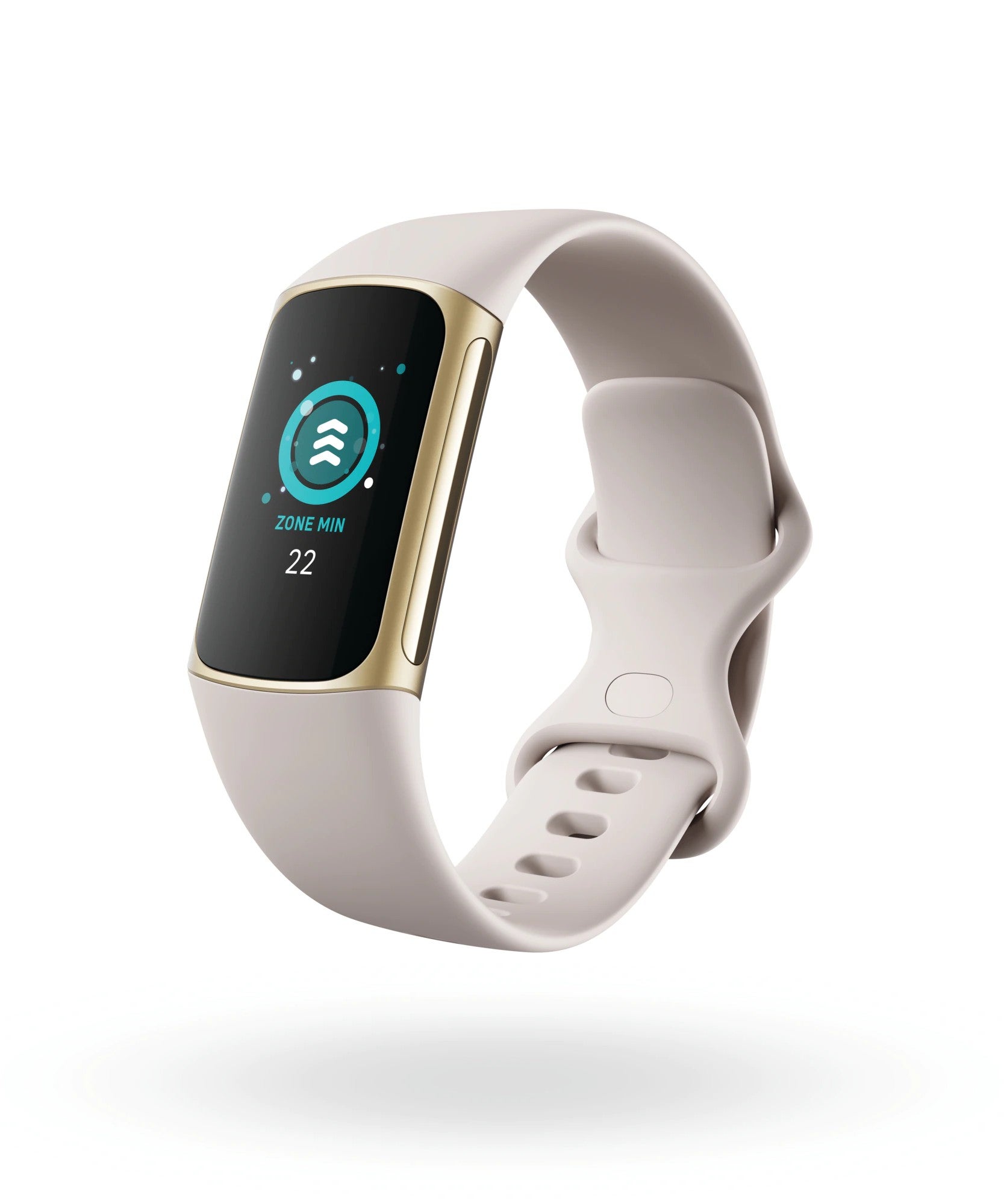 Trending Tech
Trending tech gifts are a no-fail pick – who wouldn't want the latest and greatest gadgets? Wireless headphones and earbuds are always a crowd favourite, as are smart watches and cleverly designed charging stations.
Must-Have Handbags
Treat that special someone with the ultimate gift: a brand-new handbag. An ultra-sparkly version is perfect for the person who loves to make a statement, while a monogram designer bag is a classic they can enjoy for years to come.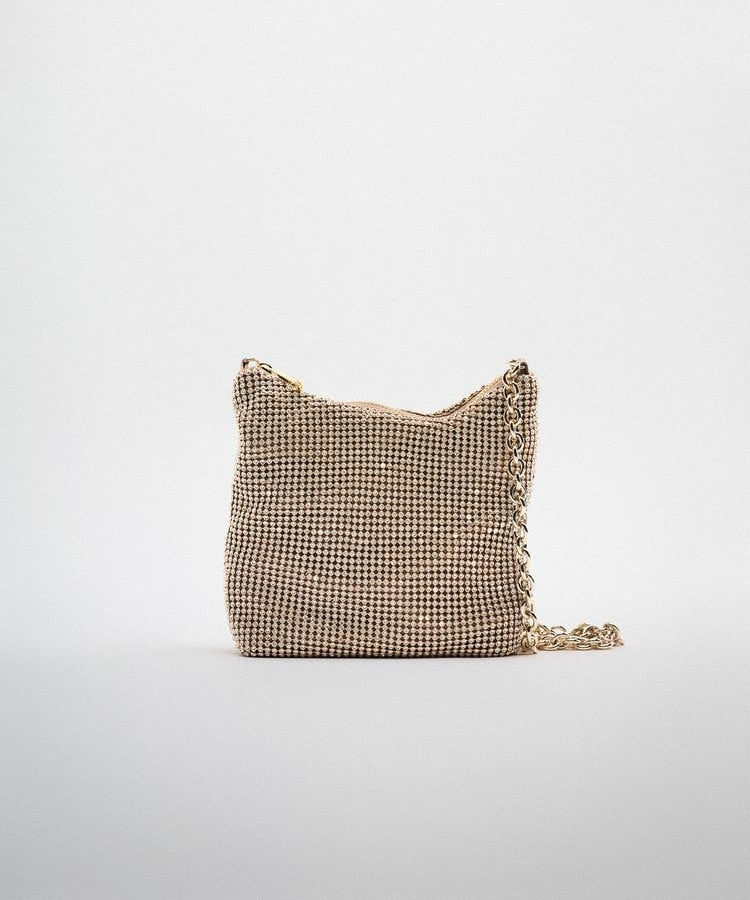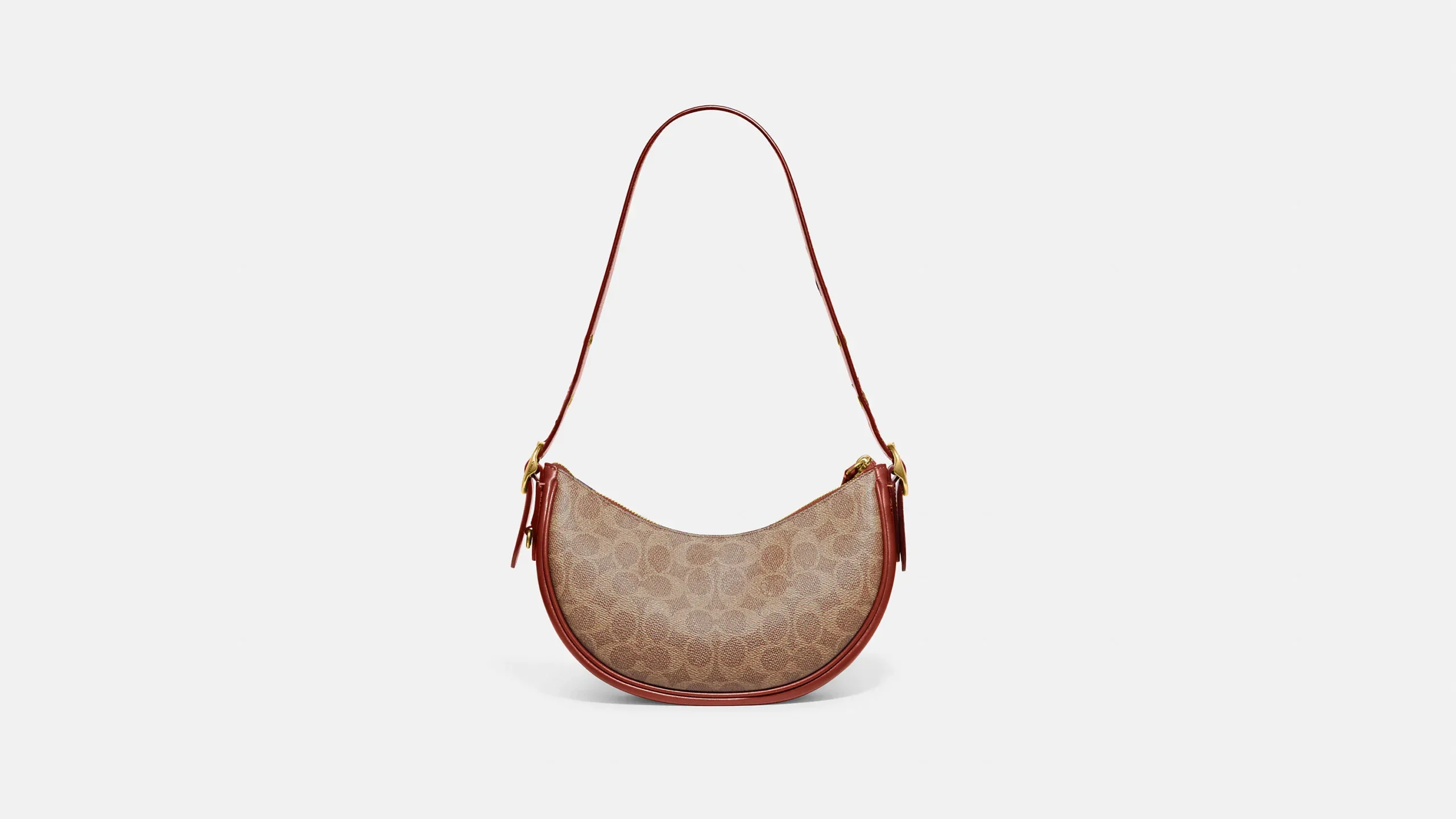 Give the Gift of Choice
If you're still stumped for a gift, consider purchasing a gift card for your loved ones. Our physical gift cards are great for the traditionalist, while our e-gift cards give you the option to send a personalized video message to that special someone. You can even team up with family, friends, or coworkers for a joint e-gift card for holiday gifting!
GIFT NOW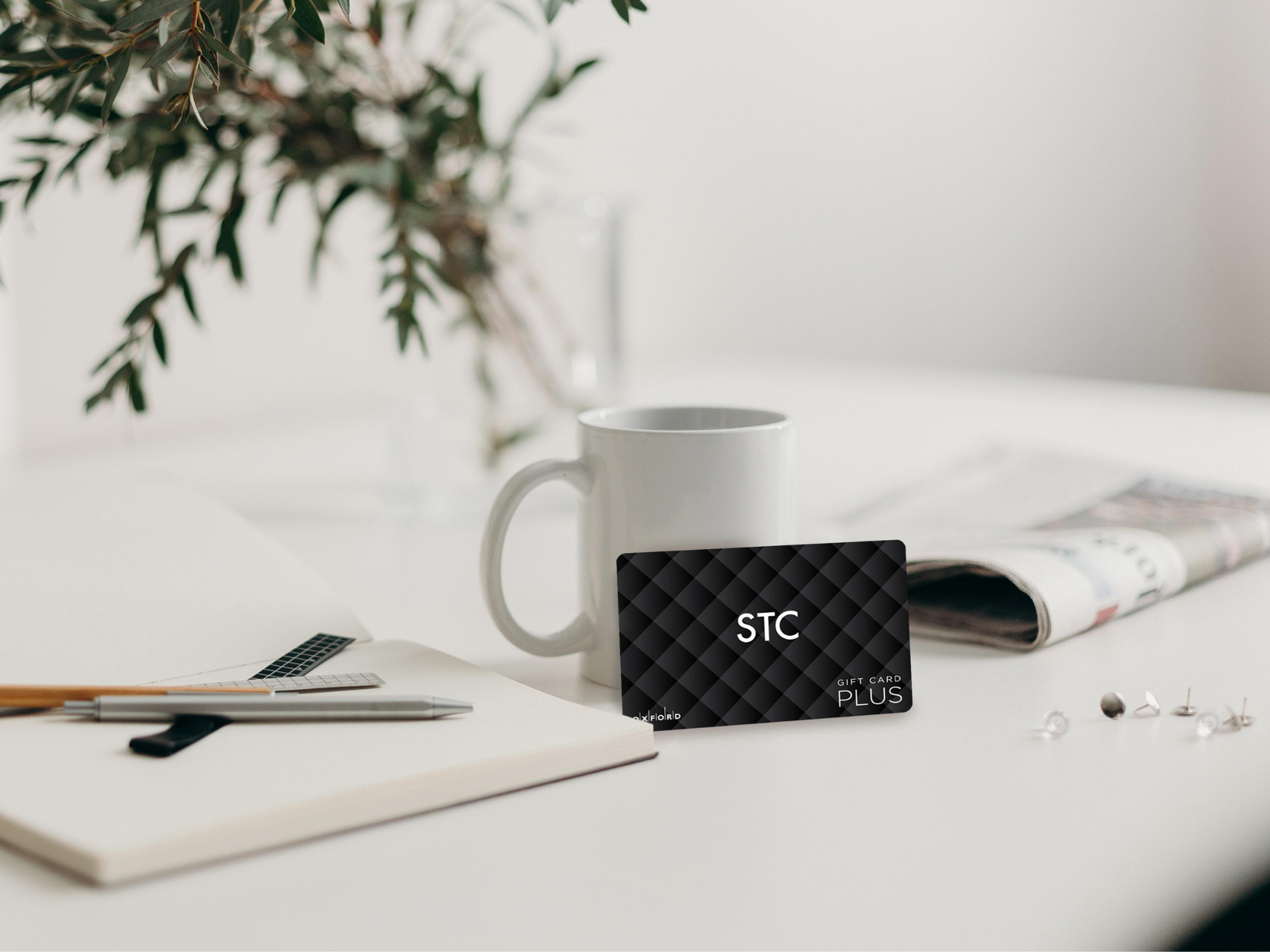 Now that you've made your (Wish)lists and checked them twice, it's time to go shopping for those loved ones in your life. We hope these last-minute gift ideas will help make the holiday season a little more stress-free.