With summer winding down, back to school is just around the corner. This time of year is always buzzing with excitement but it can also feel a bit overwhelming trying to tick everything off your to-do list. To make your September a breeze, we've compiled a comprehensive, style-packed back to school shopping guide with one-of-a-kind pieces for every age that will make the first day of school (and the whole fall season) a stylish one.
Sustainable Back to School Essentials
Thankfully, the world of eco-conscious fashion and homeware has come a long way—and that also includes school supplies! From recyclable packaging and plastic-free options (think: lunch bags, cutlery and containers) to organic and innovative fabrics, there's no shortage of shoppable wares to choose from that put style and sustainability hand-in-hand.
Image Gallery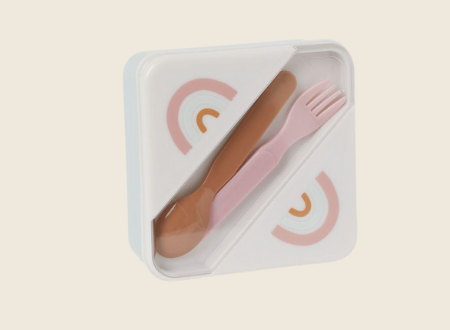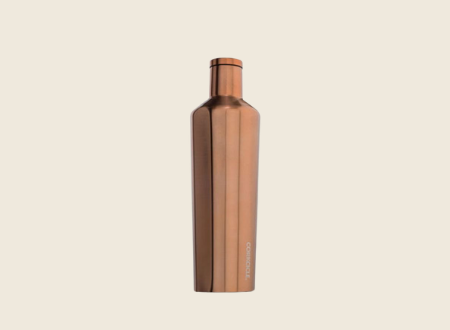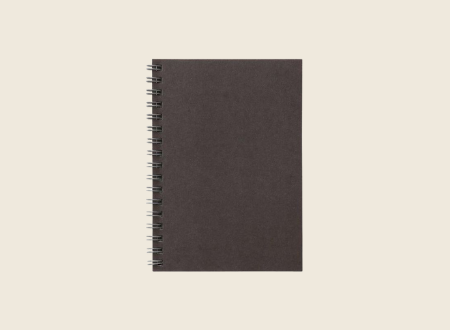 First Day of School Outfit
There's nothing like showing up on the first day of school in a confidence-boosting outfit. No matter what kind of style your kids are channeling this year, choose from endless options of footwear, clothing and even outfit-making accessories. Let them express themselves with a few new pieces that will make the start of the school year feel extra-special.
Image Gallery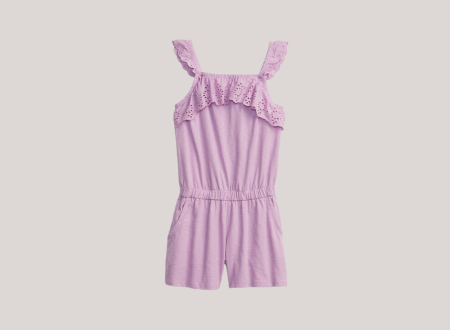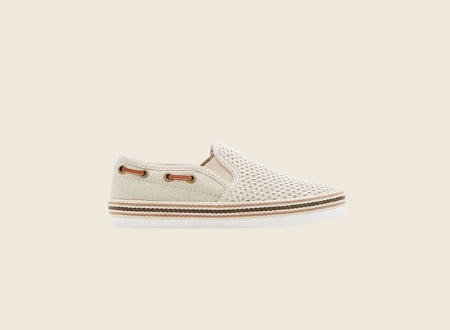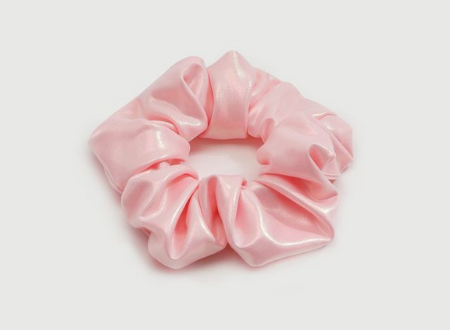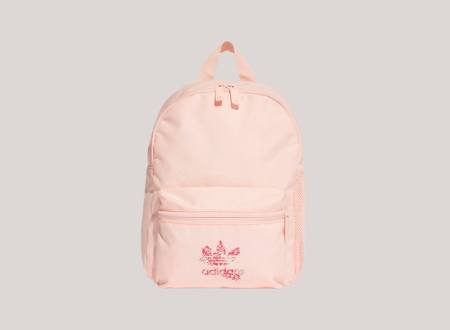 School Bags
Finding a bag that's functional, comfortable and stylish tops every annual back to school shopping list. It's the one accessory that's sure to be used the most, so finding the right one can sometimes feel like mission impossible. But school bags have evolved past the classic black two-strap backpacks with an array of colours, styles and sizes now available so you're sure to find that perfect fit.
Image Gallery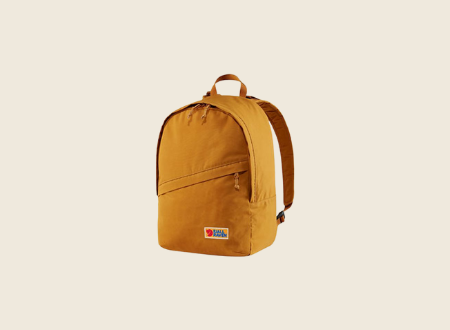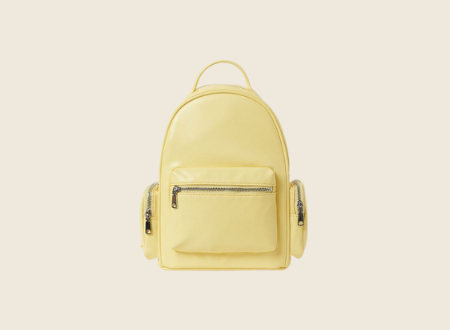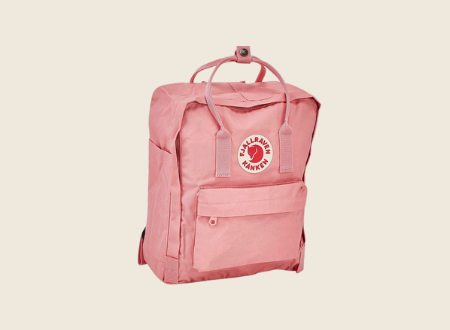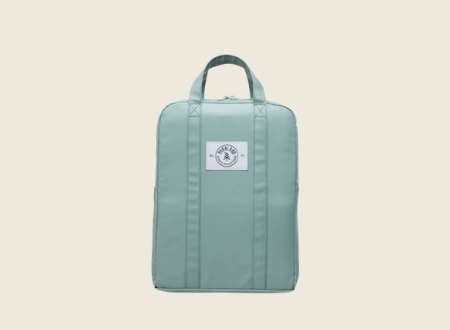 Capsule Items
Filling up a closet with easy, go-with-everything capsule wardrobe pieces makes getting dressed a cinch. Neutral basics like denim, t-shirts, cardigans and pull-overs can be mixed and matched with any colour and worn in layers for endless options of stylish ensembles. Simply add in some colour and accessories and getting dressed in the morning is surprisingly stress-free.
Image Gallery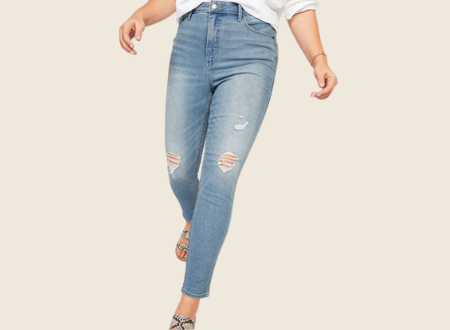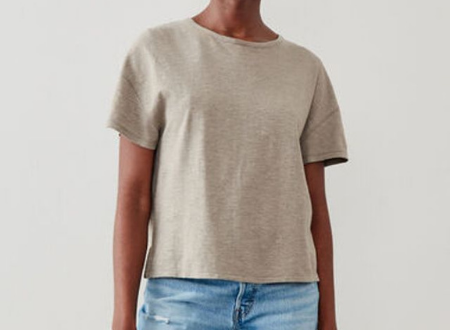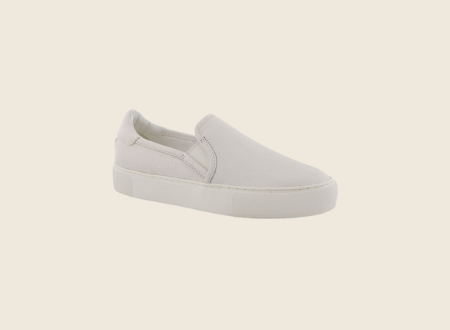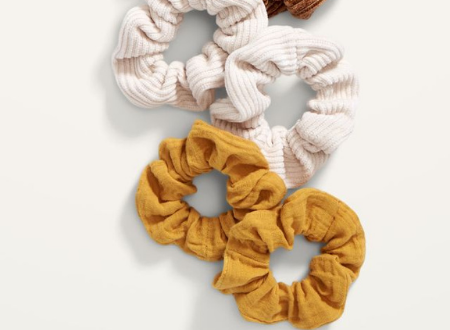 Upgrades to the Space
Whether you're looking to kit out a dorm room or stock up on class-ready fashion essentials, shopping for the first year of school away from home can feel like a lot. But it's all about finding those go-to basics that make a space or closet feel chic and personalized (hint, hint: this is when nailing your capsule wardrobe is a must). Throw in a few items like cute picture frames, fun bedding and time and money-saving essentials (hello, coffee maker!) and you're all set.
Image Gallery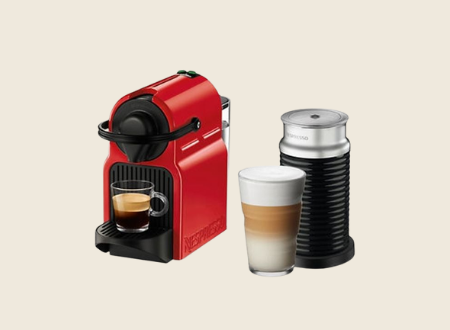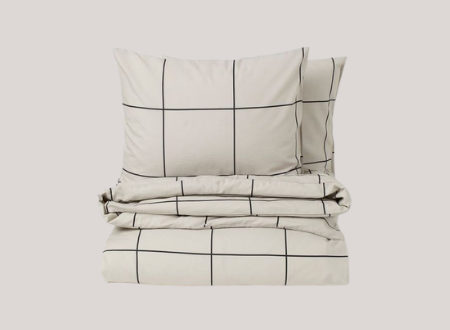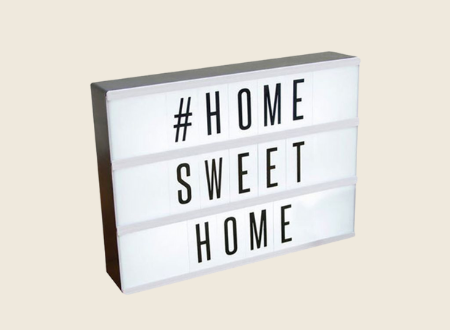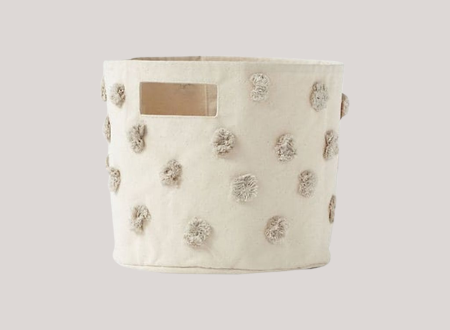 And just like that, your back to school shopping is done! For more ideas, visit the ShopNow feature for your shopping centre where you can start adding to your cart.
Explore Now
Looking to purchase a gift card to treat someone special (or yourself!) for back to school? From August 9, 2021 to September 6, 2021, when you purchase a gift card valued at $200 or more, you'll receive a 5% bonus back in the form of another gift card, which makes it a great time to take advantage of this deal.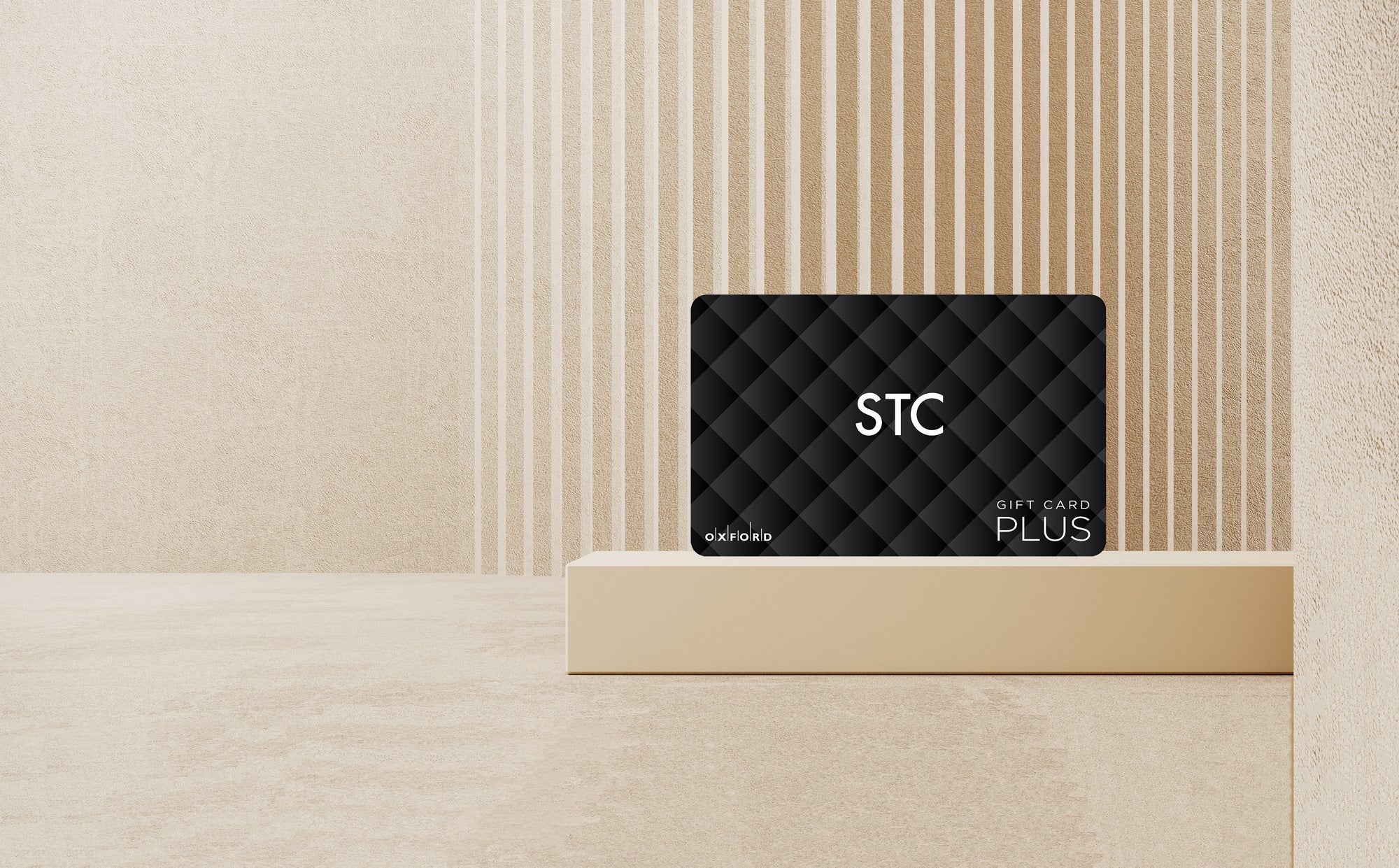 Buy Now