By Nneka Elliott
Award winning TV news gal turned beauty blogger & content creator.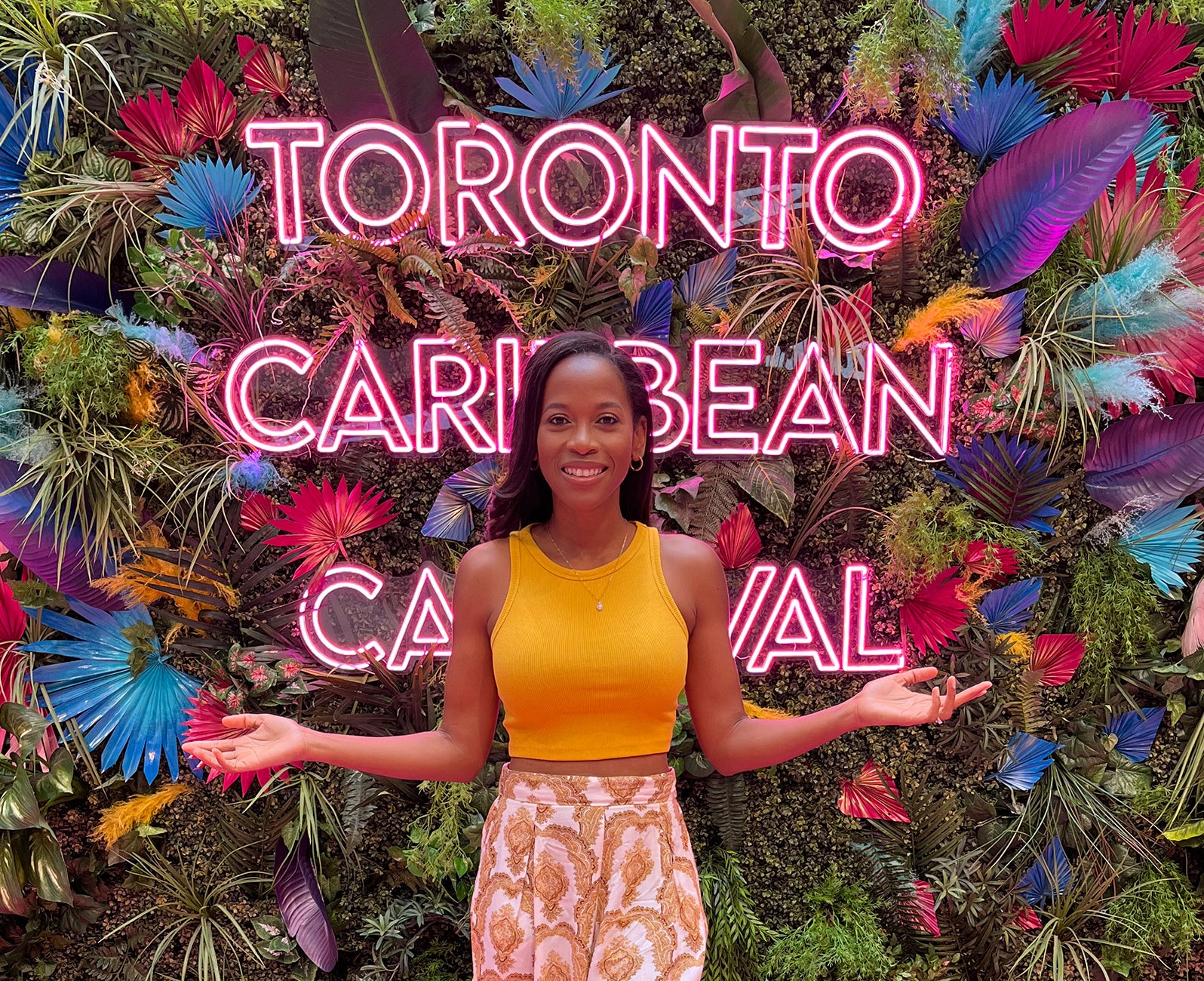 It's the most wonderful time of the year in Toronto…carnival time. After a 2 year hiatus, the lakeshore will spillover with a colourful display of Caribbean culture.
This carnival, I won't be 'playing mas' this year, but I'll for sure be taking in the festivities. I'm especially excited to take Reign to kiddies carnival. I needed some supplies and Scarborough Town Centre was the perfect place to get everything I need: outfits, cosmetics, and accessories.
STC is actually hosting a variety of programming and events for Toronto Caribbean Carnival. It was such a treat walking into their center court to see the Carnival themed installations. Major island vibes! It definitely put me in the Carnival mood. STC sponsored the recent Junior King & Queen Showcase and they've got a number of cultural events and activations happening for the month of July in the center.
I picked up some of my carnival essentials at STC as I prepare for Toronto Caribbean Carnival. Check it out!
Black Owned Toronto
The Black Owned Toronto store was my first stop. A great collection of high quality beauty products, clothing, textiles, gourmet treats and lots of accessories perfect for Toronto Carnival. Like press on nails with Caribbean flags and African and Caribbean keychains to name a few. I picked up some body oil and a fresh tube of Black girl sunscreen. For that body glow the safe way.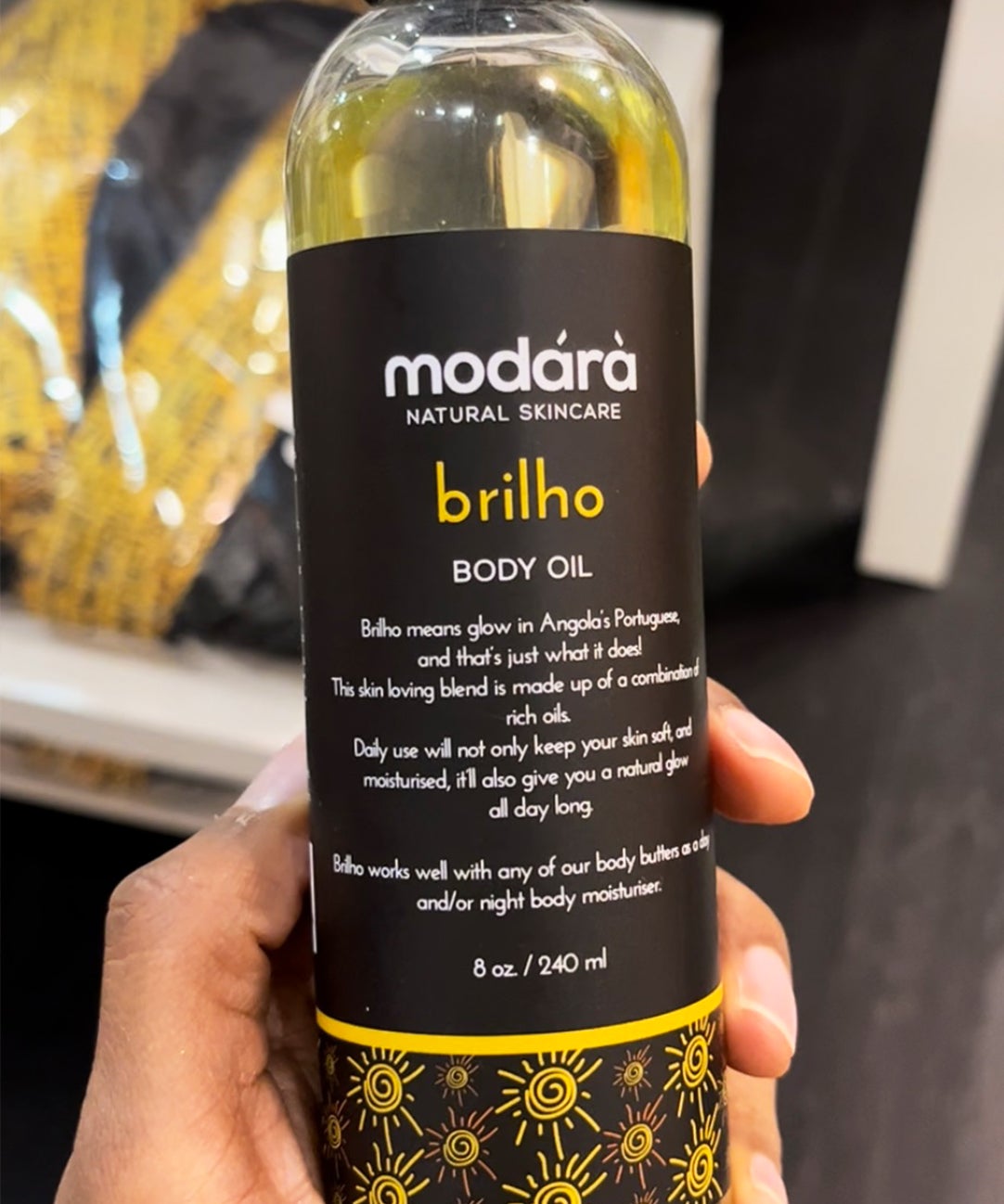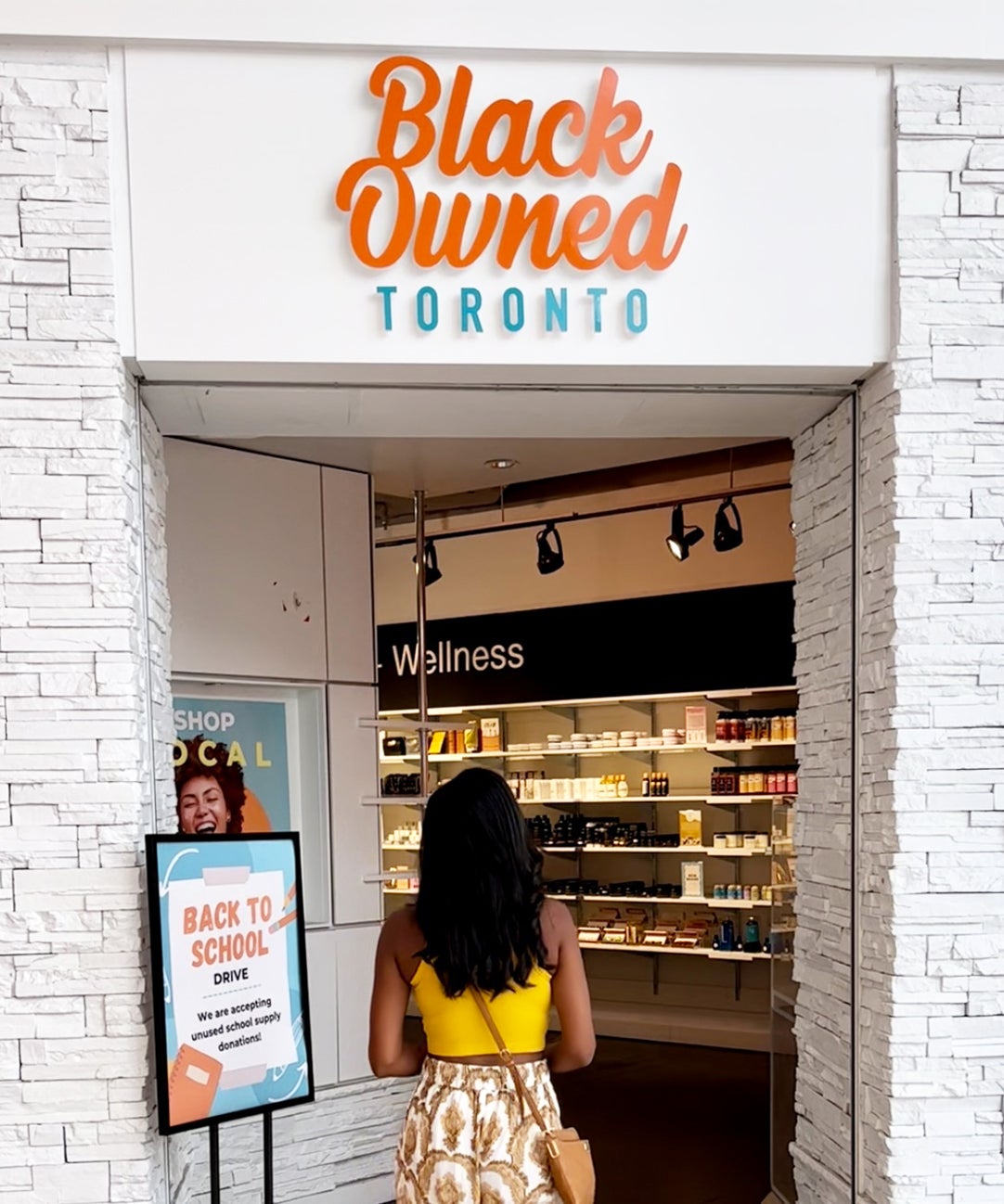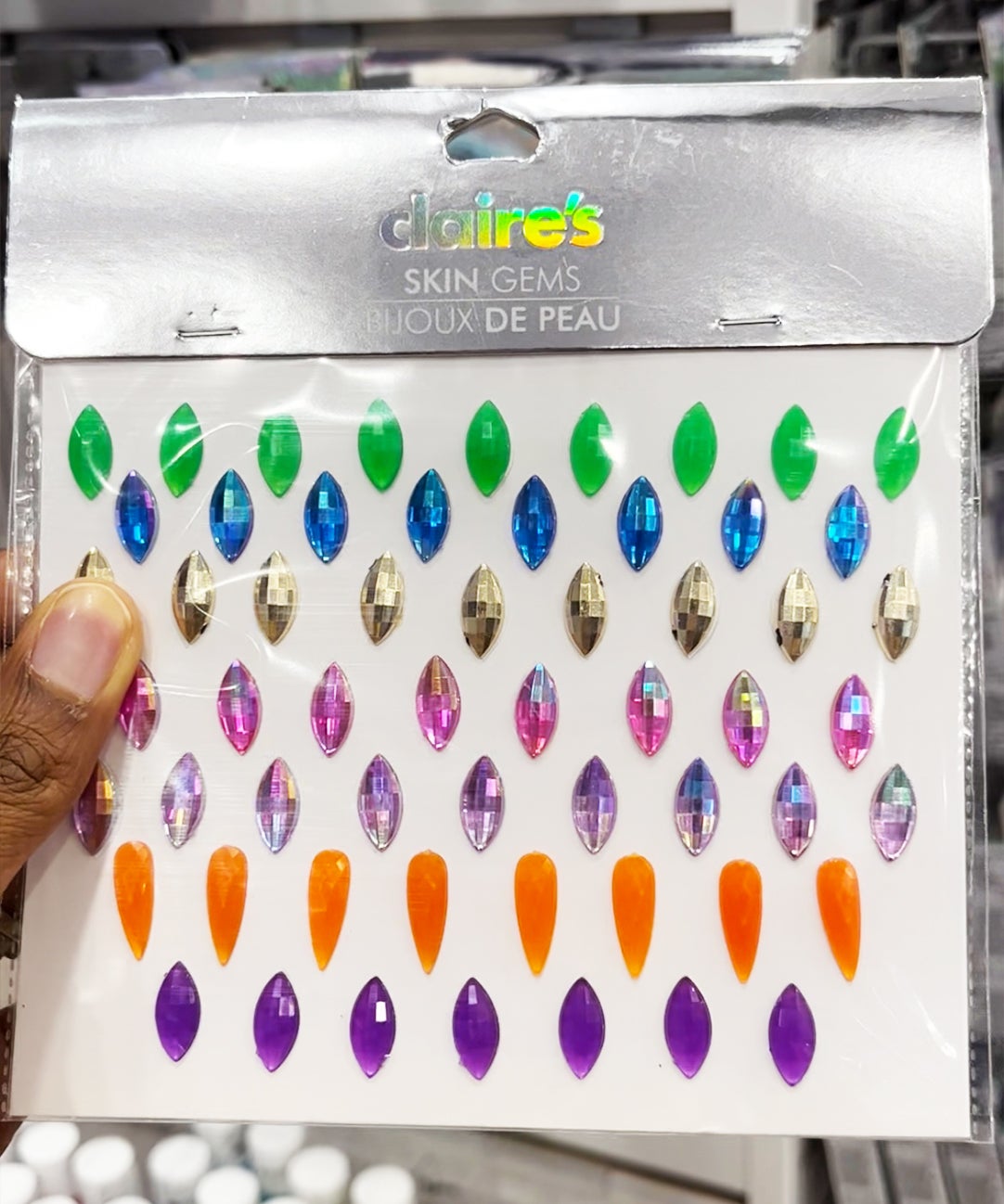 Claire's
Claire's is a must-stop for colourful trinkets. You can definitely find cheap and cheerful accessories to match your costume or parade day outfit. I got some face gems and hair accessories for Reign for kiddies carnival.
Sephora
One of my favourite things about Toronto Carnival is seeing all the creative makeup looks. I've got a few events to attend for the 'season' and I plan to pull out some makeup. (It's been a while since I did a full makeup look.) Obviously I could list a gajillion products, but a good setting spray always does me good. Especially with the sweat and occasional spray with a water bottle!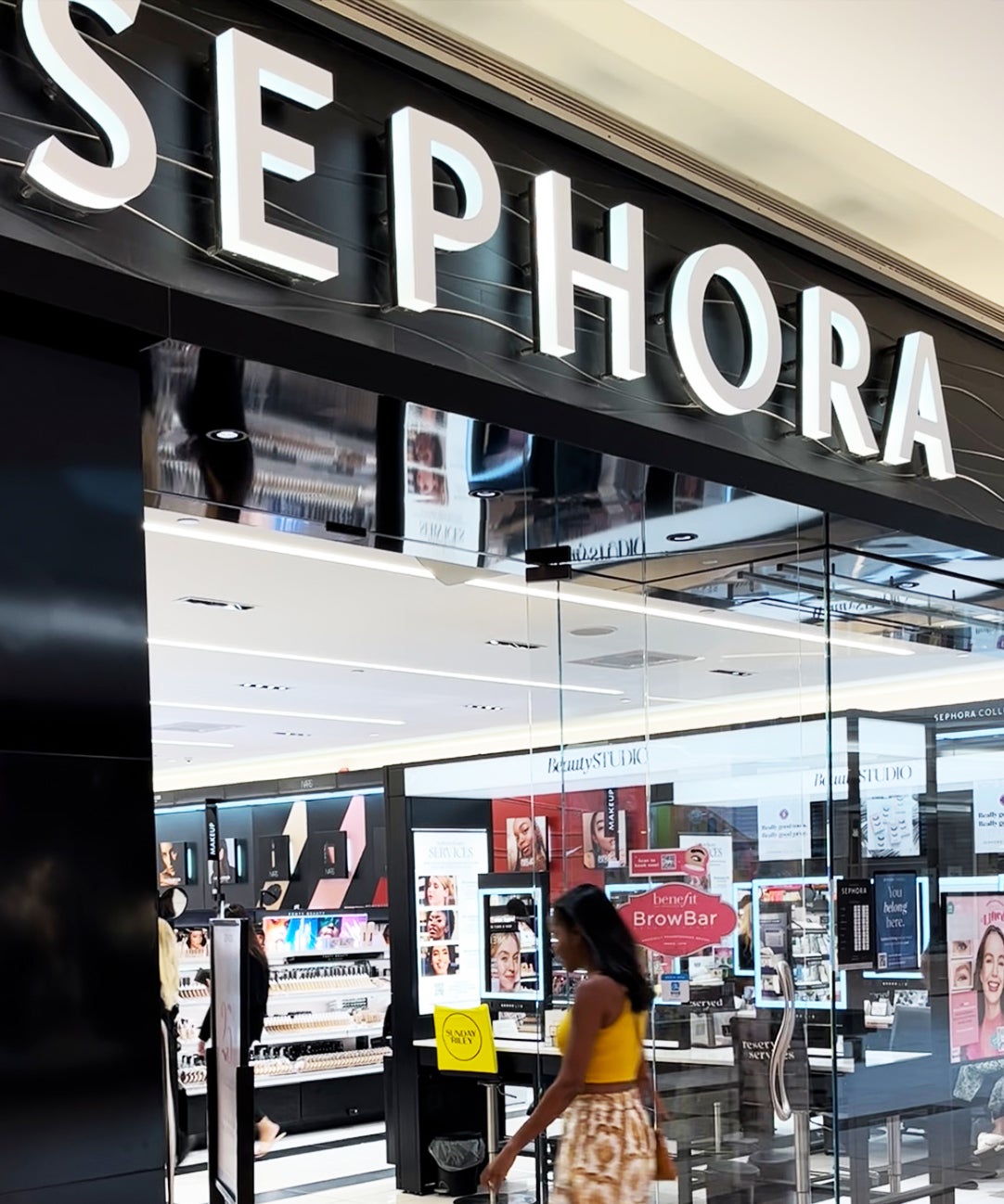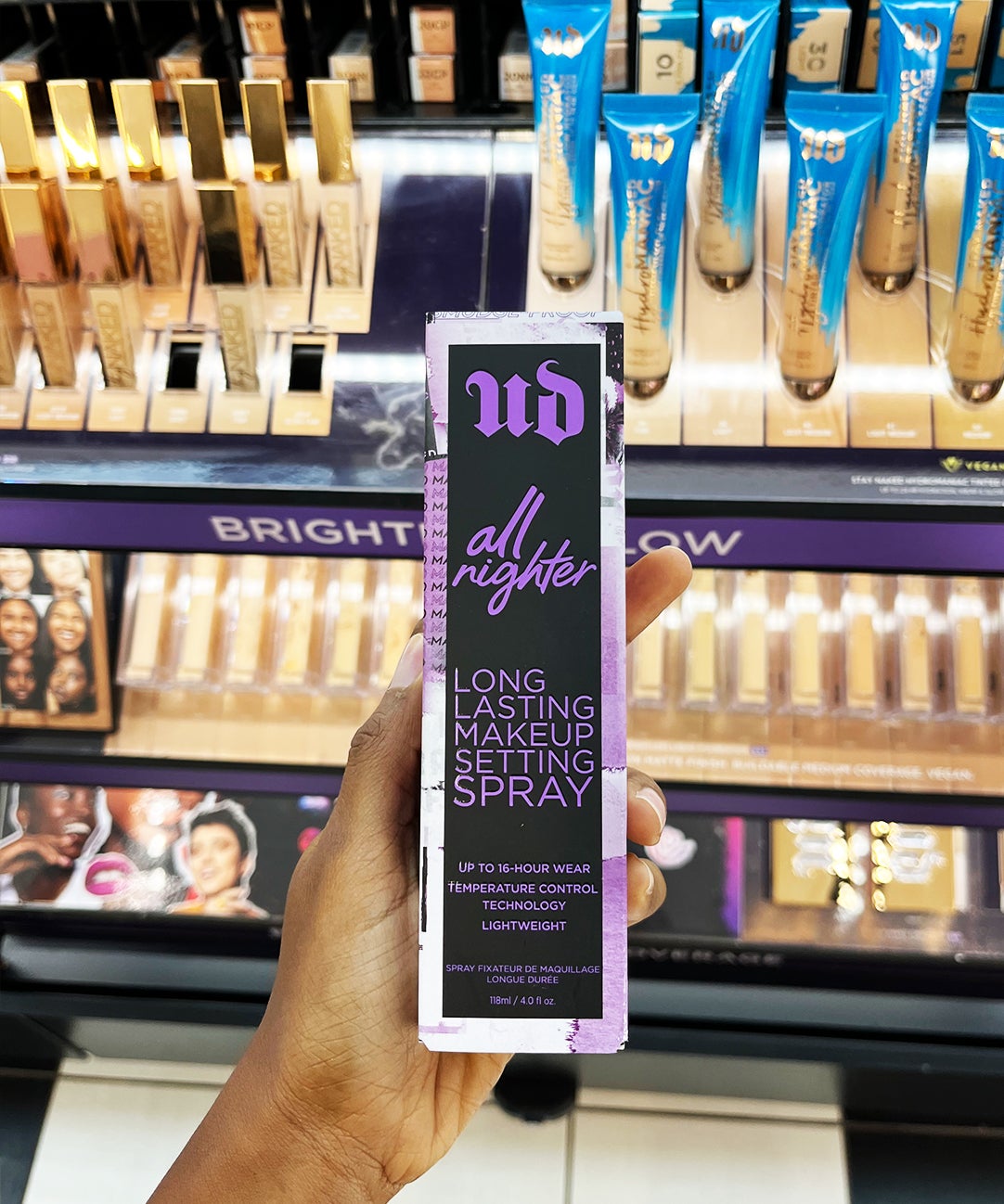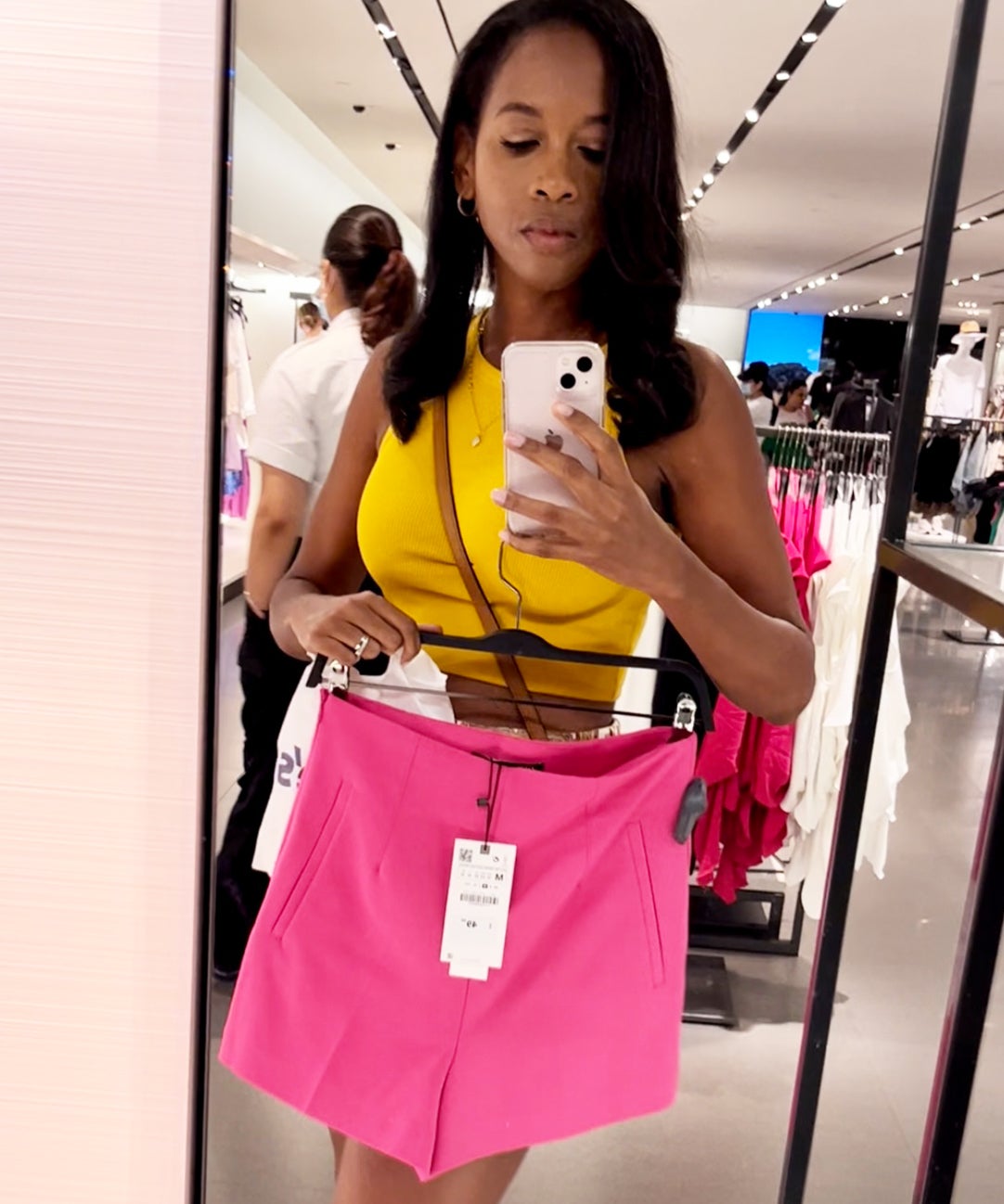 Zara
And couldn't forget some 'fits. Colour, colour and more colour. It's all about embracing the island flavour. Zara is chock full of options right now.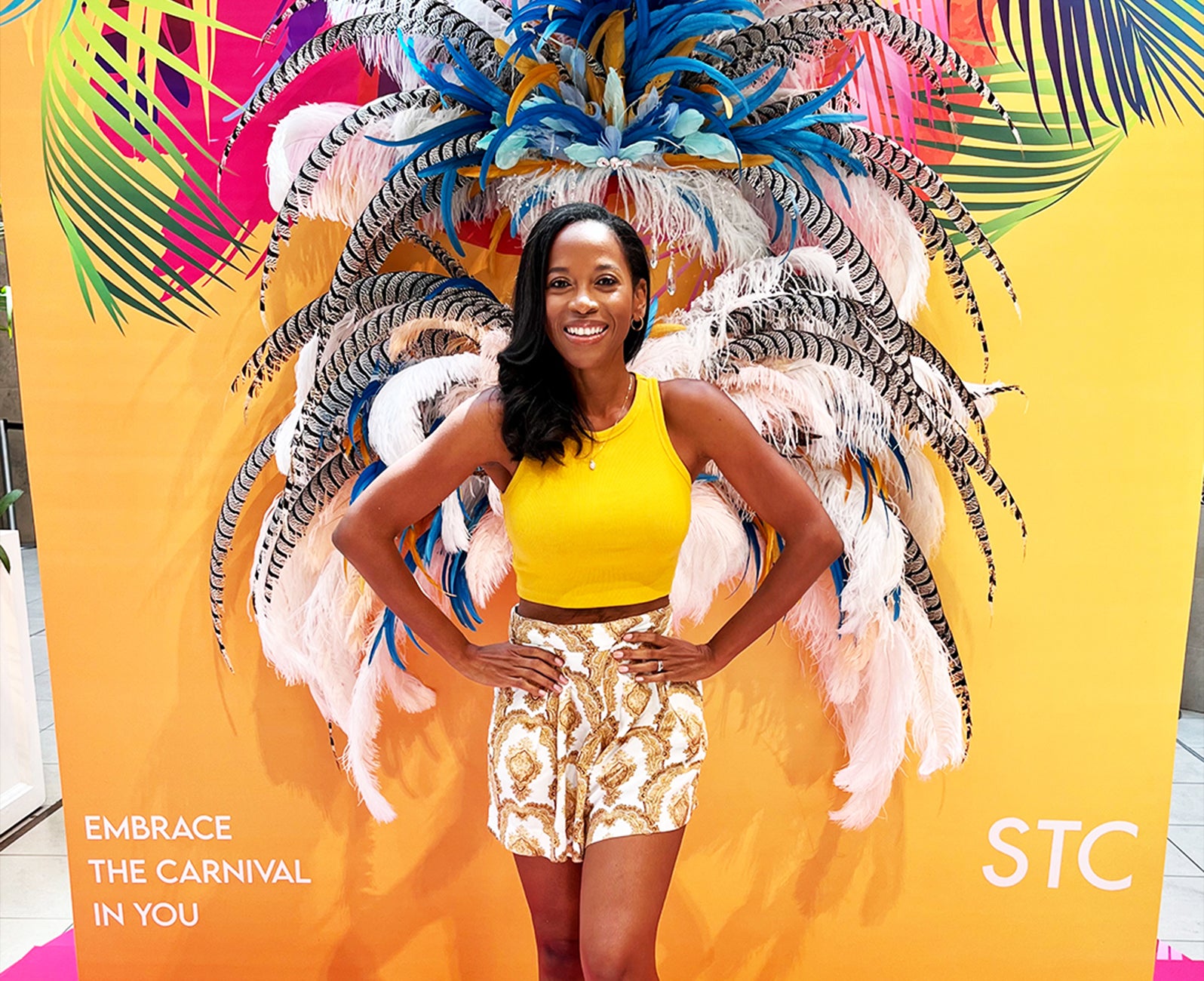 If you'd like to check out the activations at STC this month, check out the full schedule HERE.
Enjoy the carnival season!