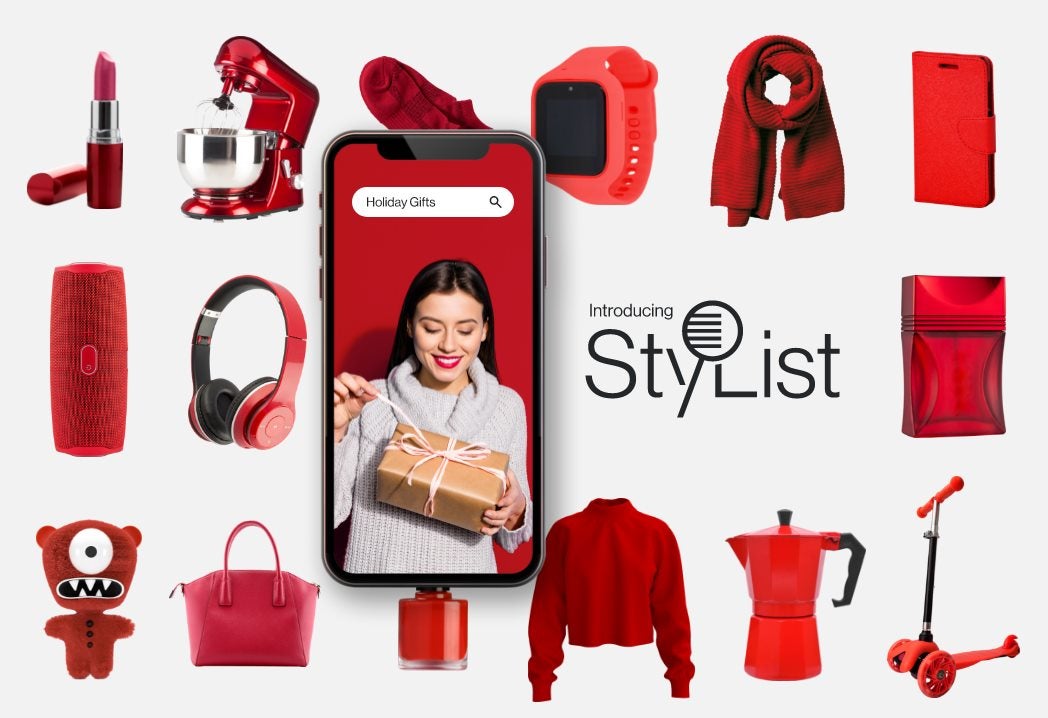 With the holiday season just around the corner, now's the perfect time to start creating your holiday shopping list and sharing inspirations with loved ones!
Our search engine tool StyList, which is exclusive to scarboroughtowncentre.com, allows you to find holiday gifting inspiration and curate a gift list for yourself or to send to others. With StyList, you can search products from multiple stores at Scarborough Town Centre and save any items you love to a singular wishlist.
You can find everything from fashion to skin care and home décor and shop your favourite retailers like Sephora, H&M, Aritzia and more. While searching, you can filter by item name, style, brand, store, price and even colour.
Here's how it works:
Search for your item of choice (for example, a black dress)
Narrow down your search by filtering by brand, store, colour, price, and/or category.
Find a few items that you love. Add them to a Wishlist for yourself or share with others.
Pull up your Wishlist next time you visit Scarborough Town Centre, saving you time when you shop!

Remember to create an account so you can go back to your saved Wishlist!

 
Start your gifting inspiration today and create your Wishlist on StyList, exclusively at scarboroughtowncentre.com.