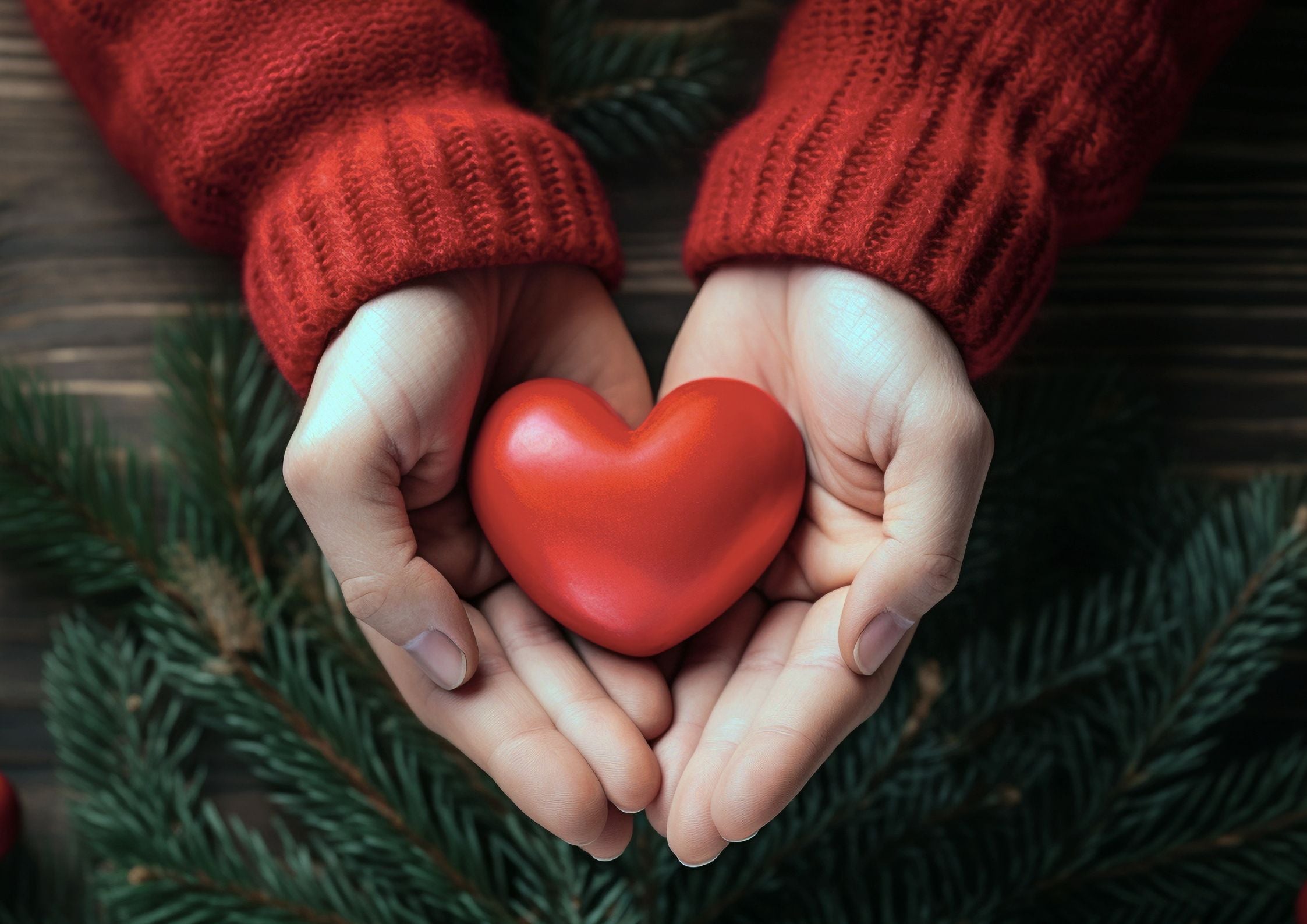 In partnership with Centennial College, STC will be hosting a #GivingTuesday Boot Drive on December 7 – 8 in Walmart Court by Entrance #3. Centennial College's Pre-Service Firefighter Students will be at STC in uniform with their boots collecting monetary donations to support:
Mental Health and Well-Being Initiatives – To empower students with the hope and care they need to realize their greatest potential.
The Student Emergency Fund – To be split between emergency food and housing needs.
The Giving Tuesday Bursaries – A resource specifically designed to help remove financial barriers to post-secondary education.
Giving Tuesday is a global day of giving and the opening day of the giving season. It is an opportunity to take action by making a donation, volunteering time, encouraging kindness, helping a neighbour and celebrating generosity.
Details
Location:
Upper Level, Walmart Court