Monument Lab
As part of ArtworxTO's Year of Public Art, Monument Lab will be working in Toronto doing a series of activations at sites of memory around the city in a self contained, mobile popup installation called The MonumentMobile to gain public feedback that can help us provide recommendations to the city on commemorative policies and practices. 
Details
Start:
November 1 @ 12:00PM
The MonumentMobile will feature an immersive installation by Toronto-based artist Quentin Vercetty, in collaboration with Monument Lab Founding Partner, artist Kenneth Lum. 
The installation will engage with the subject of monuments and foster conversation around What's Next for Toronto? This dynamic setting will create the foundation for participatory data collection conducted by Monument Lab and its Engagement Ambassadors.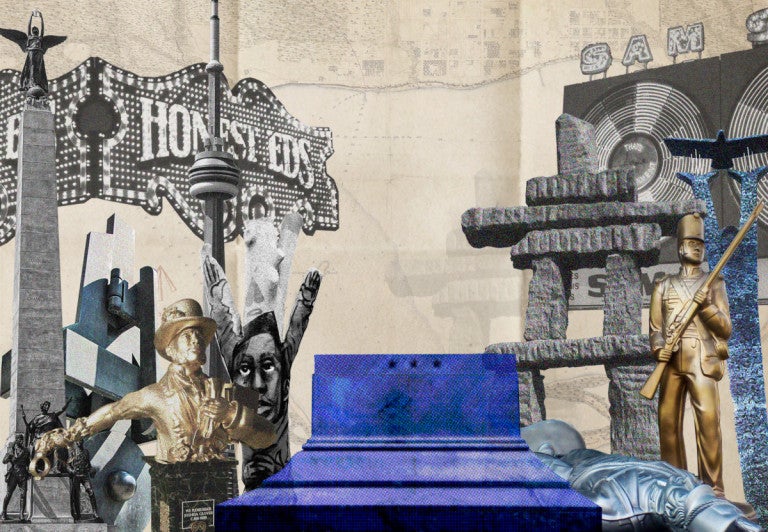 Learn More