Hologic X Breast Cancer Support Fund Pop-Up Flower Shop
This Breast Cancer Awareness Month, leading women's health company Hologic is joining forces with the Breast Cancer Support Fund to launch the "It's Time" campaign with a pop-up event at Scarborough Town Centre to distribute flowers and remind busy women to put themselves first when it comes to their health.
A vintage mobile flower shop will set the stage for opening remarks from key elected officials and Hologic, followed by a presentation of a donation from Hologic Canada to the Breast Cancer Support Fund.
October 23 – 24th
STC Dining Patio | Entrance #1 
Details
Start:
October 23 @ 11:30AM
Hologic is an innovative medical technology company that is a global champion of women's health. They are primarily focused on improving health and well-being through early detection and proactive treatment in the areas of breast and gynecologic health, and diagnostics.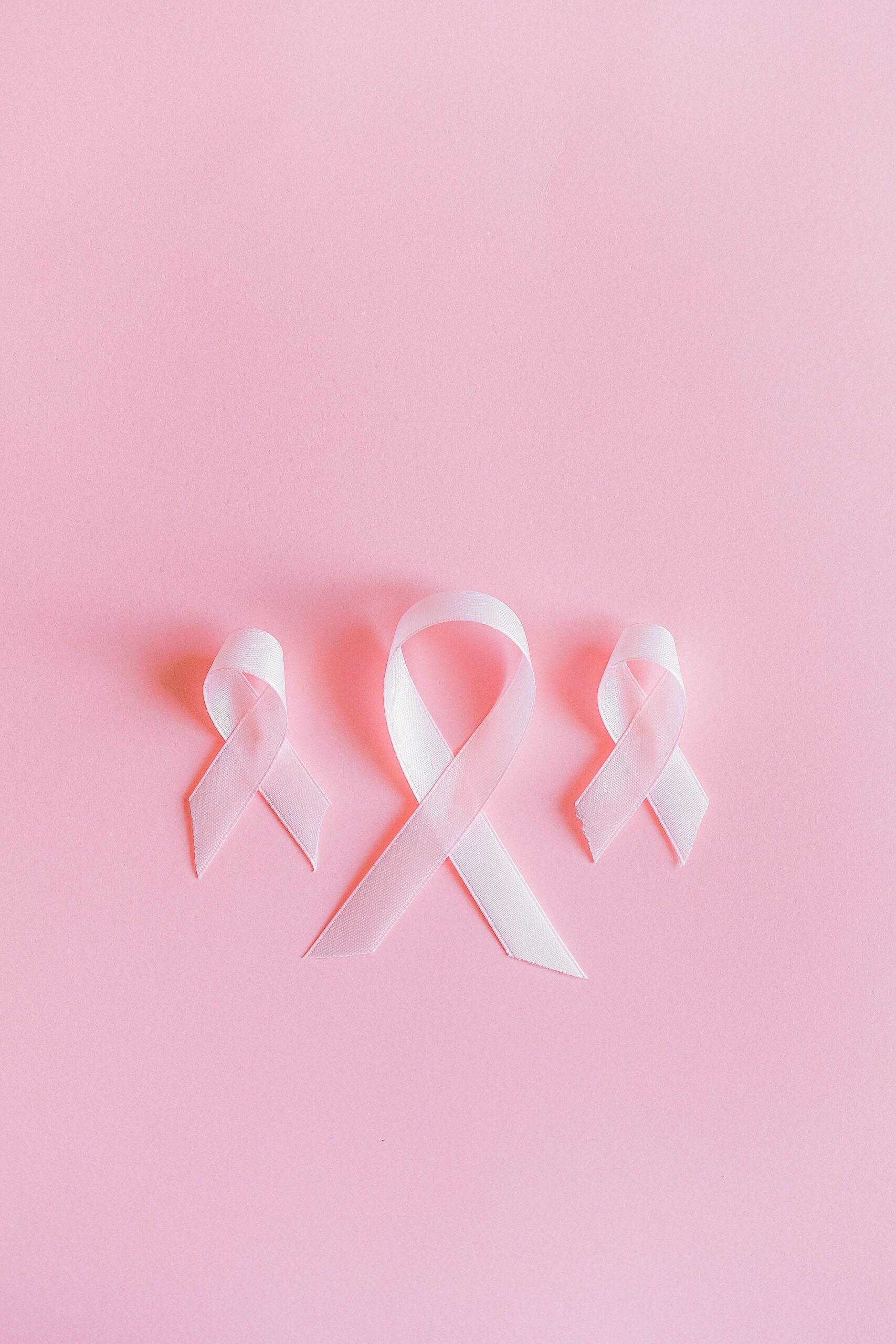 "It's Time" to Make Time for Breast Screening
Breast Cancer Awareness Month is an annual international health campaign organised by major breast cancer charities every October to increase awareness of the disease.
Learn More