🌈 Celebrate Pride at STC 🌈
Celebrate Pride at STC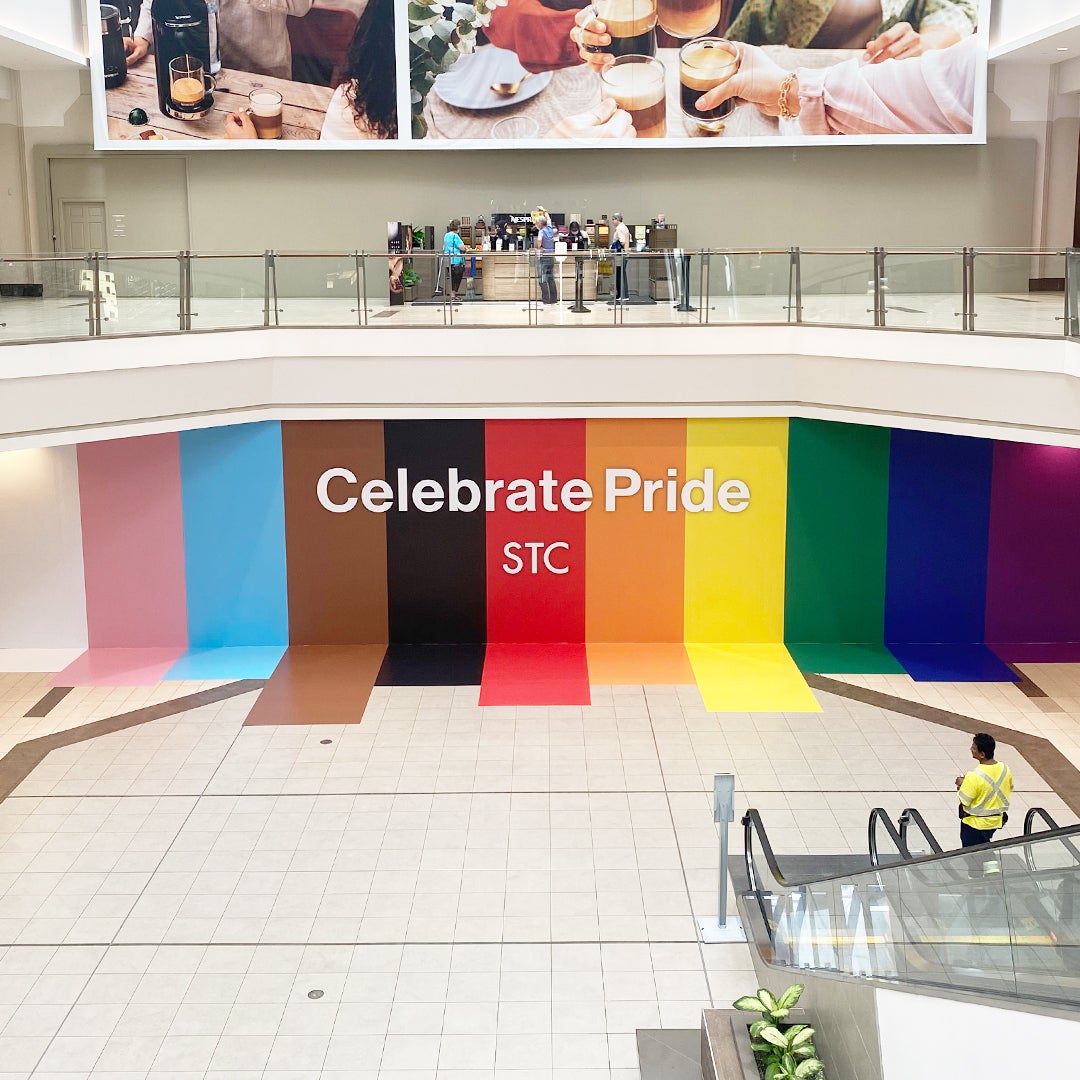 In honour of Pride Month, we invite you to strike a pose at our STC Pride Wall installation in Shoppers Court to recognize and celebrate diversity and inclusion in our community.  
Help us raise funds for the Pride community by posting your photos at the Pride Wall and tagging @shopSTC with the hashtag #STCPride.
From June 3rd until the end of the month, STC will donate $1 to for every photo posted to our charity partner (announcement coming soon).
Location: Shoppers Court, Lower Level near Entrance #2  
Learn more about STC's Pride Celebrations & Retailer Pride Collections.
PRIDE at STC