INTRODUCING ARTWORX TO
STC is proud to partner with ArtworxTO: Toronto's Year of Public Art 2021-2022.
Artworx To is a year-long celebration of Toronto's exceptional public art collection and the creative community behind it. This exciting new initiative supports artists and art projects that reflect Toronto's diversity and create more opportunities for the public to engage with art in their everyday lives.
As ArtworxTO's Eastern Hub, we are hosting a variety of artistic and community activities over the next year which are led by the next generation of curators, collectives and artists
The Spoken Soul Collective has curated all of the exhibits on display at STC.
Here are some exhibitions on display now:
THE ZODIAC
The Zodiac is a photography exbibit showcasing the work of artist Montano St. Jules. 12 signs of the Zodiac are re-created using human body aiming to communicate a concept of racial unity through appreciating the physical differences between us, which are no more to be feared than flowers of varying colours and sizes.
Image Gallery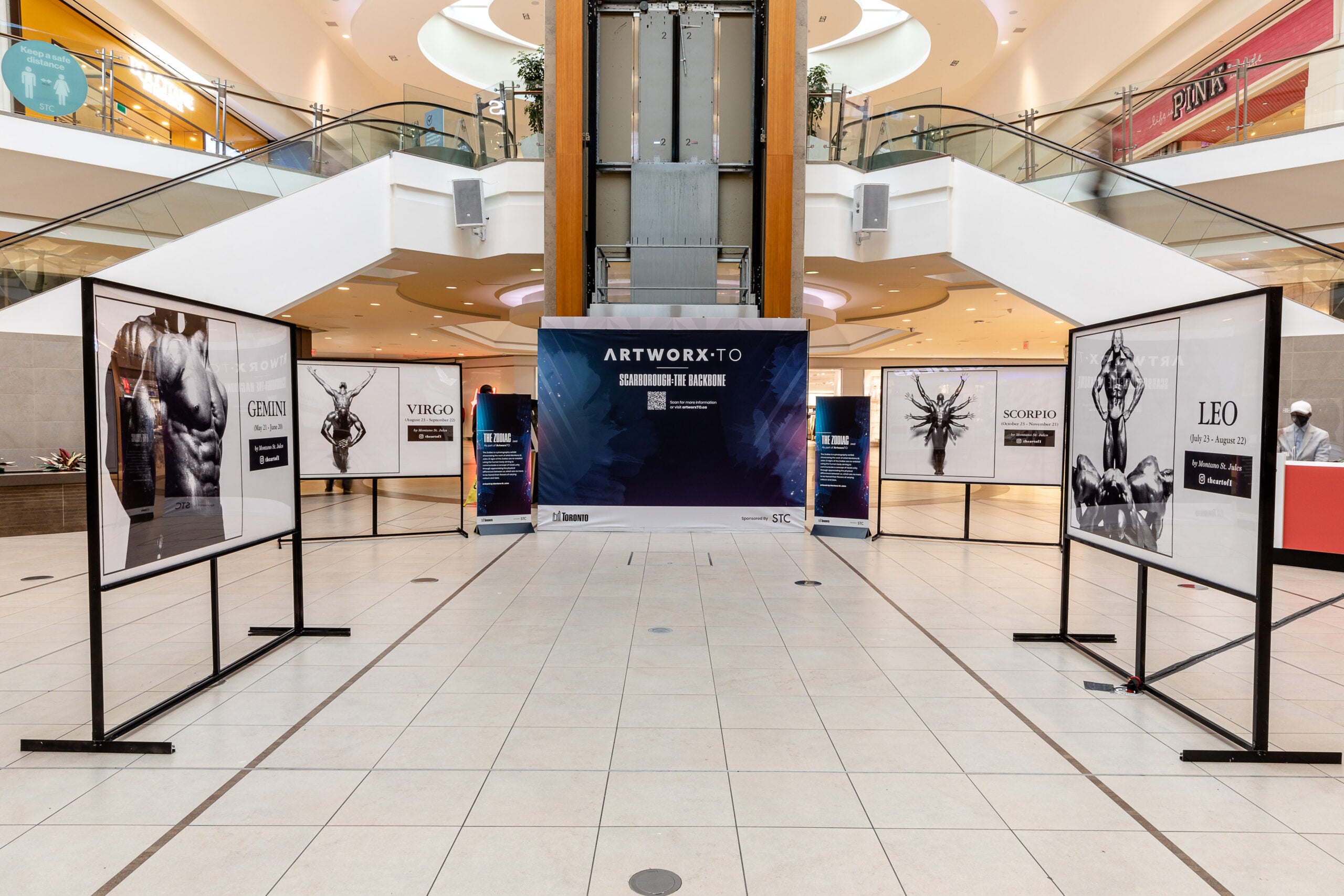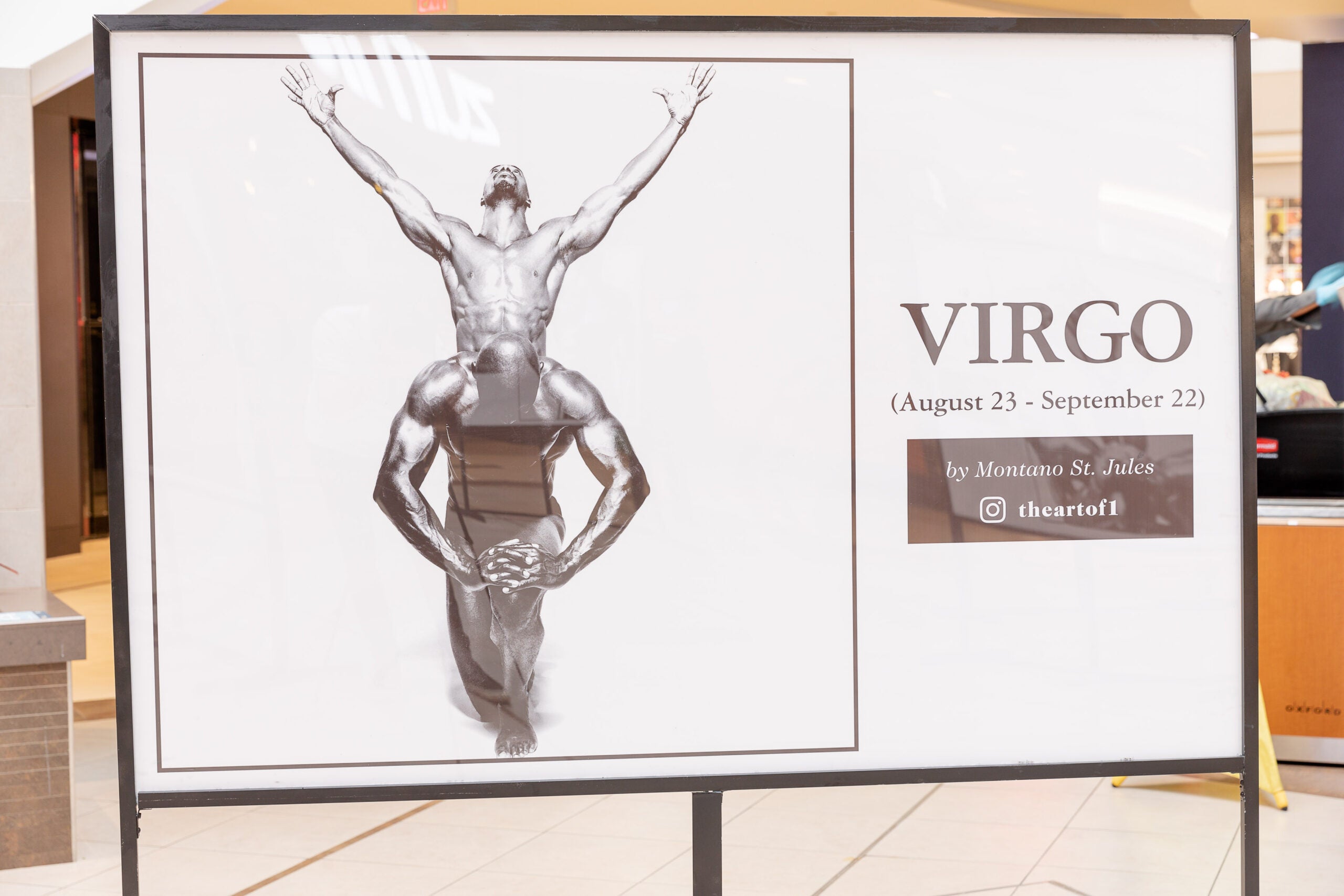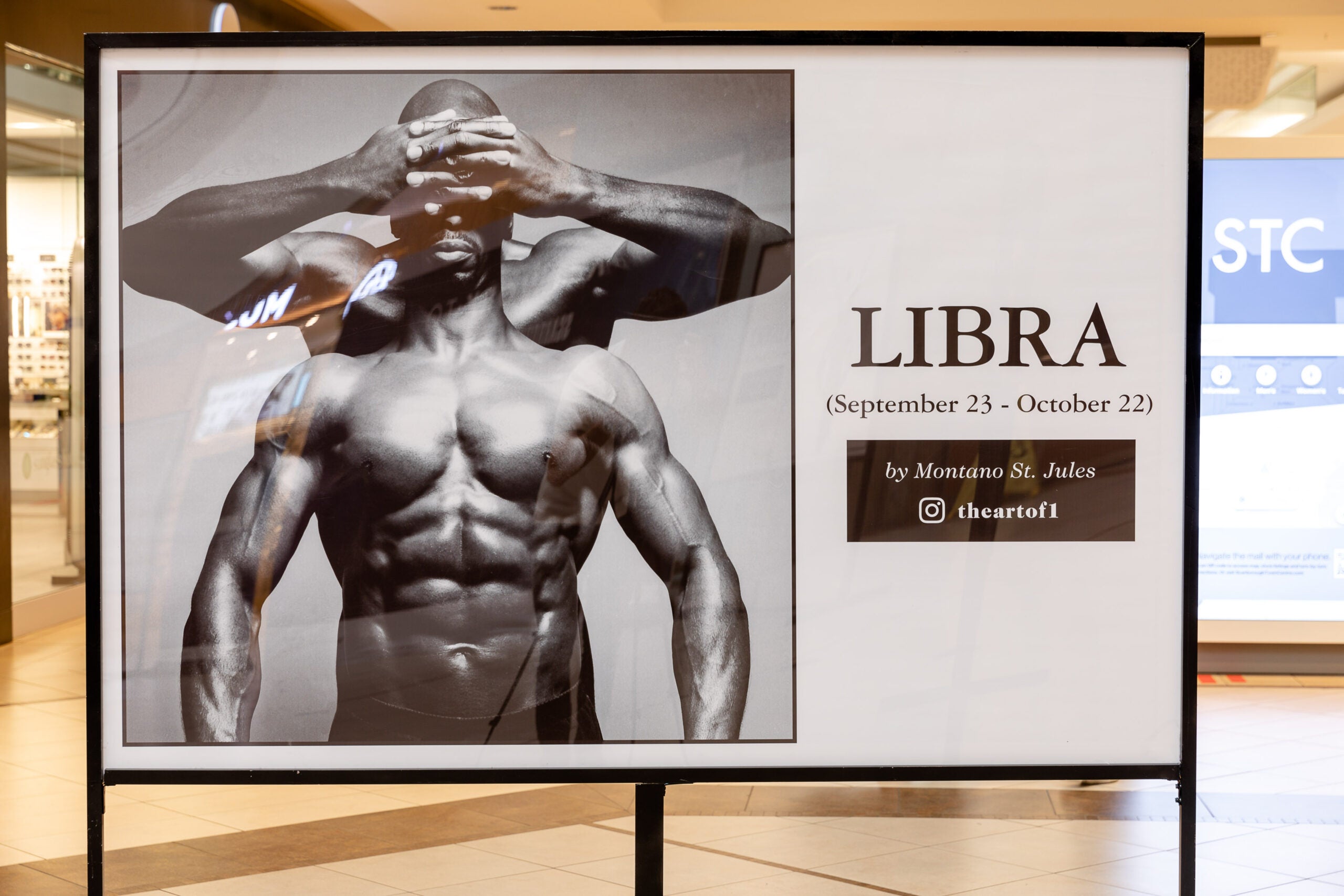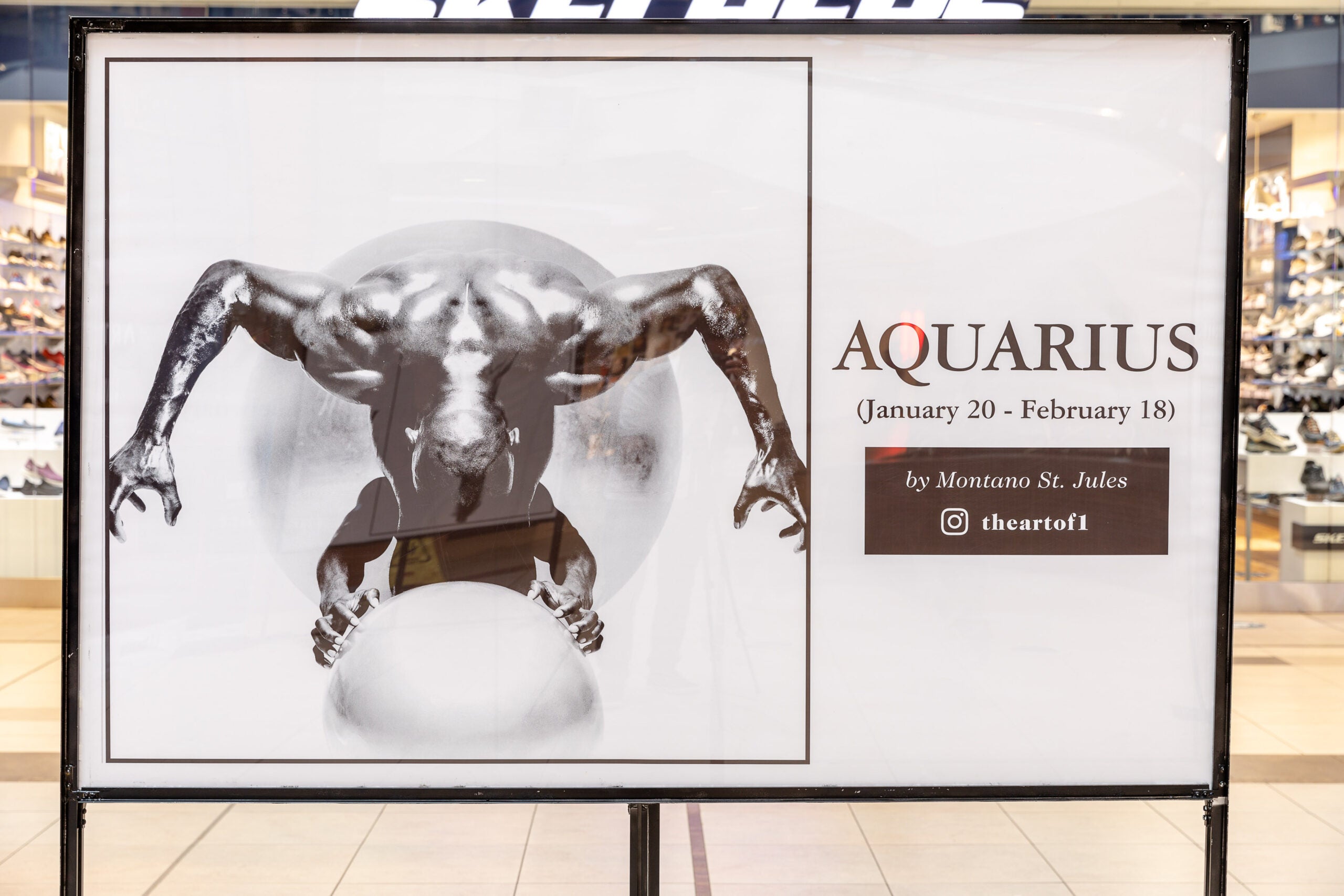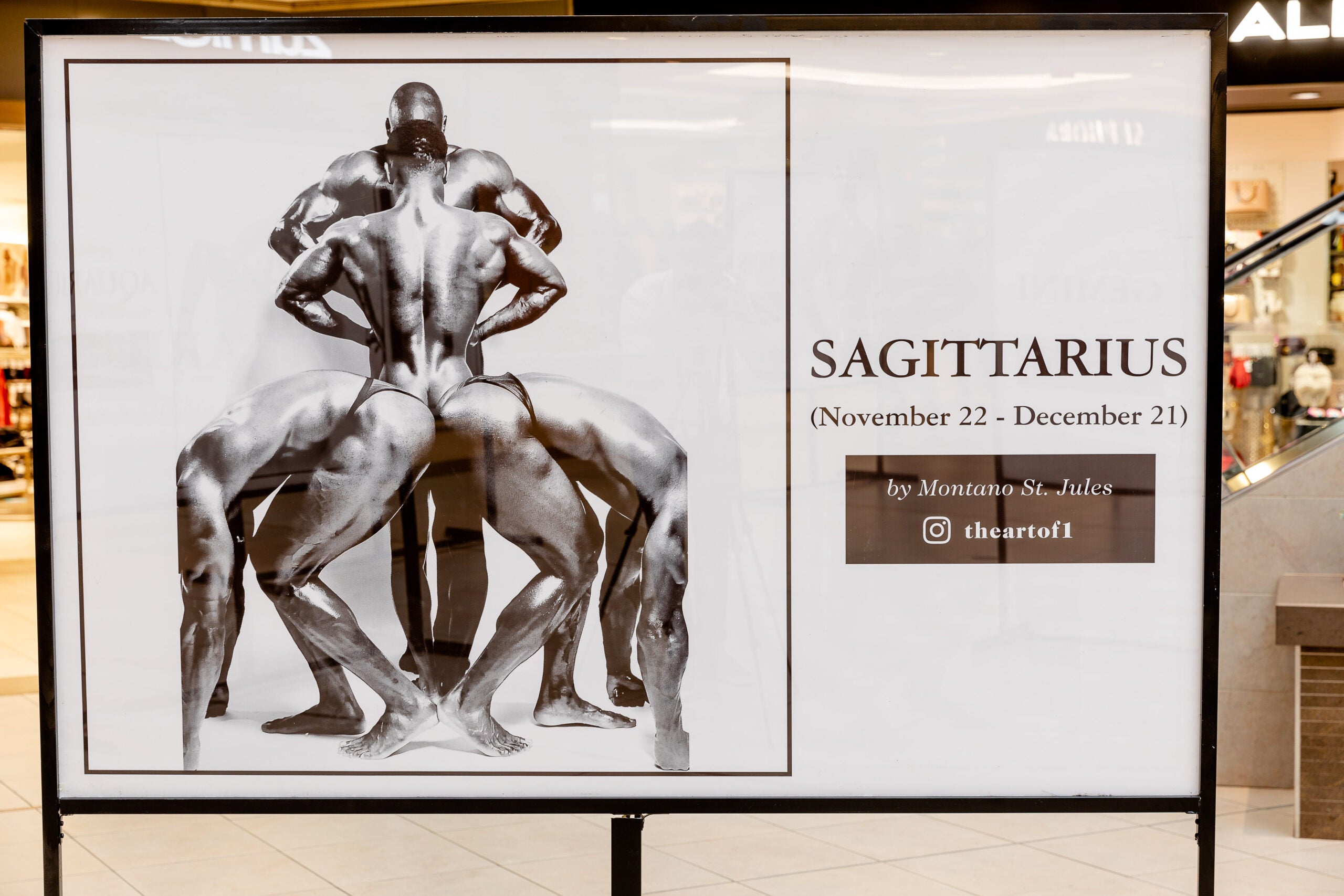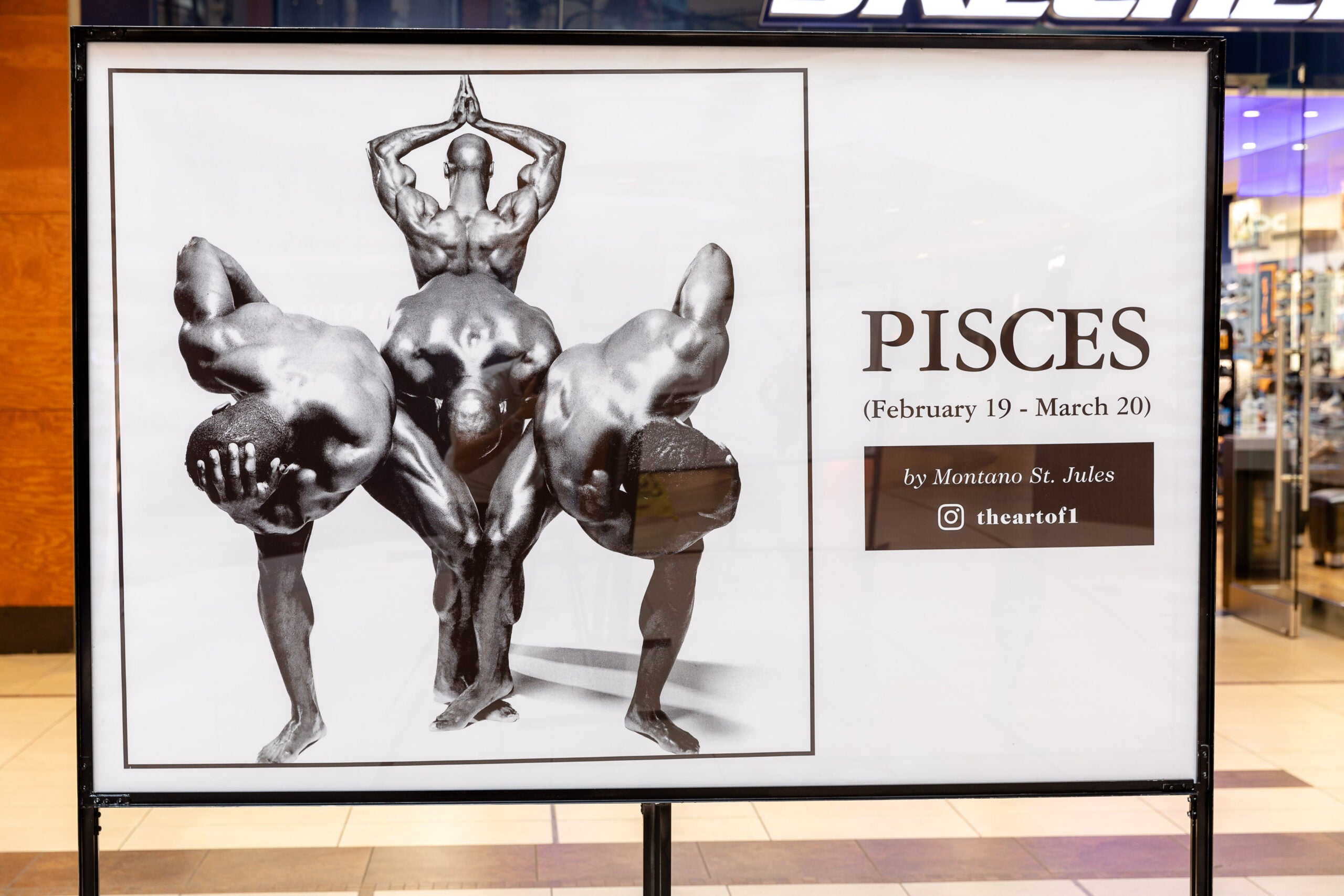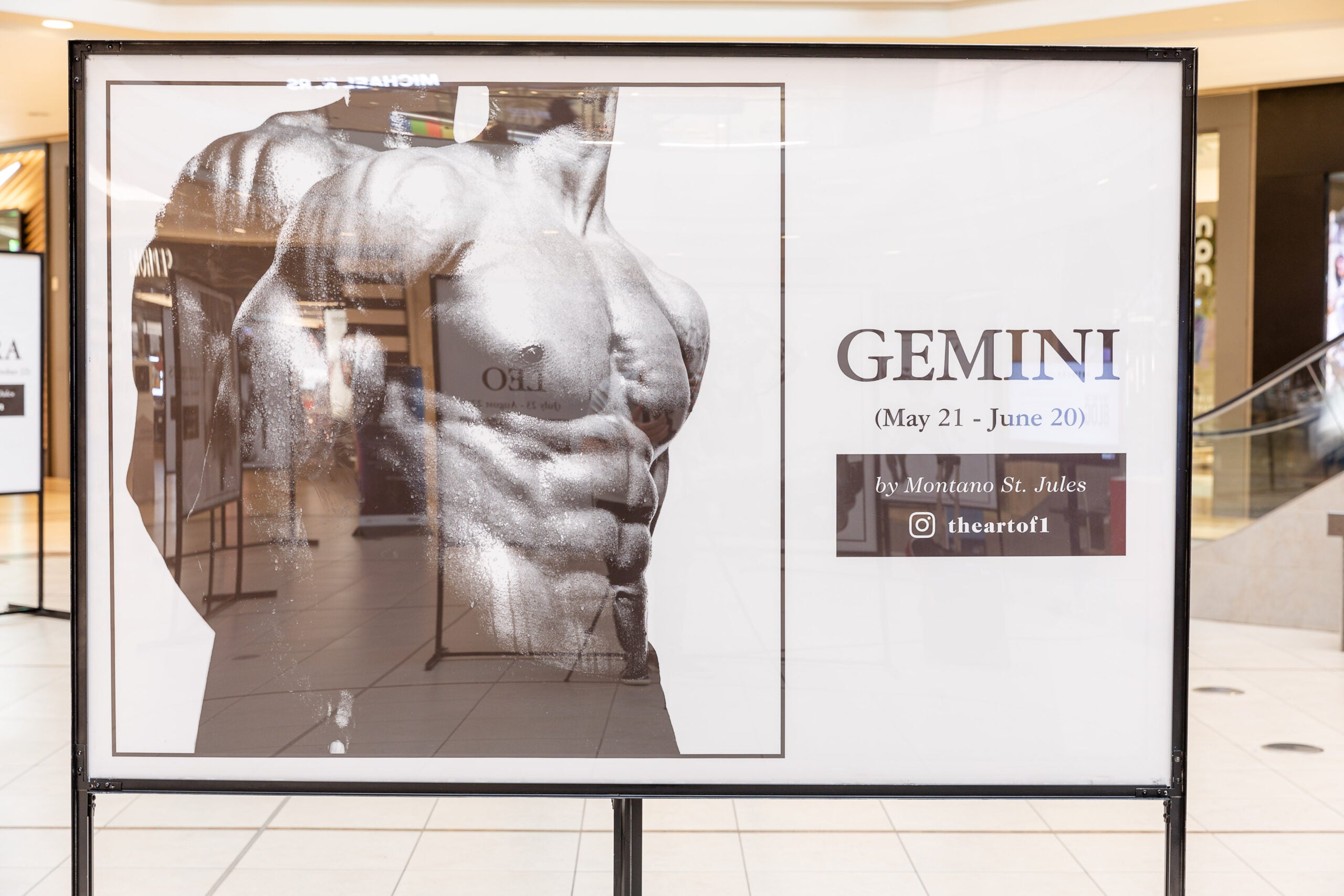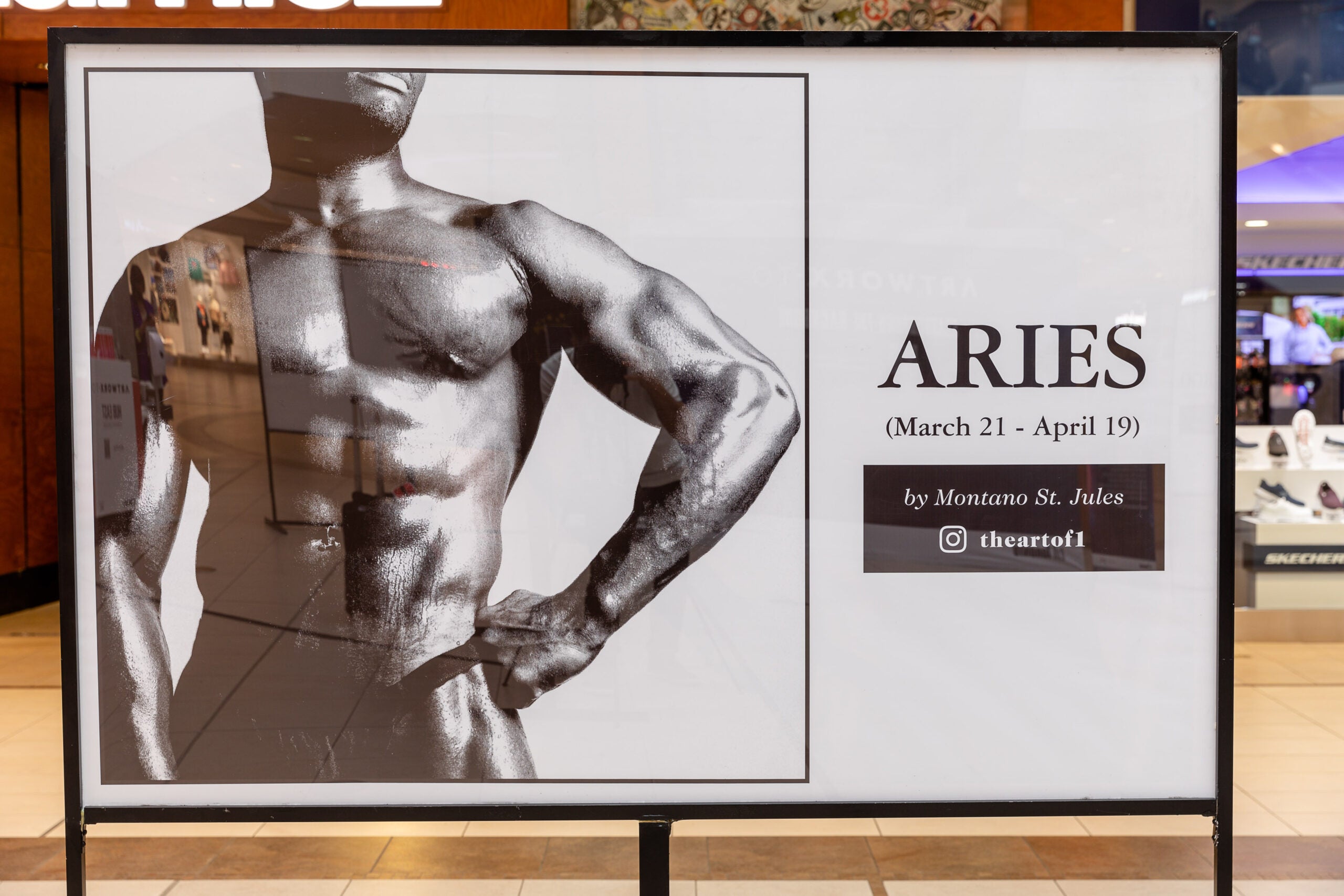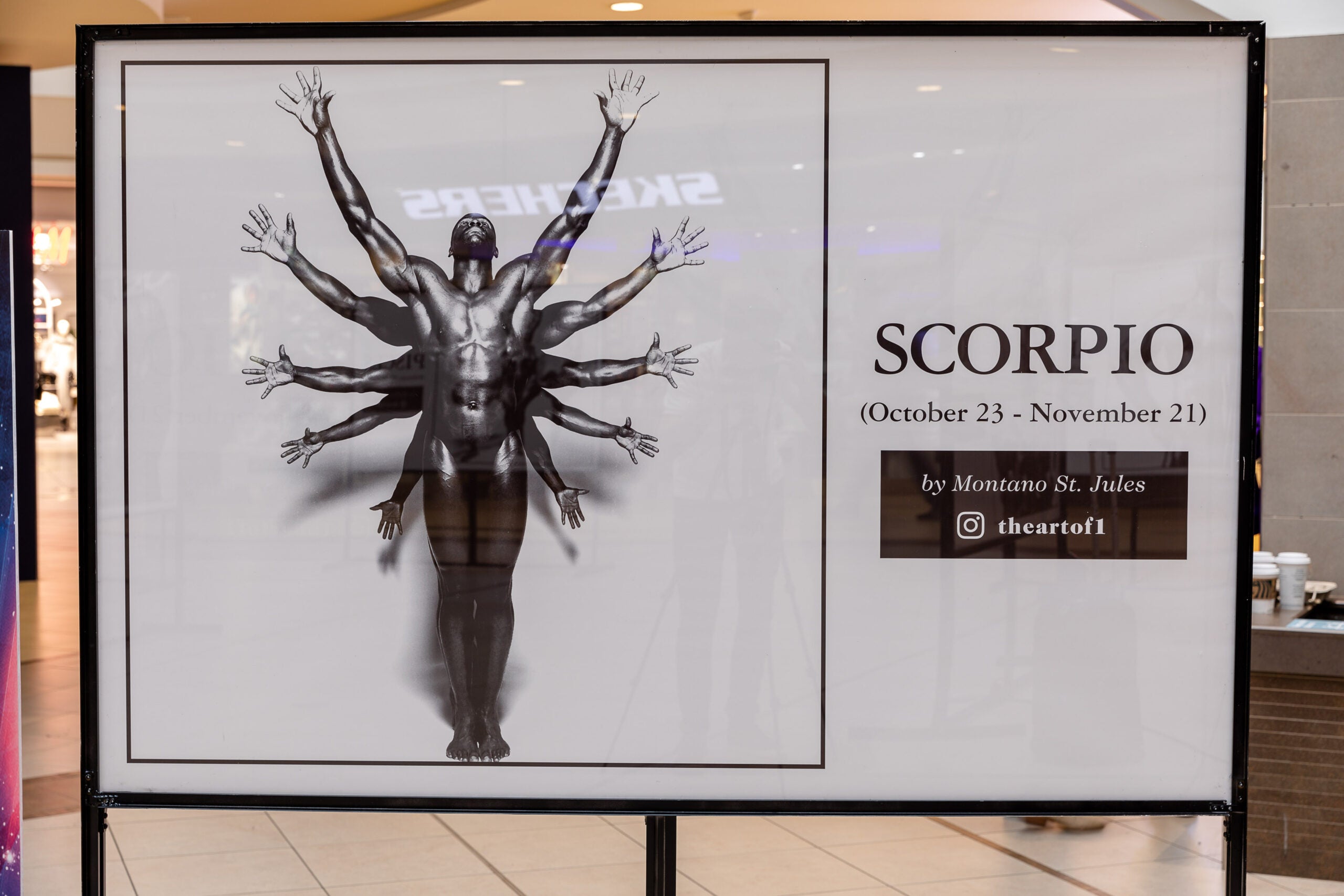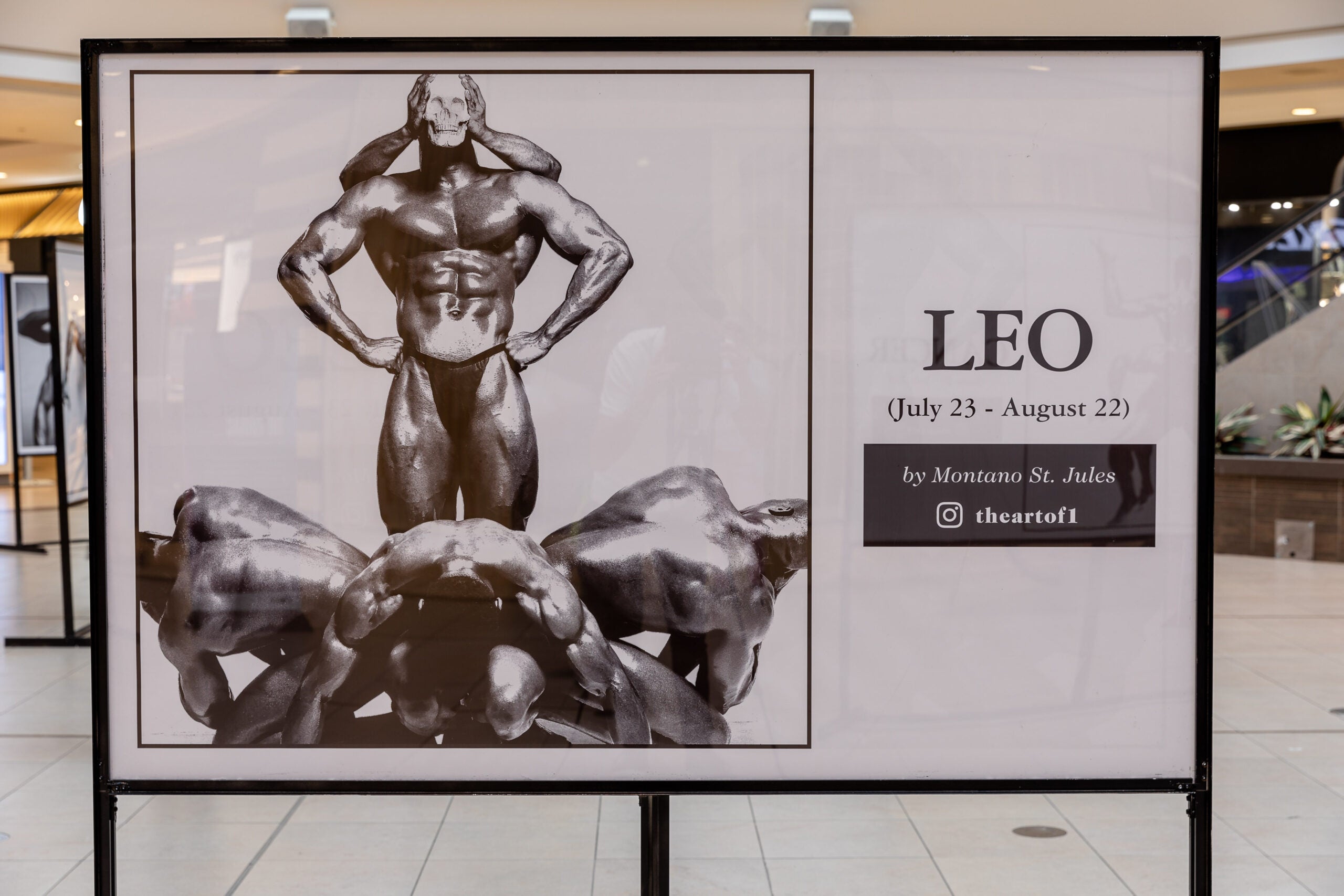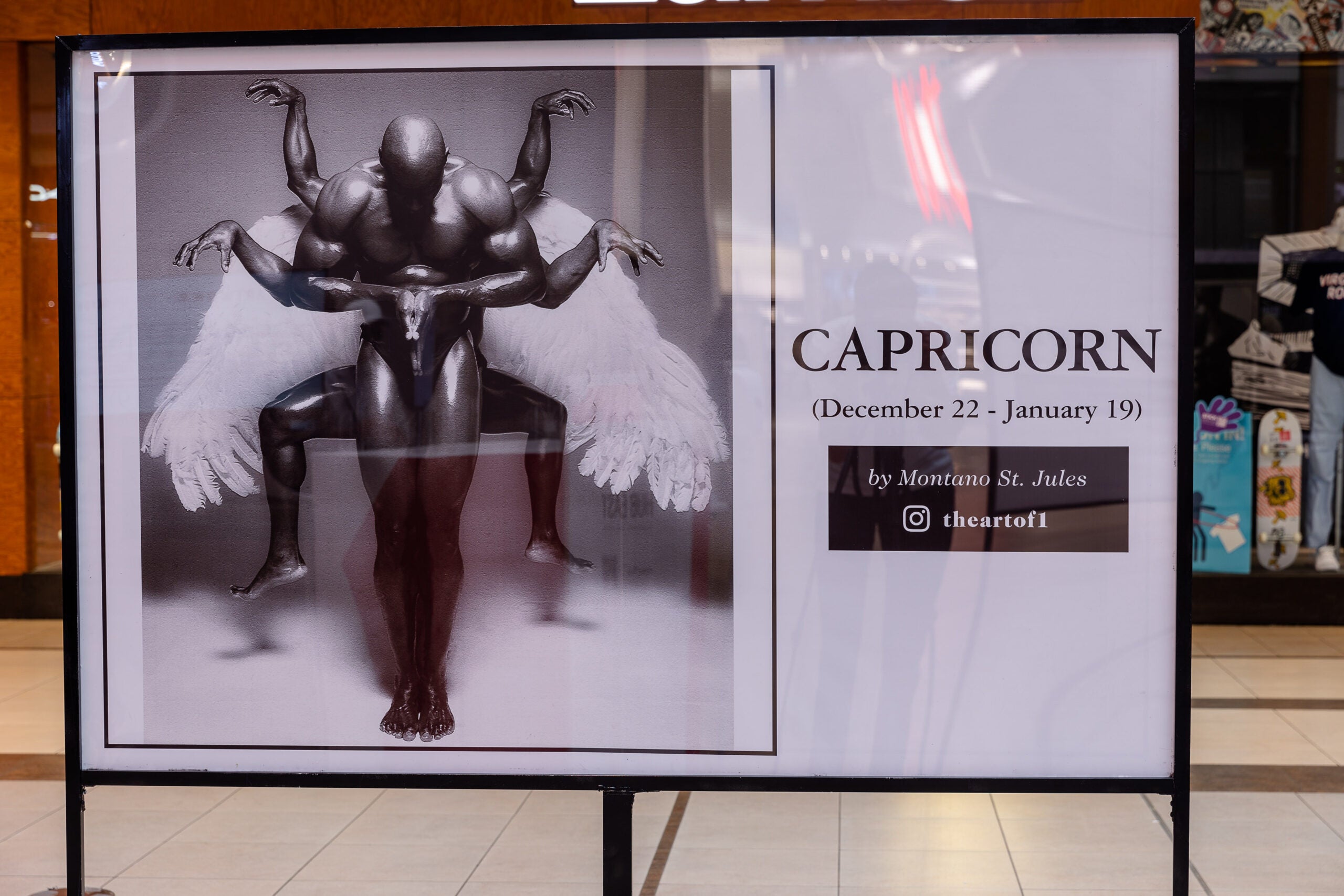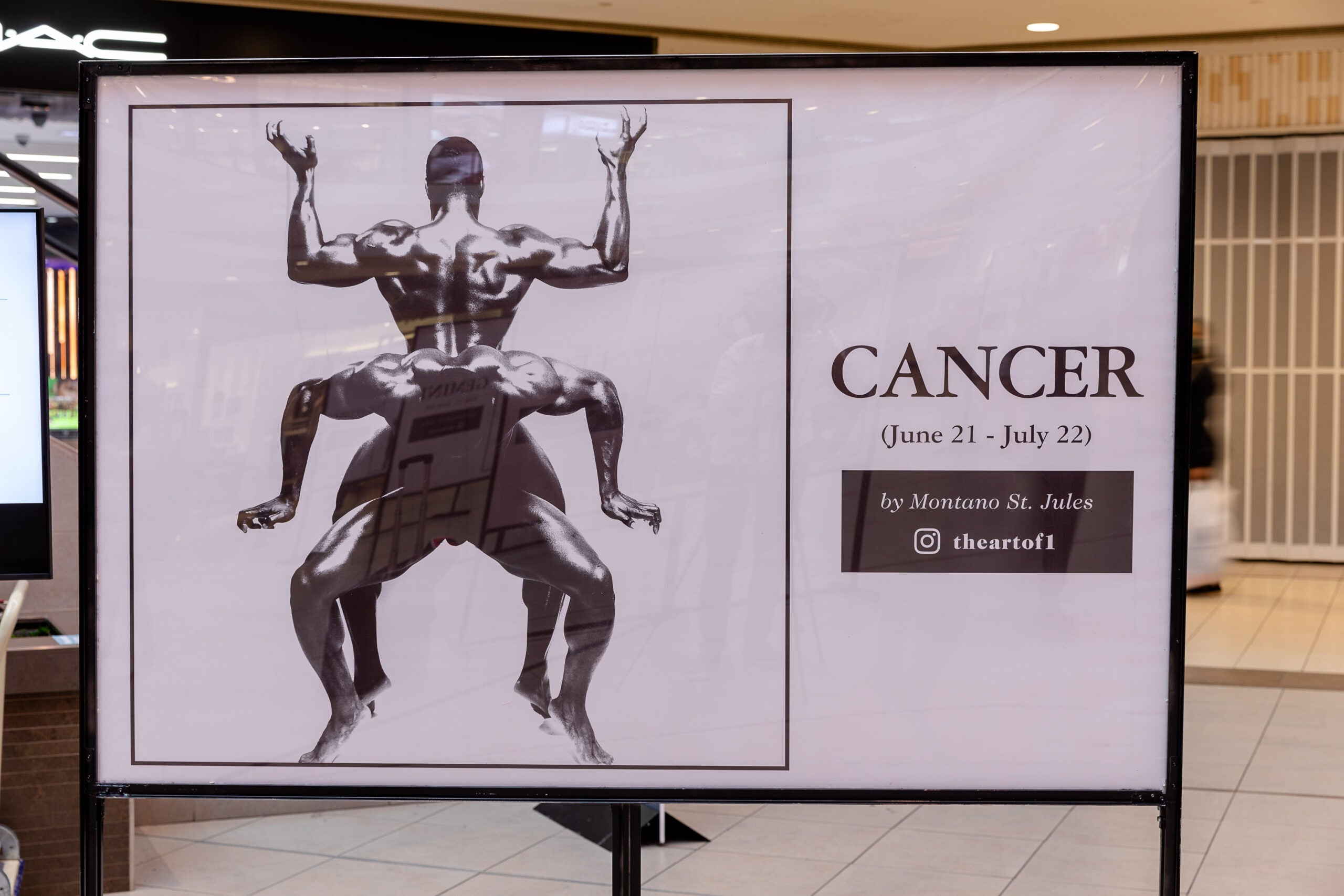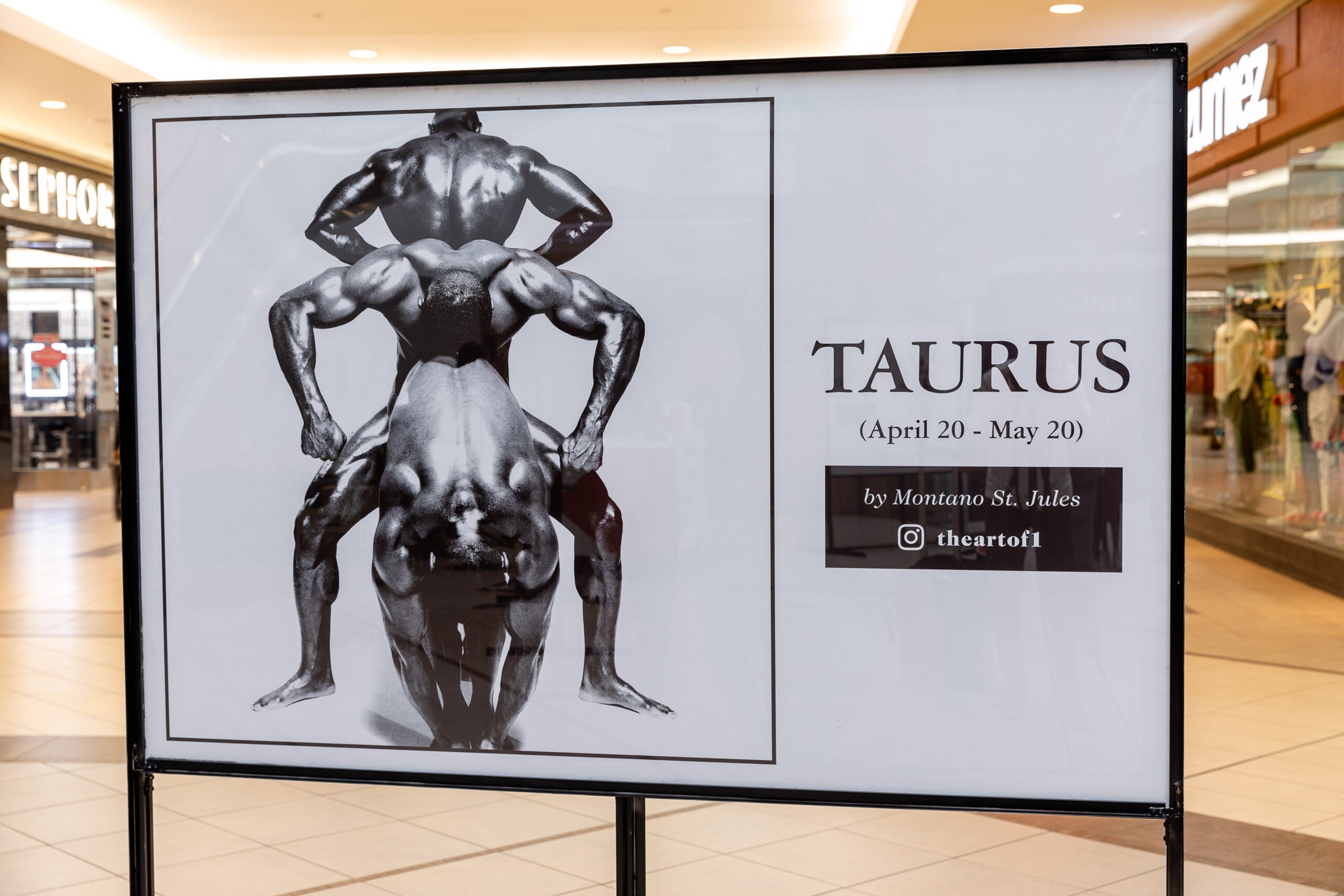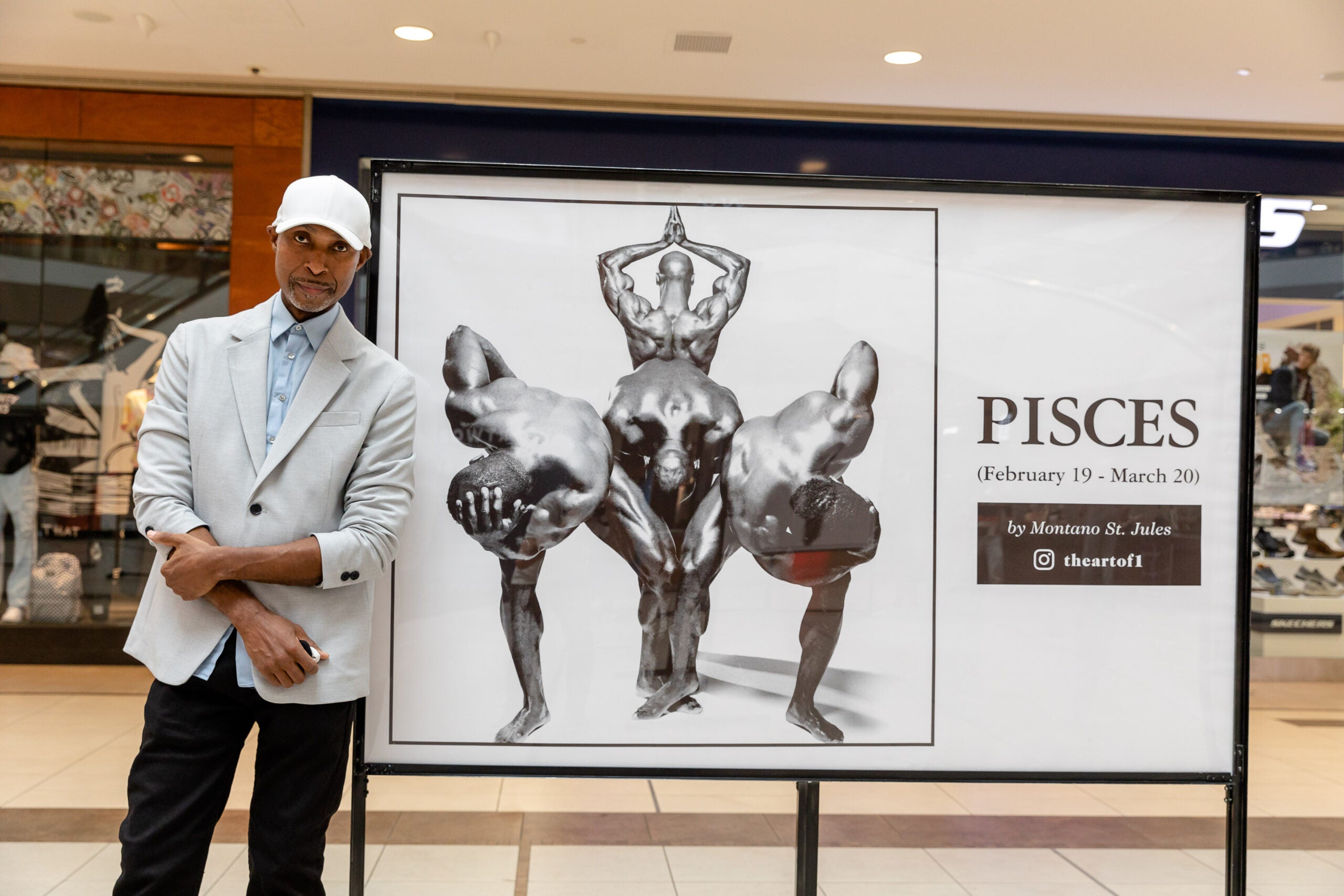 RE-IMAGINING WEST HILL
Re-Imagining West Hill, is a multi-disciplinary arts legacy project designed to preserve some of the lived history of members of the West Hill community through poetry, photography and live performances.
Poetry is written by Scarborough based poets David Delisca, Joshua "Scribe" Watkis, Celeste Drakes, Shqdel and Shahaddah Jack. Photography is captured by photographer Anthony Gebrehiwot.
Image Gallery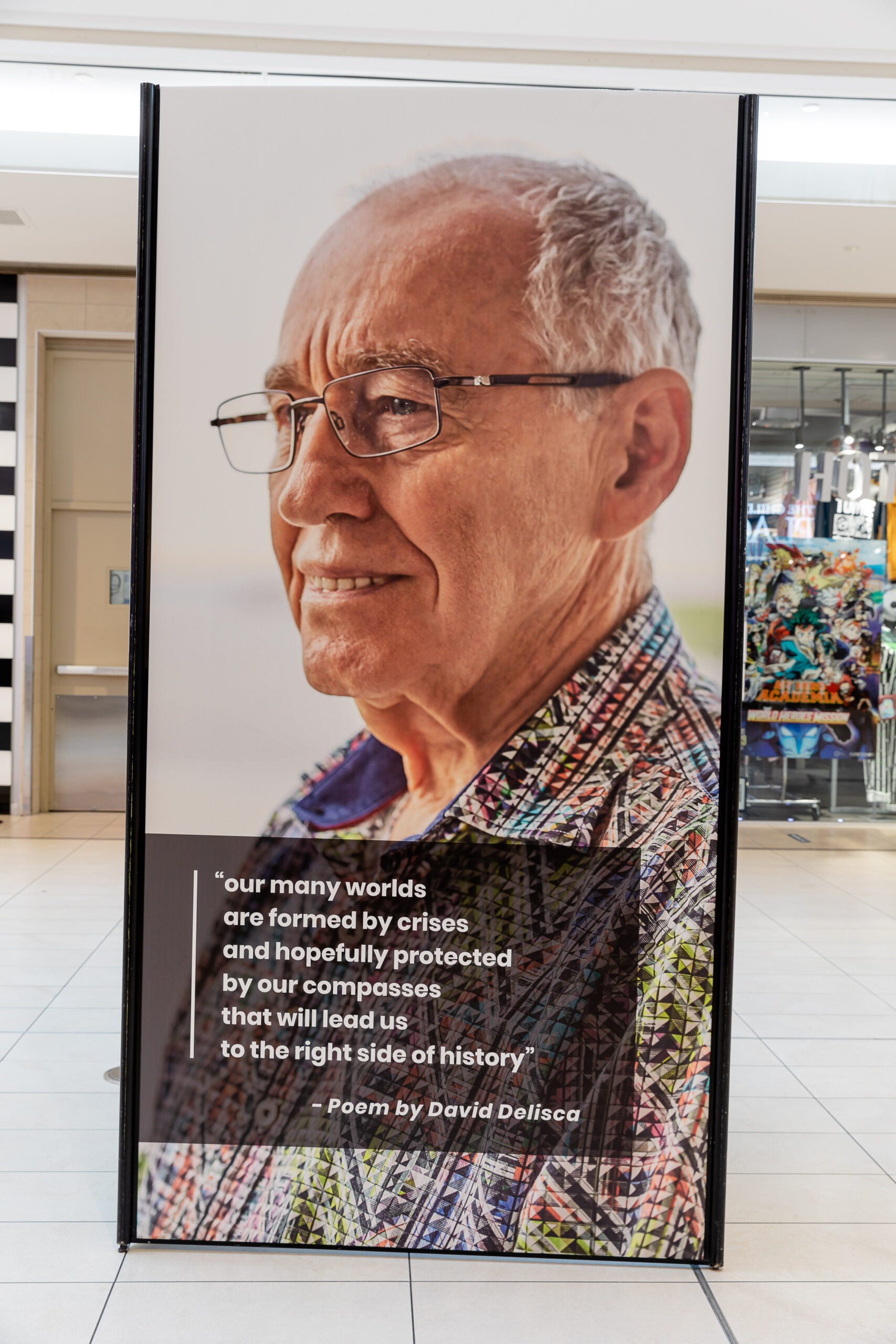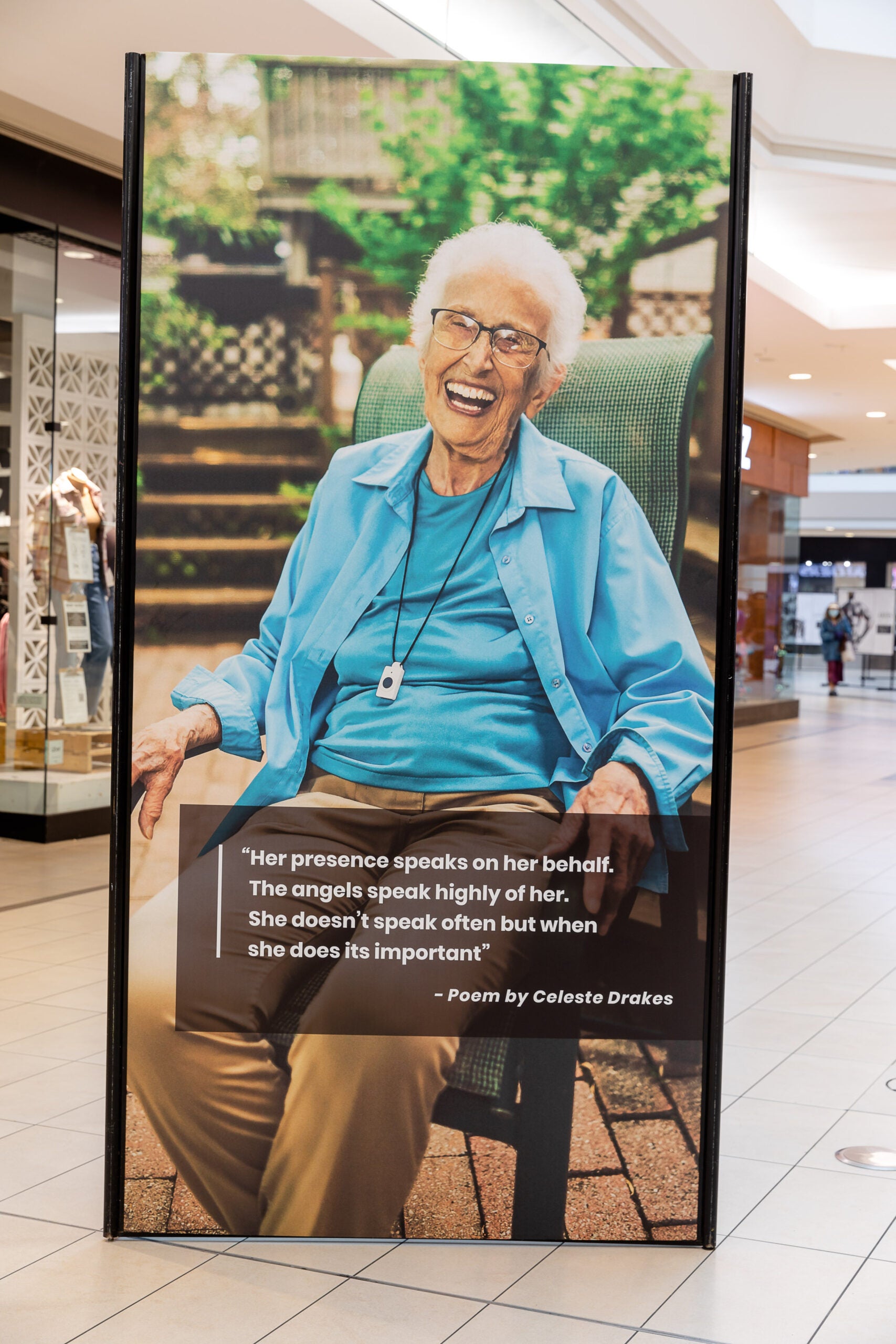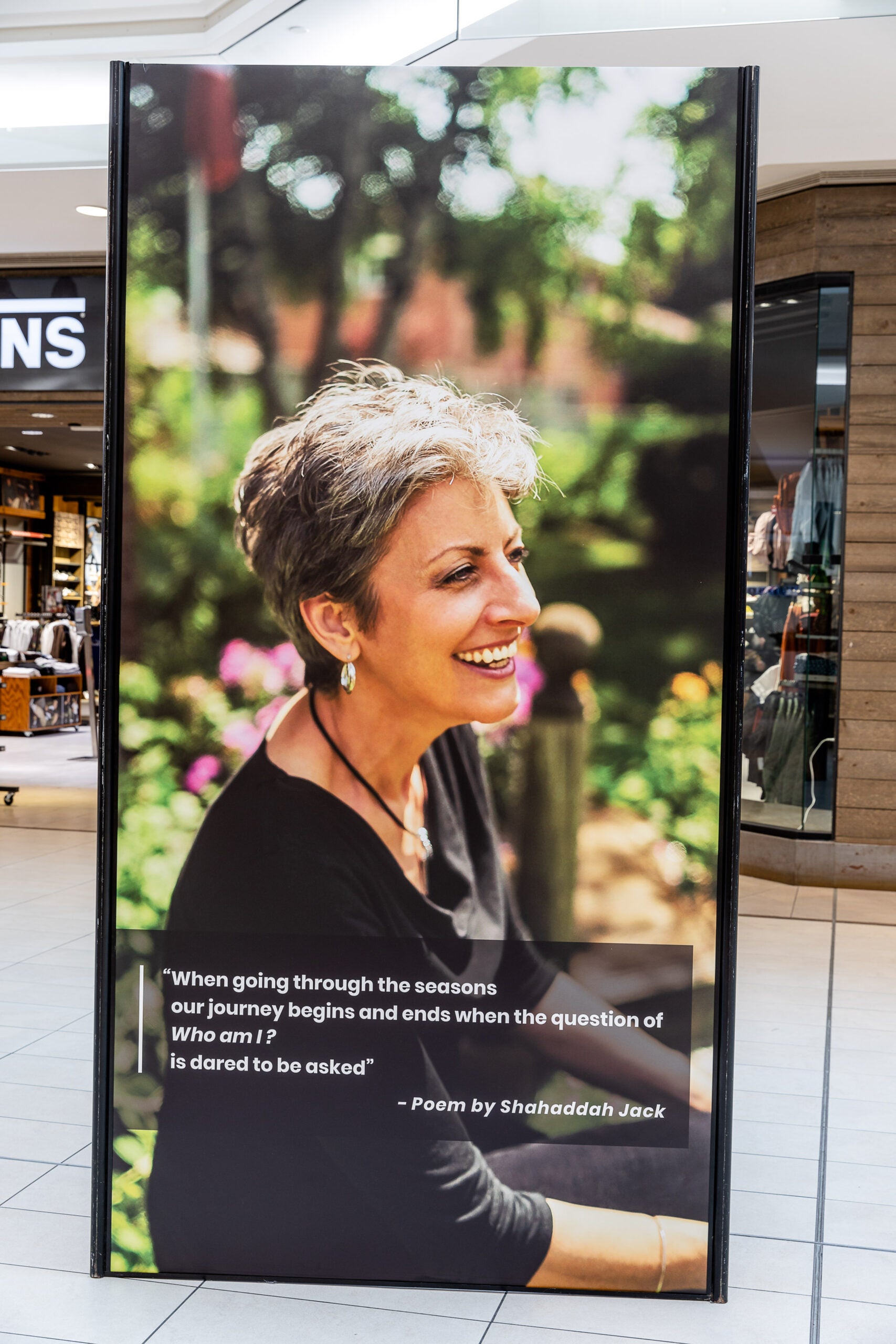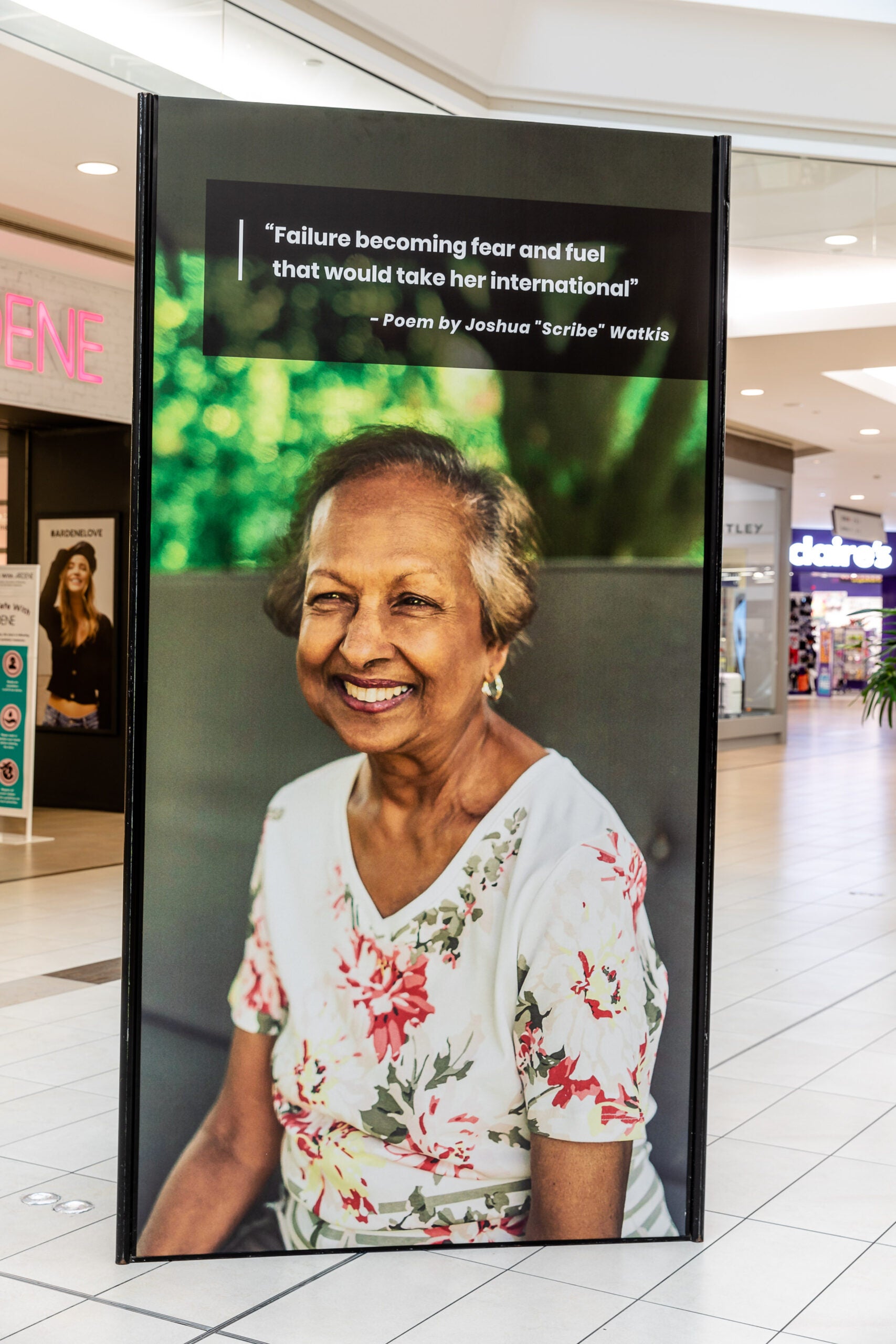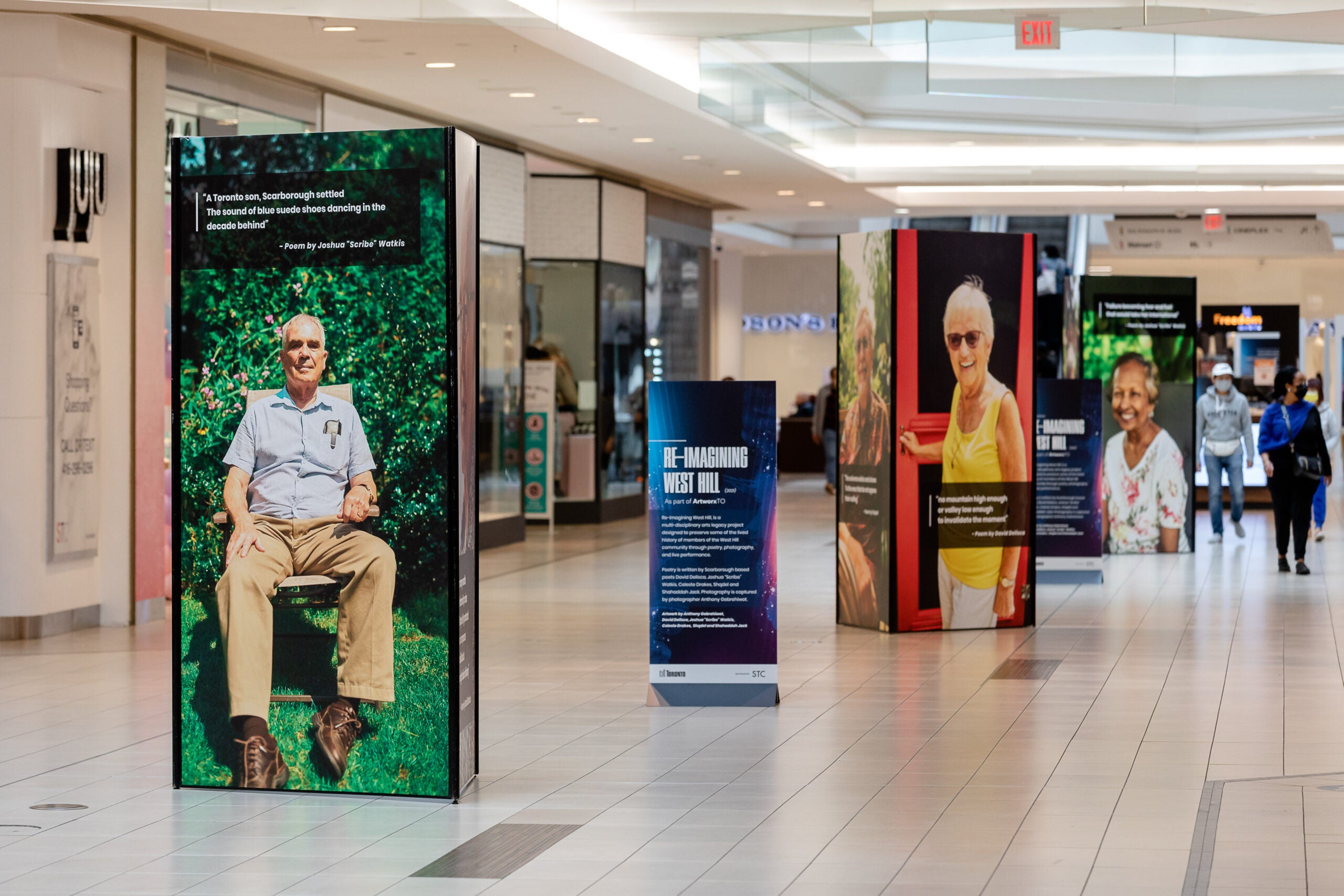 THE BACKBONE SPOTS OF SCARBOROUGH
Within townships, there are spaces that really remind you of home. Memories live between the walls of the spaces we frequent. Scarborough has many places that remind its residents of home. Some that still live and some that we've had to say goodbye to. This photography exhibition captures essential spaces that really speak to Scarborough.
Image Gallery
Curated by: Spoken Soul Collective and Scarborough Spots