January 22, 2023, marks the beginning of the Lunar New Year, a 15-day celebration that's considered the most important holiday in many Asian countries and across the Asian diaspora. Based on the lunar calendar, it welcomes the arrival of spring, marking a fresh start and new beginnings.
Each year in the lunar calendar is represented by one of the 12 zodiac animals, all of which represent different characteristics and future. 2023 marks the year of the rabbit (or the year of the cat in the Vietnamese zodiac) which symbolizes grace, beauty, calm, peace, patience and prosperity.
Lunar New Year also comes with a plethora of traditions, including things to do, avoid and eat, that are based on history, symbolism, superstition and myth. From ways to decorate your home, to lucky gifts to exchange with family and friends, we've rounded up some of the most popular LNY traditions to attract prosperity in the upcoming year.
While preparing for your LNY celebrations, we also recommend using our search engine tool StyList, which is exclusive to scarboroughtowncentre.com. With StyList, you can search products from multiple stores at Scarborough Town Centre and save any items you love to a singular wishlist. The next time you shop at STC, simply pull up your saved Wishlist to streamline and save time while you shop.
Ready to learn more about the Lunar New Year? Read on for six ways to celebrate and attract luck and prosperity for the year ahead.
Clean Your Home and Decorate with Red
It is customary to clean your house before New Year's Day in order to sweep away any ill-fortune from the previous year and make way for good luck in the new year. If you do your cleaning on New Year's Day, it is believed you'll be sweeping away any incoming luck and prosperity!
To help bring even more good fortune into your home, add red and gold décor. Red is considered a lucky colour and a symbol of prosperity, while gold represents glory, nobility and wealth.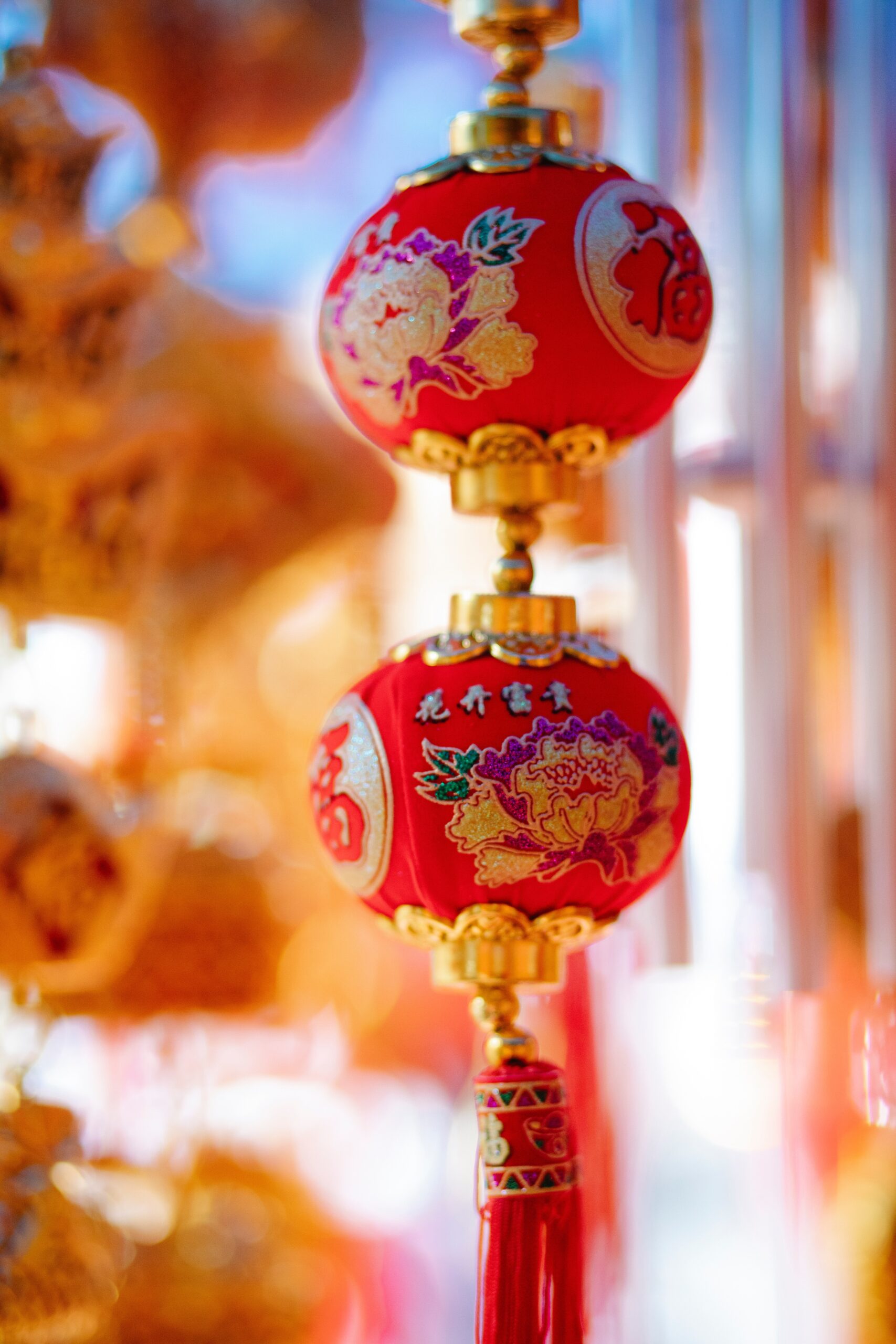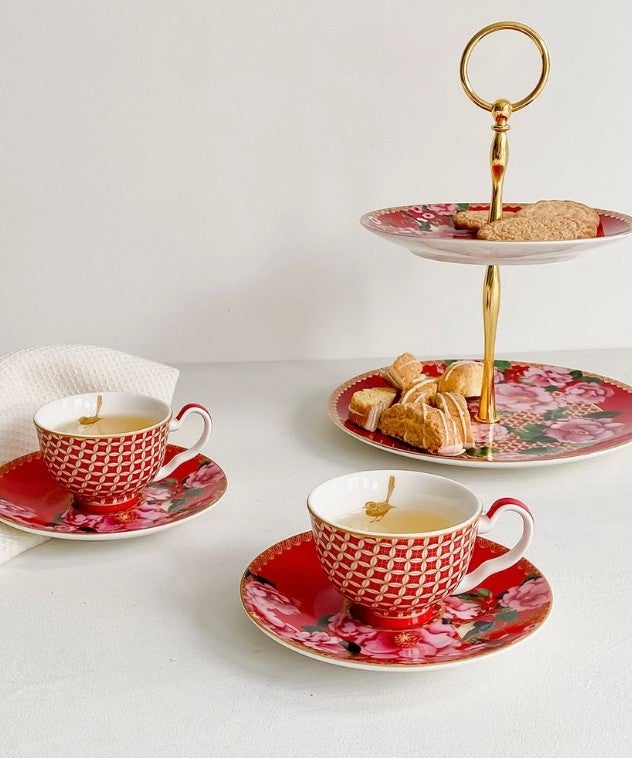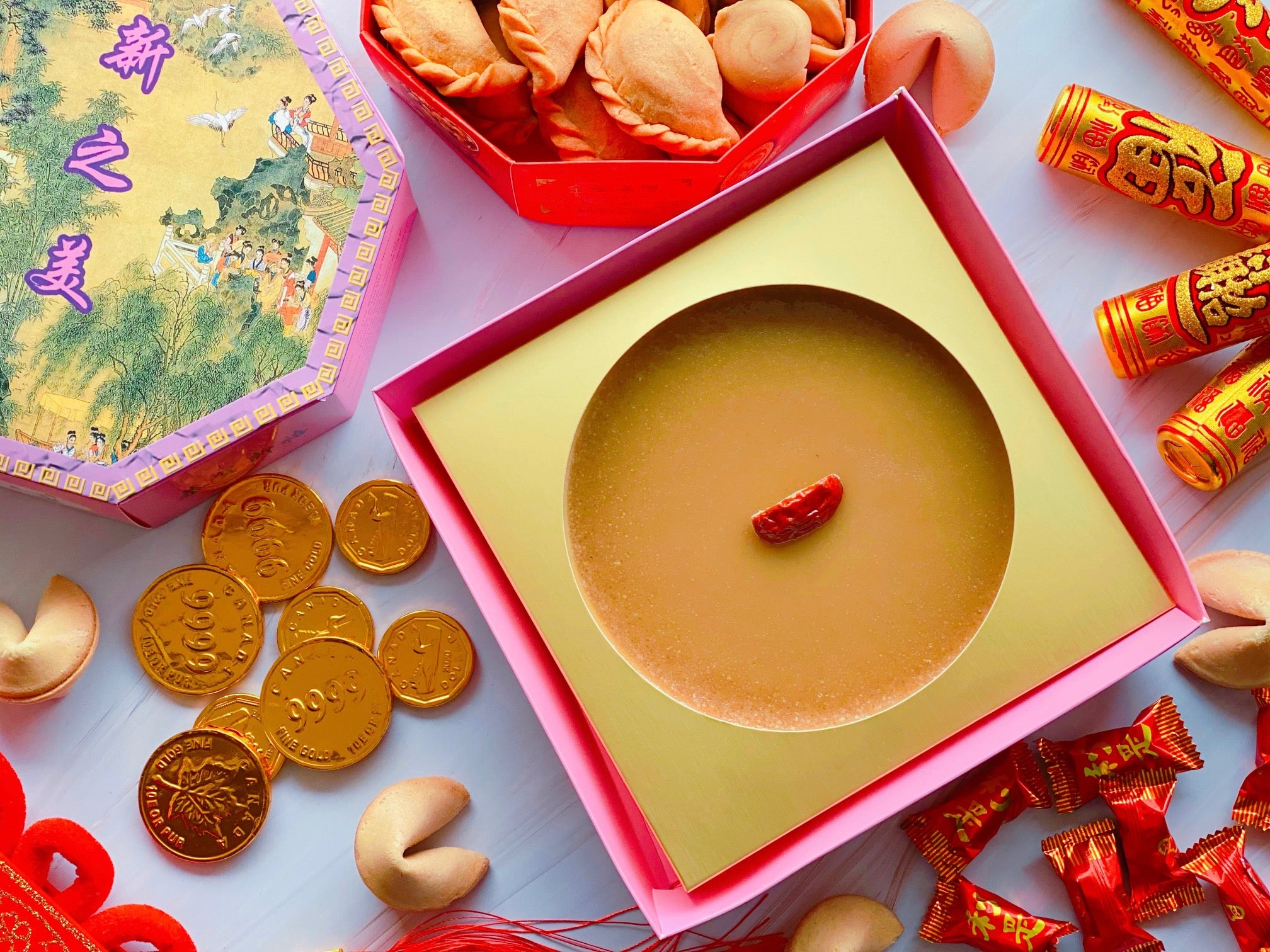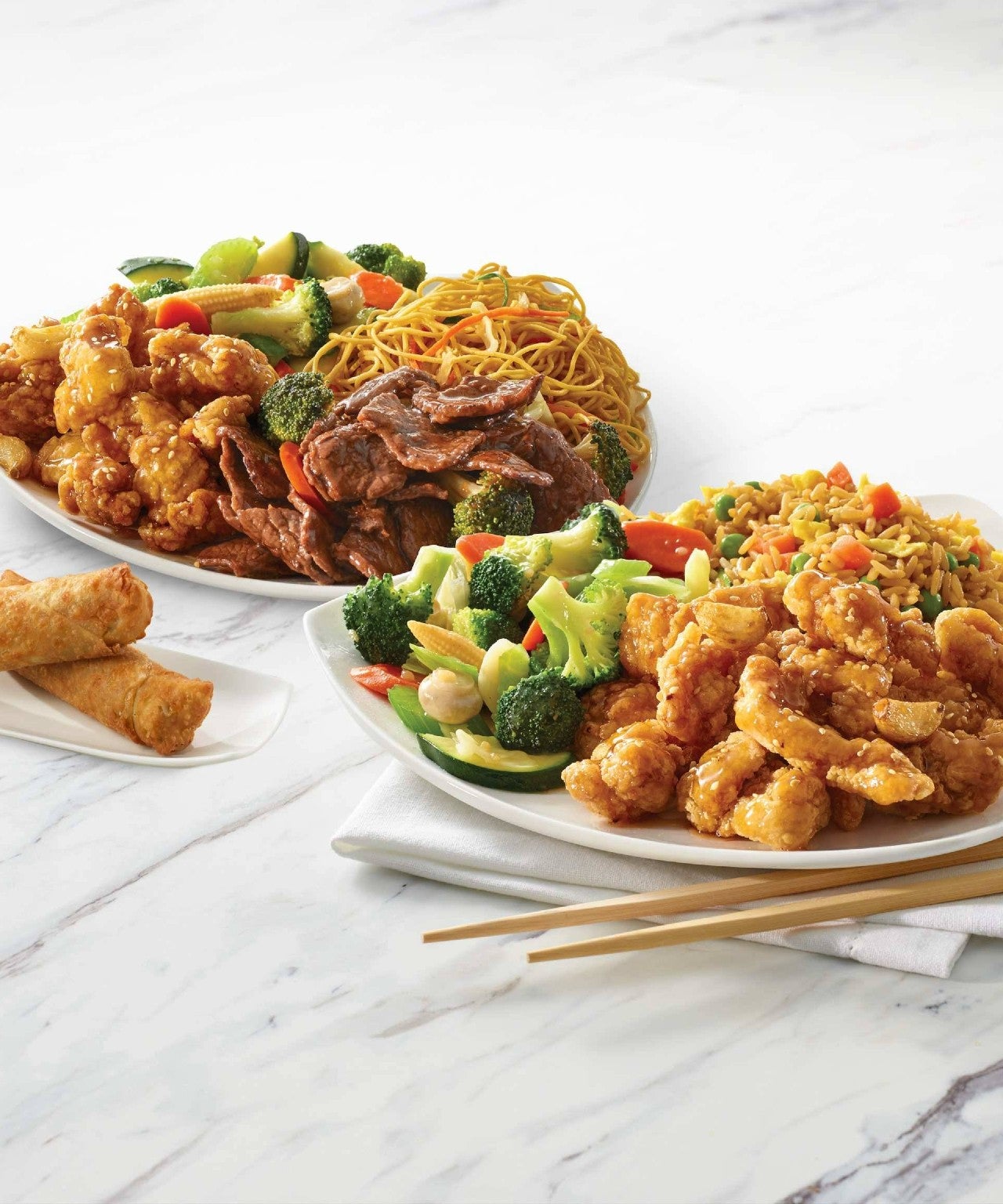 Eat Delicious and Auspicious Foods
Food is a big part of celebrating the Lunar New Year with each country, community and family indulging in their own Lunar New Year delicacies. Some common LNY foods include dumplings, rice cake soup and long noodles (a.k.a. "longevity noodles") which symbolize living a long life. At STC, we have a great selection of Asian cuisine to choose from, including Hakka 6ix, Jollibee, Bingz, Manchu Wok and Shanghai 360.
Additionally, be sure to check out Saint Germain Bakery, which is offering sweet and savoury rice cakes for Lunar New Year.
Book Your Hair Appointment Before the New Year
In Chinese, hair has the same pronunciation as fortune, so it's important to book any haircuts and to wash your hair before the New Year, otherwise you'll be washing or cutting your luck away. A pre-LNY wash and cut is believed to allow for growth and luck in the new year, so now's the perfect time to book your appointment at The Barber Shop, Tonyc, Berardini Hair co. & Spa or Natural Solutions.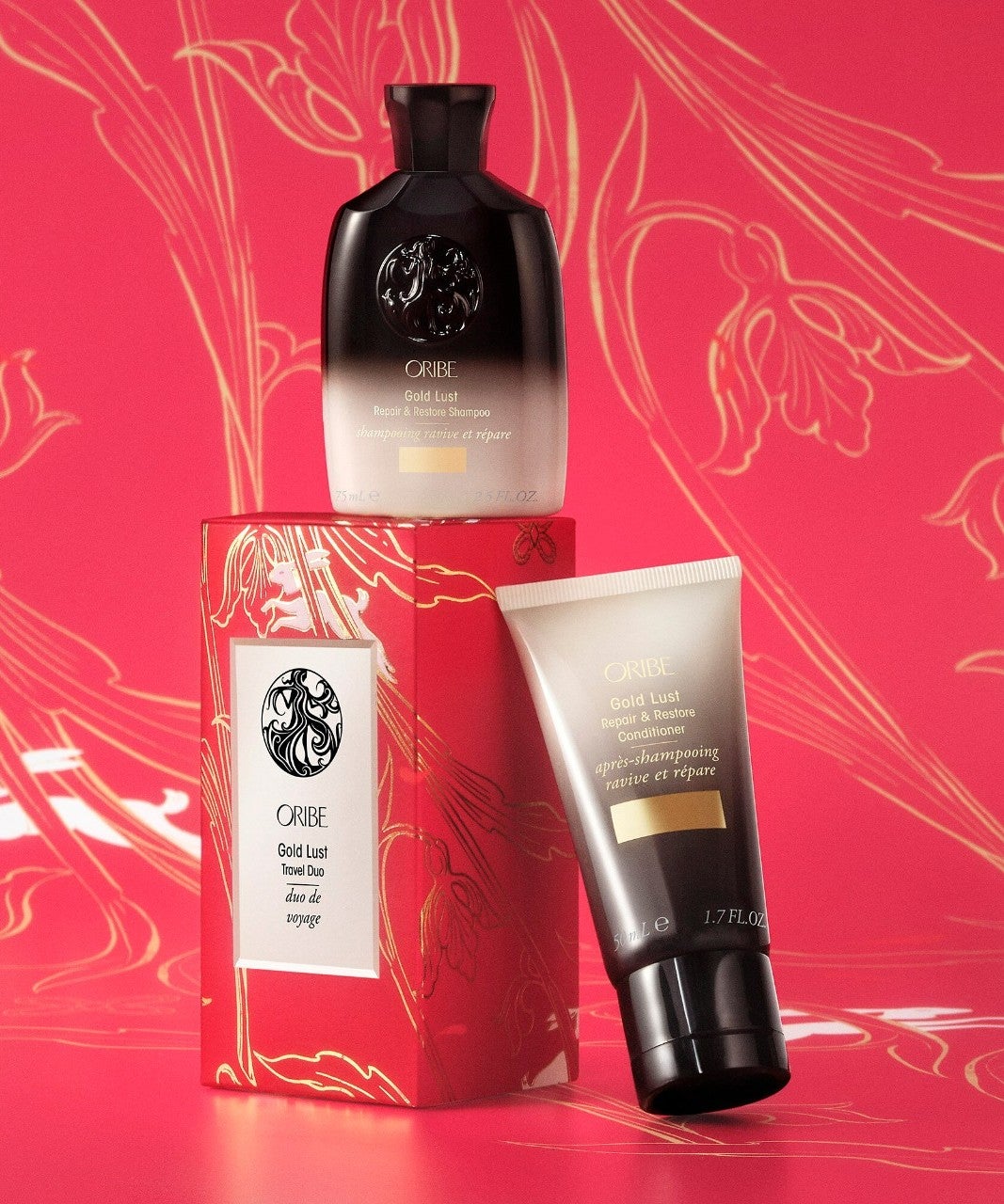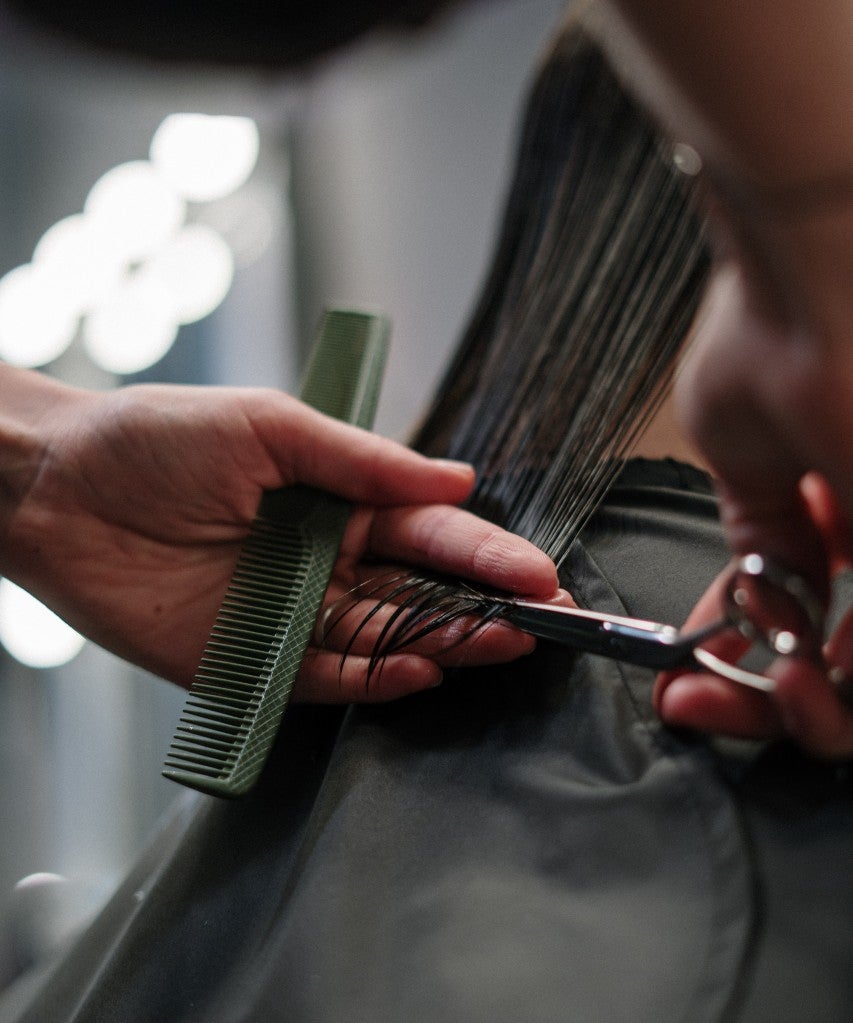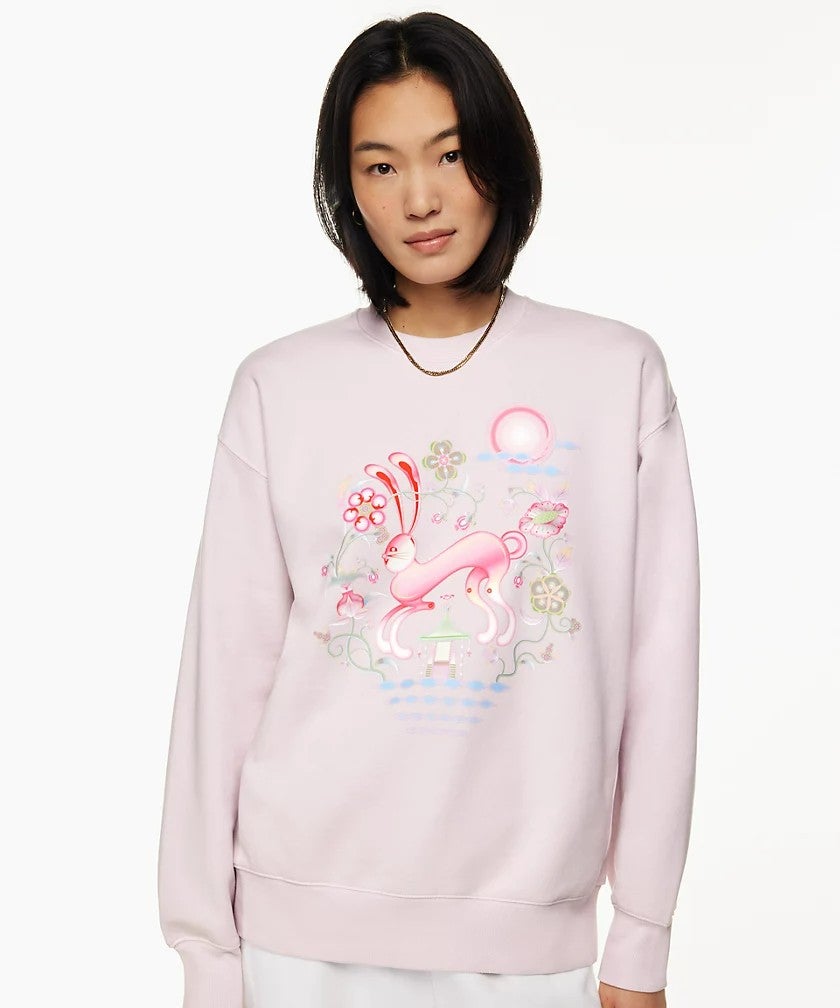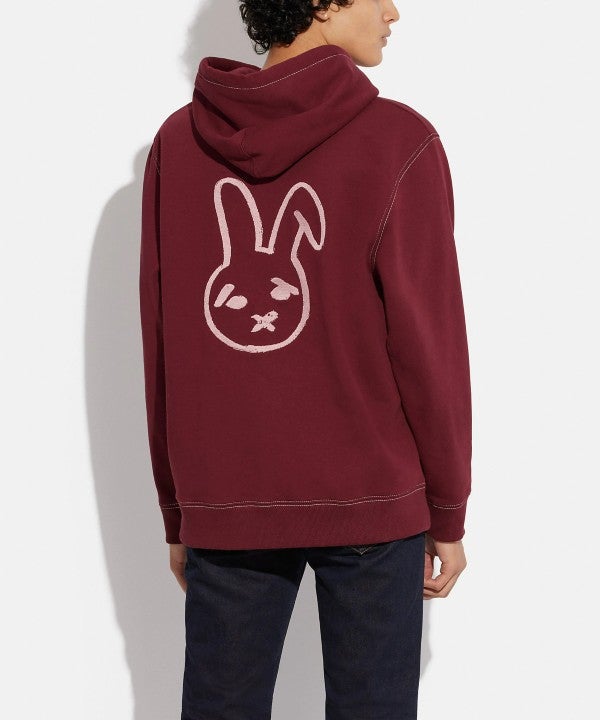 Buy Some New Clothes to Ring in the New Year
The LNY is a great time to revamp your wardrobe as it is believed that wearing new clothes from head to toe symbolizes a new start and fresh hopes for the new year. In keeping with the theme, opt for red clothing with gold accents for – you guessed it! – good luck and avoid wearing black or white as these shades are typically associated with death. Also consider supporting Asian-owned or Asian-founded brands, such as Muji, MUJOSH and Alfred Sung (available at Hudson's Bay). And finally, with so many retailers offering LNY-themed clothing, the options are endless for choosing your LNY fit.
Spend Time and Exchange Gifts with Family and Friends
The most important aspect of celebrating Lunar New Year is spending time with family and friends. During this time, an exchange of gifts often occurs to show appreciation and respect, as well as to bring luck to both the giver and the receiver. Things like liquor, tea, fruits, and candy are popular options, as are jewelry, artwork, and flowers.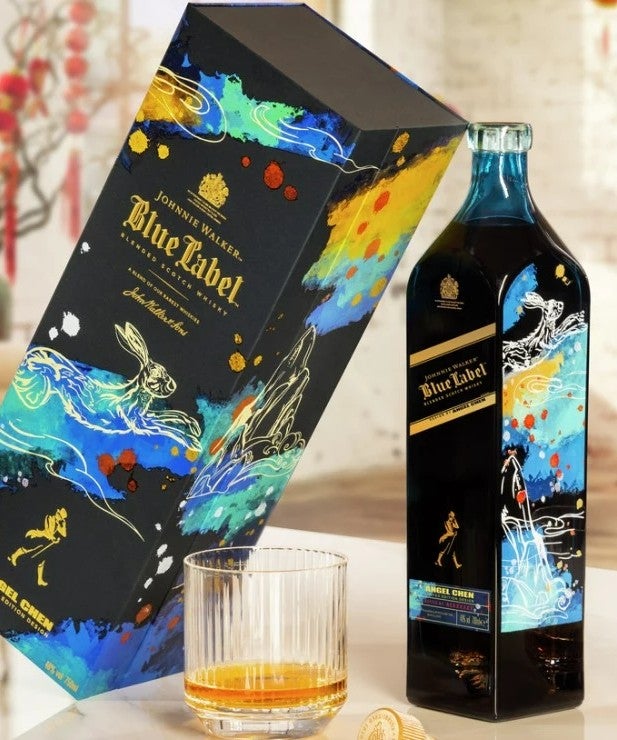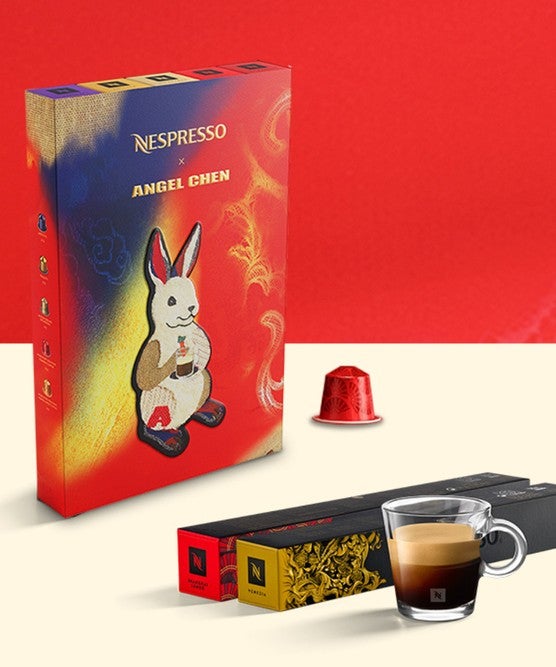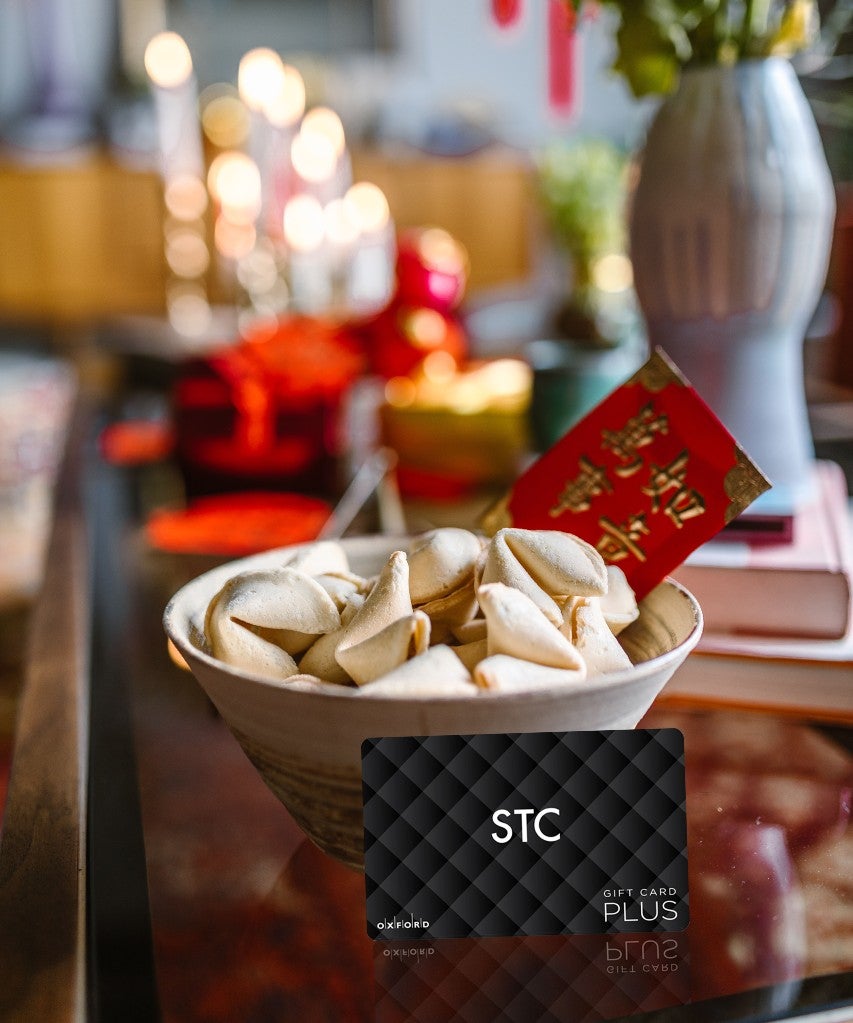 Don't Forget the Lucky Red Envelope!
And of course, Lunar New Year wouldn't be complete without "lucky money" in red envelopes known as Hónɡ bāo in China, Li xi in Vietnam and Sae bae don in Korea. These envelopes are typically given out by elders and married couples to children and single people of the younger generation. This year, consider gifting one of our gift cards in your red envelope so your loved ones can shop their favourite stores at Scarborough Town Centre. Or try sending an e-gift card with a personalized video message wishing your loved one luck and prosperity for the year ahead.
Plus, don't forget to take advantage of our Lunar New Year gift card promotion.
From January 14th to January 29th, purchase gift cards and receive a bonus gift card.
Get a $10 bonus with $200-499, a $25 bonus with $500-999 & a $50 bonus with $1,000-$3,000.
GIFT NOW
We hope the Year of the Rabbit and the Vietnamese Year of the Cat comes with lots of good fortune and luck! Happy Lunar New Year!