In honour of Black History Month, a reflective time that acknowledges the challenges and contributions Black people have made to society, we're proudly celebrating the Black business owners who are making change at Scarborough Town Centre today. Whether you're looking for a wardrobe update, a beauty essential or a taste of something delicious, you can do it all while supporting these local entrepreneurs.  
Plus, you can kick off your visit by checking out ArtworxTO's Scarborough Heroes: A History in Colour exhibit in Shoppers Court. Featuring illustrations by artist Joseph Osei Bonsu, the exhibit pays homage to Black figures both past and present that hail from Scarborough, such as Kardinal Offishall. 
Now, let's get to know our 5 Black-owned brands!
Did you know we're the home of 5 amazing Black-owned businesses?
Shop20
Stylish ladies, take note! When you want to add a little fire to your wardrobe, a visit to Shop20 will always spark excitement. The brainchild of Samantha Smith and Stephanie Boachie, co-owners and Scarborough-raised best friends, the boutique carries its own line of trend-forward pieces, such as body con dresses and matching activewear sets. New collections drop weekly, and you'll also find accessories (like chic handbags) to take any outfit to the next level. Made accessible through inclusive sizing and a curve line designed for 1X-3X, a trip to Shop20 is also affordable because prices never soar above $69. 
Meet Samantha and Stephanie, founders of Shop20 Inc.
What does it mean to be a Black entrepreneur?
Samantha – Being a Black entrepreneur means overcoming difficulties, assumptions, and adversities. We have been able to conquer and breaking down these barriers by continuously believing in our business brand and vision. Our biggest accomplishment is to launch our business within large, iconic shopping centres and provide our one of a kind Shop 20 experience on a larger scale. The challenges we faced helped build experience, character, knowledge, and grit. The light at the end of the tunnel comes after the adversity.
Stephanie – Being a black entrepreneur, to me means to aspire and inspire. To aspire to be my best and do my best at everything. To dream and set goals in my business to achieve. To break ceilings and occupy spaces, historically not given to BIPOC. But more importantly, to inspire my community to dream, believe in themselves and share the greatness they have to offer to the world.
What does Scarborough mean to you?
Samantha – Scarborough means absolutely everything to us in every way. Being born and raised in Scarborough, it is who we are and how we live our day-to-day lives. Shop 20 is a representation of that Scarborough girl. And we plan to continue representing Scarborough globally.
Stephanie – Scarborough is home and my community. No matter where I travel or go, it will always be home.
STC is partnering with ArtworxTO to host an art exhibition "Scarborough Heroes: A History in Colour". Who is your hero?
Samantha – My hero is Elon Musk as someone whose thinking exceeds his surroundings and societal norms. Instead of viewing adversity as negative, which most of us tend to do, he keeps an unmatched, calm and strategic attitude towards overcoming hardships. He attributes his success to understanding, preparing, and anticipating the attitude required to overcome adversity in this world.
Stephanie – My role model is Michelle Obama. The 1st black first lady, she fulfilled her role with poise and class advocating for issues such as poverty, education, nutrition and physical activity. Further, she supported her community through her choice of fashion by wearing pieces from Black Designers. She is my hero in breaking the glass ceiling to me.
Image Gallery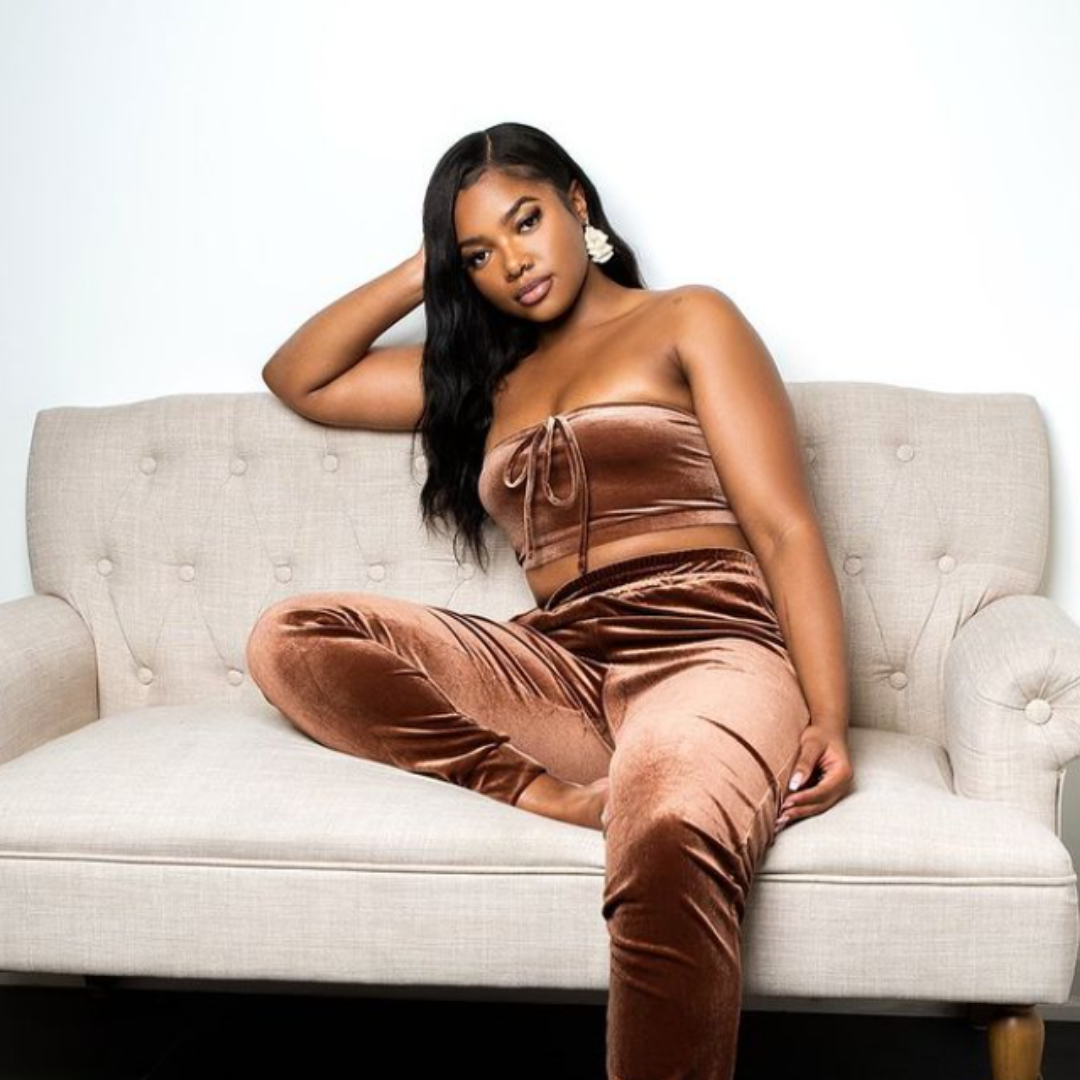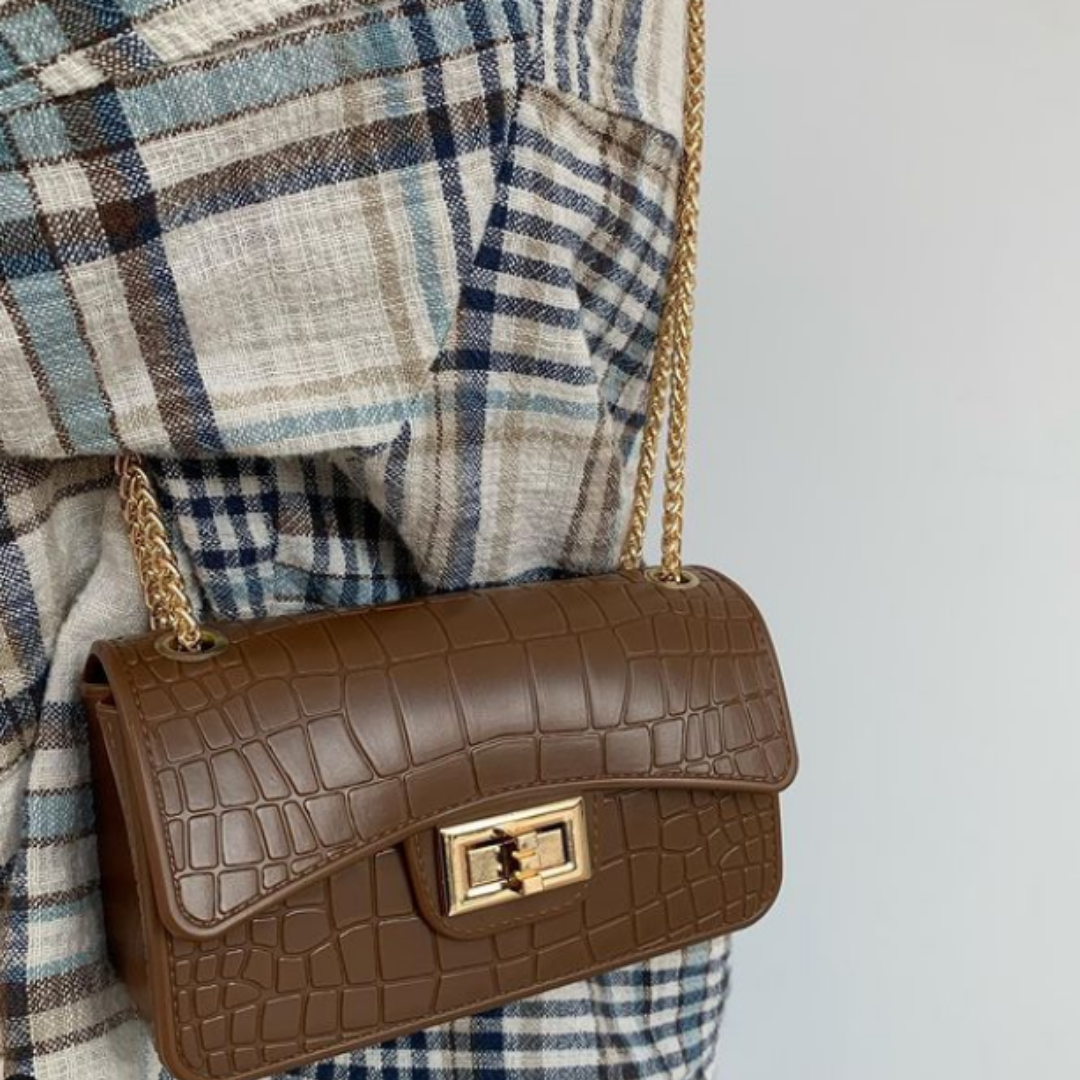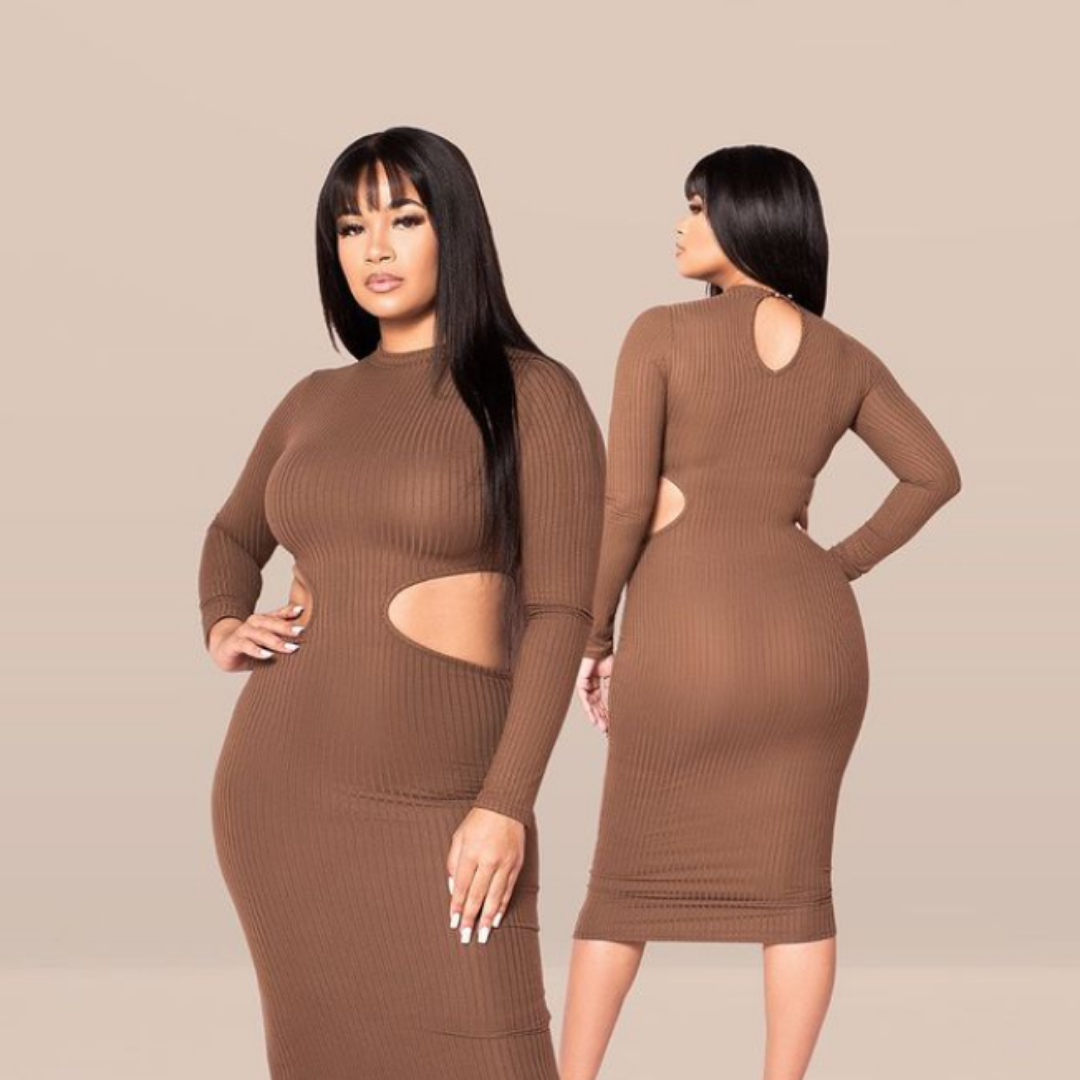 Explore Now
Mint Beauty Bar
Stepping into Mint Beauty Bar is like setting foot in a beauty-lovers oasis. Intended to treat you head-to-toe, Uganda-born owner Aisha Natumbe Williams has created a blissful space that offers a curated collection of natural products. You'll find stacks of bar soap garnished with dried rose petals, jars of luscious shea butter mousse, pampering face serums and even the perfect lip gloss. Williams is also an established hairstylist with expertise in hair extensions, so it's only natural that her shop features a wall of weave options, plus treatments and accessories for all types of hair. 
Meet Aisha, founder of Mint Beauty Bar
What does it mean to be a Black entrepreneur?
Being a Black entrepreneur means willing to take a risk, investing in myself and in a business that gives me financial freedom. It means I am strong enough to take the risk, potentially fail and do it again because so many people in our community deserve to be successful and recognized. The challenges I had to overcome is to get noticed and accepted as a black business owner inside a shopping centre. The biggest accomplishment for me is having an all-female store and being able to collaborate with many Canadian businesses because I am all about women empowerment. The feeling of just having a customer take home a small business item is the best feeling for me. To me, it means success.
What does Scarborough mean to you?
Scarborough is new to me (from Barrie), but I have learned it is full of multicultural and diverse individuals and full of so many local businesses I have never known about. Choosing to put my business in this location was one of the best decisions I've ever made. I see so much change to connect the community with products and services that are important to them and I admire it.
STC is partnering with ArtworxTO to host an art exhibition "Scarborough Heroes: A History in Colour" Who is your hero?
My hero is my Mother Caroline. Because of her, I got the chance to come to Canada, and the opportunity for a better and successful life. I got a chance to open a business and share my greatness with so many other business owners. Because of my mother, I believe I can achieve anything.
Image Gallery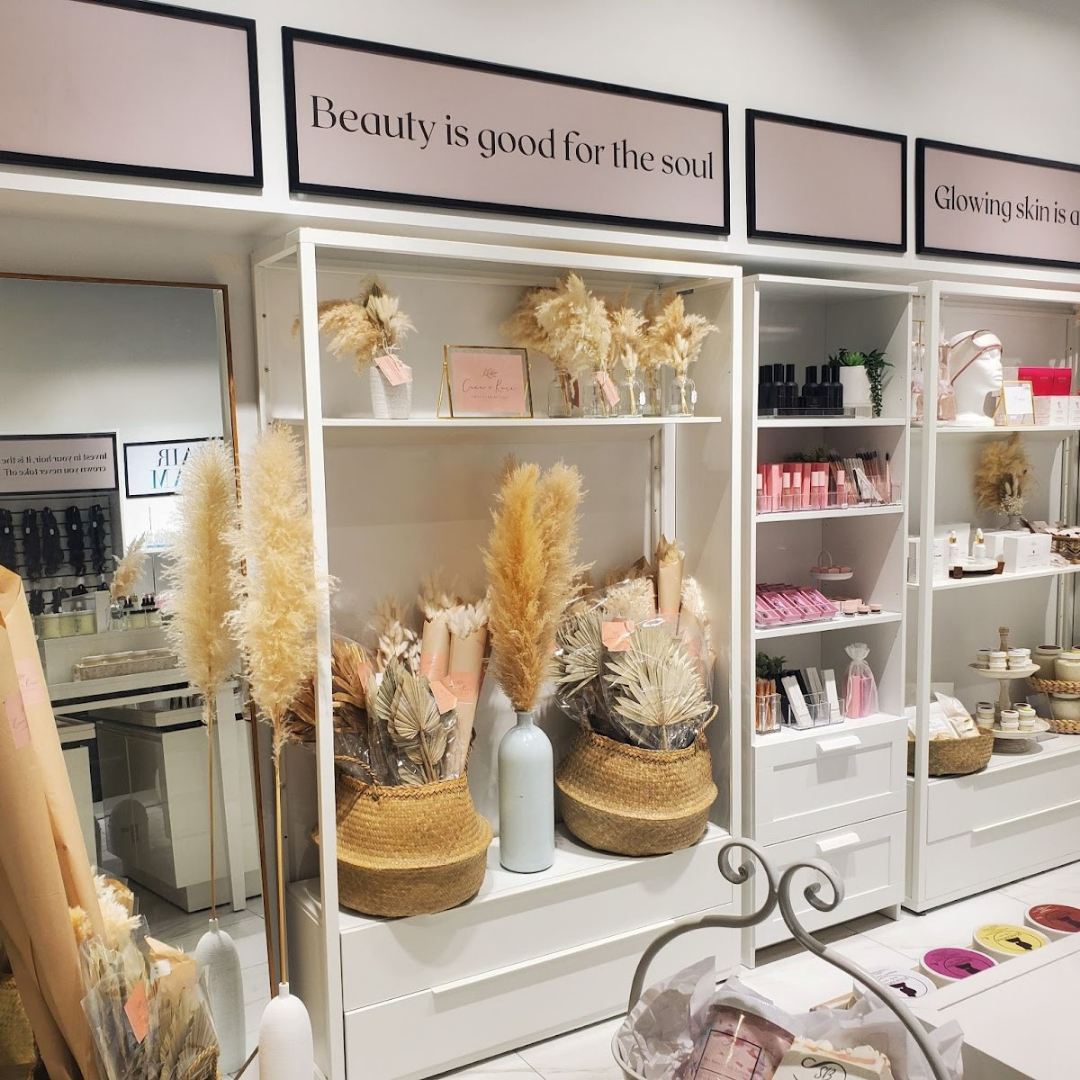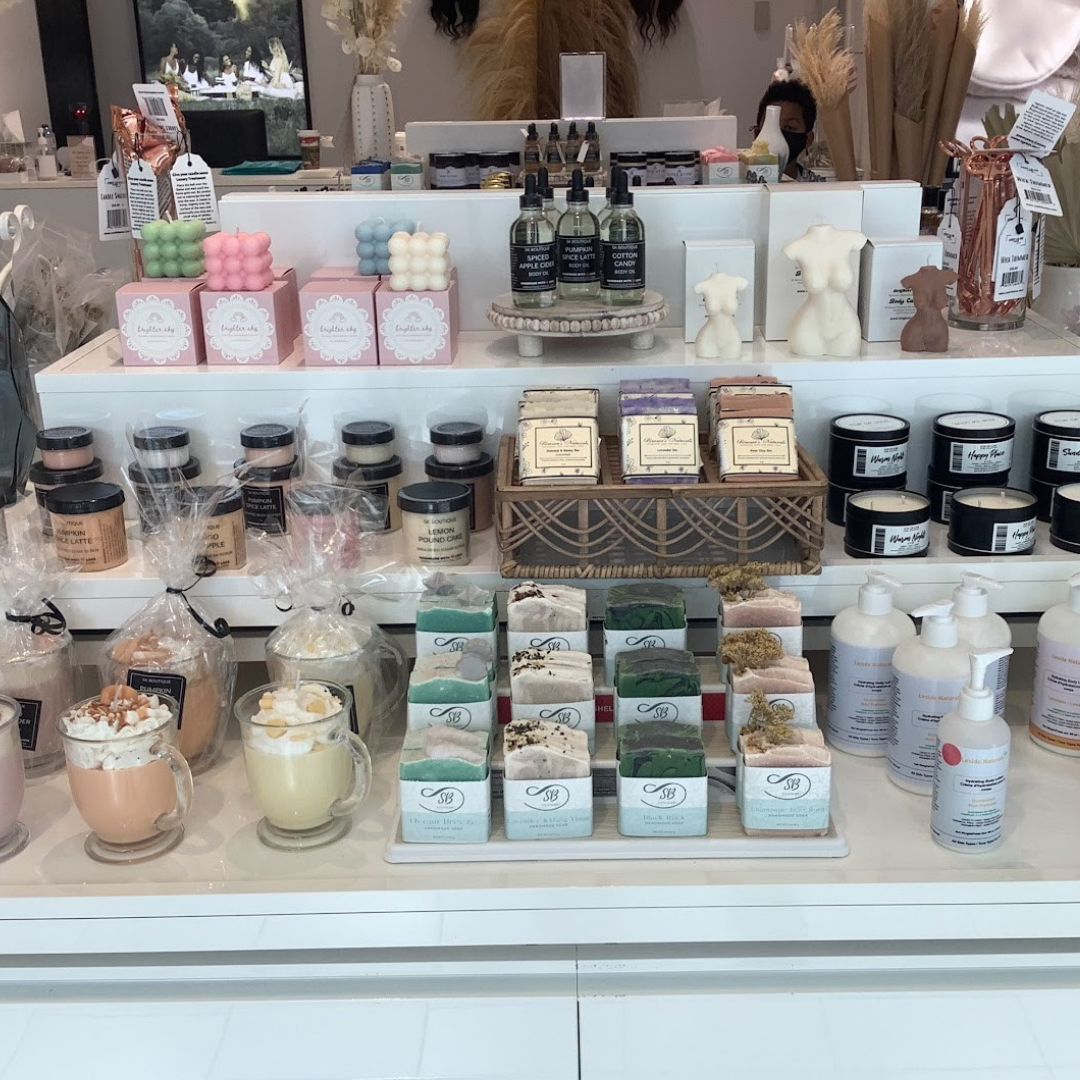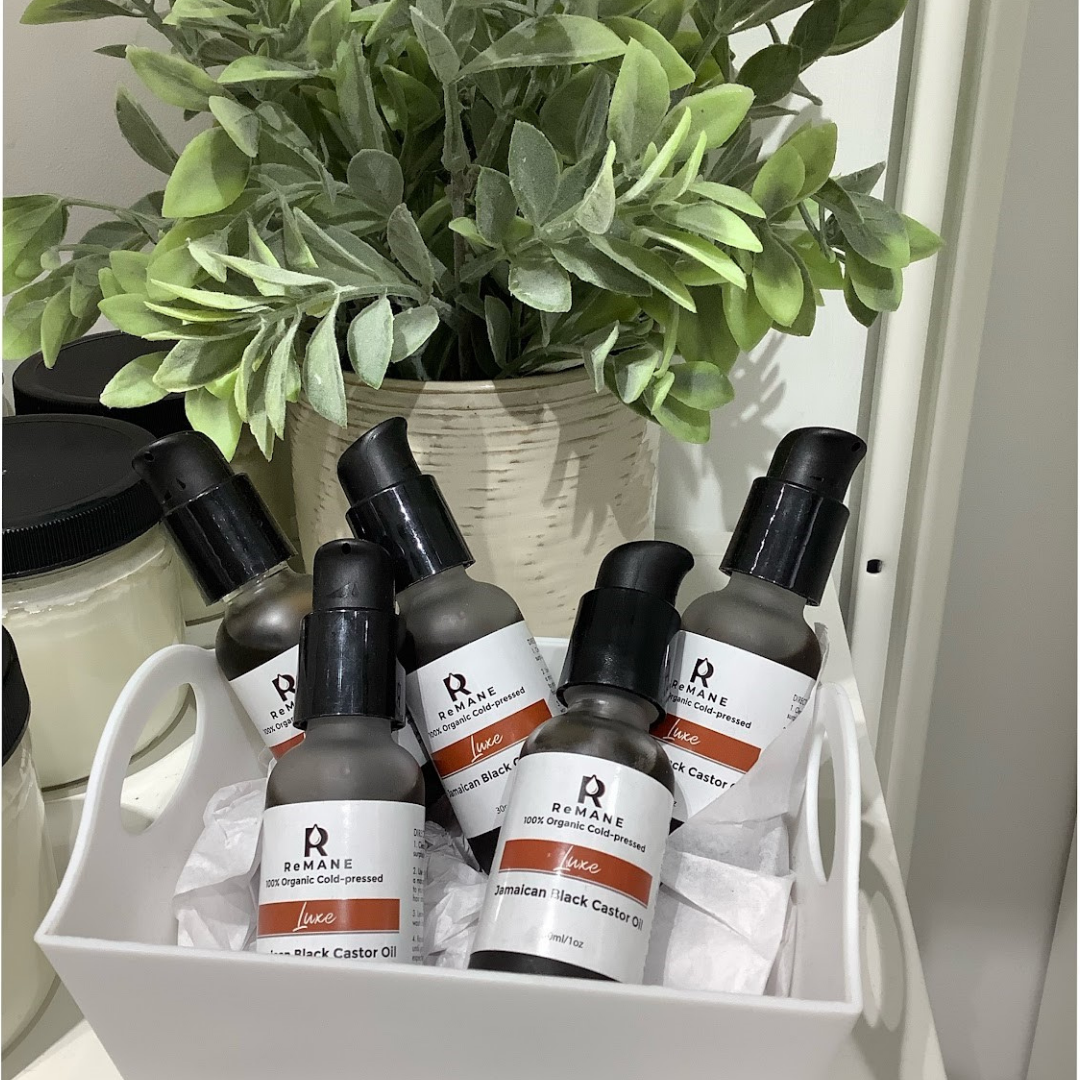 Explore Now
The Clarendon Trading Company
What makes the coolest outfits of today? A blast from the past, according to Johnnel G. Francis and Colette Liburd. As co-owners of The Clarendon Trading Company, they've merged their love of vintage shopping with a mission to make great style accessible to everyone at fair prices. The entrepreneurial duo is also a leading force in the growing community of mindful shoppers who support vintage as a sustainable fashion choice. In the shop, must-have pieces from sought-after brands, such as Levi's, Nike, Carhartt and North Face, are just waiting to be plucked off the rack by you.
Meet Johnnel and Colette, founders of The Clarendon Trading Co.
What does it mean to be a Black entrepreneur?
To us, being Black entrepreneurs is something that we take a lot of pride in to represent our community. Growing up, we didn't get the opportunity to see people that look like us, doing the work that we do. Representation is so important for future generations to see the change they can become. One of our challenges is combatting the perception that as Black Entrepreneurs we "don't belong" in certain circles. This can be discouraging but,  we try to remember the importance of our representation, and the impact  we have on those around us . We DO belong and will continue to participate and make change in the community. And in those spaces, we will open doors and extend a hand for other members of our community to do the same.
What does Scarborough mean to you?
To us, Scarborough has always brought a sense of belonging and peace. It feels good to be around community. Scarborough is the perfect combination of familiarity and diversity. A place where we can all grow, share, and prosper together!
STC is partnering with ArtworxTO to host an art exhibition "Scarborough Heroes: A History in Colour". Who is your hero?
A historical hero of ours is Harriet Tubman. To us, she is the epitome of Black strength and perseverance. Against all odds, she sought the path of the Underground Railroad, forging freedom for herself and many others. As a collective, we have faced so much pain, struggle, and loss, but as a community we continue to push and press on for a brighter day and a better tomorrow always.
Image Gallery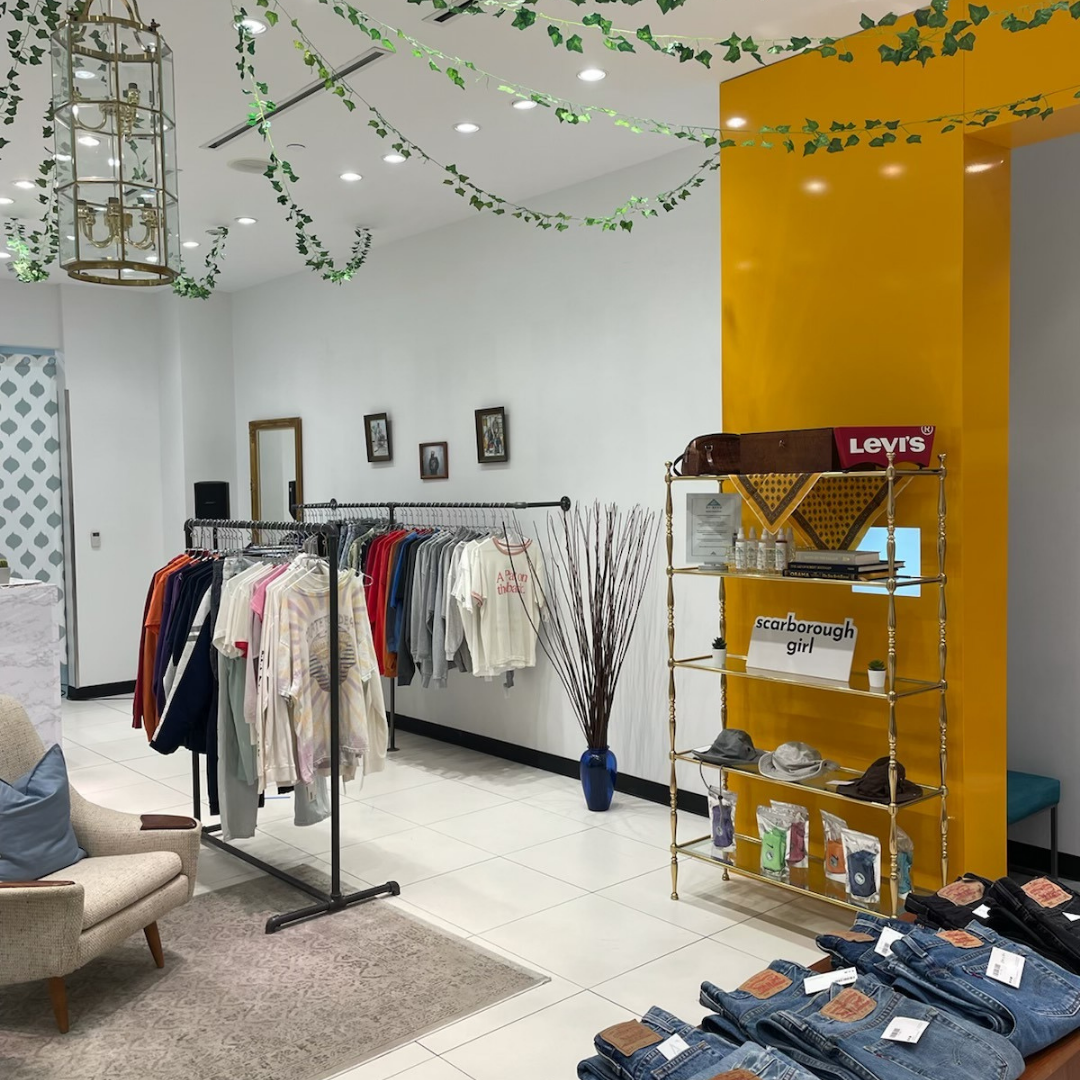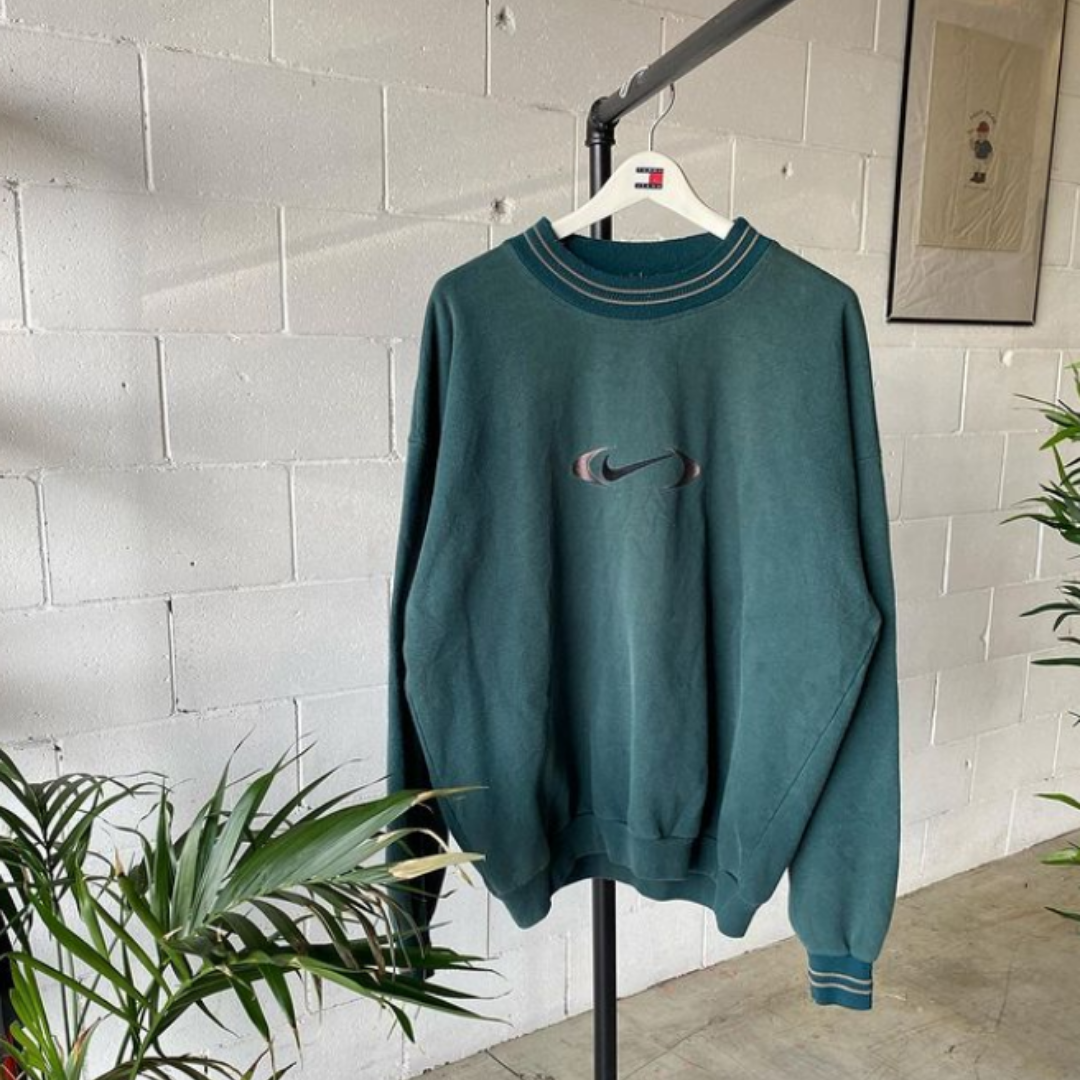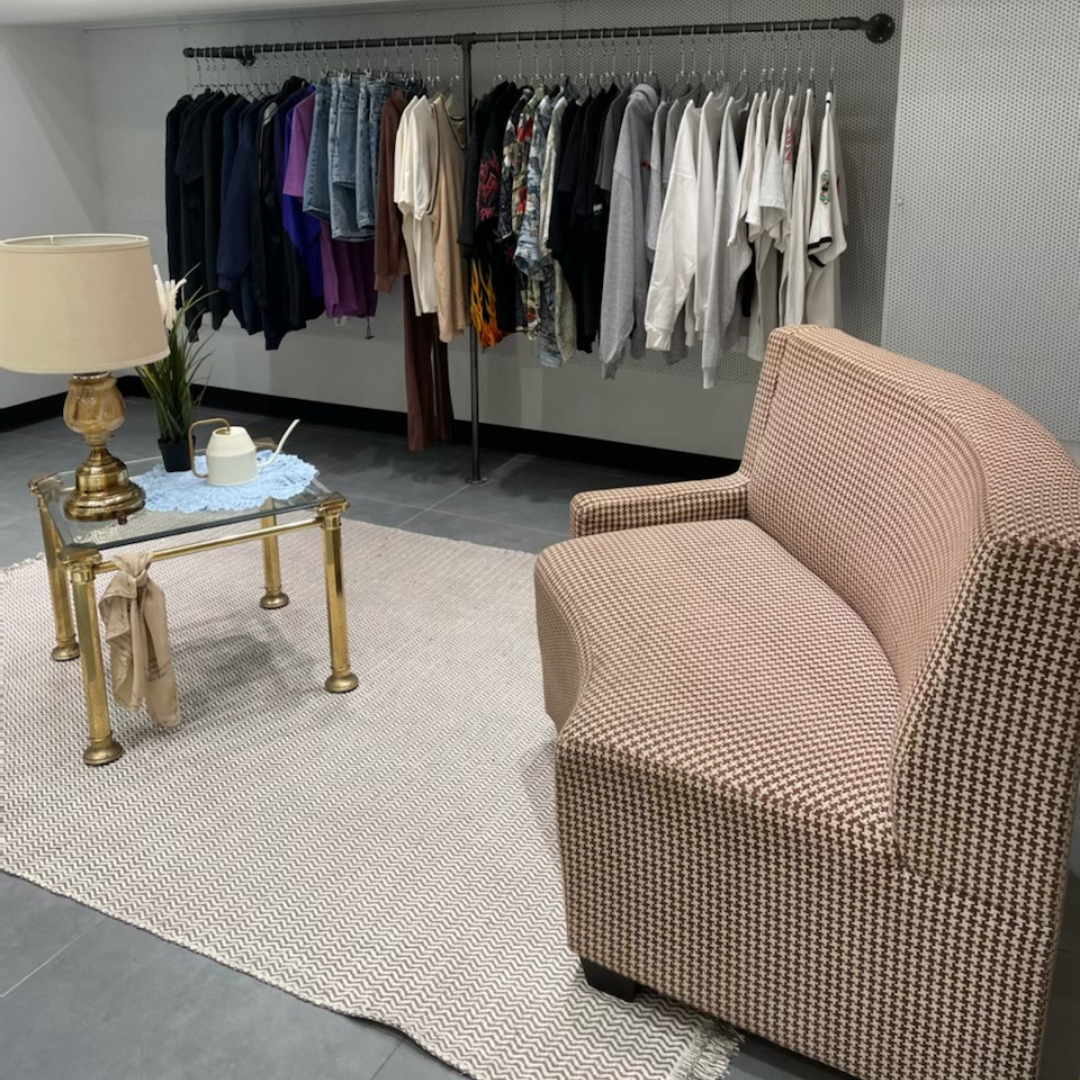 Explore Now
Sam's Juices
Inspired by the flavours of the Caribbean, Sam's Juices serves up a delicious menu of juices, smoothies and eats. Against an energizing backdrop of bright colours, owner Samuel Walters whips up many possibilities to awaken your tastebuds. The Tropical Wave Smoothie is a best-seller, thanks to a sweet and tangy blend of peach, orange and mango. Need something thirst-quenching, with a kick? The Pineapple Ginger juice hits the spot. And a Stuffed Patty is an absolute must-try. It's a fresh, fun spin on a classic that leads to love at first bite!
Meet Samuel, founder of Sam's Juices
What does it mean to be a Black entrepreneur?
What being a Black entrepreneur means to me is defying the odds. Things aren't as accessible and opportunities aren't as easy to come by for business owners like myself. My biggest accomplishment is being able to have my own creative ideas and bring them to life. It has been a blessing to do this and make a living from it.
What does Scarborough mean to you?
Scarborough means a lot to me. Even though it is not my hometown (from Brampton), the city has embraced me and welcomed my business with open arms. Being in the STC has really opened the opportunity to have new customers from the Scarborough community try my products.
STC is partnering with ArtworxTO to host an art exhibition "Scarborough Heroes: A History in Colour". Who is your hero?
A Hero of mine would be my father. His hard work and dedication to his craft and work were unmatched. He helped me learn and understand the importance of taking care of your family and handling your business effectively.
Image Gallery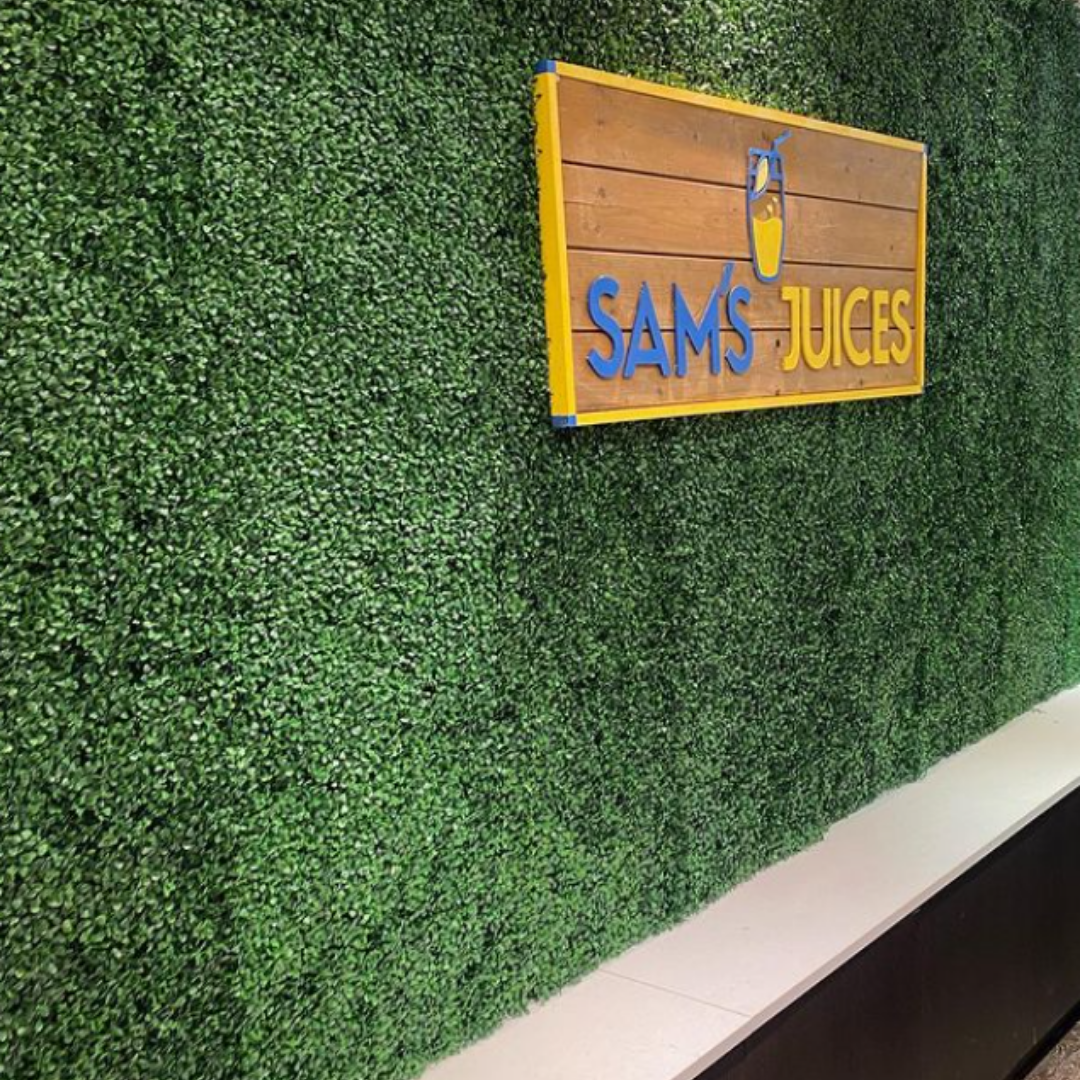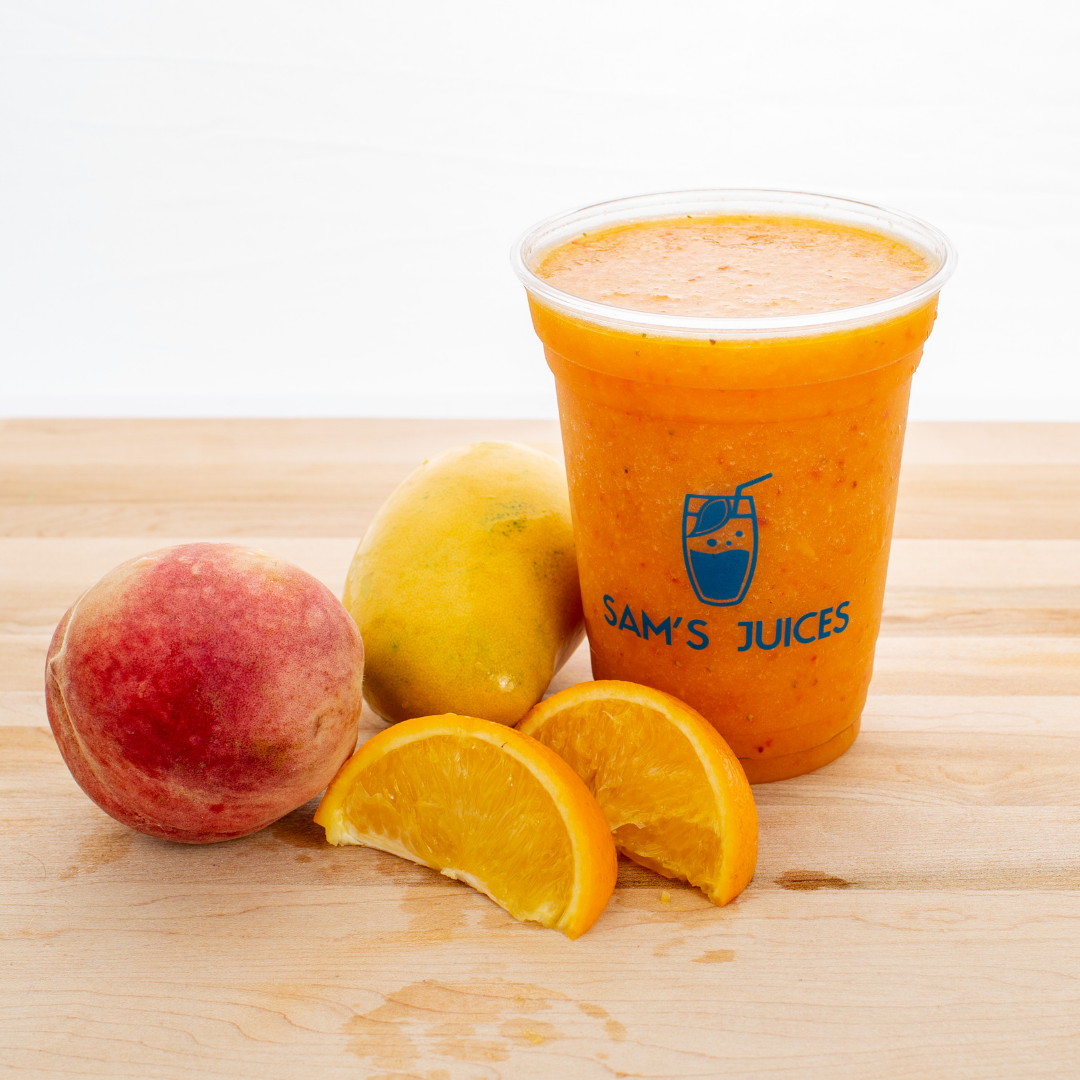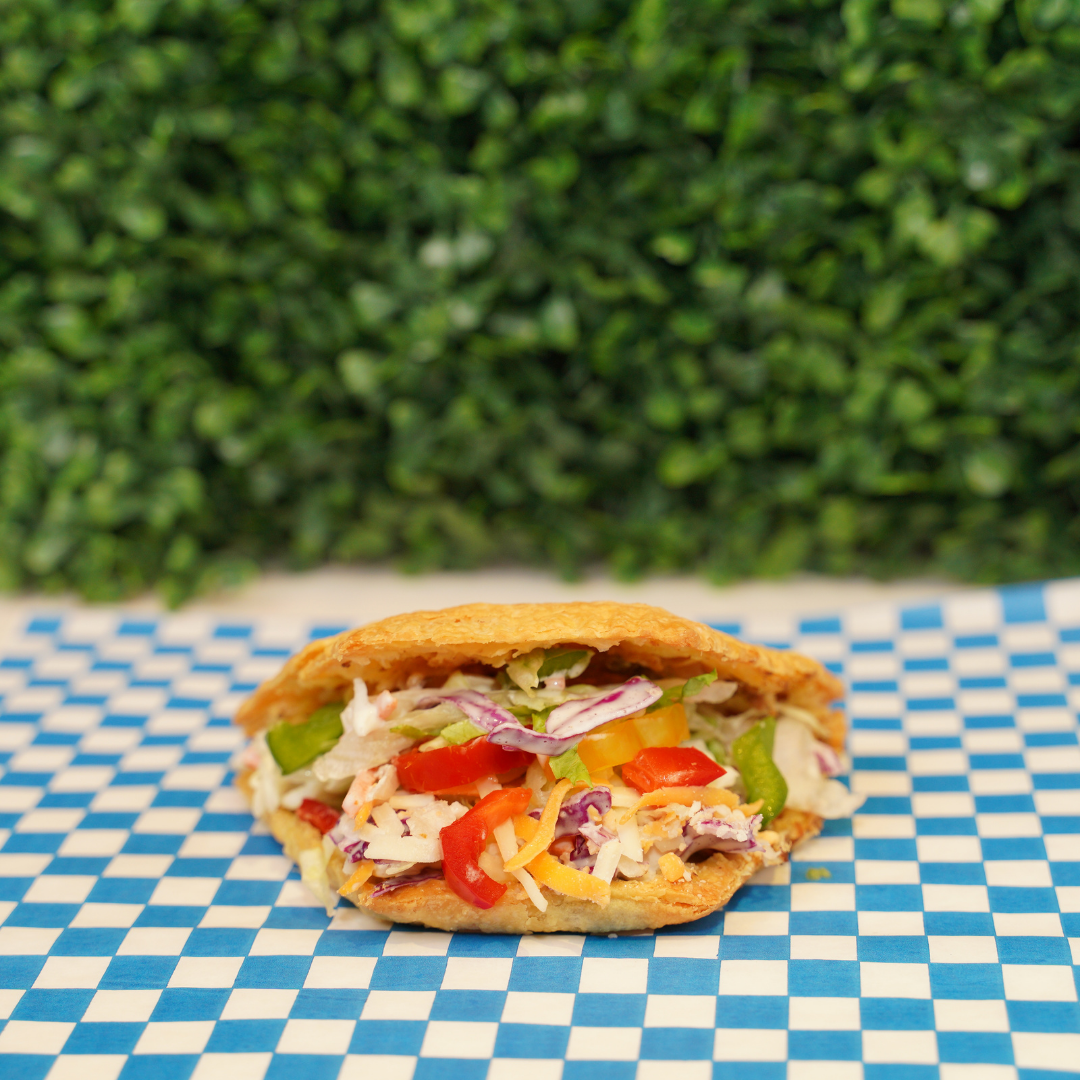 Black Owned Toronto
Starting as an online directory, founder Kerin John created Black Owned Toronto to uplift the community of Black business owners in the GTA. Today, the impressive success of her brick-and-mortar spaces has proven that the one-stop shop concept has a massive fan following. So, what will you discover inside this first of its kind store? Well, just about everything! Showcasing vendors from across Canada and in a range of categories, you'll find delightful home goods, the best beauty and grooming products, amazing fashion, and mouth-watering food. All from Black-owned brands, all under one roof. 
Image Gallery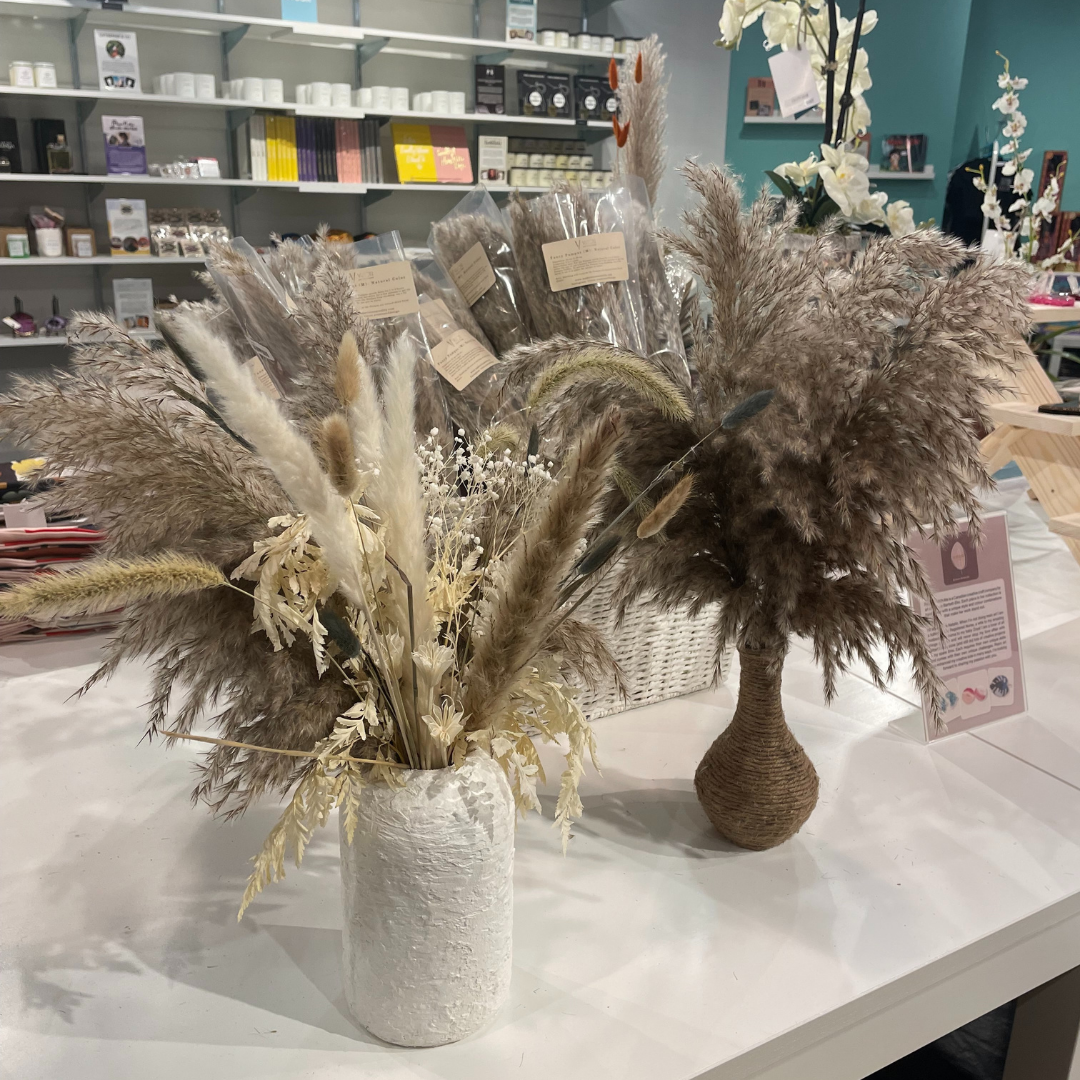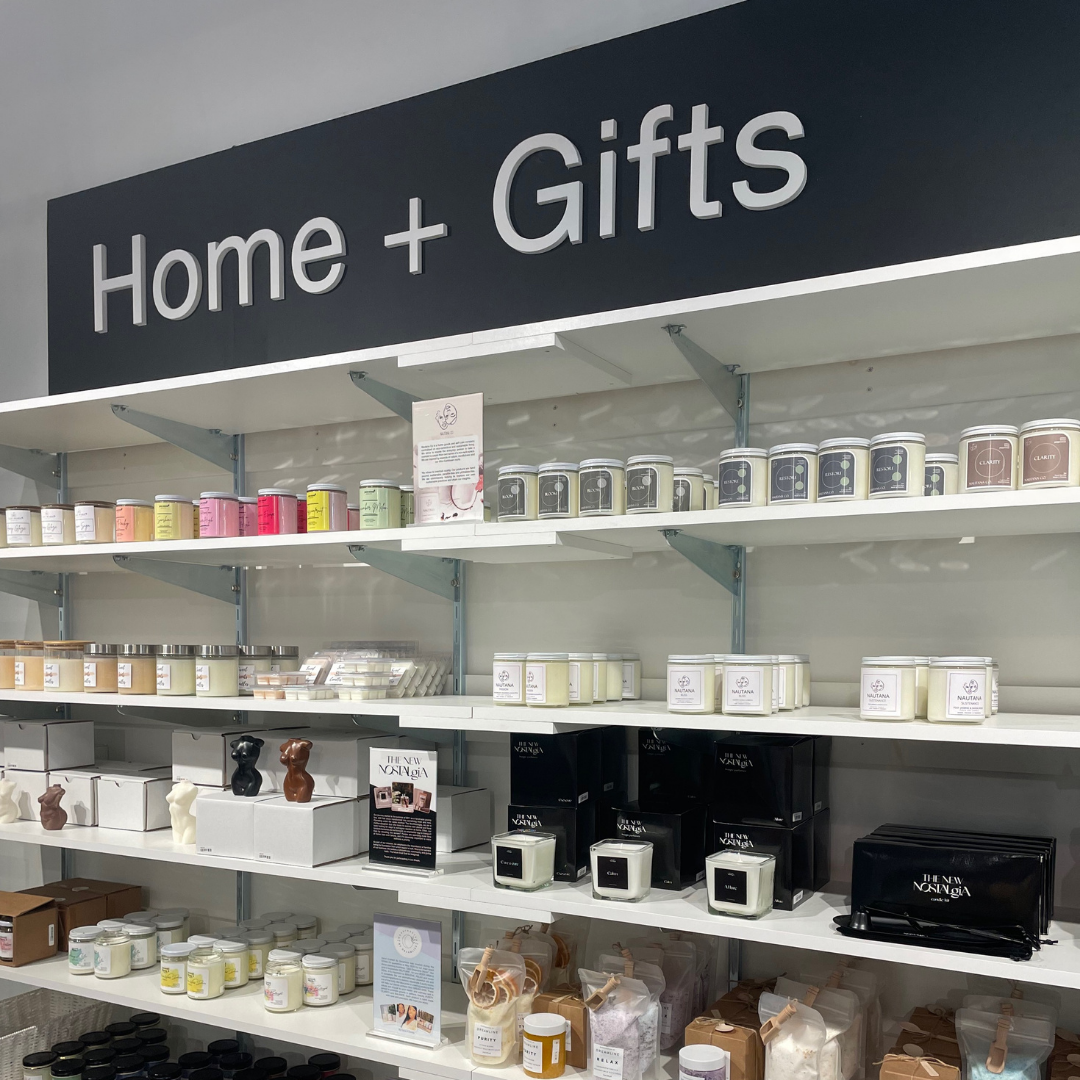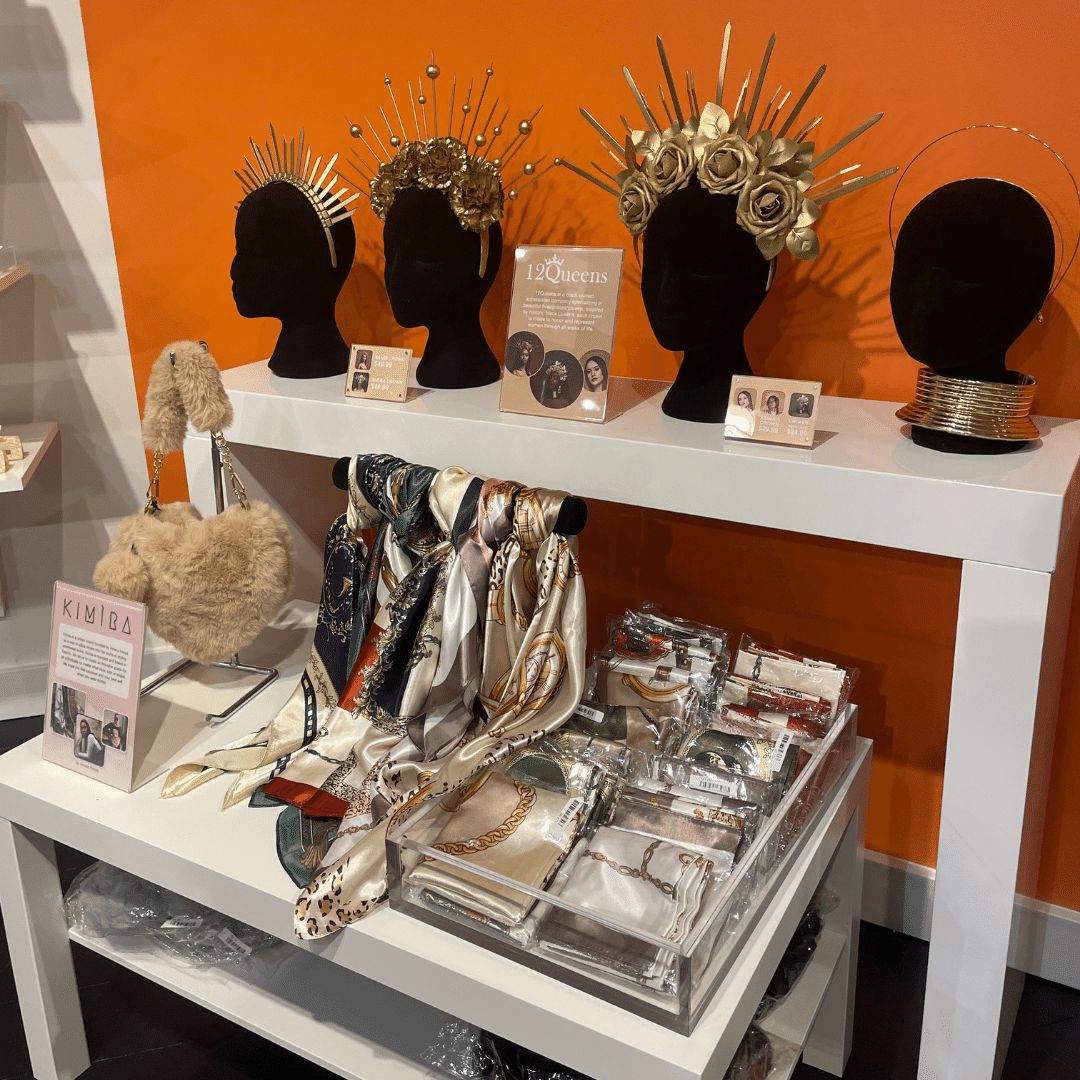 Explore Now
As we collectively celebrate Black History Month, and reflect on the past, let's also take time to support the future of our local Black community. By shopping for must-haves from these 5 Black-owned businesses you're also enriching your daily life.  
Explore activations and events happening at STC this month!